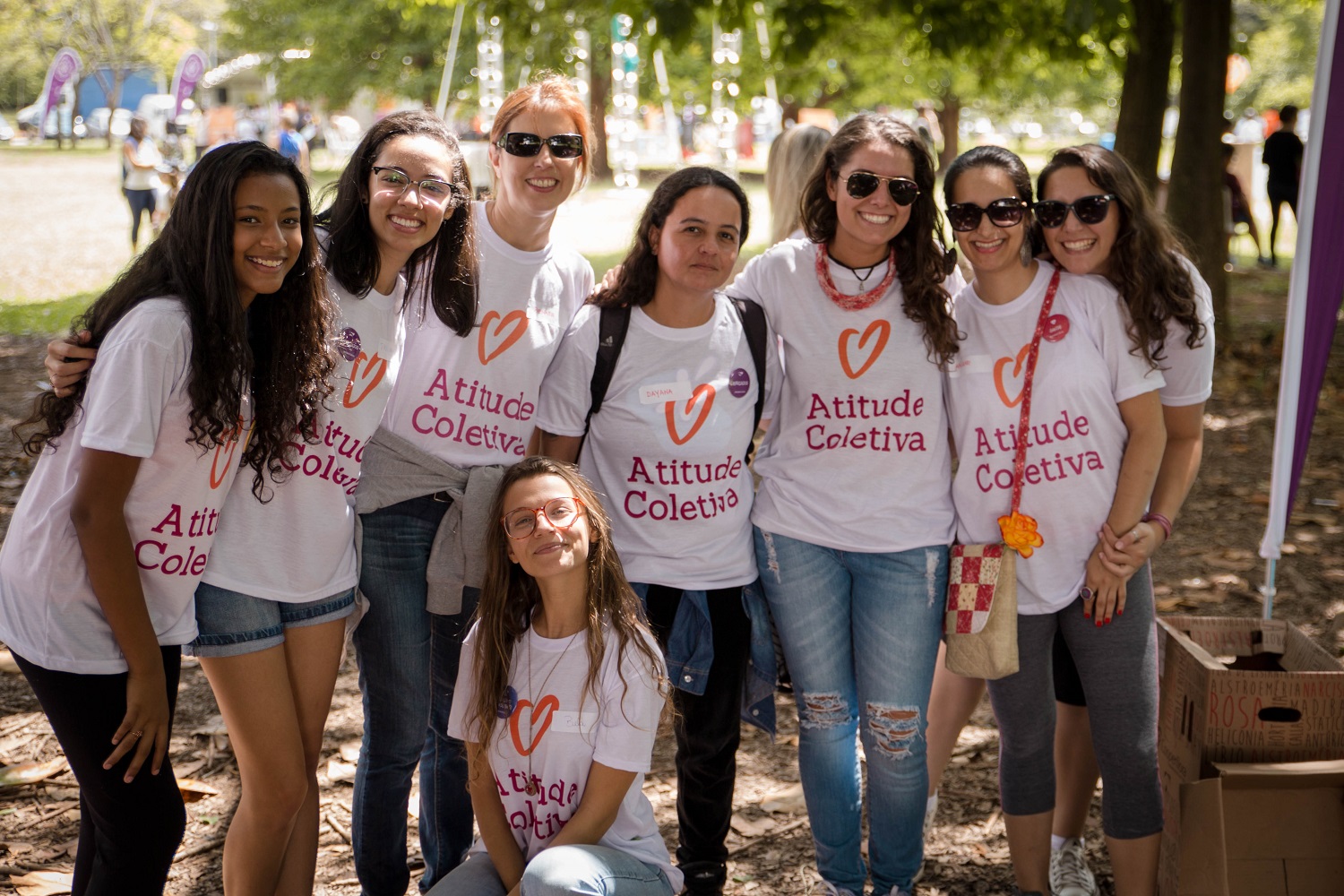 Tell your story
Good Deeds Day is a great way to include your organization in a big, worldwide project, and make everyone see how great you are! Use stories from your volunteers or organizers to share the great work you do. Be sure to include any photos or videos from the event, use quotes if you have them, and of course tag us on Facebook, Twitter, or Instagram so we can see!
Doing good year-round
Good Deeds Day is a pinnacle day for a year full of doing good deeds. Use our hashtag #DoingGoodYearRound to tell everyone about your efforts outside of Good Deeds Day and the amazing things you do on the other 364 days.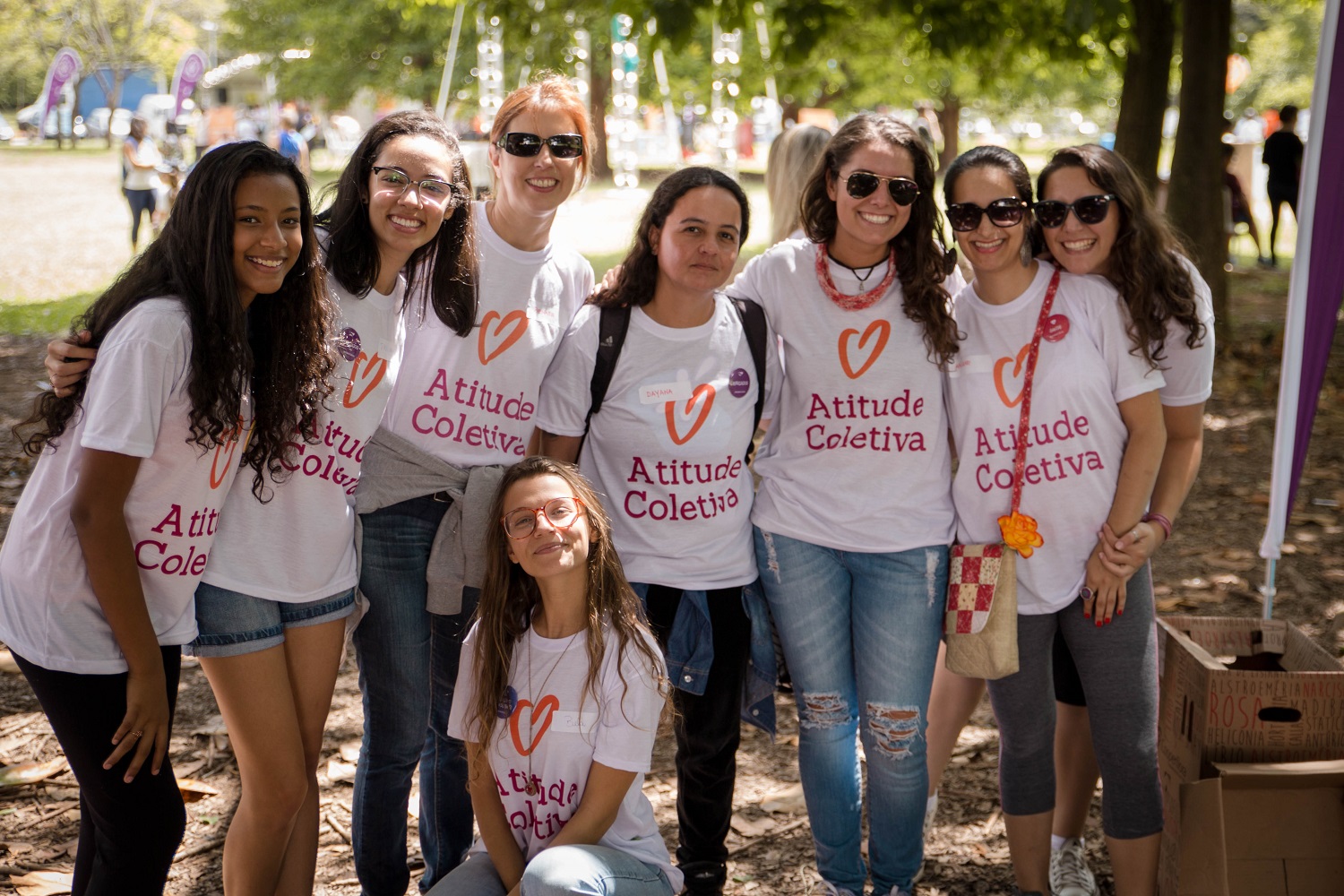 Share a good story with us!
A page on our website now gives you the opportunity to share your good stories with us. When you see positive businesses, good deeds, and inspiring stories, please share them with us through this short form – we'd love to hear them! We will be sharing our favorites on our social media platforms, so unique and inspirational stories can get you great online exposure.
Get ideas
Our website offers a full range of ideas and an activity guide. These are great ideas for Good Deeds Day projects, of course, but they're also amazing ways you can do good the rest of the year. Our blog also offers many cool ideas in different fields such as animal care or environment, as well as examples of actual projects from our partners you can browse through when thinking up new and exciting ways to benefit your community.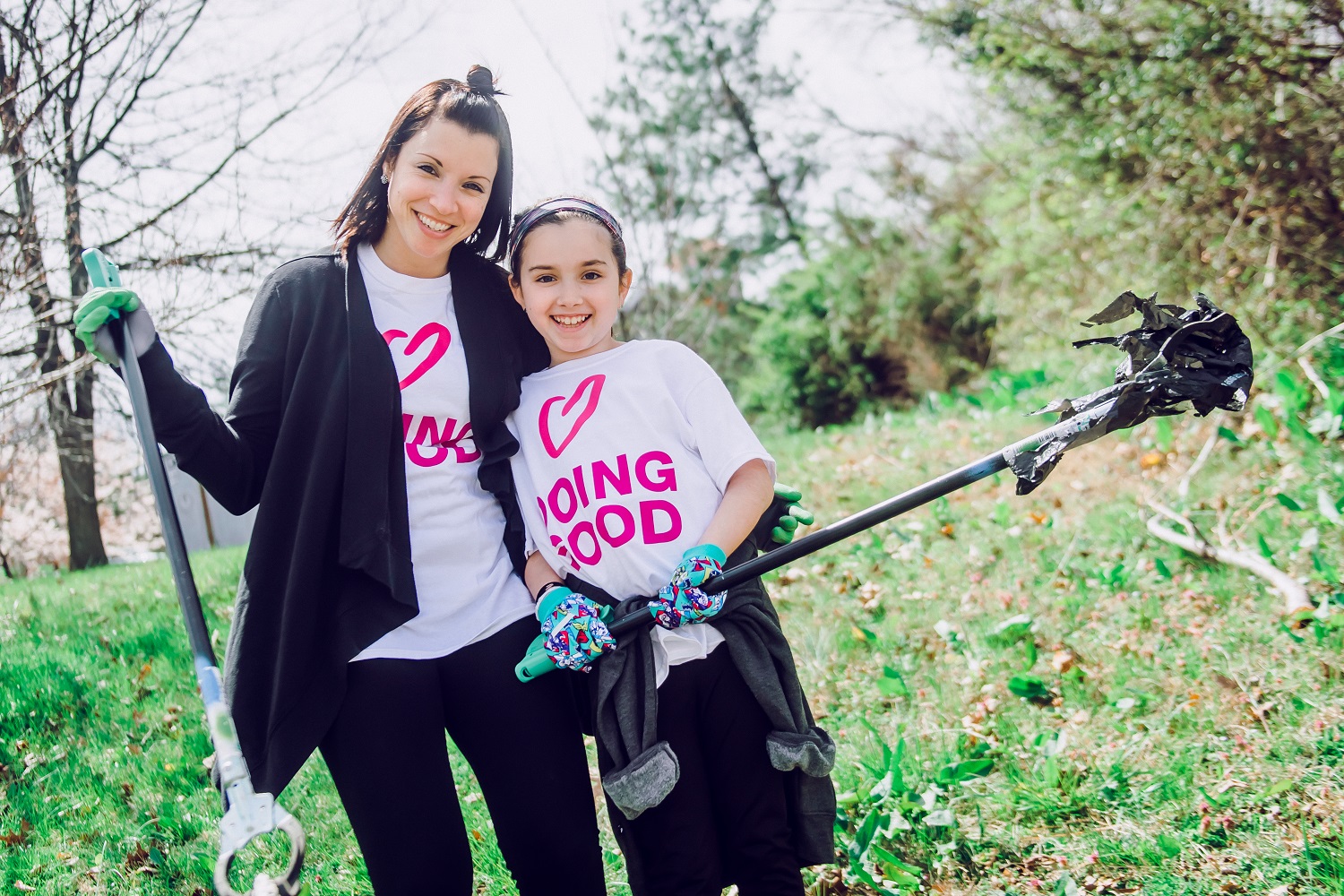 Start getting ready!
The next Good Deeds Day will be on April 11th, 2021, and now is the perfect time to start planning and getting ready! Get your audience excited by using some of our downloadable graphics – change your Facebook cover photo or profile picture, add a frame and post graphics to get everyone in the mood for doing good!
Continue reading the Good Deeds Day Blog for inspiration on how you can incorporate doing good into your routine!