O DIA DAS BOAS AÇÕES EM PORTUGAL
A ENTRAJUDA promoveu o Dia das Boas Ações em Portugal, uma iniciativa que liga, na mesma data, pessoas e organizações de todo o mundo empenhadas em construir um mundo mais solidário e fraterno, gerando o bem.
Mais de 60 organizações sociais aderiram em Portugal à proposta feita pela ENTRAJUDA e partilharam imagens de iniciativas levadas a cabo para combater a pobreza e a solidão e alegrar a vida de pessoas com necessidades ou isoladas.
Tivemos a participação de várias instituições que, mesmo com a situação de emergência social que atravessamos, continuaram a fazer o bem a partir de casa.​
EQUIPA
Vera Silva

diadasboasacoes@entrajuda.pt

Gestão de Projetos

Filipa Mariz

diadasboasacoes@entrajuda.pt

Gestão de Redes Sociais
ÁREAS DE ATUAÇÃO
Food insecurity, poverty, inequality, and unemployment are the big issues that we face.
The pandemic increased all of them, placing families in a difficult situations, especially from middle and low middle-class, who are suddenly suffering from poverty and hunger.
Women continue to be the most affected by the new unemployment. The coming times will be very challenging, and we need to be resilient and creative to find the strength and resources to help and lift each other up.
read more
ODS – Objetivos de Desenvolvimento Sustentável
FEATURED PROJECT
The Lisbon Food Bank fighting food waste. Food is delivered to nonprofit organizations that subsequently deliver to those who need it most. The work developed by Banco Alimentar (Food Bank) is essentially based on volunteers.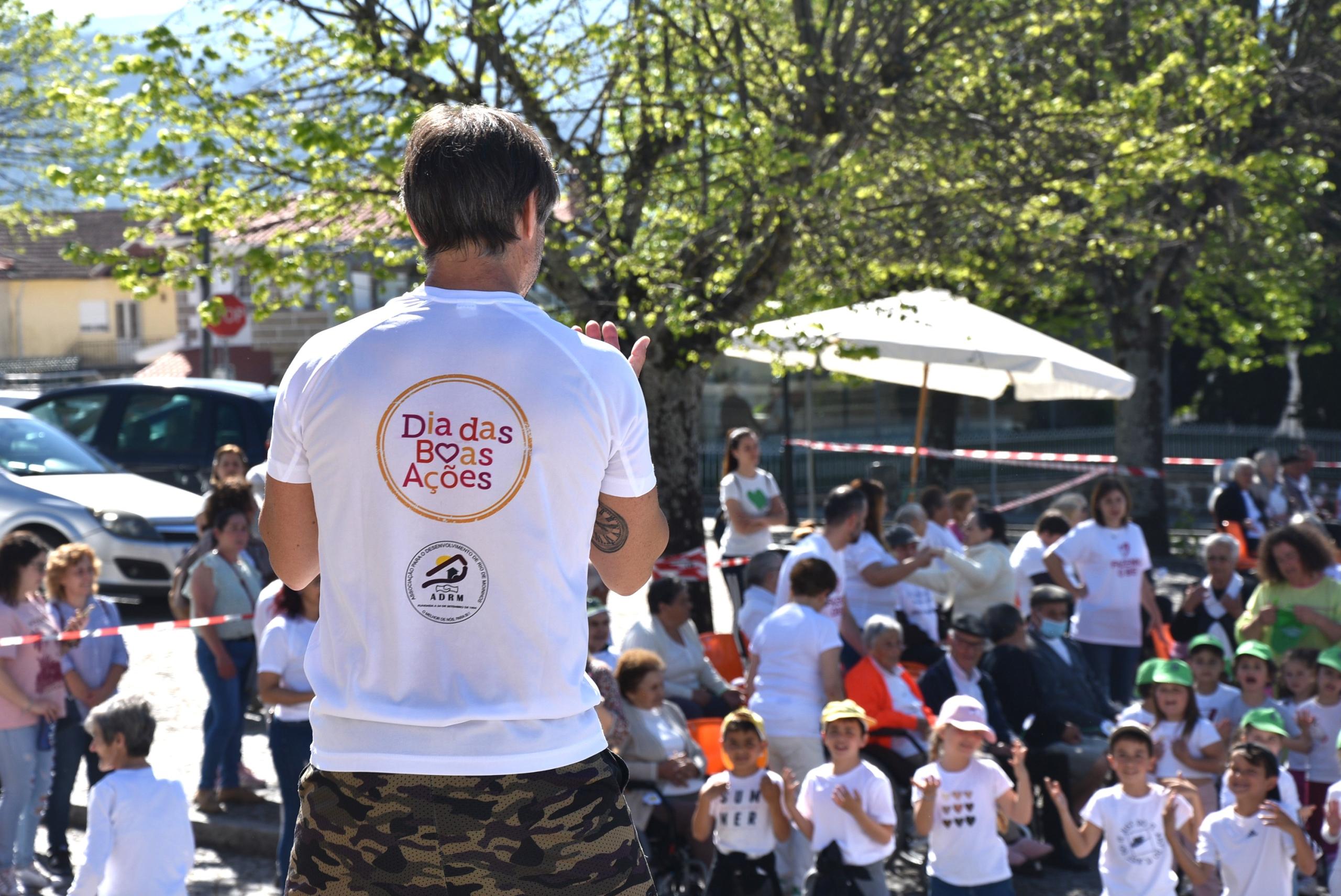 PLANOS PARA 2024
Novidades em breve!
Downloads
KIT TO CREATE YOUR EVENT

English

MESSAGING
AND
PR KIT

Companies

GOOD DEEDS DAY LOGO

Companies

PNG

FACEBOOK COVER PHOTO – SAVE THE DATE

Companies

PNG

EDITABLE POSTER
(without text)

English

DOCX

HEART CARDBOARD CUTOUT

English
show more
mostrar mais