GOOD DEEDS DAY IN SAINT LUCIA 
St Lucia has been proudly part of Good Deeds Day since 2015 working in collaboration with the government and volunteer organizations across Saint Lucia to work together to promote doing good and improving our community.
Some of the projects we have undertaken include: Tree planting, panel discussions, soup kitchens, pampering days for senior citizens, volunteer conferences, doing good and clean up campaigns, church services, boys training seminar, reading month activities. beach cleanup, hamper distributions, school summer camp, and the Good Deeds Day webinar.
A total of 2000 volunteers participated in the projects listed not limited to staff of the Private and Public Sectors of Saint Lucia.  This had a great impact on our students, senior citizens and by extension the people of Saint. Lucia.
As we continue to Do-Good we invite all NGO Organizations to be part of the World of Doing Good.
Organizing Committee
Diane Felicien

dfelicien.do.nation@gmail.com

CEO/Founder Do-Nation Foundation

Porcia Gustave

Secretary of the Committee

Stan Bishop

Research and Proposal Director

Sylii Valcin

Volunteer Director

Darnally

PR Director

Claudia Niles

Executive Director
MAIN ISSUES
Many Saint Lucia live below the poverty line, and as such, find it difficult to make ends meet on a daily basis. Whether it's because of unemployment, lack of requisite skills, loss of the family home due to fire or other reasons, or just old age coupled with no pension plan, more and more people are finding it hard to survive.
While the government does assist the indigent who are on the official pauper's list, many people are not even captured on such a list because they are unaware that such a list exists. As such, the generosity of benefactors are the only lifeline many people have.
As a philanthropic organizations, we intend to bridge this gap by ensuring that people in need within the Saint Lucian community get the assistance they need. By working in collaboration with State and private agencies, we intend to promote good and improve our communities.
read more
SDG Focus
FEATURED PROJECT
We hosted a beach clean up for World Environment Day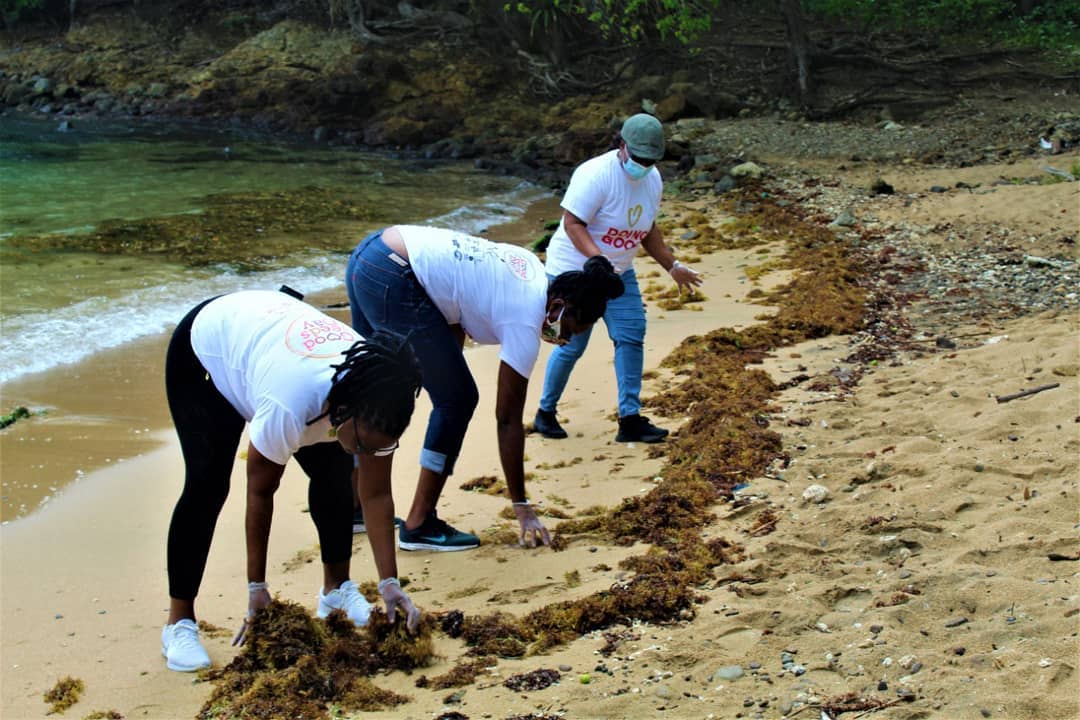 2022 PLANS
Updates coming soon!
Downloads
GOOD DEEDS DAY LOGO

Companies

KIT TO CREATE YOUR EVENT

English

MESSAGING
AND
PR KIT

Companies

GOOD DEEDS DAY TWO-PAGER

Companies

FACEBOOK GRAPHIC
SAVE THE DATE

English

PNG

FACEBOOK COVER PHOTO – SAVE THE DATE

Companies

PNG

KIT FOR ORGANIZATIONS

English

KIT FOR COMPANIES

Companies

KIT FOR SPONSORSHIPS

English

EDITABLE POSTER
(without text)

English

DOCX

HEART CARDBOARD CUTOUT

English
show more