GOOD DEEDS DAY IN PAKISTAN
Pakistan has been participating in Good Deeds Day since 2016 and has grown to five cities.
Organizing Committee
Nimra Najeeb Gull

nimragull14@gmail.com

Founder & Executive Director Khidmatgaar

Amna Ali Lahore

amna.ali1272@gmail.com
MAIN ISSUES
The main issues that the country faces right now are poverty and quality of education.
read more
SDG Focus
FEATURED PROJECT
Khidmatgaar distributed ration packs to 100+ families of Lahore, Pakistan in the last week of May.
Ration packs consisted of essential items that are able to fulfill food needs of 6-8 family members for a month, focusing mainly on unprivileged families.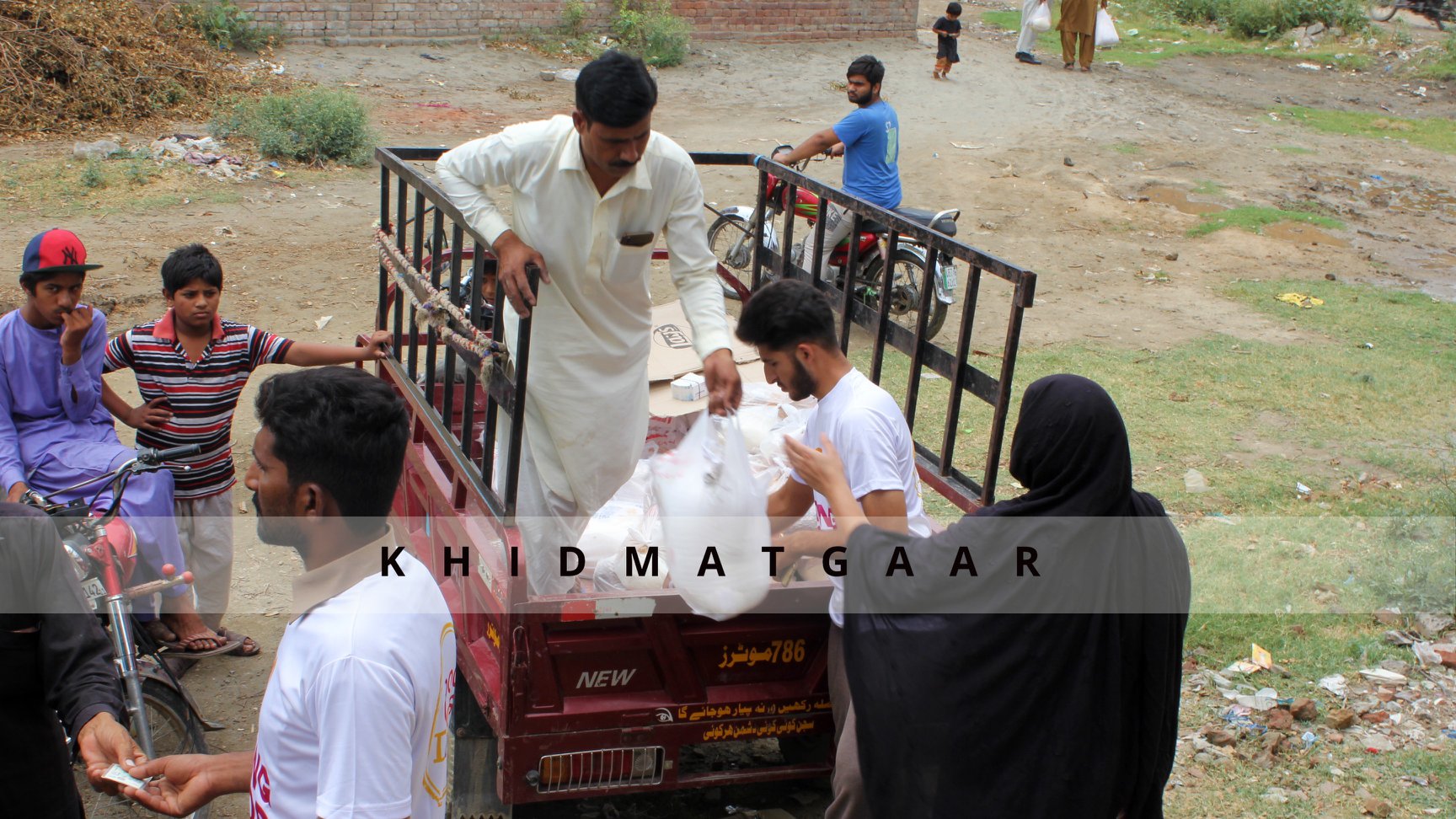 2022 PLANS
Updates coming soon!
Downloads
GOOD DEEDS DAY LOGO

Companies

KIT TO CREATE YOUR EVENT

English

EDITABLE POSTER
(without text)

English

DOCX

MESSAGING
AND
PR KIT

Companies

HEART CARDBOARD CUTOUT

English

FACEBOOK GRAPHIC
SAVE THE DATE

English

FACEBOOK COVER PHOTO – SAVE THE DATE

Companies
show more