GOOD DEEDS DAY IN TANZANIA
In 2017 Good Deeds Day was introduced to various individuals and organizations however the official launch was in 2018, just after the 1st Africa Regional Conference where 30 organizations participated in the launching program including NGOs, municipal, private companies, and individuals.
In 2019, more than 300 people and 17 organizations participated in Good Deeds Day Fair Event in Dar Es Salaam. The event was open to the public. Special guests from the government, musicians, and artists were also there. Printed certificates of gratitude were issued on the spot. NGOs showcased their activities, and participants were also able to donate blood. There was also an inspiration talk and discussion about Good Deeds Day, letting people give their experience on what has driven them to do good. Also, these organizations had their different Good Deeds Day projects prior to the peak day of celebration in various regions across the country.
2021 was a year of achievement for Good Deeds Day in Tanzania. Notwithstanding the challenges led by COVID 19, yet the spirit of volunteerism, energy, and passion in doing good was high, bringing out thousands of volunteers, young and old to participate in projects that had positive impacts on others and the planet. More than 50 Good Deeds Day projects were done from individual, family level, schools, and organizations from 12 regions of Tanzania.
Country Committee
Coastal Regions, Central Regions, Southern Highlands Regions, Northern Regions , Lake Regions
Doroth Stephen Namuhisa

dorine.stephen@gmail.com

Good Deeds Day Tanzania Country Leader.

Camilius Simon

foundationnatalia@gmail.com

Committee Member and Coordinator: Good Deeds Day Tanzania Coastal Regions.

Rabia Saad

rabiersaad@gmail.com

Committee Member and Coordinator: Good Deeds Day Tanzania Central Regions.
MAIN ISSUES
Good Deeds Day Tanzania is committed to the Global Sustainable Development Goals (SDGs). The organization is primarily focusing on issues that affect the community and the challenges the country faces; poverty, hunger, education, health, climate change, and the environment. The organization is focused on achieving a better sustainable future by working on ways to promote volunteer activities in the community.
read more
SDG Focus
FEATURED PROJECT
Donation of Biomedical Solid Waste Color Coding Bins to the Health Centre.
The aim of this project was to highlight how to safely manage waste in health care facilities. By labeling waste containers we can reduce infection. Poor management of healthcare waste exposes healthcare workers, waste handlers, and the community to infections, toxic effects, and injuries. 100 Kg of color-coded bin liners, 15 color-coded waste bins, 8 soap/sanitizer dispensers, 22 liters of sanitizers, 20 liters of disinfectant, and 1 dozen handwashing soaps were donated towards the project.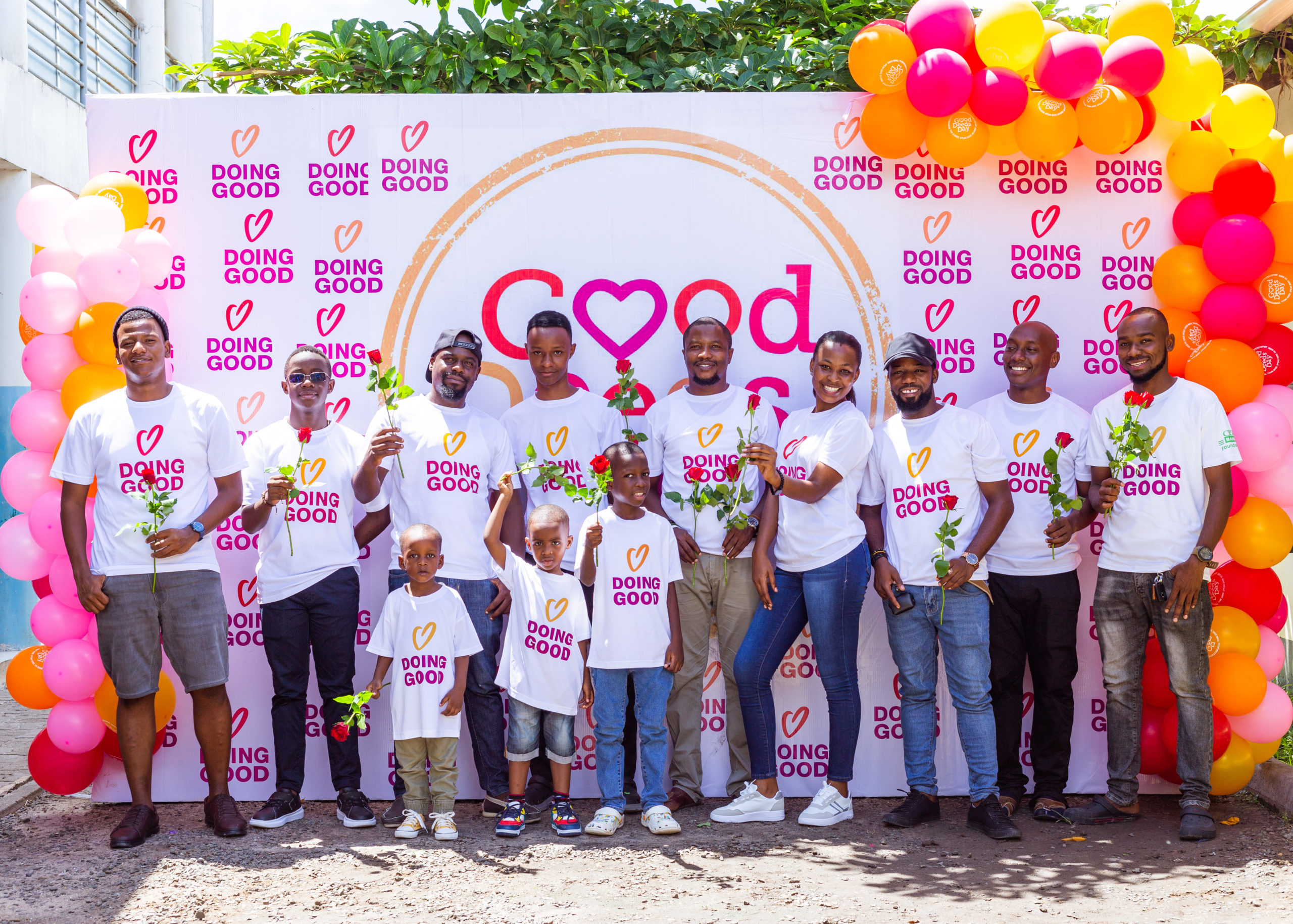 2023 PLANS
More updates to come!
Downloads
GOOD DEEDS DAY LOGO

Companies

PNG

COVER PHOTO TEMPLATE AF

Angola-Português

PNG

DOCX

MESSAGING AND PR KIT (AFRICA)

English

KIT FOR EVENTS (AFRICA)

English

KIT FOR ORGANIZATIONS (AFRICA)

English

HEART CARDBOARD CUTOUT

English
show more