1. VOLUNTEERING MAKES YOU HAPPIER
FACT:
A 2013 study from BMC Health found that volunteering is associated with reduced symptoms of depression and increased life satisfaction and wellbeing.
DOING GOOD:
The study's findings are in line with the term helper's high, coined by psychologists to describe the happy rush followed by calmness felt after performing an act of kindness.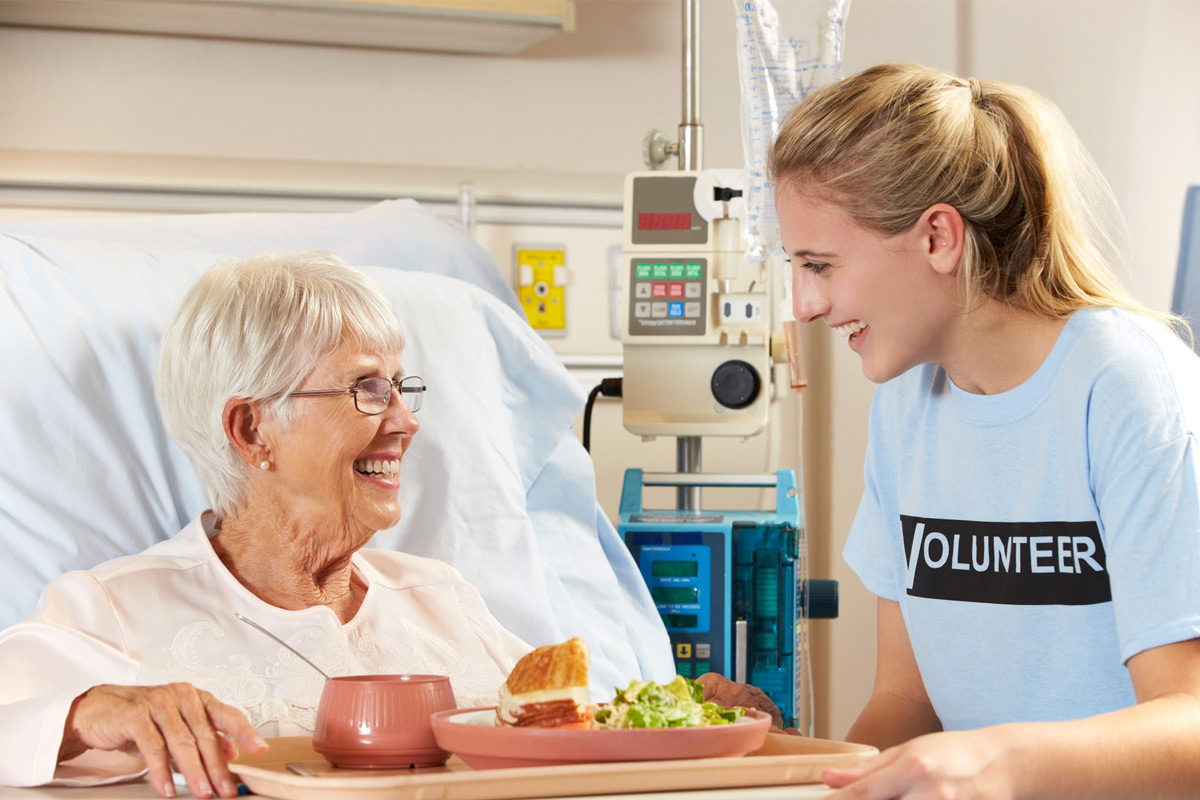 2. VOLUNTEERING IS GOOD FOR YOUR BODY
FACT:
A Carnegie Mellon study found that 200 hours of volunteering per year correlated to lower blood pressure among the volunteers.
DOING GOOD:
Volunteering has the potential to increase physical activity and get people moving and interacting, getting your blood flowing and moving around.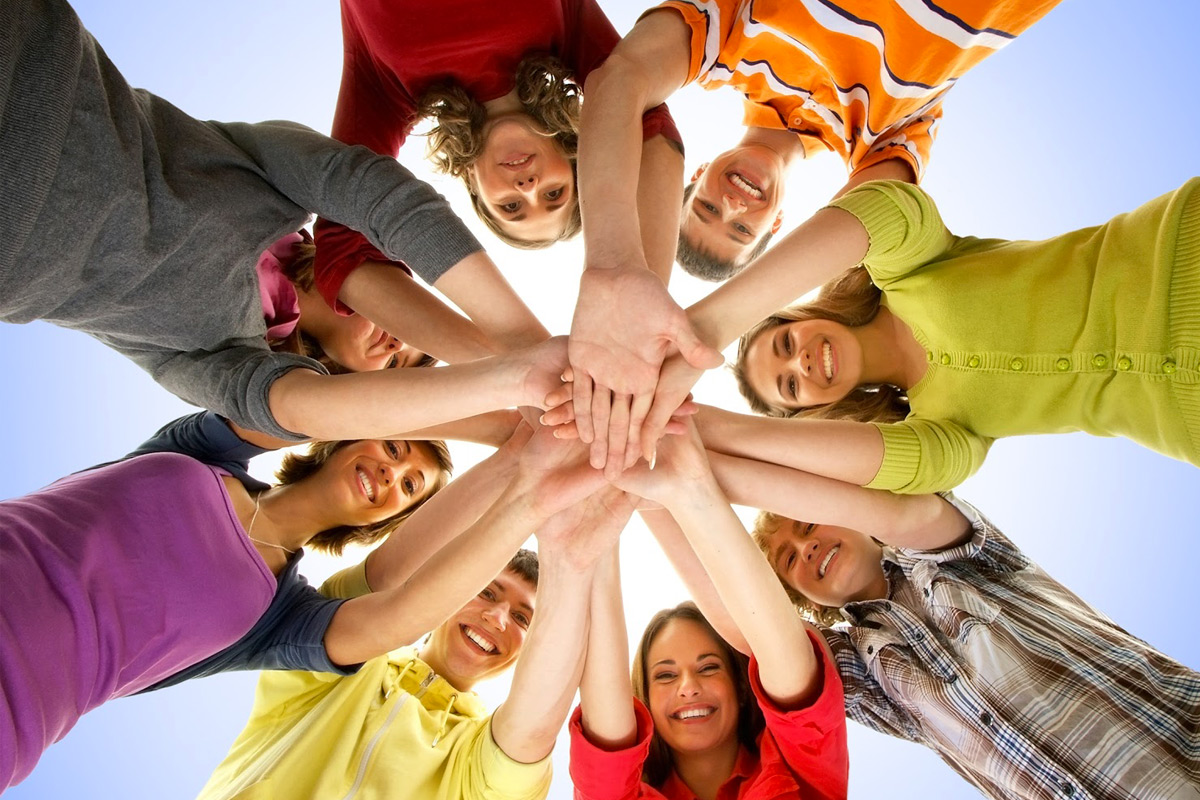 3. VOLUNTEERING CAN HELP YOU GET A JOB
FACT:
A Time Bank UK survey among leading businesses found that 73% would employ someone who has volunteered over someone who hasn't.
DOING GOOD:
Volunteering can offer an opportunity to try something new or gain experience in a different field, while also giving back to the community.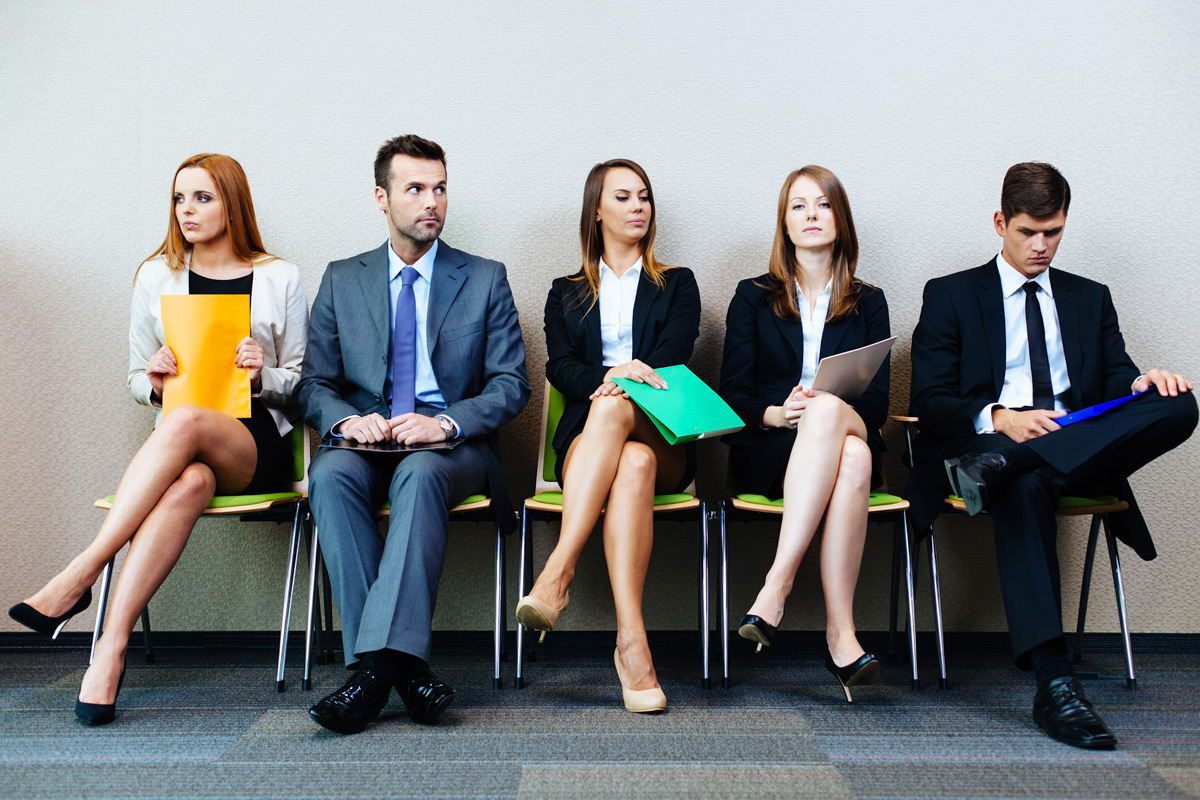 4. VOLUNTEERING IS WORTH MONEY
FACT:
The estimated value of volunteer time for 2013 is $22.55 per hour.
DOING GOOD:
This estimate acknowledges the enormous contribution that volunteers make to charitable organizations, helping them offset costs while also providing added value to the cause.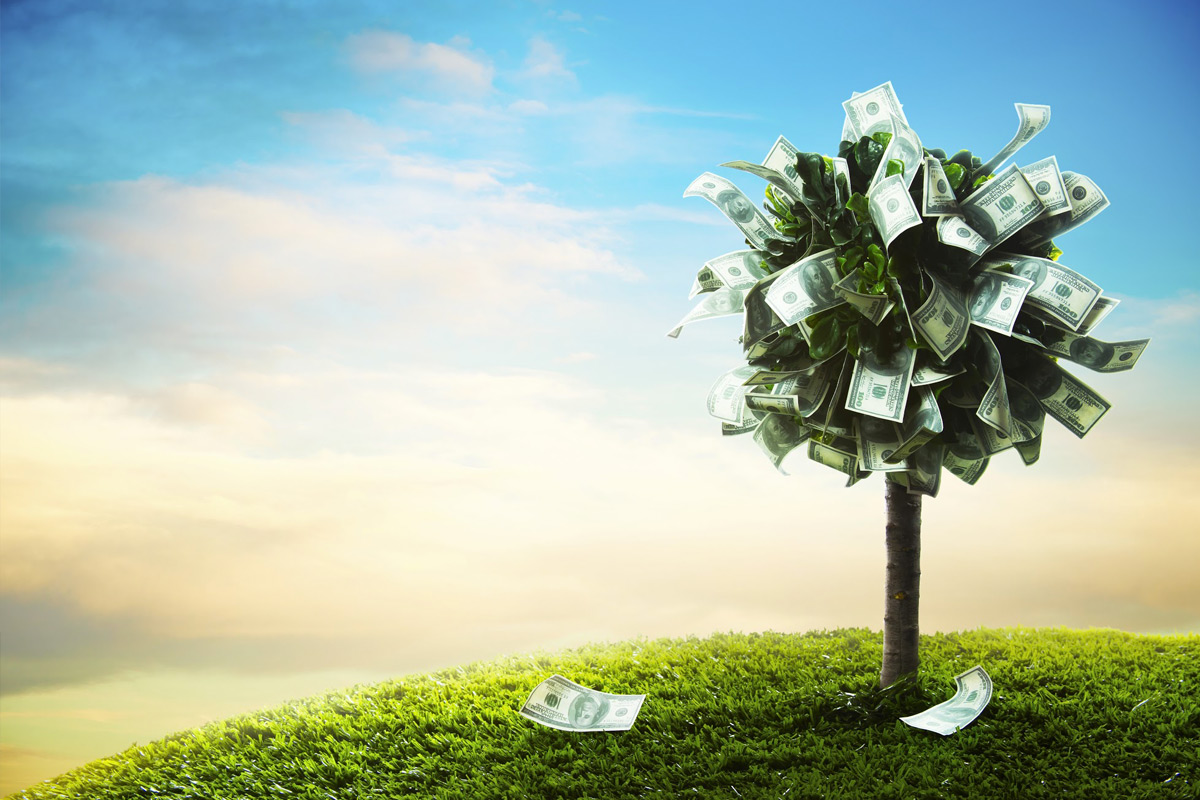 5. VOLUNTEERING AT A YOUNG AGE CREATES MORE GIVING ADULTS
FACT:
Adults who began volunteering as youth are twice as likely to volunteer as those who did not volunteer when they were younger.
DOING GOOD:
While volunteering is great at any age, exposing youngsters to the importance of helping others will provide them with a strong base of giving that will carry into their adulthood.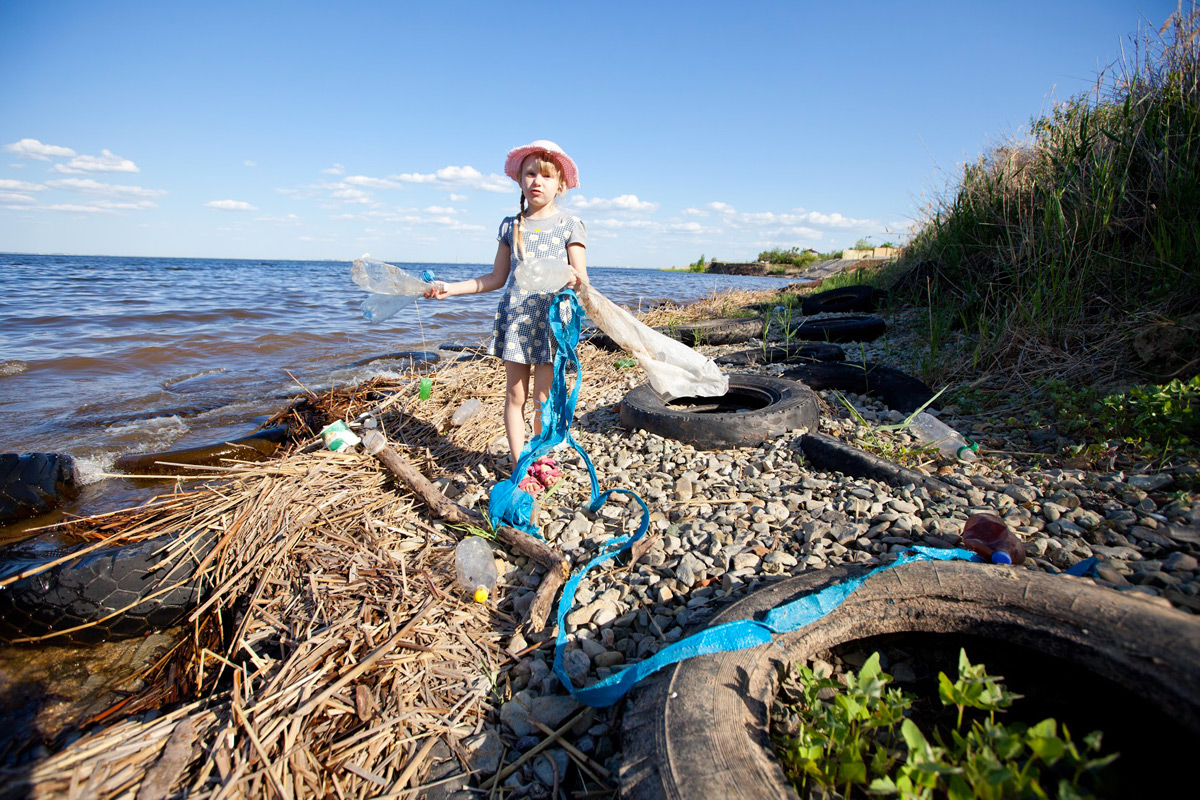 This article was originally published on Goodnet and appears here with permission.
Good Deeds Day is a global movement of doing good. This year, Good Deeds Day will celebrate its 12th anniversary, on April 15th 2018. Want to get involved? Be in touch!