GOOD DEEDS DAY IN RUSSIA
Our organization Hillel Russia has been organizing Good Deeds Day in Russian cities since 2012. Since 2012, we helped more than 5,000 beneficiaries and attracted more than 1,500 volunteers.
Country Committee
Sonya Moiseeva

volunteers@hillel.ru

Coordinator of Volunteers Projects

Mark Zhilin

zhilin@hillel.ru

Director of "Hillel" Moscow

Irina Dobkina

dobkina@hillel.ru

Director of "Hillel" St. Petersburg

Alexey Zaidman

zaidman@hillel.ru

Director of "Hillel" Yekaterinburg

Vasily Dukhovny

dukhovniy@hillel.ru

Director of "Hillel" Khabarovsk

Lev Vasiliev

penza@hillel.ru

Director of "Hillel" Penza

Alexandra Gutenberg

gutenberg@hillel.ru

Director of "Hillel" Novosibirsk
MAIN ISSUES
The mission of "Hillel" in Russia is to strengthen the self-awareness of Jewish youth 18-27 years old and to involve them in the world Jewish community.
Hillel Russia is a Russian charitable foundation with efficient and transparent governance, supported by philanthropists (private and institutional). Hillel creates a friendly, comfortable environment focused on equality and other humanistic values. "Hillel" makes the life of modern Jewish youth more interesting, diversified and richer, and through it – the world as a whole. The knowledge, skills, and impressions gained at Hillel help students to grow, to feel like active members of the Jewish community, city, country, and the world.
read more
SDG Focus
FEATURED PROJECT
Good Deeds Day 2021 in Moscow had 14 volunteer projects, more than 200 volunteers, more than 400 beneficiaries, and more than 20 partners and charity funds. The participants of the GDD did not forget about their four-legged friends. The volunteers of "Hillel" and "Joint" went to the shelter for dogs in Solntsevo and to the shelter "Iskra". The children helped to clean the territory and take a walk with the animals and brought food and medicines as gifts. With a similar mission, the volunteers visited the Murkosha cat shelter. Together with the So-Unity Foundation, GDD participants visited deafblind people: they helped to put the territory of the resource center in order and talked with the wards of the foundation. As part of collaborating campaign with the fund "Life-route", the volunteers supported people with developmental disabilities – they walked in the park together, giving them their attention and care.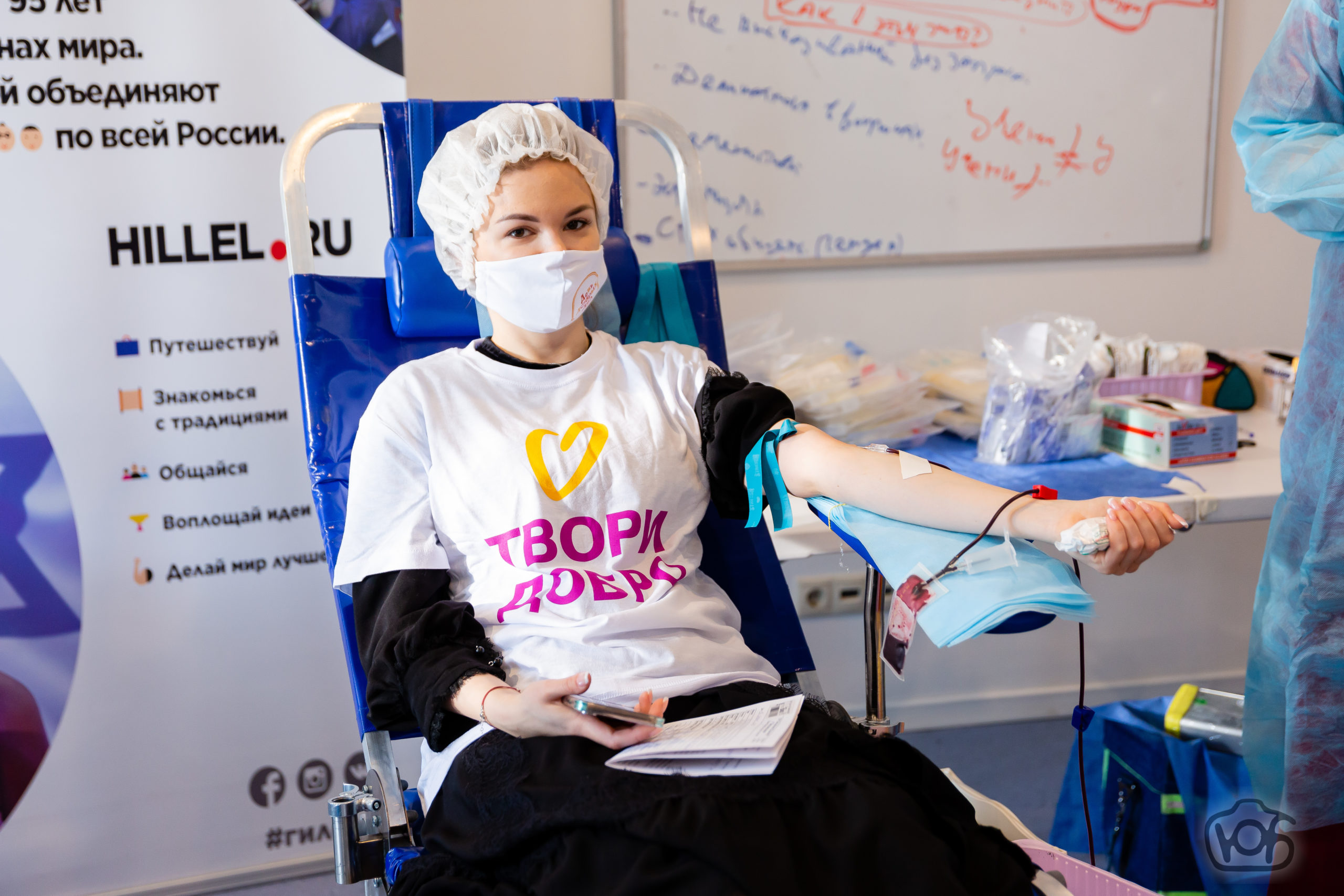 2022 PLANS
More updates to come!
Download resources
KIT TO CREATE YOUR EVENT

English

MESSAGING
AND
PR KIT

Companies

ЛОГОТИП «ДЕНЬ ДОБРЫХ ДЕЛ»

Pусский

GOOD DEEDS DAY LOGO

Companies

DOCX

HEART CARDBOARD CUTOUT

English

FACEBOOK COVER PHOTO – SAVE THE DATE! 2024

Companies

COVER PHOTO TEMPLATE

English
show more