It's a fact: there are many benefits to volunteering. You're happier, healthier, and have a sense of greater purpose. More companies are jumping on the volunteering bandwagon to give these direct benefits to their employees. Read on for the top 5 ways both you and your company can benefit when volunteering together:
HAPPY EMPLOYEES
Scientists who have studied the physical effects of doing good deeds on the human body coined the term Helper's High. This term refers to positive feelings such as having great comfort and less stress that stem from doing a good deed. The math is simple, happier staff means a positive and beneficial work environment, which yields a higher retention rate for excellent employees.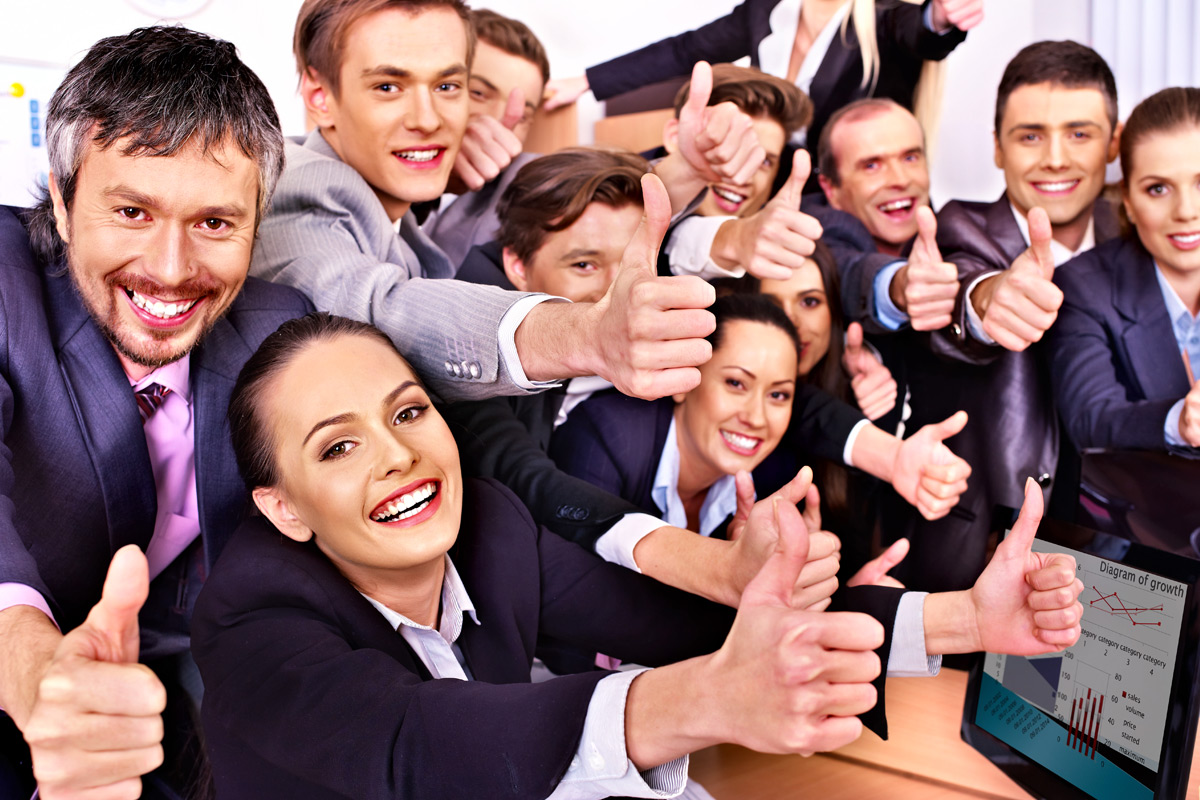 AN OPPORTUNITY TO NETWORK
Volunteers who mobilize for a common goal often form a strong bond. While volunteering you get to meet people in other departments that you might not be able to otherwise. These connections are a great opportunity to expand your company's business ties internally.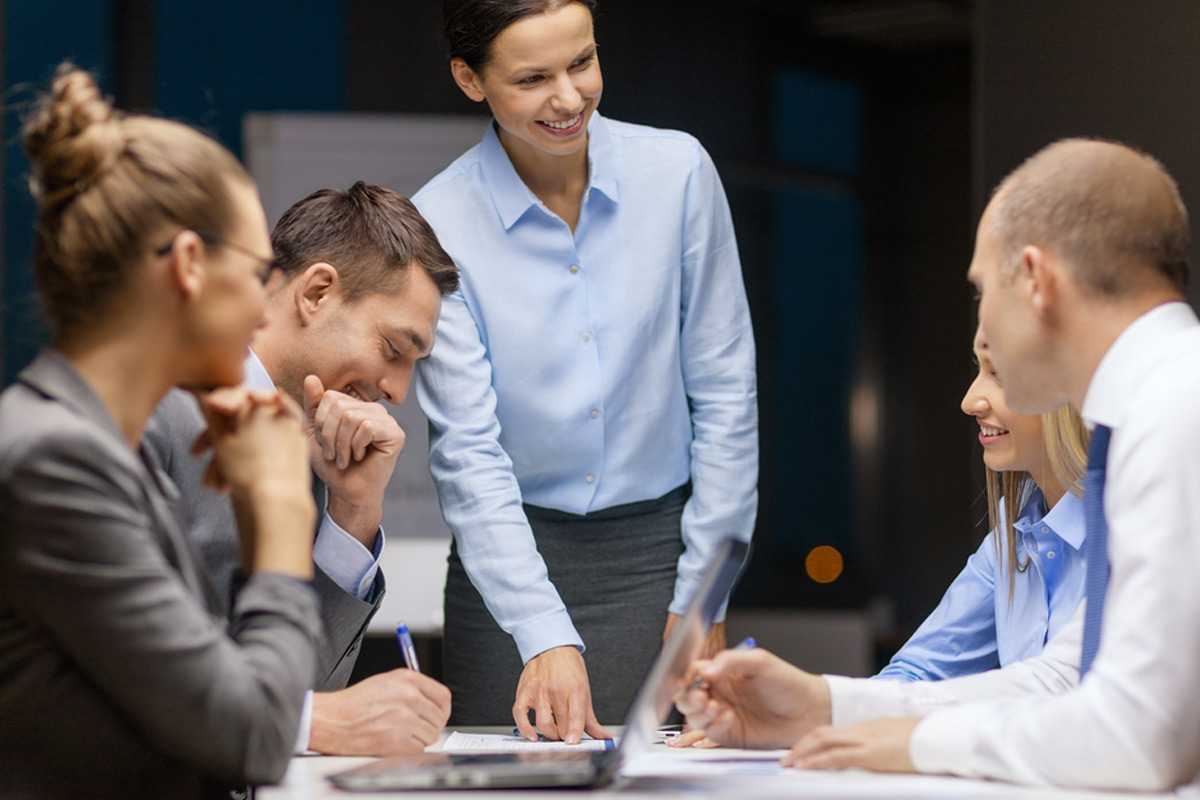 TEAM BONDING
You've bonded with your co-workers over deadlines, projects and at work events, but have you bonded over working towards a goal outside the office? Volunteering as a team allows staff members to get to know each other on another level and learn more about each person's strengths and characteristics. People who work well together as a team are one of the most valuable assets any employer can have and mixed with volunteering, employees enjoy the mutual feeling of contributing to something positive.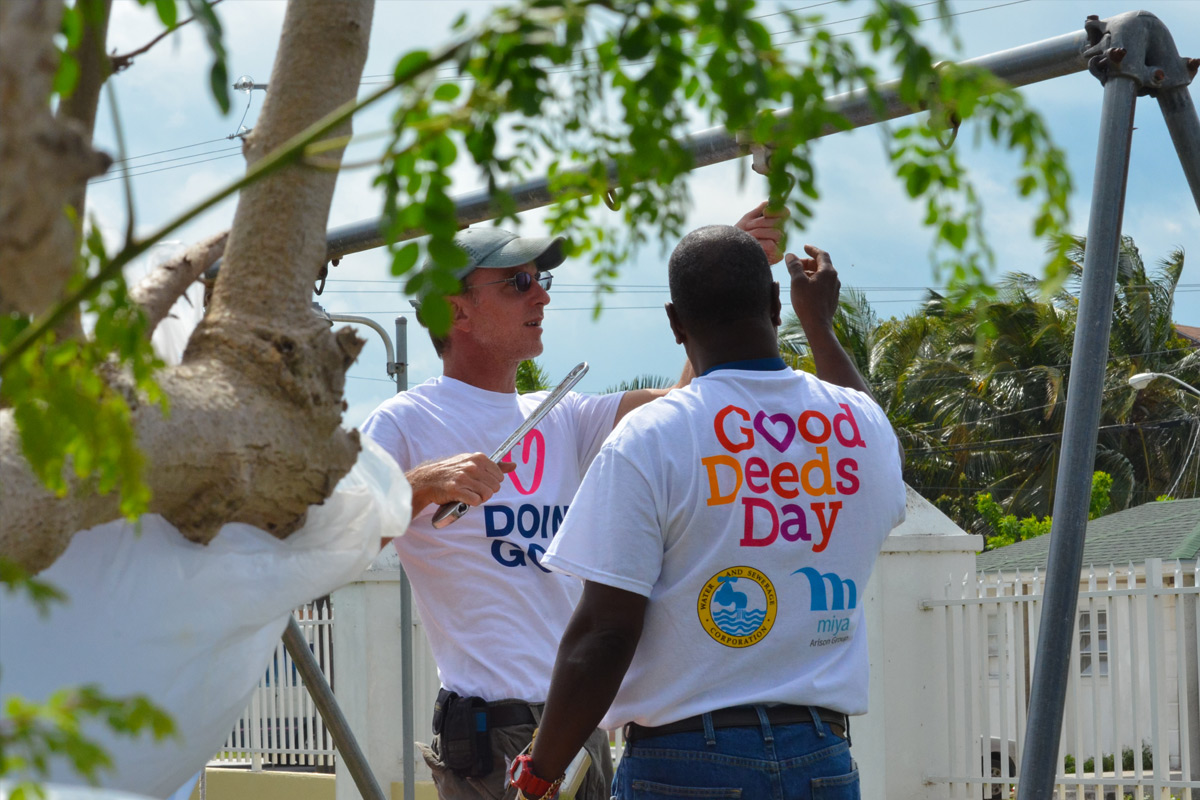 MOTIVATION & CREATIVE THINKING
Unique and positive activities that allow your employees to break from their routine have incredible value. Volunteering will also motivate creative thinking and new ways of solving problems. Additionally, being a part of something good that is larger than yourself, will keep your staff motivated to continue to be the best they can be.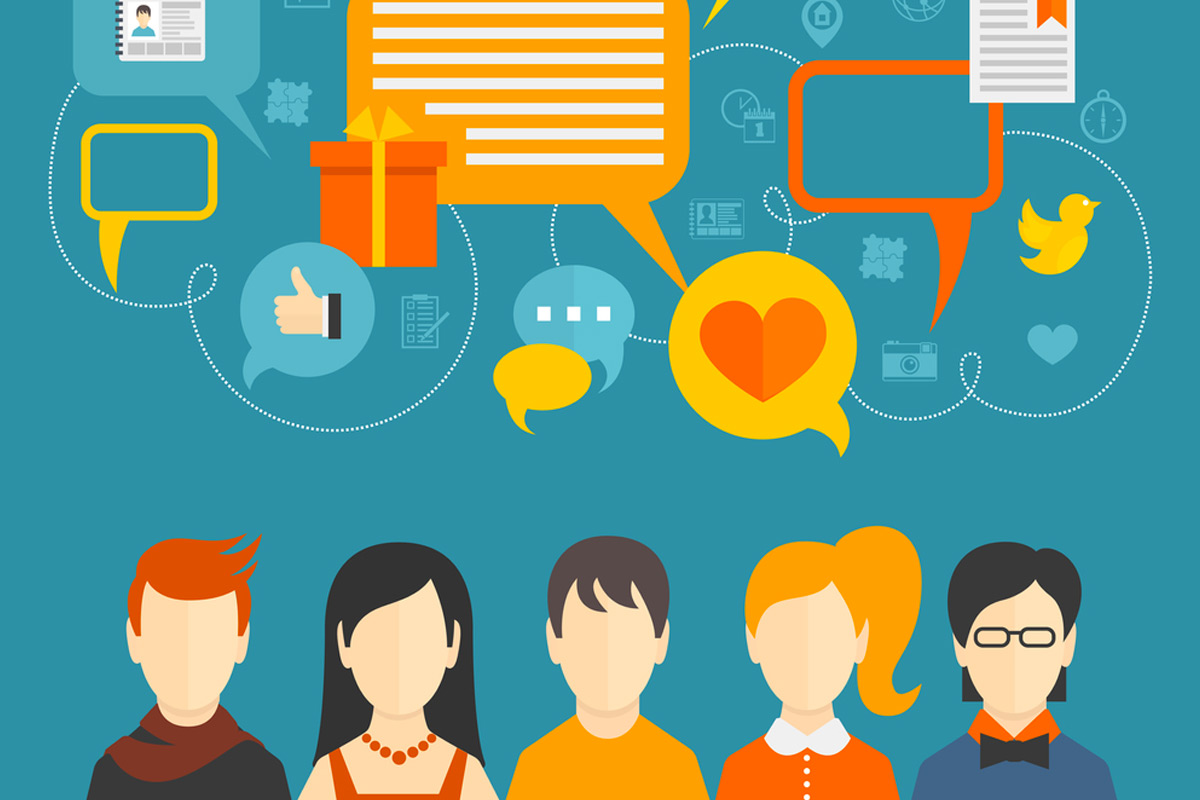 BUSINESS SUCCESS
The positive effects of volunteering do not only apply to staff. A study published by IO Sustainability lays it out for us very simply. According to the research, companies sticking to the IO Sustainability roadmap of integrating social impact into their business were able to:
Enhance sales by as much as 20%
Increase productivity by 13%
Reduce employee turnover by half
Protect against litigation risk at a value equivalent to the cost of insurance worth up to 4% of the company's value
Increase the company's share price by up to 6%
Create a "reputation dividend' worth up to 11% of market capitalization
Reduce financial risk, the cost of equity, and the cost of borrowing.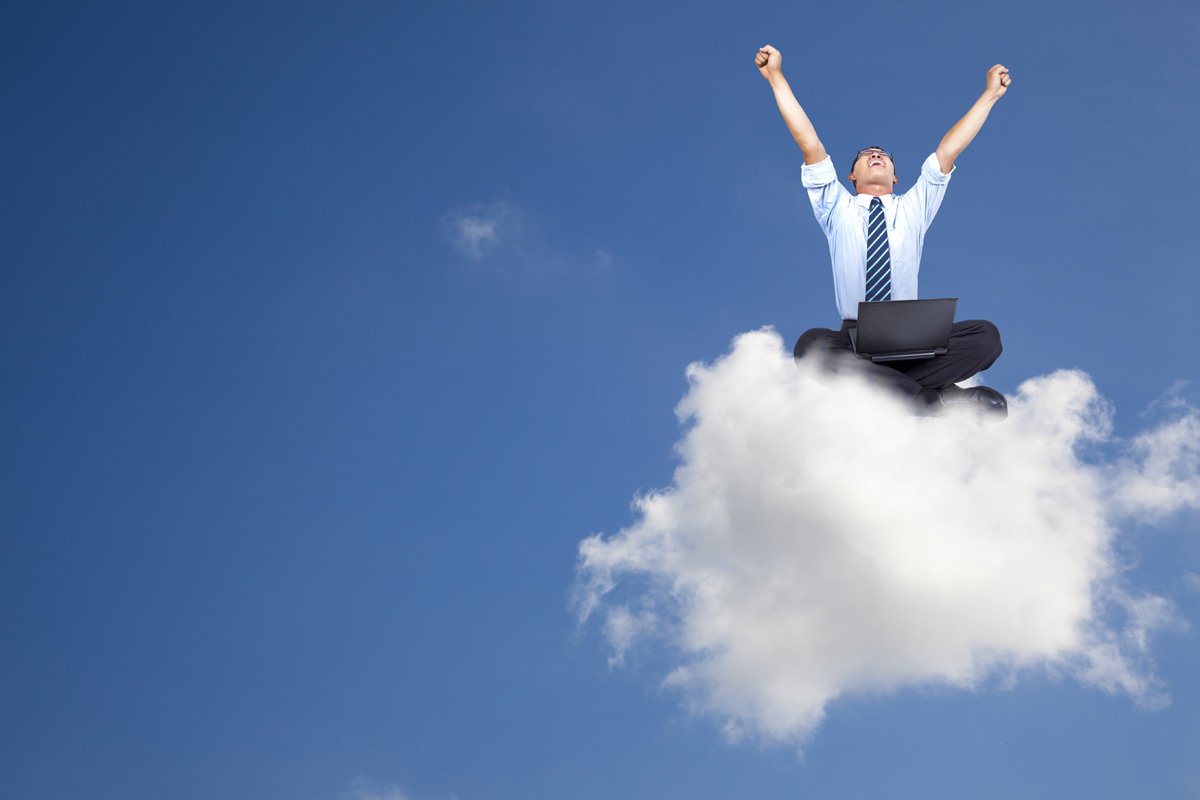 Get active, do good, and as always, reach out any time: info@good-deeds-day.org   Explore our Get Ideas page or continue reading the Good Deeds Day Blog for inspiration on how you can incorporate doing good into your routine!