GOOD DEEDS DAY IN SAINT KITTS AND NEVIS
This will be the first year that Saint Kitts and Nevis will join the Good Deeds Day festivities! Chipeen is a volunteer center in the Federation of St. Kitts and Nevis. It is a platform that connects volunteers with volunteer opportunities. Our goal is for every citizen in our federation to engage in a volunteer activity at least once per year.
Organizing Committee
Phynora Ible

info@chipeen.org

Executive Director Chipeen Volunteer Center
MAIN ISSUES
St. Kitts and Nevis over the past years have been focusing on the sustainability of our environmental, health, economic growth, and education.
read more
SDG Focus
FEATURED PROJECT
Chipeen works with groups and organizations by matching their needs to local volunteers in our database. We aim to normalize volunteerism in the Federation; our goal is to get the involvement of every citizen in some aspect of volunteering. The Center will operate in the virtual space until there is demand for a physical facility.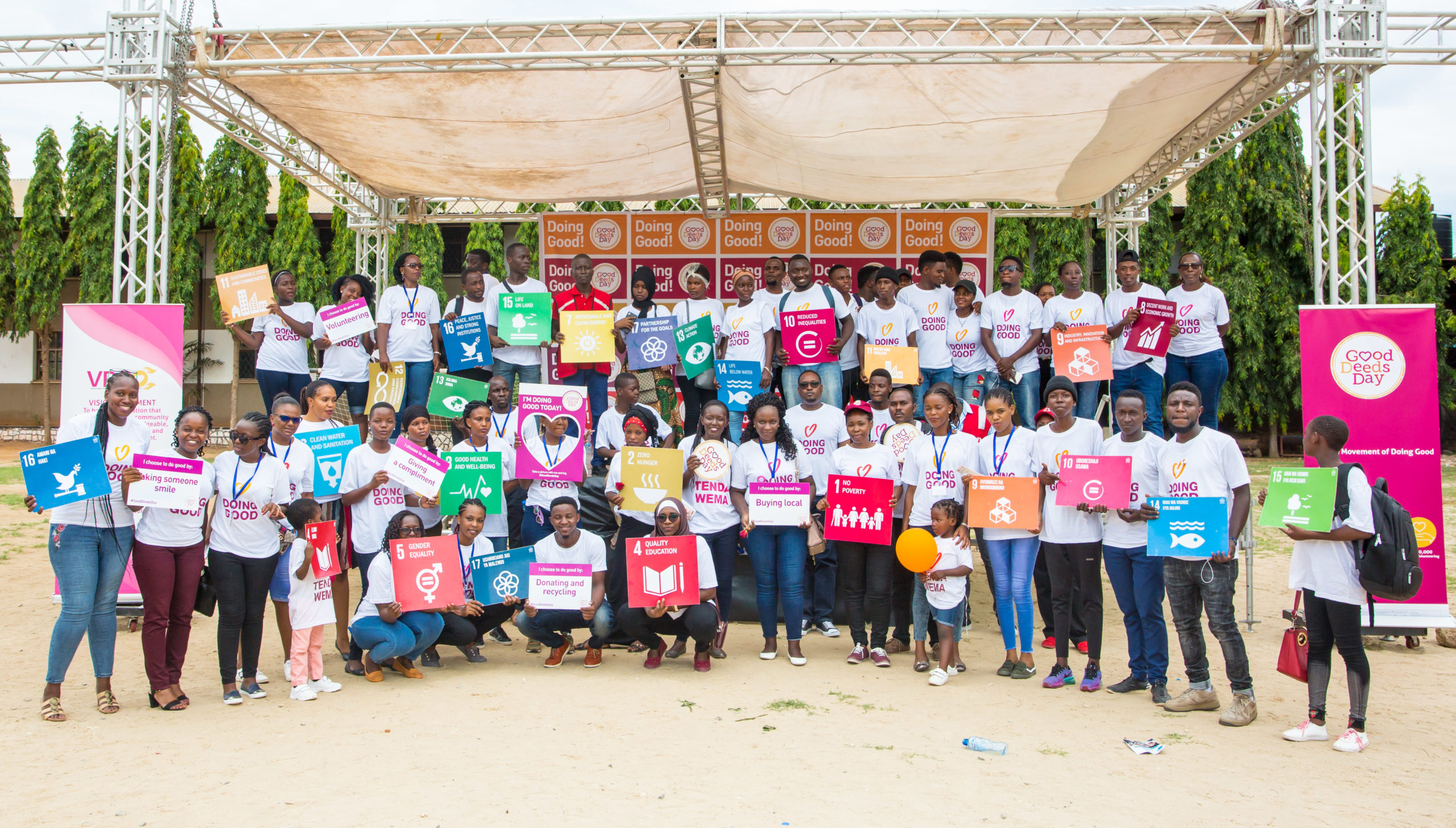 Downloads
GOOD DEEDS DAY LOGO

Companies

PNG

KIT TO CREATE YOUR EVENT

English

EDITABLE POSTER
(without text)

English

DOCX

HEART CARDBOARD CUTOUT

English

MESSAGING
AND
PR KIT

Companies

COVER PHOTO TEMPLATE

English

PNG
show more