The Regional Volunteer Center has been involved in Good Deeds Day since 2018. Since our first year, volunteers have helped in homeless animal shelters, took to the streets of Kielce, prepared cards for seniors from a nursing home, and handed out cards and balloons.
2020 was special. Volunteers and the coordinator planned a number of activities that could not be implemented due to the pandemic. We symbolically reminded about Good Deeds Day on our social media and encouraged volunteers to do good in their immediate surroundings: among family, friends and neighbors. In 2021, we implemented our plan, supporting people in need from a toddler fighting cancer to planting gardens in local neighborhoods.
Organizing Committee
Magdalena Buczyńska

magdalena.buczynska15@gmail.com

Vice President and Volunteer Coordinator

Wiktor Tutaj

wiktor.tutaj1@gmail.com

President of the Board of the Regional Volunteer Center

Barbara Biskup

barbara.biskup83@gmail.com

Member of the Board of the Regional Volunteer Center in Kielce

Magdalena Gwóźdź

magdalenagwozdz3@gmail.com

Vice-president of the Board of the Regional Volunteer Center in Kielce
MAIN ISSUES
In Poland, the problems we face are:
1. Environmental protection. Unfortunately many people, young and old, do not see this problem. One-off actions for Earth Day are not enough. We want to educate about ecology, human influence on the planet and encourage the change of habits.
2. Discrimination and intolerance of people from national and ethnic minorities, as well as with disabilities. We will conduct a series of meetings and trainings, such as the Living Library, which will help to understand "strangers" and counteract discrimination against them.
3. Loneliness and poverty of the elderly. This is a problem visible throughout the country. Together with partner organizations, we will want to include local government authorities in the debate in order to develop a common aid strategy for seniors.
4. Child and youth poverty. As in the case of seniors, we need a common strategy of long-term actions that would have a real chance to counteract this problem.
read more
SDG Focus
FEATURED PROJECT
We love to do good, so each project is valuable and important to us. We are proud of our local projects like the Solidarity Corps and international projects like the European Solidarity Corps and Erasmus.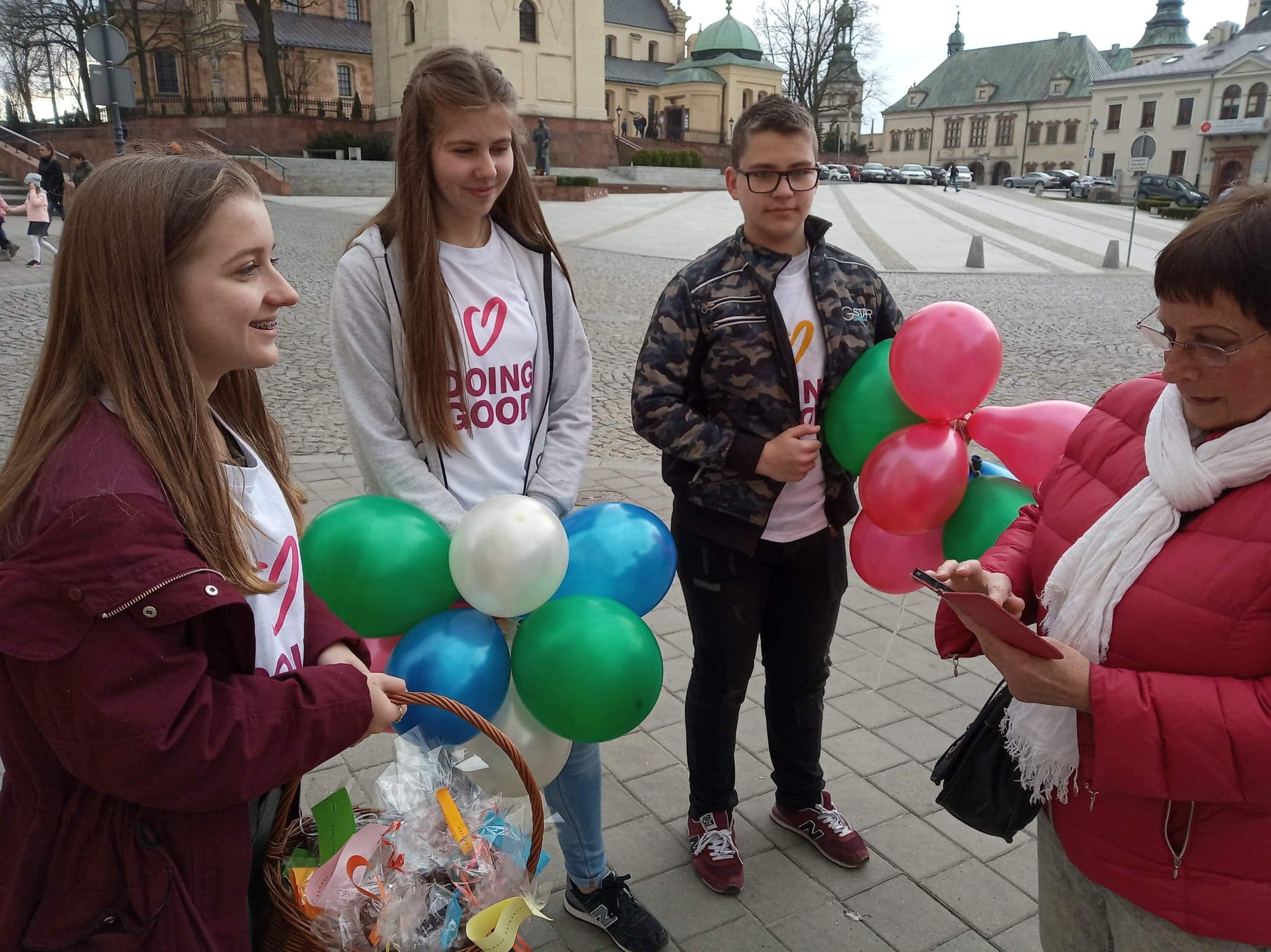 2022 PLANS
Updates to come!