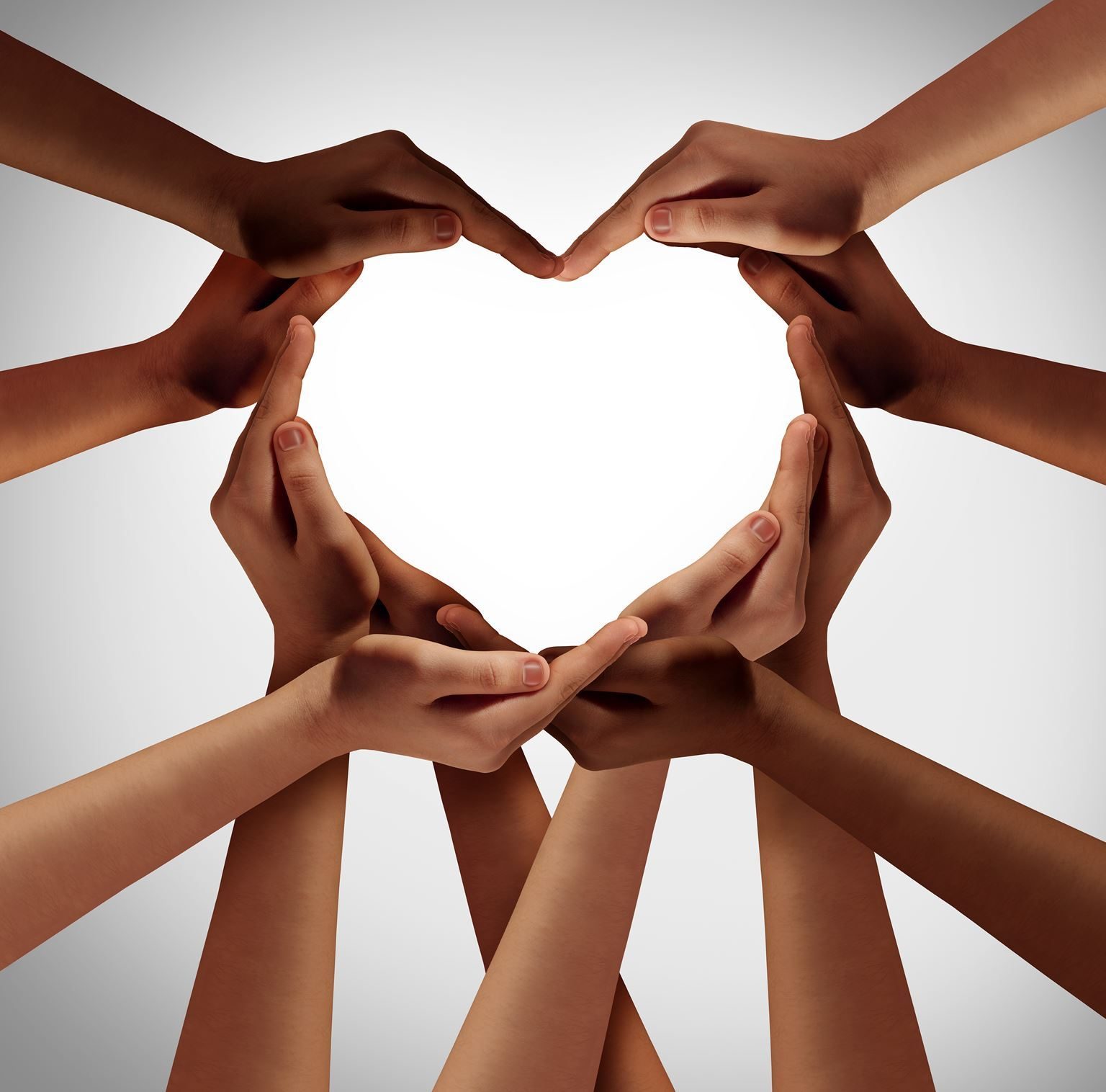 Employee Appreciation Day is celebrated each year on every first Friday in March and this year the unofficial holiday falls on March 6th! This day first came about in order to thank employees for their hard work and efforts and over the years, an increasing number of companies have embraced this occasion and demonstrate ways to recognize the accomplishments and contributions of their employees. 
Even a little bit of recognition and showing your gratitude can make a big impact on employee motivation. It not only enhances employee productivity but can also help generate a strong sense of worth and dedication from your employees.
If you are looking to honor your employees on Employee Appreciation Day, taking place during Good Deeds Day's month of March, read on for 6 fun ideas to boost company morale and strengthen relationships between you and your employees. 
1. Spend the day volunteering 
Volunteering together as a group can strengthen bonds with employees, encourage team building and at the same time benefit your community. Need some ideas? Here is a list of 25 fun and meaningful ideas to help you choose the perfect volunteering activity for you and your team.
2. Take your employees out to a group lunch or have a office potluck
Nothing says gratitude like providing a special lunch. Even having an office potluck will bring people to the table and gives you all a chance to share stories, ask questions, and learn more about one another. On Employee Appreciation Day, enjoy a tasty meal, share new interests and quality time with your team. 
3. Engage in team-based office games
This can be a great way to get to know your employees in a fun setting and it can also encourage innovative thinking. Team building games offer opportunities of success in the modern workplace. It helps employees with problem solving, communicating and having a higher level of trust for one another. 
4. Take a local field trip
Organize a field trip to your local museum or park. Enjoy the local attractions and see what your community has to offer. Schedule the trip in the afternoon so you can look forward to it all day!
5. Employee training and development
Give team leaders a budget for skill improvement, allowing employees an opportunity to select the training they want to advance in, whether it be an online course, class, or conference.
6.Host events with your entire company!
Engage in fun team building activities as a company, not just solely with your department. The companies who go the extra mile will be rewarded with their workers' productivity and dedication. Employees will feel trusted that they will get the job done and also be able to enjoy work related events. This type of environment gives employees a sense of loyalty and purpose. Positive feelings of appreciation and recognition results in job satisfaction, and well-being. 
Use some of these ideas to show your employees their value and that they are recognized as an asset. Happier staff means a positive work environment, stronger retention, and financial growth!