"Doing Good Does Us Good" is a premise of Good Deeds Day, but in times of confinement and crisis, it can be difficult for us to continue doing good deeds. We did not imagine that the confinement and restrictions due to COVID19 would last so many months, so, we decided to bring a new edition of good deeds to perform right from your own homes.
Check out these 10 ways you can do good right from your own home!
1) APOLOGIZE FOR SOMETHING WRONG YOU HAVE DONE IN THE PAST
This is a good way to help someone and to help ourselves. We all carry unaccepted apologies, unhealed wounds, situations that got out of control and that we could never completely rectify. Calling someone with whom we have long argued or distanced ourselves, or forgiving a person for a past mistake allows us to close cycles and make up for lost time with a person who at some point in our lives was special.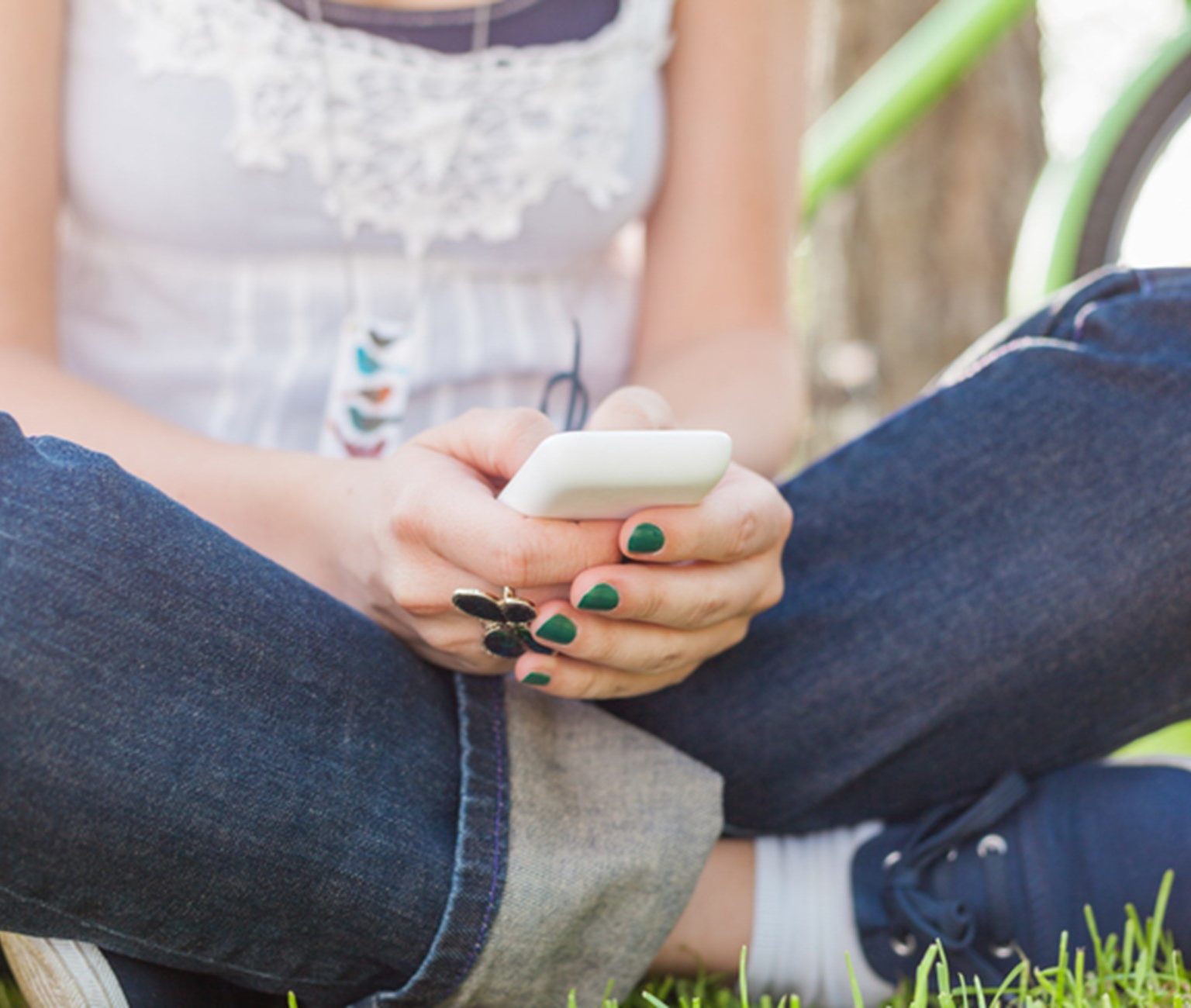 2) WRITE A LETTER TO A LOVED ONE
It never hurts to remind our loved ones that they are just that: loved by us. A letter or small note (it does not have to be a long letter) where we explain our feelings with sincerity, this in a simple way has the ability to transform and improve a relationship. We normally write letters to our partners, but have you written letters to their parents, siblings, and close friends?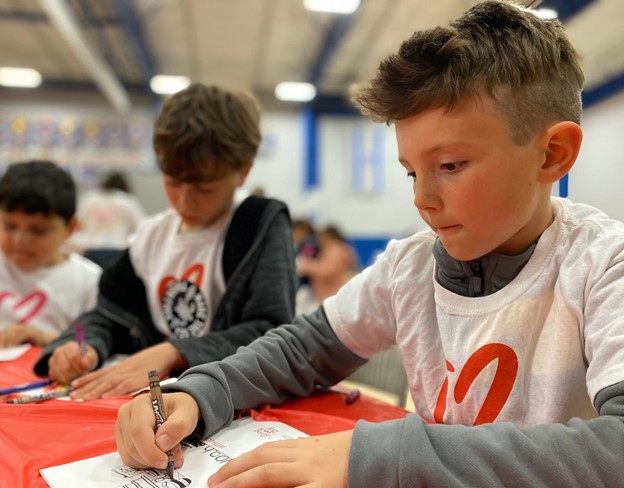 3) GIVE OR DONATE THINGS YOU DO NOT NEED
This good deed has a double purpose: to organize and free up space at home, and to supply a need and/or brighten the day of a fellow man. From clothes we know we won't wear again, to an appliance that may have been unplugged for over a year. By giving away what we do not need, we will be better people, walking lighter and more carefree through life, while helping those who need it.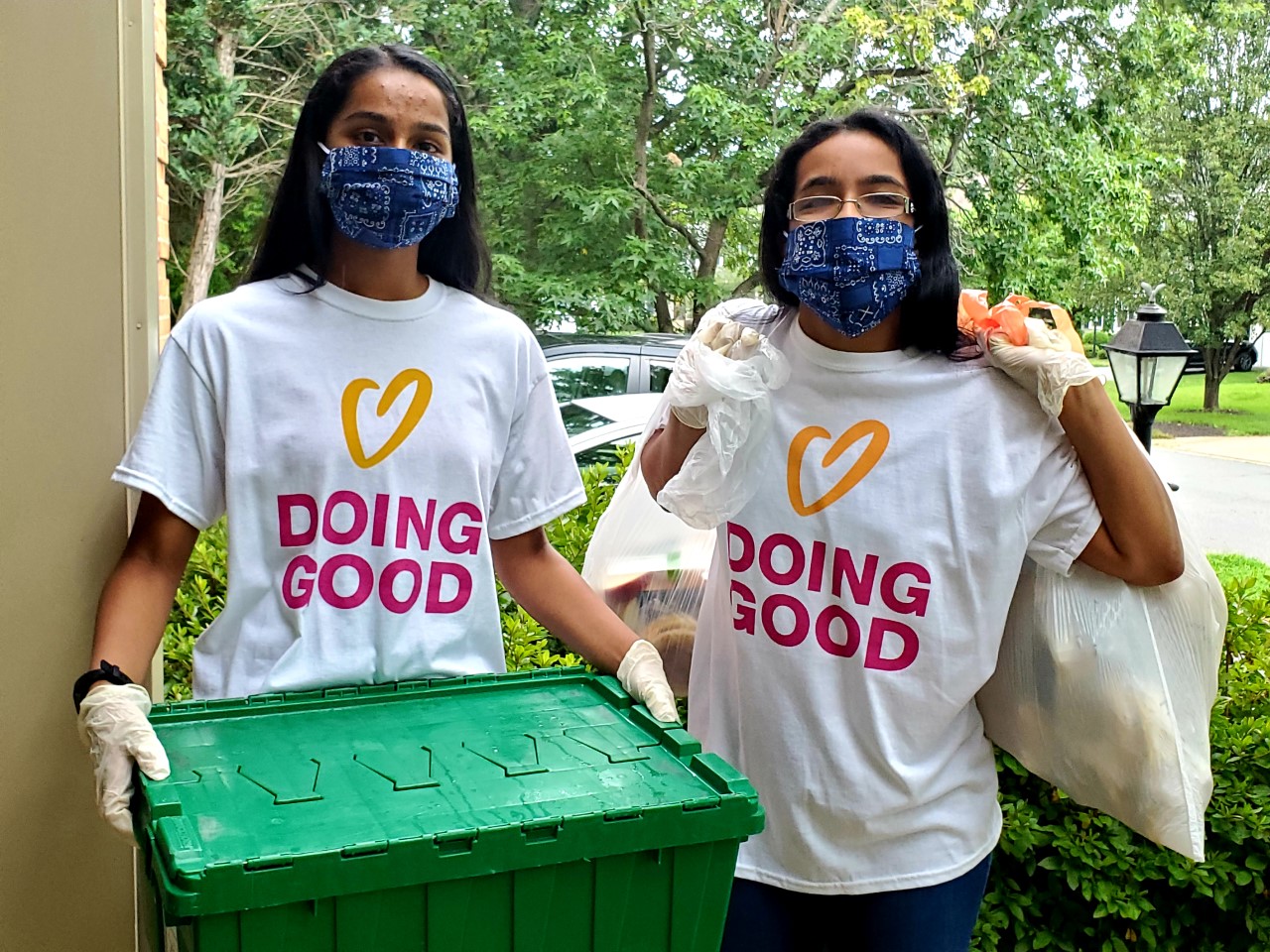 4) SUPPORT SOMEONE'S DREAM
We all know and have experienced firsthand that fulfilling our dreams is never easy. We usually run into many obstacles before reaching the goal. A word of encouragement or a show of support may be all it takes to keep us from giving up. Supporting a local startup, going to the theater to see a work by a national artist, or spreading the word about someone else's work can make the difference between abandoning that dream or continuing to strive to fulfill it.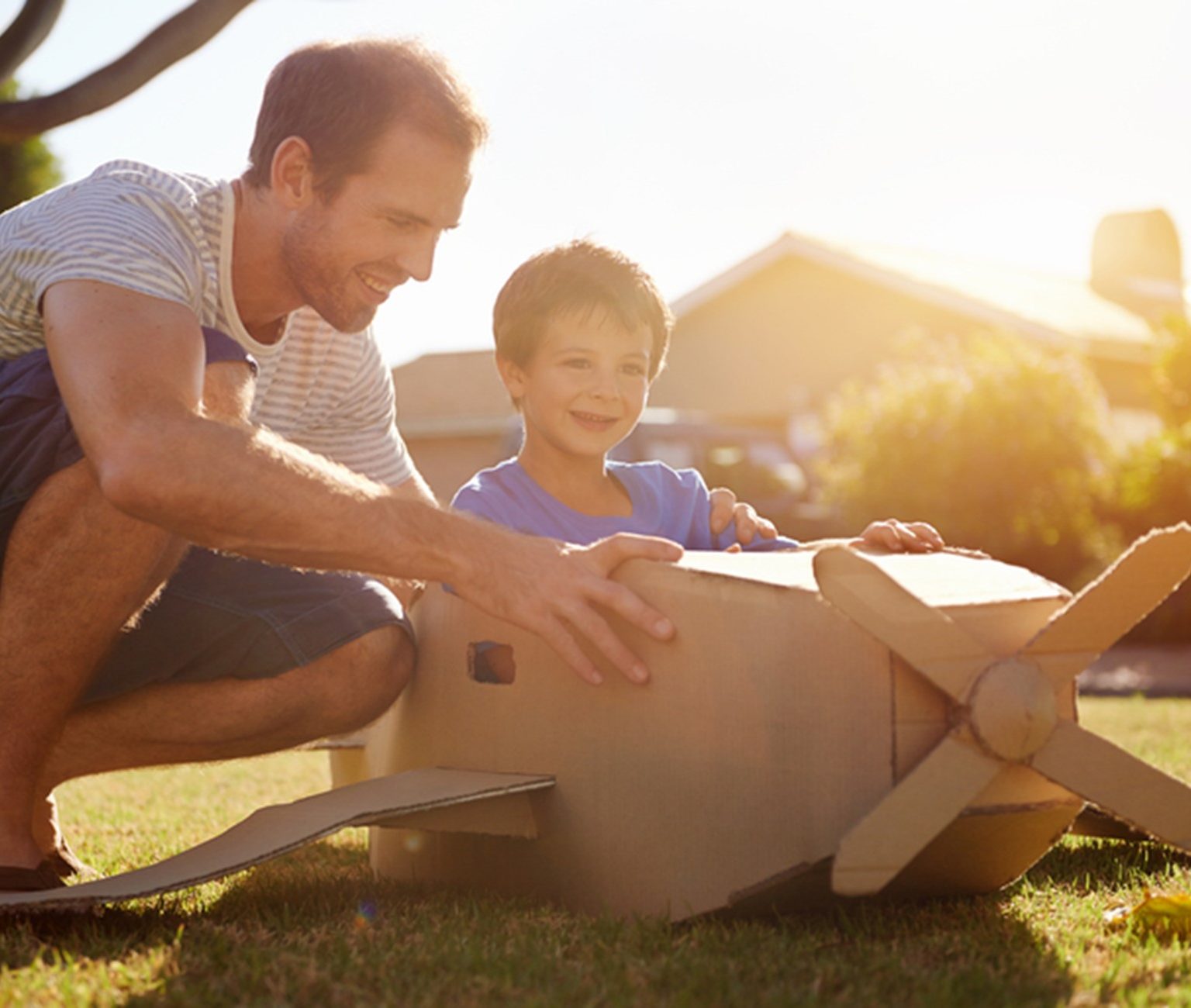 5) SEND FLOWERS ANONYMOUSLY
The objective of this good deed is to brighten the day of someone who is going through a difficult time. They do not have to be purchased flowers, you can pick them from the street or from your garden. Any gesture will make a difference. For a person who is going through a bad time, this will surely bring out a smile and bring hope.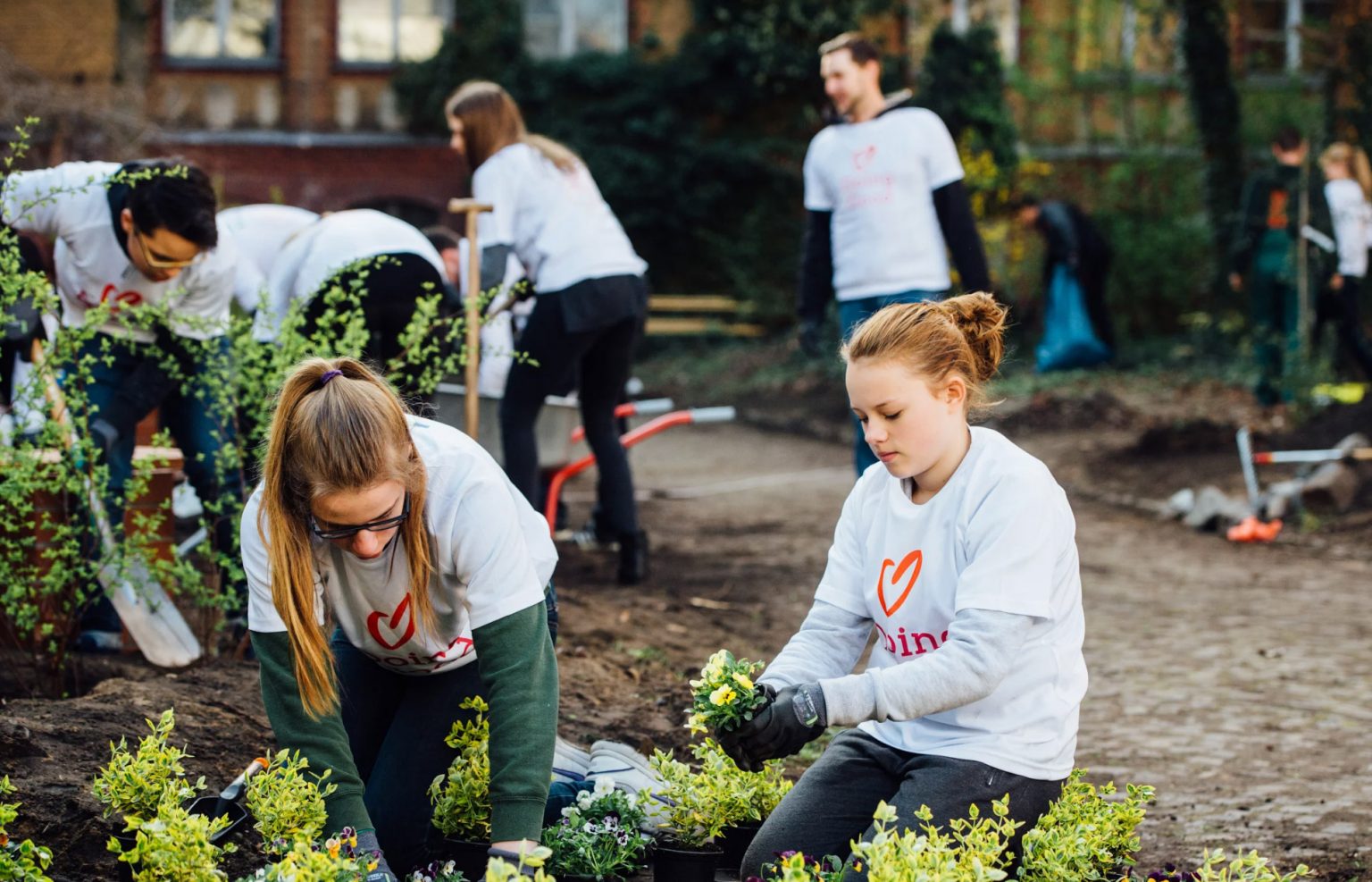 6) HELP THOSE WHO NEED IT
Helping someone in need does not necessarily imply a complicated or big gesture, sometimes something as simple as offering an ear and a little company means a lot to someone. Offering time and attention to a loved one or an older adult who is alone, even if you spend time on the phone, is a way to be a good person and can make a difference in someone's life.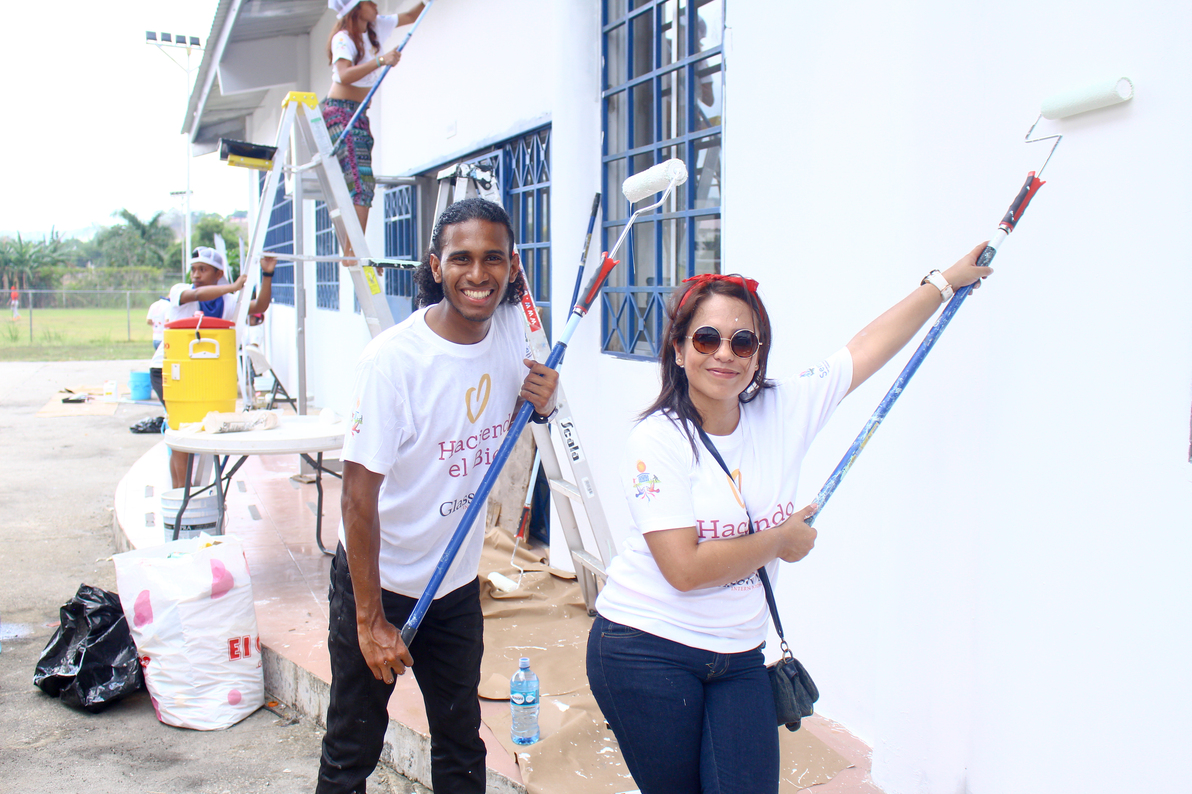 7) CALL SOMEONE YOU MISS
We always hear advice that we should call our mothers or grandparents, and in this time of isolation, it is the ideal time to do so. However, you can also expand that circle and call a childhood friend or that person who we always say we have to get together, but we never do.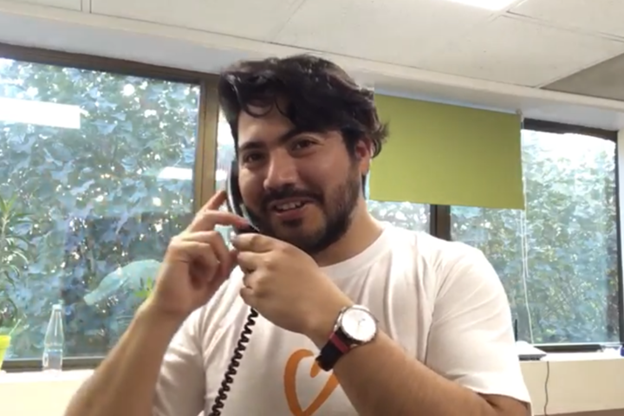 8) GIVE FOOD TO SOMEONE WHO NEEDS IT
You may not be able to completely change the situation of a person in need, but a hot breakfast, a lunch or a large dinner is sure to take away their hunger and also lift their spirits. This good deed may even inspire other people in your community.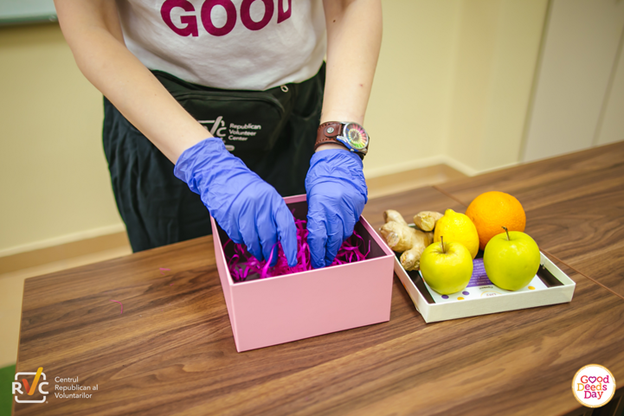 9) DONATE TIME OR MONEY TO SOME ORGANIZATION
It doesn't have to be a lot of money. You also don't need to subscribe to a monthly donation system. Simply help an NGO that can transform the lives of many people or who are at least committed to a cause with which you feel identified. In addition to monetary support, being able to donate time often contributes more than donating money. In this time of isolation, it is possible to donate time and make contributions from our homes, either helping with the organization's social networks, training volunteers via zoom or making phone calls that are necessary for the operation of the NGO.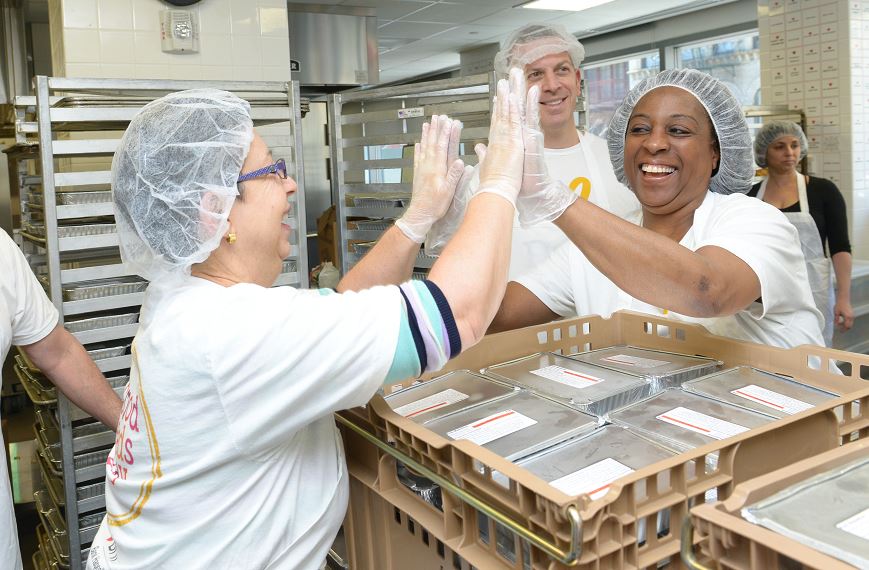 10) DONATE BLOOD
This action is more important than we think. There are people who depend on donors to help them recover. Currently, the blood banks are taking all the precautions of cleaning and distancing themselves, and they comply with all the rules of the local Ministry of Health, so we have no excuse! Check your schedule and coordinate a time to donate blood and do a great good deed. You can also sign up for a bone marrow donation program and get on the waiting list. If one day they call you to do it, you can be sure that you will be saving at least one life.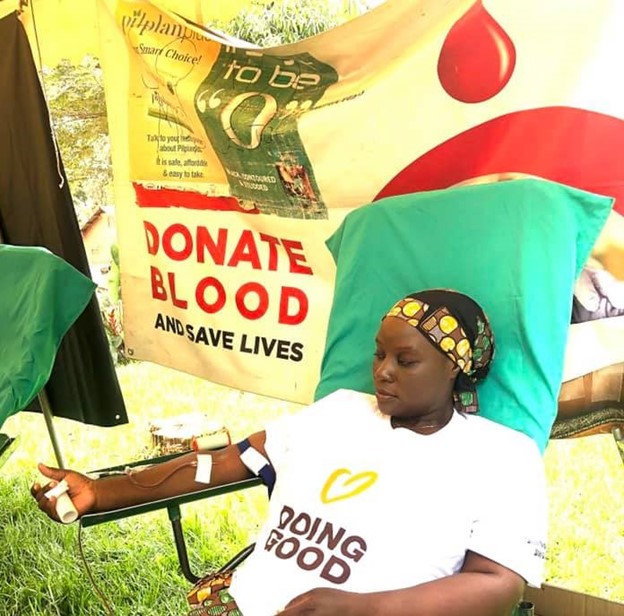 Some ideas are easier than others, but undoubtedly all can generate a change in ourselves and in the people receiving good deeds. Whenever you feel that the things you do are not enough, remember that the possibilities of making a positive impact in the world are endless.
Confinement and distancing are just excuses, today more than ever, we can continue to do good deeds and make a difference. We can always be good people.