In times of crisis, true colors shine! 
For many companies, corporate social responsibility is an essential part of developing and sustaining a business. Giving back and playing a role in societal matters is crucial, now more than ever. Businesses big and small, are joining the fight against COVID-19 and are using their resources and expertise to support their customers around the world. 
It is inspiring to see companies like Prada, and Adobe, give back and lend a helping hand where it is needed most. From keeping our hands clean to providing children with online learning opportunities, businesses are working hard to keep the world safe and healthy!
Here are 7 inspiring ways companies are giving back!
1. Keeping our hands clean 
The brewing company, AB InBev, is giving back in tremendous ways. They have donated about 3 million bottles of hand sanitizer and disinfectant to hospitals and frontline workers across more than 20 countries.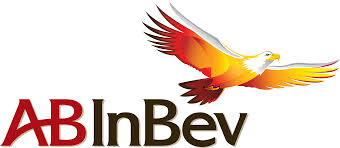 2. Feeding the hungry 
Welch's Fruit Snacks partnered with Feeding America, one of the largest food-rescue organizations in the world, to help fight child hunger. Welch's pledged more than 1 million meals to children and families in need. 
3. Manufacturing protective gear
Masks have become a critical item for all of us. Prada, one of the top fashion companies in the world, produced 80,000 hospital gowns and 110,000 masks and distributed them to hospitals and healthcare professionals.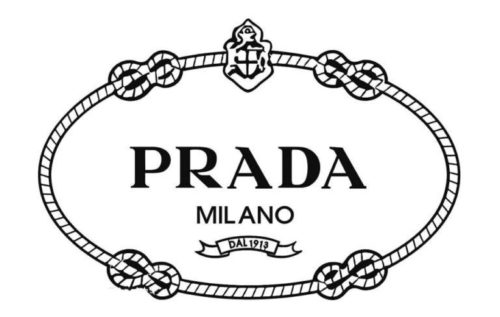 4. Providing children with online learning
Education has been turned upside down. Logitech supported teachers by giving them free webcams and headsets as they transition to virtual teaching.
5. Distributing essential items to frontline workers
Crocs pledged 10,000 pairs of its signature foam shoes per day to workers in the United States, keeping their feet protected and comfortable.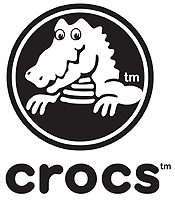 6. Supporting vulnerable communities
Adobe has pledged $3 million to organizations around the world. The company donated $1 million to The Santa Clara County Homelessness Prevention System Program, providing financial assistance to low-income individuals. The company has also helped vulnerable communities by donating $1 million to the COVID-19 Fund of the International Federation of Red Cross and Red Crescent Societies.
7. Supporting small businesses
Facebook is offering financial support to small businesses around the world, setting in motion a grant program for $100 million that will aid 30,000 eligible small businesses in 30 countries.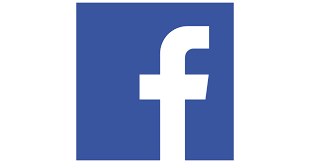 Check out our 2 part series on Businesses That Are Doing Good Across the Globe: part 1 and part 2. 
Stay connected and read inspiring and uplifting articles and stories in the Good Deeds Day blog!