Good deeds are spreading!
Due to COVID-19, the world is facing tough times with many economic and health challenges at the forefront. Many companies were forced to adapt quickly, adjusting to the new economic conditions, and working to keep employees safe and protected. Hundreds of companies have risen to the challenge and stepped up across the globe to help those in need, finding ways to give back and lend a helping hand to communities who need it the most. 
Using their unique skills, and through a wide range of services and resources, companies are going above and beyond to provide aid to the world. From assisting emergency medical professionals to delivering food and supplies to communities via Uber Eats, each business used their specialties and knowledge to provide the best way they could. 
Here are 15 companies making a difference in the fight against COVID-19. 
1. Moscot
In partnership with Cherry Optical Lab, the eyewear company donated 5,000 pairs of prescription and non-prescription eyeglasses to frontline medical professionals.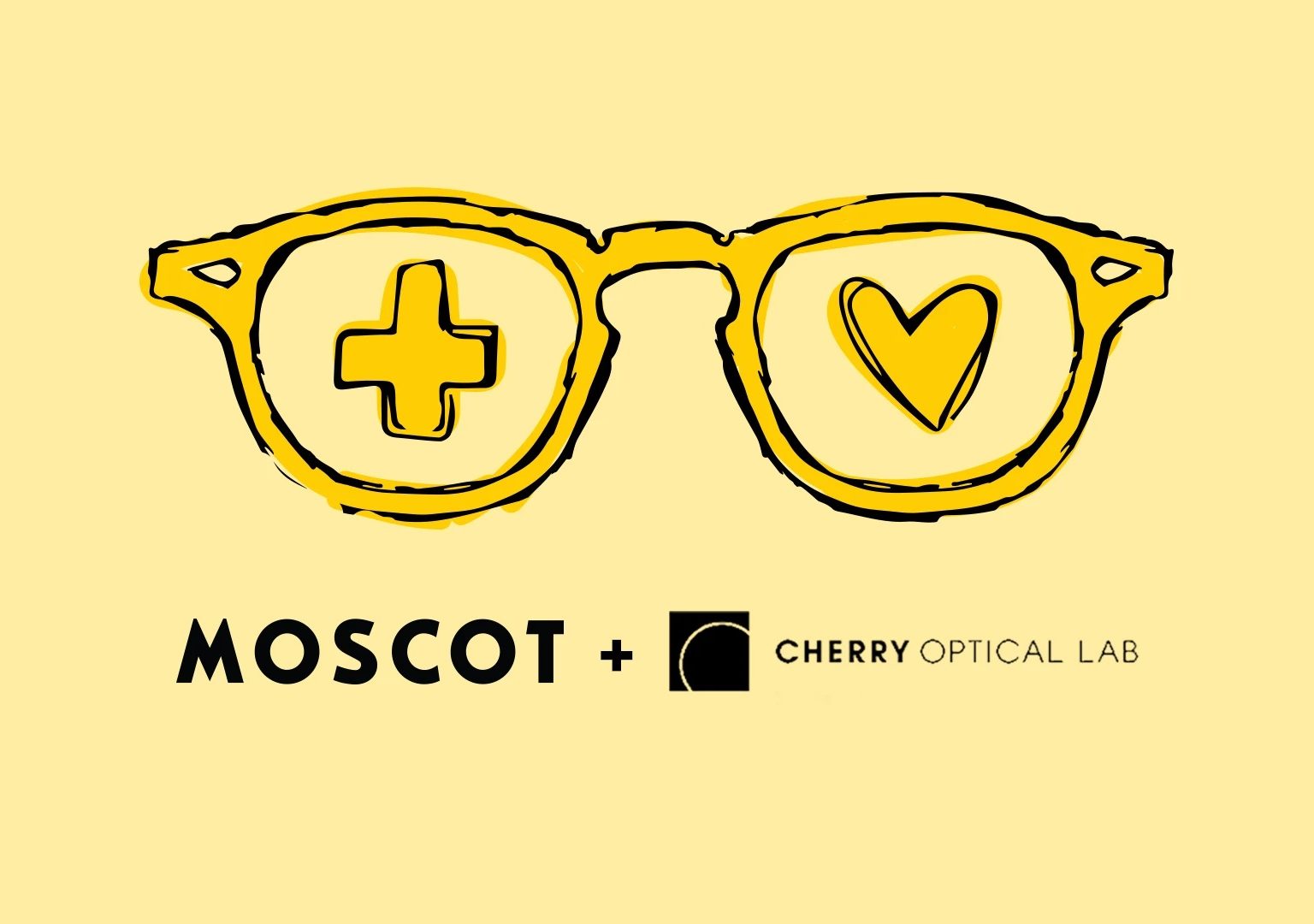 2. Tory Burch
In partnership with the United Healthcare Workers East, the designer clothing company provided $5 million worth of products, such as sneakers and clothing to medical workers. The company also donated fabric for face masks and hospital gowns to the Catholic Health Services of Long Island.
3. Airbnb
Airbnb helped find housing accommodations for emergency workers and health care employees. Frontline workers booked more than 100,000 nights in free or subsidized accommodations.
4. Uber 
Uber offered 10 million free rides and food deliveries to health care workers, and seniors who needed assistance, including about 100,000 trips for youth organizations donating food to families in need. Uber also donated meals via its Uber Eats food service to frontline workers and medical workers. 
5. Coca-Cola
The Coca-Cola Foundation has donated more than $50 million in grants to organizations in more than 75 countries to help them fight the coronavirus.

6. Audible
Due to the unfortunate closing of schools, Audible has donated free audiobooks for kids and teens through its stories streaming service at stories.audible.com.
The platform offers a wide range of languages to choose from, including English, French, German, Spanish, Portuguese, Dutch, Italian, and Japanese. All stories are free to stream smoothly from your phone, desktop, or laptop. 
7. Burton
The world's largest snowboarding manufacturer donated 500,000 respirator masks to health facilities in the United States. The company has also made medical face shields at its facility in Burlington, Vermont, for employees at the University of Vermont Medical Center and Boston Children's Hospital.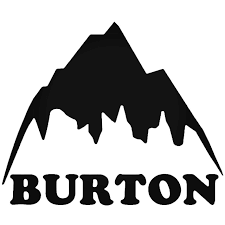 8. Loom
With the sudden social distancing rules and with some schools, colleges, and universities closing, Loom, a video software company decided to offer its sharing service free to educators and students to help with remote learning. 
9. Chewy
The American online retailer of pet food and other pet-related products donated more than $9 million in food, medication, and supplies to GreaterGood.org and other animal welfare organizations. The company has helped thousands of shelters and animal organizations around the United States.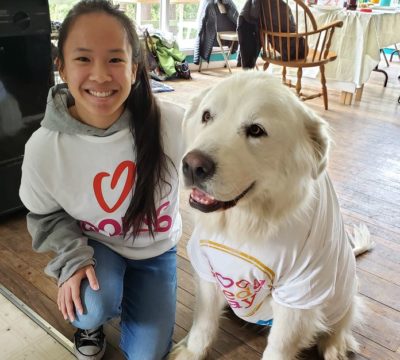 10. Allstate
Due to the heightened domestic violence cases during COVID-19, the insurance company, Allstate, donated $500,000 supporting more than 100,000 domestic violence organizations. The company is also giving funds to the National Domestic Violence Hotline to enable remote-working technology and providing the National Runaway Safeline with resources for counselors to help at-risk youth. 
11. Apple
The multinational technology company donated more than 30 million masks to health care workers. Apple also donated over $15 million to organizations such as America's Food Fund and World Health Organization to ensure continuity for these organizations and communities are kept safe and healthy.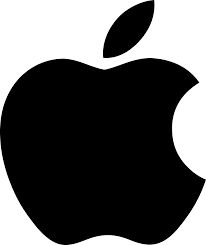 12. Bill and Melinda Gates Foundation
Through their private Foundation, Microsoft co-founder Bill Gates and his wife, Melinda, are donating $250 million for the development of the COVID-19 vaccines and providing medical resources to health care professionals, specifically in Africa and South Asia. 
13. Vita Coco
Vita Coco, a coconut water company, gave $1 million to Feeding America, a US hunger-relief organization, and No Kid Hungry to help feed vulnerable populations strongly affected by COVID-19.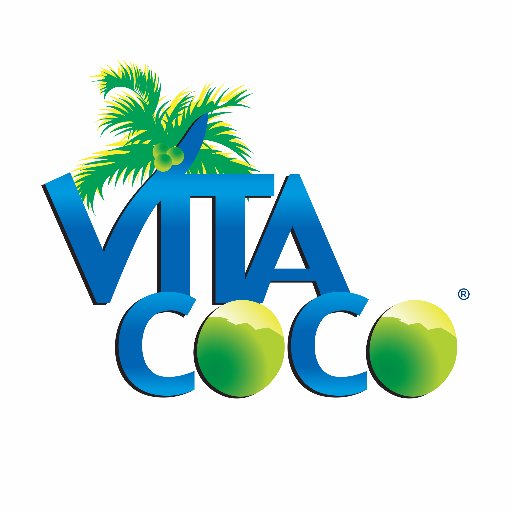 Subaru of America also partnered with Feeding America and provided 50 million meals to people affected by COVID-19. 
15. Kate Spade
The luxury brand, Kate Spade, donated $100,000 to Crisis Text Line, providing 24/7 free crisis counseling and emotional support to all health care workers.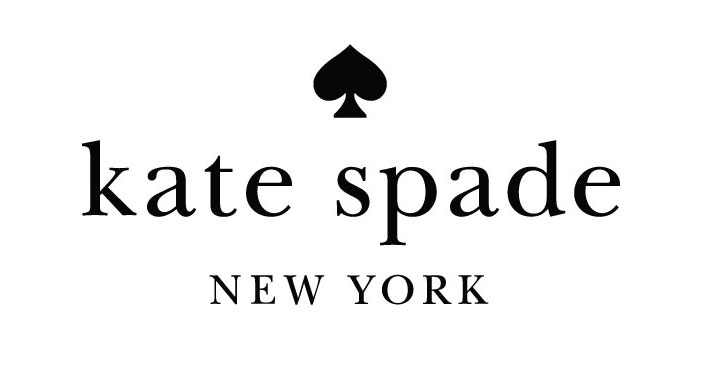 Although the COVID-19 crisis continues, it is inspiring to see so many companies and individuals stepping forward and giving back to those who need it most. 
Check out the 2nd part of this series: 10 Businesses That Are Doing Good Across the Globe: Part 2
Check out more inspiring and uplifting articles and stories in the Good Deeds Day blog!