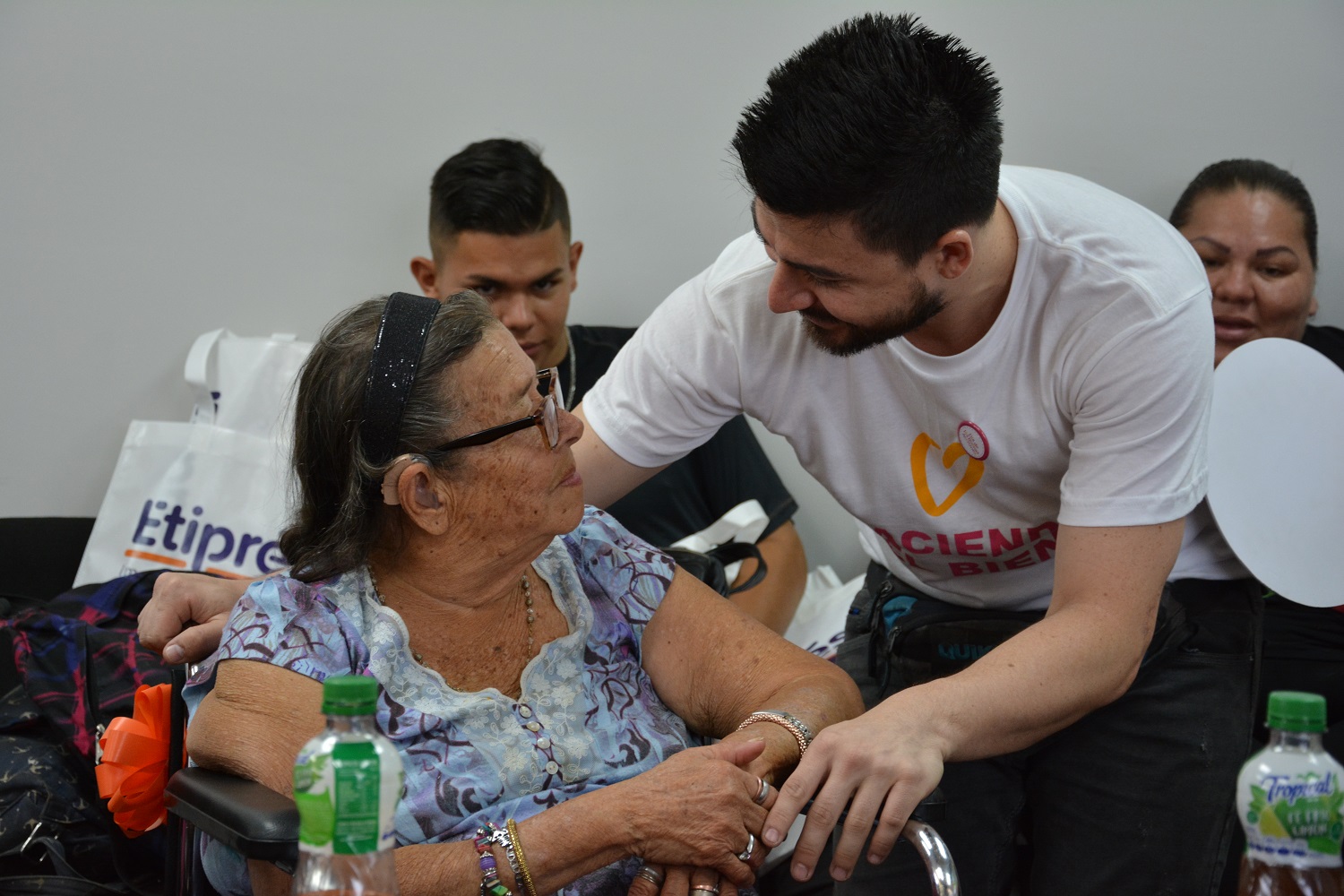 Word Kindness Week has arrived! This week is a time to highlight good deeds in our communities, organizations, and in our homes. It is a time to celebrate and promote kindness in all its forms.
World Kindness Week gives you the perfect opportunity to get creative and give back to those around you. Whether you share a smile with someone you pass on the street or send a virtual card to someone you love, there are countless ways to be kind to one another.
How are you going to celebrate this year? Check out these 10 fun and easy kind acts you can do every day!
1. Pick Up the Phone!
Check on your family and friends! Pick up the phone and let someone know you are thinking of them. 
2. Give Out Kindness Rocks
Paint rocks and hide them around your community for other people to find. This will help bring people together and will make someone's day!
3. Send a Virtual Card to Someone You Love 
Browse through hundreds of designer cards on EventKindom. Choose your template and customize your card or upload your own design.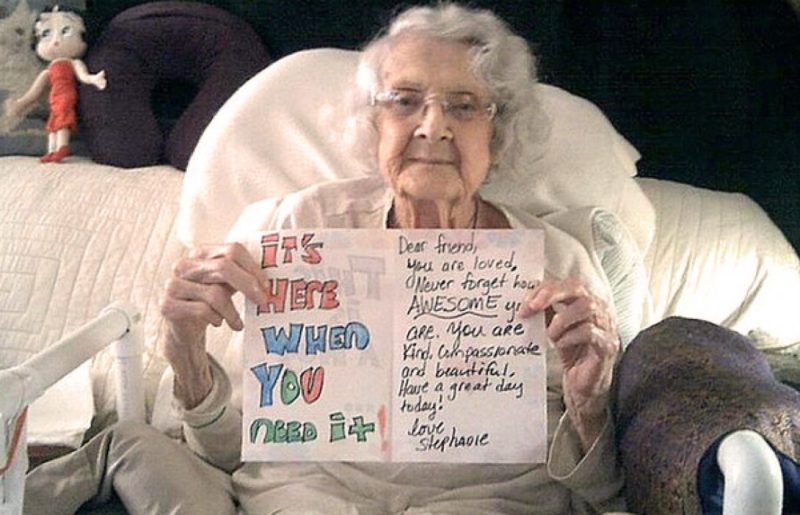 4. Support Local Artists!
Spread the joy of art by supporting local artists. Search for local artists in your area and purchase something you love. Small or large, every bit counts, and you're supporting a small business.
5. Clean Out Your Closet and Donate Your Clothes!
Go through your closet and select the items you have not worn in the past year. Categorize the items and save them in different bags or boxes then contact the closest charity and schedule a drop-off!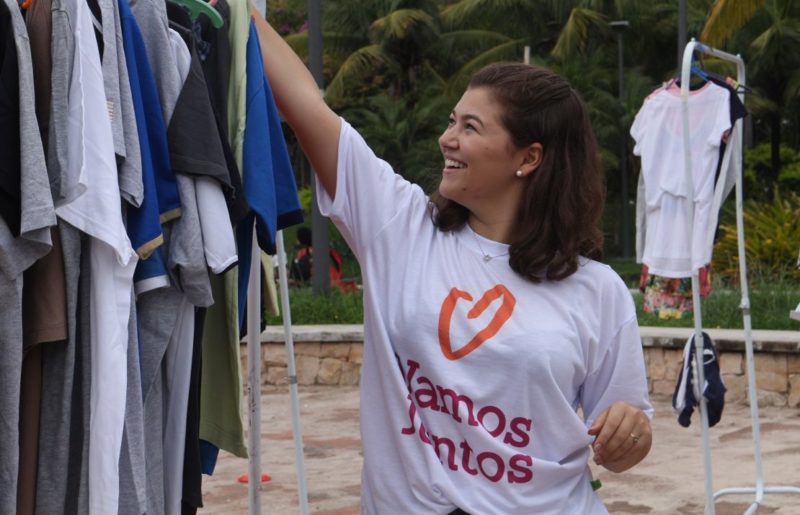 6. Share Uplifting Notes With Your Neighbors
Put a surprise note in your neighbor's mailbox wishing them uplifting thoughts. Tell your neighbor to pass an uplifting note on to the next neighbor and create a chain of kind notes throughout your neighborhood.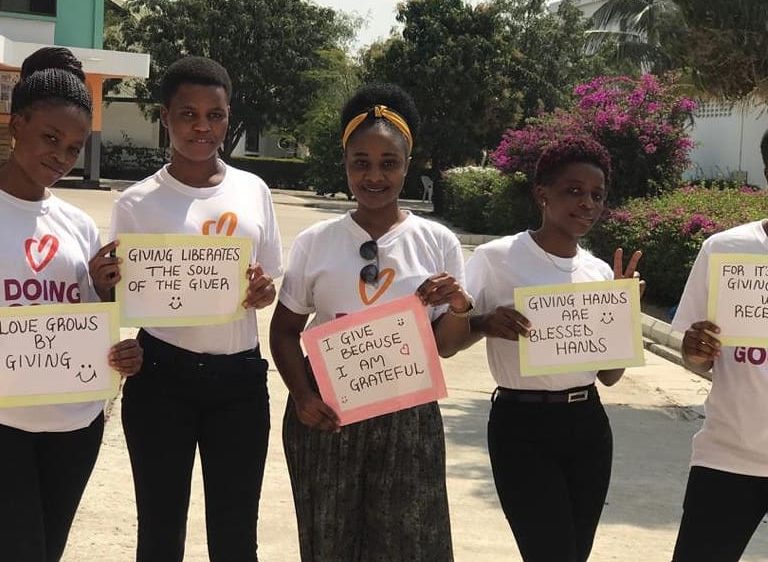 7. Give Compliments
Smile at strangers passing by, hold open a door, give up your seat on public transport, or compliment someone sincerely on something they have done. Even these small gestures are a nice way of showing kindness to others. 
8. Support Vulnerable Populations 
Provide essential items to people who need it the most. Choose a population of people you want to help in your community. Distribute "Happy Kits" to them, whether it be food baskets, hygiene kits, or fun books and magazines.
9. Thank Your Delivery Drivers and Sanitation Workers
Leave treats and snacks outside your door for delivery drivers and sanitation workers for them to enjoy. Show your appreciation for their hard work throughout the year!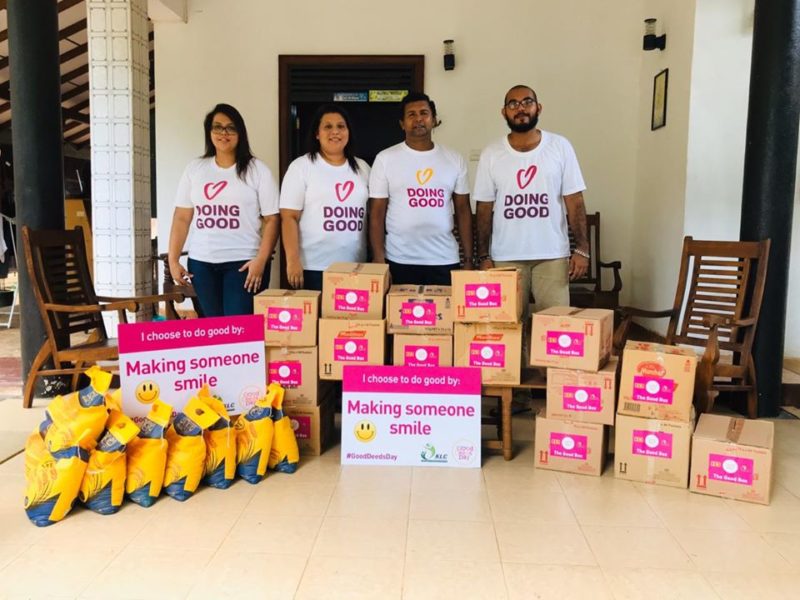 10. Be Kind to Yourself
Even though it is important to take care of others, it is also important to exercise self-care. Having positive ways to de-stress is not only important for one's own mental well-being but also for those around you. prioritize leisure overwork, and schedule free-time activities that help you relax and cope with stress. 
Doing good for World Kindness Week? Tag your photos on your Facebook page with the hashtag #GoodDeedsDay and  #WorldKindnessWeek to share your good deed!