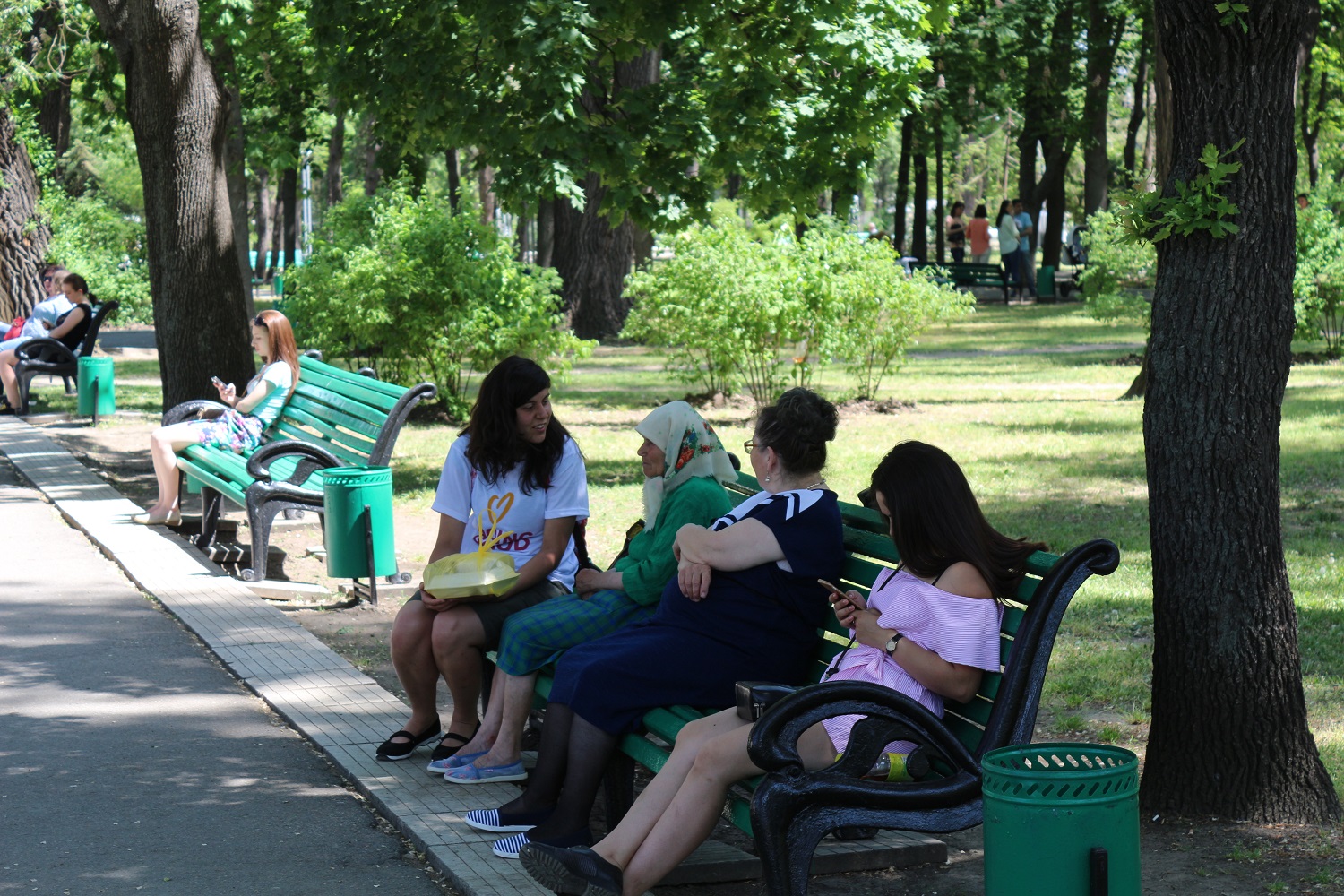 Volunteering overseas offers students a unique learning opportunity, broadening and expanding your horizons and knowledge of other cultures, while providing invaluable service and volunteering experience (which is also important to future employers and graduate schools).

GivingWay offers college students many volunteer opportunities abroad, allowing students to find and connect with non-profit organizations around the world.

Many of these non-profit organizations serve local communities in less developed countries, and the skills and resources that college students can provide as volunteers are invaluable to them.

College students who volunteer abroad also help to make travel more sustainable and immersive, experiencing the local culture in a way that lets you truly connect with the country, while enabling you to make a really positive impact on local communities.

1. Latin American Sea Turtles (LAST)
Where: Costa Rica
Volunteering with Latin American Sea Turtles (LAST) is the perfect opportunity for college students with an interest in ecology, biology, animal care and wildlife conservation, to have a real and positive impact in helping to conserve an endangered species.
LAST is located in Pacuare, on the Caribbean coast of Costa Rica, and has been dedicated to ensuring the survival of sea turtles around Costa Rica for almost 30 years.
Volunteering activities include nighttime patrols for nesting turtles, nest (and mother) protection and relocation, data gathering and additional research.
College students who volunteer with Latin American Sea Turtles in Costa Rica will benefit from the experience of working with a team of international research assistants and a professional biologist.

"LAST is doing amazing work in Pacuare. This experience was one of my favorites. You work hard. Long hikes at night. Daily chores. The beach is beautiful. The people are wonderful.
The biologists on staff are welcoming, warm and truly happy you've chosen to help. The food and coffee are plentiful. It's kind of perfect."
Jason Branton
Read more reviews here >>

You can also join a GivingWay Group to LAST!
We're constantly adding more groups, so be sure to check the GivingWay Groups page often.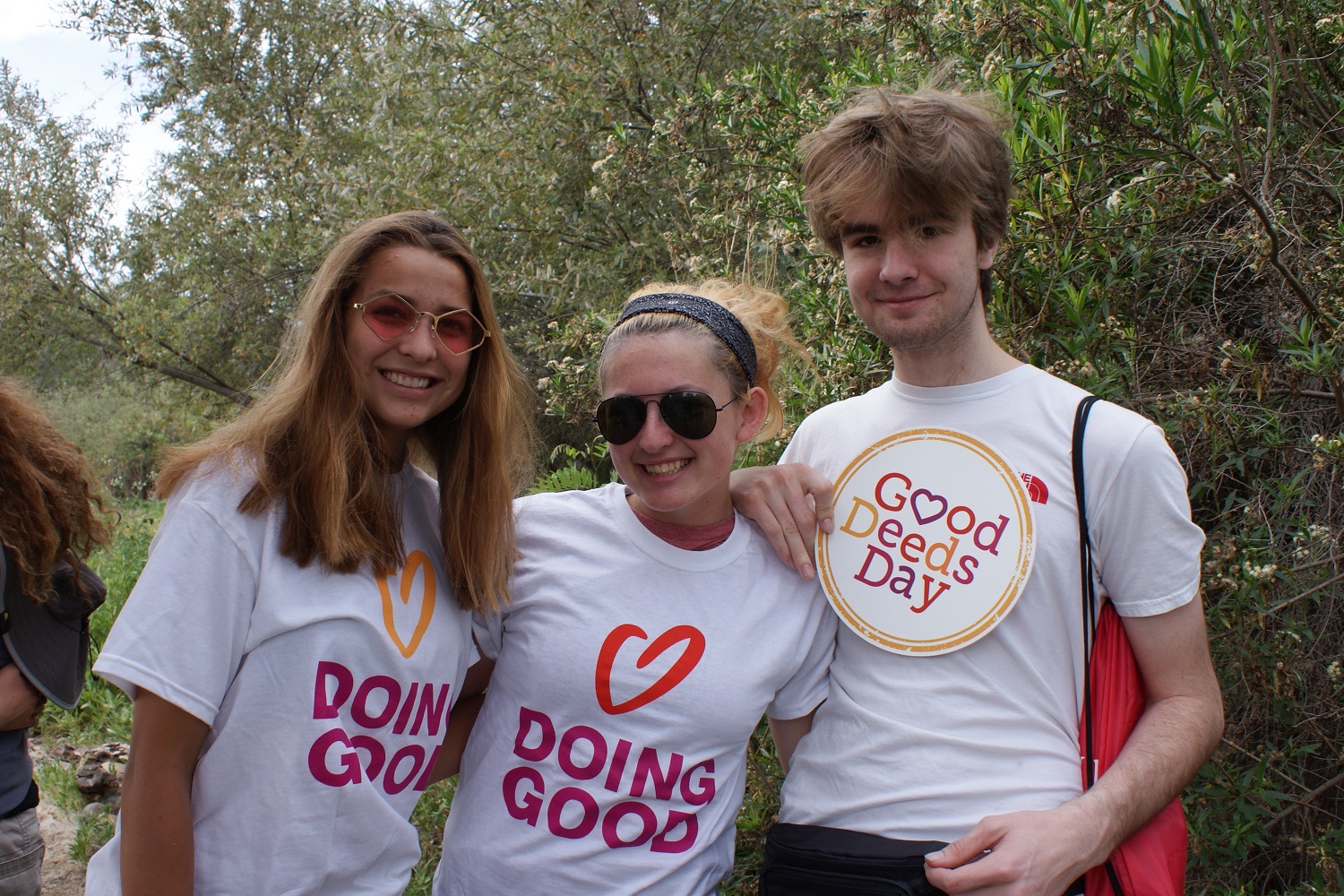 2. FreeWildlife Brazil Celine
Where: Iporanga, Brazil
FreeWildlife Brazil Celine is focused on the rescue, rehabilitation, and release of native birds in the Atlantic Forest, in Iporanga, Brazil.

This incredible organization was founded by two veterinarians who were determined to help rescue animals that were hunted and trapped for illegal trade.

College students who volunteer with FreeWildlife Brazil Celine will play an important role in protecting the ecology of the Atlantic Forest and its endangered species, helping to rehabilitate animals, and giving them the chance at freedom.

Volunteering also involves working with the local community to help create a more sustainable relationship between them and their environment.

"I was very fortunate to volunteer at Celine. Thanks to the extensive knowledge, passion and dedication of the biologist Isaias, and the Volunteer Coordinator Marleen. I also worked on the Camera Traps, collecting their SD Cards and analyzing the videos. I witnessed the different rodents, mammals, reptiles and birds that wander in the forest, during day and night. Whether is was a small rodent that quickly ran away because he spotted a predator, or a beautiful armadillo placidly bathing in the small stream by the cameras, every video, with the sounds and inhabitants of the forest, was a total thrill."
Lidia Pitzalis
Read more reviews here >>
Learn more about FreeWildlife Brazil Celine>>
3. Youth in Action Against Poverty and HIV/AIDS (YAAPHA)
Where: Moshi, Tanzania
YAAPHA's was founded by Peter Bundala, a former high school teacher who has made it his life's work to help his community. YAAPHA's goal is to help reduce illiteracy and poverty through community projects (like agriculture), and providing education, empowerment, and promoting entrepreneurship.

YAAPHA also sponsors over 1000 children living under the poverty line, paying their tuition and providing them with school books, equipment, and support.

College students who volunteer with YAAPHA in Tanzania will have a real impact on the lives of the community. Volunteers can provide help with a variety of volunteering activities, like teaching English, teaching business skills to women, providing medical assistance, environmental work, sports activities, computer and website development and more.

"I'm very proud to be part of YAAPHA team and program for the whole time I volunteered. I loved to be part of of their teaching program at Pasua Primary school and also the most important program I have been part with is Supporting the People who are living with HIV/AIDS. But for YAAPHA they don't like to use words "HIV/AIDS" to these people they use "People living with Hope" which is the best regarding all people are equal despite our conditions. I would recommend any body who is planning to volunteer abroad to choose YAAPHA because they are well organized and trustful."
Nasra Sultani                                                       
Read more reviews here >>

You can also join a GivingWay Group to YAAPHA!
We're constantly adding more groups, so be sure to check the GivingWay Groups page often.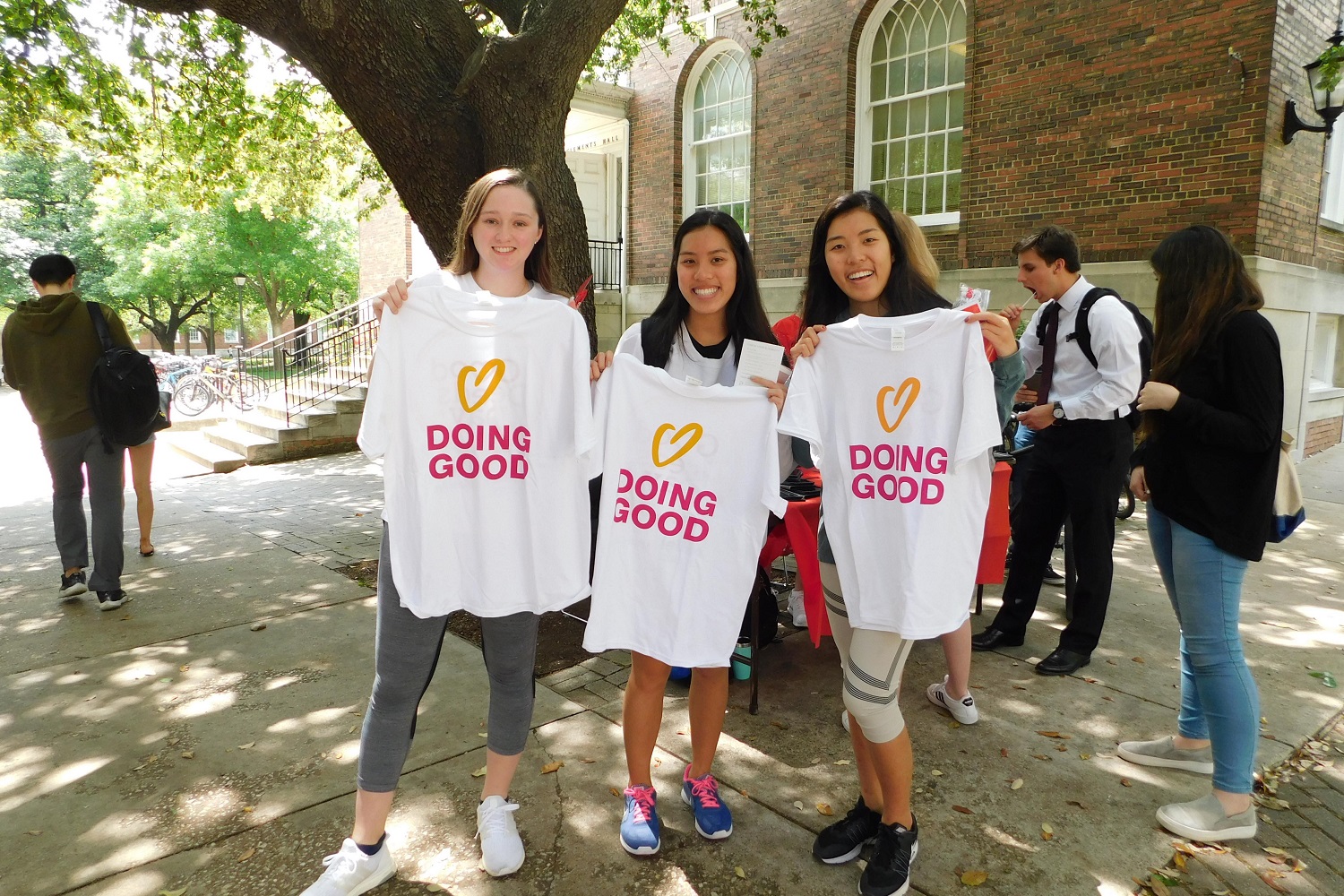 4. Cetacean Research & Rescue Unit (CRRU)
Where: Banff, Scotland
The CRRU is a non-profit research organization that is dedicated to the conservation and protection of cetaceans, such as whales, dolphins, and porpoises. Their research is focused on scientific investigation, education, and a 24-hour rescue service for stranded animals.

College students who volunteer with CRRU with mostly be assisting in essential fieldwork, focused mainly on the study and research of bottlenose dolphins in the area. This population of bottlenose dolphins is extremely important to the ecology of the ocean. Research includes studying their behavior & social dynamics, while also identifying individual dolphins.

In addition to your involvement in essential fieldwork, you will also have the opportunity to receive instruction in marine mammal rescue techniques.

"The CRRU is a great team, very dedicated and exactly the right mixture of being professional and fun. They welcomed me despite my obvious lack of any background in marine mammal science or conservation, and I learned an immense amount of things during my stay there — not only about the cetaceans in the Moray Firth, how to photo ID them, what to do in case of a stranding, and how to steer a boat through rough waves, but also what it means to dedicate yourself to conservation. It was an intense, inspiring and fun experience, and without exaggeration one of the best things I ever did."
Christina Unger
Read more reviews here >>
Learn more about CRRU>>

5. Colobus Conservation
Where: Diani Beach, Kenya
Colobus Conservation is dedicated to the conservation and protection of primates in Kenya, with a special focus on the Colobus Monkey and its forest habitat in southeastern Kenya. Colobus is also very involved in research and finding solutions for conflict between humans and primates, and is involved in community development and education programs in order to ensure the ongoing safety of the monkeys.

College students who volunteer with Colobus in Kenya will be involved in a wide range of activities, including caring for infants and orphans, Colobus feeding and home range ecology, Colobus census, building "colobridges" (bridges made of pipes and strung above roads, so that the monkeys can cross safely), and more. College student volunteers who are conducting research often spend at least half the day in the field. Training & supervision in appropriate research techniques is also provided.

"As a wildlife management and conservation student i had an amazing experience at Colobus conservation. This opportunity gave me a chance to understand monkeys much better than I used to in terms of anatomy, behavior and welfare. As much as it was an educational experience, it was also fun. Diani beach is great spot to relax and have fun.
Thank you Colobus Conservation for doing such an amazing job to help monkeys in the area and for making my experience worthwhile!"
Vishal Joshi
Read more reviews here >>
Learn more about Colobus Conservation >>

Think there are volunteering opportunities for college students that we should add to the list? Tell us in the comments below!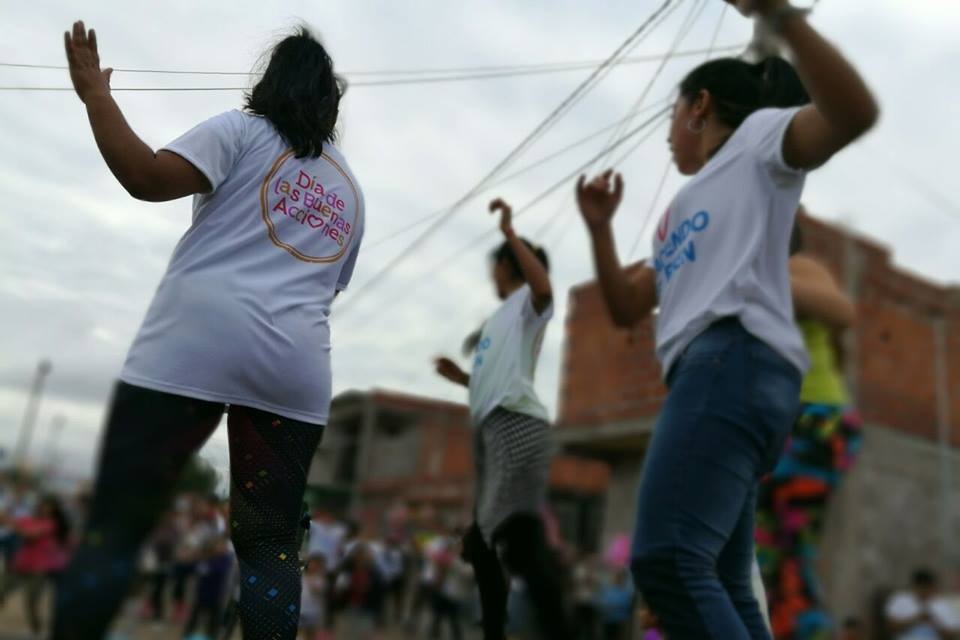 This article was originally published on Givingway and appears here with permission.