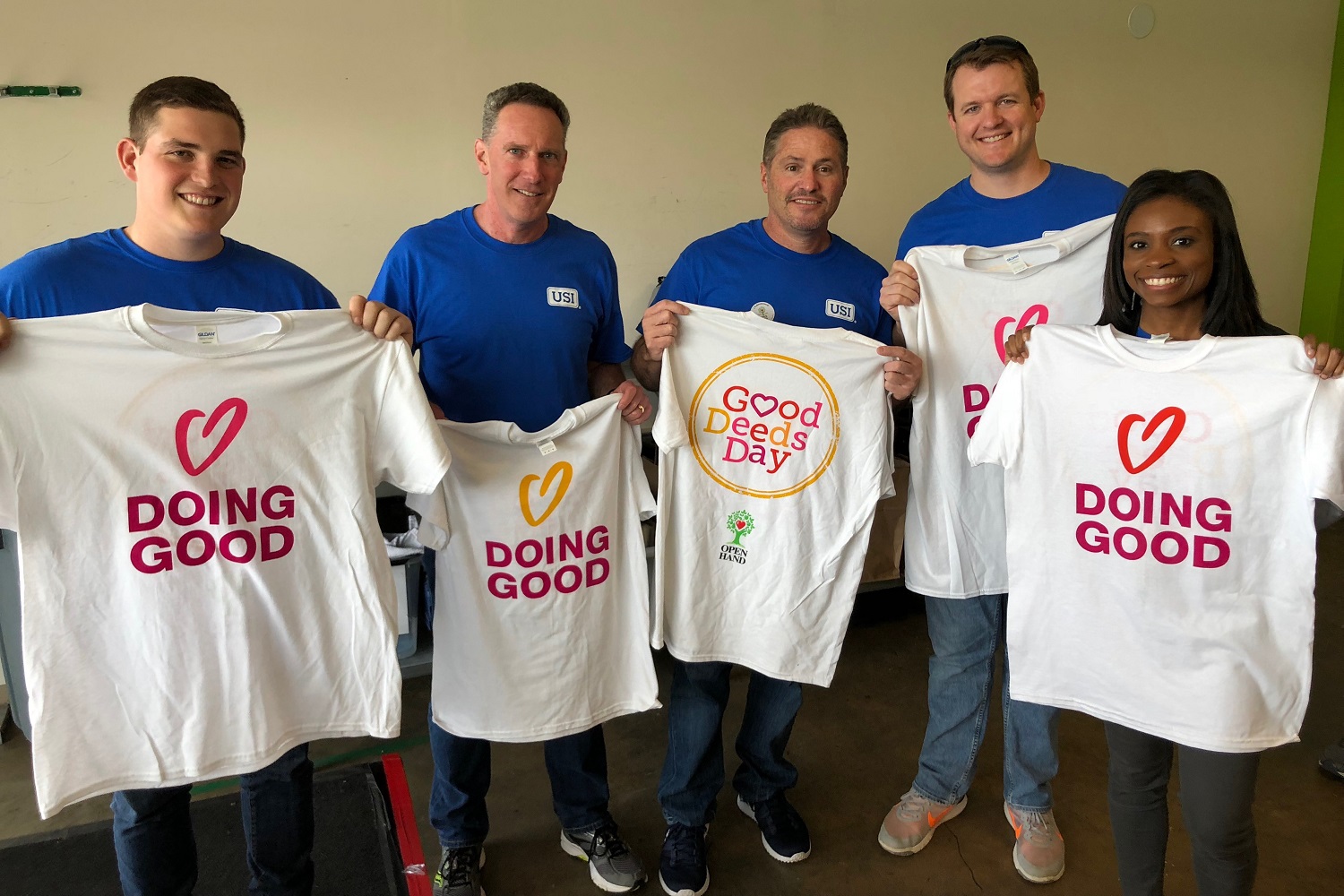 Over the last few years, more and more companies are incorporating Corporate Social Responsibility (CSR) programs into their business models and it is awesome! CSR programs not only benefit the company from a business perspective, but they create positive impact in the real world by promoting change, sustainability, and giving back. In light of this trend, hundreds of companies have joined the global movement of doing good and we are proud of the work they are doing year round.  Read on for the top 7 trail blazing companies that took part in Good Deeds Day this year!
CAPREIT
First time participants, Capreit joined the doing good movement this year in full force! 12 branches from 10 different states led a variety of projects that targeted giving back to their local communities. Projects included clean up campaigns at beaches and parks, clothing drives, volunteering at a women and children's shelter, and partnering with Habitat for Humanity. That's how you dive head first into the Good Deeds Day spirit!
Startapp
At their office locations in New York and San Francisco, Startapp employees volunteered in a local kitchen where they helped to prepare food for those in need. Giving back while making face to face connections is an extremely impactful way to give back to your local community.
Viva Energy Australia
Viva Energy Australia, the first Australian corporation to embrace Good Deeds Day a few years back, took their Good Deeds Day celebration to the next level with volunteers supporting local community partners in multiple cities around Australia for an impressive week of Good Deeds Day events. Our partners down under are prime examples of how to embrace the spirit of doing good!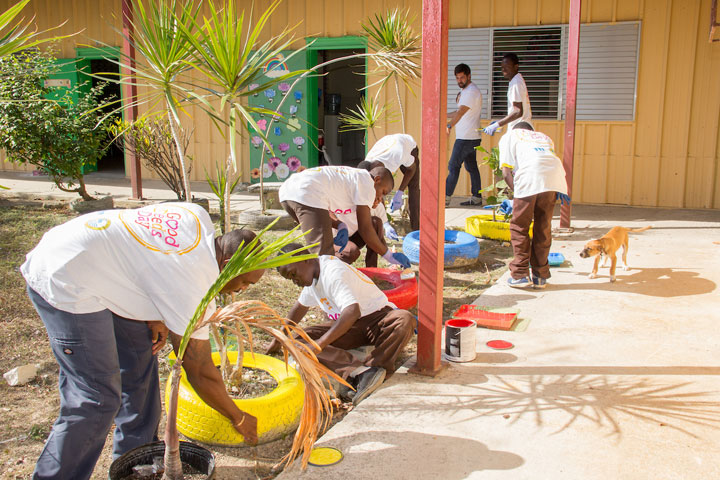 Relin Goldstein and Crane LLP
Relin Goldstein and Crane LLP of Rochester New York, brought Good Deeds Day to their firm again this year by running a donation drive for a local animal shelter. Not only did they collect much needed items for donation, they also shared information about additional volunteer and foster opportunities at the shelter. Safe to say someone found a new furry family member thanks to their great work.
MIYA Bahamas
For the fifth year in a row, MIYA Bahamas joined forces with the Bahamas Water and Sewerage Corporation for a successful Good Deeds Day activity. Volunteers from both companies came together for a massive cleanup effort in Clifton Heritage Park, which has felt the impact of multiple hurricanes over the past few years. Taking part in such hands-on project, restoring the gardens by removing foliage, rocks and down fallen trees is an incredible way of giving back to disaster-struck communities.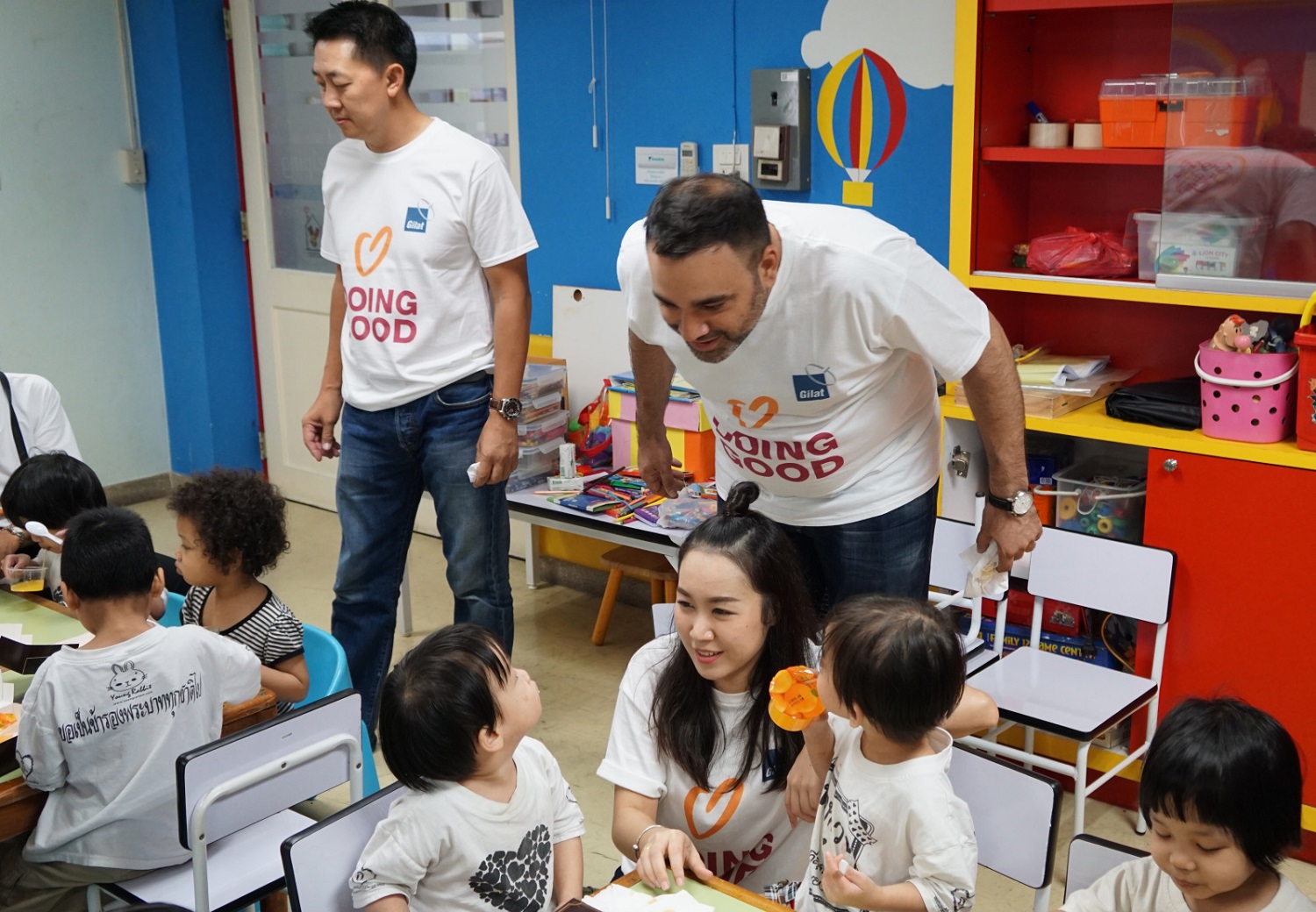 BHI
Employees from BHI New York partnered with New York City's largest hunger-relief organization to help their efforts to end food poverty in the five boroughs.  Their volunteers spent the day at the Food Bank center in West Harlem where they assisted senior members, re-stocked shelves in the food pantry, and bagged groceries for a cause.
Gilat
Gilat, Good Deeds Day veterans taking part for many years, had an incredible participation rate from their branches in 11 different countries, including Russia, Kazakhstan, and Peru. Projects ranged from environmental cleaning in China to volunteering at nursing homes in Indonesia and Mexico.  Making a difference in every community they're in, Gilat employees definitely know the meaning of CSR!
Want to give back with your office? We have a company page dedicated just for you – check it out to find out how you can do good with your colleagues and clients alike.