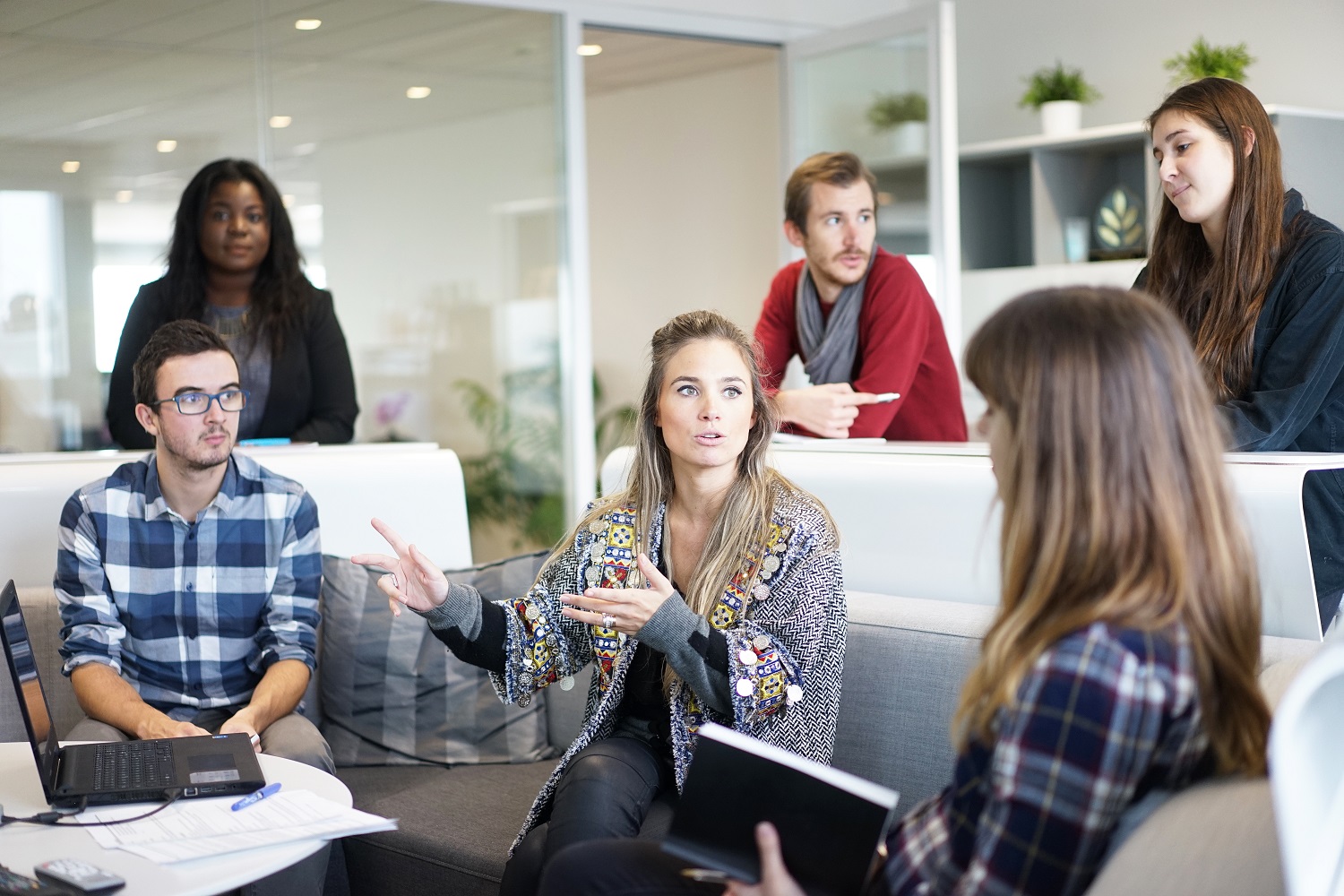 How does corporate social responsibility guarantee success? It's simple really. Infusing values into your business foundation and creating purpose for your people fosters open communication, creative thinking and a new kind of motivation.
Innovation is a business imperative. Companies today are in a constant race to innovate. Who is going to be first to create something better, faster, stronger? Who is going to make life a little easier, healthier and happier? It's a race that can't be ignored if you want to stay a player in your industry.
How does your company keep up with the exponential speed of the business world? By building the values of corporate social responsibility into your business foundation and prioritizing ways to intrinsically motivate your team. How does it work? You can develop programs to unlock the innovative ideas that your employees already have. Stimulate bottom up innovation: your team is often working on the front lines and have a great understanding of customer needs.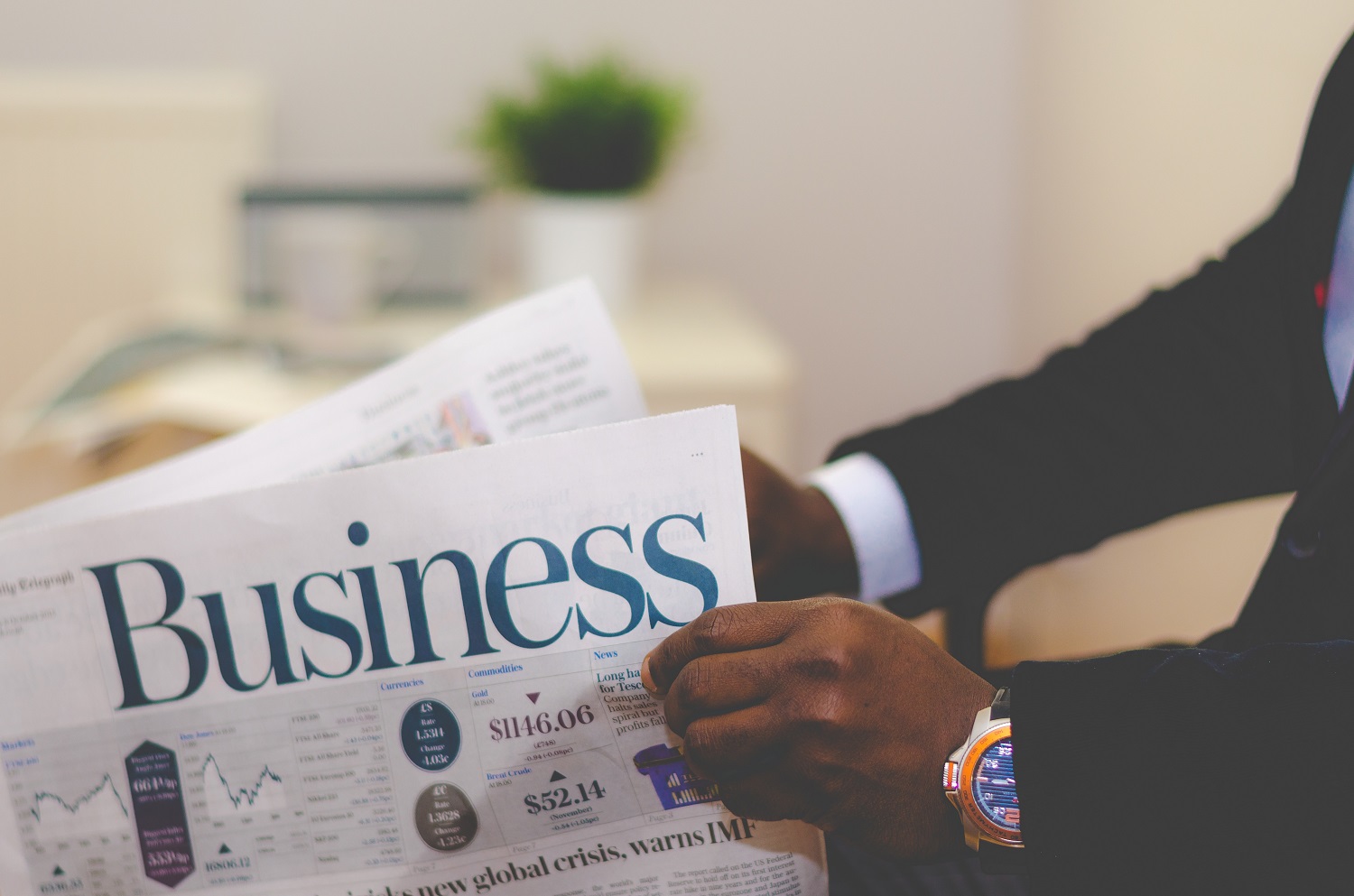 While external motivation, like promotions and benefits, can be helpful to a point, studies show that "the propensity for human creativity to flourish is when people are motivated by the personal enjoyment of the work itself."
Enjoying the work itself on a daily basis may not be easy for everyone, which is why we already spoke about the benefits of CSR and why happy employees matter. Add a dose of creative freedom into that process and you will find a new kind of growth and development within your walls. Allowing your employees to think outside the box and providing the tools and resources to support this process can be key when it comes to creative solutions.
Providing the space to research how a company's products or processes can be improved  is a great way to open the innovative minds, and produce new kinds of products and processes that may not have been seen before. Finding creative solutions to that age-old problem may be sitting right in front of your face – with a real profitable resolution on the tip of your nose.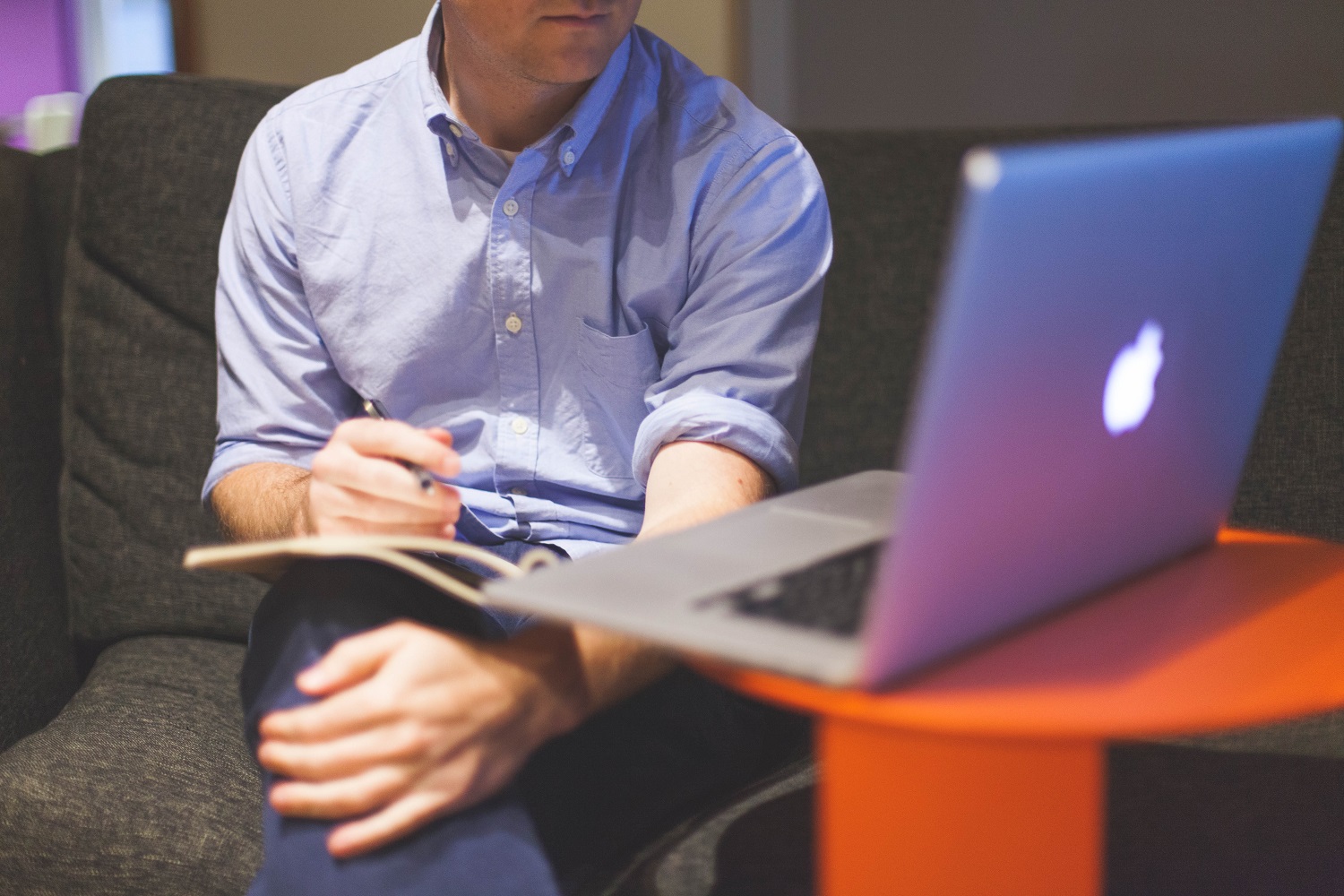 Unilever is a company well known for its dedication to corporate social responsibility. Despite being a company seeped in tradition that has been around since the 1880s, they have developed an impressive CSR program and demonstrated a strong commitment to CSR values. Unilever established an innovative approach in how they can become more sustainable.
By setting the intention to become more sustainable, they began to unearth the small ways in which their company could create big changes. One example of how this process blossomed started with their aim to use less water, this led to them tweaking the way they produce one of their hair conditioning products. The result: an end product was a more sustainable hair conditioner. The commitment to CSR triggered an innovative solution. Even moreso, it created an improvement that they would not have even looked for!
Organizations like Unilever, who choose to devote their brands to social good, continuously benefit from the innovation needed to create sustainable ways to approach their products and services – such as producing a hair conditioner that uses less water.
A company without such a socially responsible foundation may never begin the research and development efforts or host a team who is able to discover a more environmentally-friendly approach to such a product. By focusing in on the sustainability factor, companies are also providing higher quality products to a more engaged, healthier and loyal customer base – which those customers prefer big time. From a May 2016 report, Unilever stats show their sustainable living brands grew at a rate 30% faster than their other brands, and that 54% of their customers prefer their sustainable living products.
How to build this kind of motivation into the foundation of your business is the rough part. Within any business, there are routines and common practices. There are communication standards and formal guidelines and structures. If those are all based on specific values mixed with a touch of CSR practices, the benefits are exponential.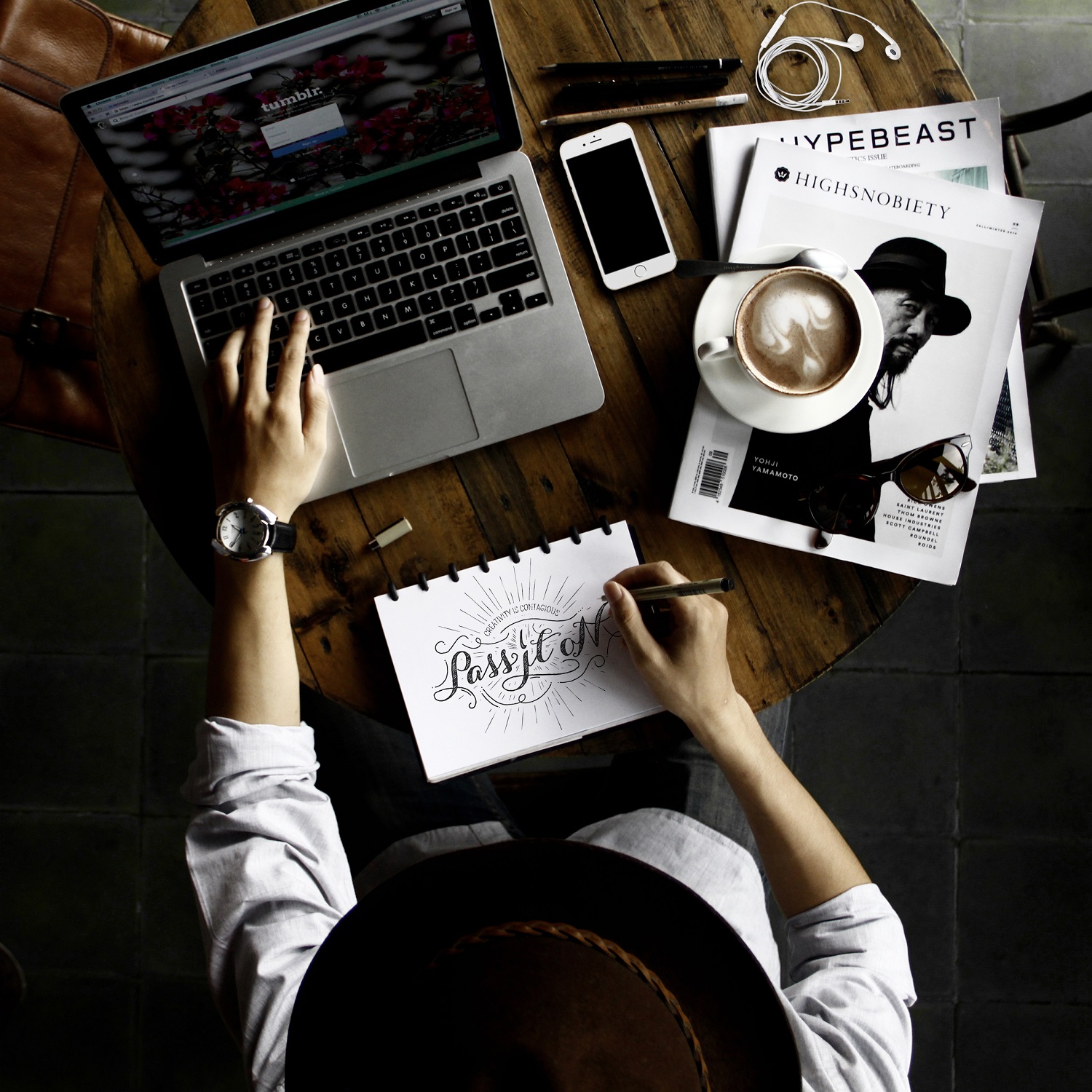 Because companies are being constantly challenged to design new ways to create sustainable and holistic products and people, it seems investing in the long term is proving successful. Companies like Google, Zappos, Toyota, and Deloitte are among the top in the sustainability industry. Though not all businesses have the resources they have, here are 4 ideas which could help keep your employees motivated and thinking creatively.
   Create a platform to initiate employee ideas.
Introduce a way for your team to present problems, and how to resolve them. By simply providing a listening platform, this can be a good start to find realistic resolutions to advance your business and its processes.
   Communicate openly and honestly.
No need to hide what's happening in the office. By sharing the problems and goals, and being transparent with the team, you create an opportunity for a new kind of dialogue.
   Encourage team projects.
Trust the team to make things happen. Foster and reward leadership and teamwork. Create an honest relationship with the employees who step up as leaders and reward efforts, not results.
   Recognize attitude, not outcome.
All employees want to feel valued and appreciated. By valuing a person's spirit, you will encourage employees to try new things and reward new solutions, even if they may not work in the end.
Using CSR as a guide, companies are able to reimagine the way their business is built, establish creative solutions, and achieve milestones at a faster growth rate. This approach to innovation means long terms positive effects, for the business, its consumers, the environment and the world beyond.
A world where big business chooses to use their power to help the people and the planet, instead of simply focusing on the profit, is a world where we all win.
To learn more about the benefits of corporate social responsibility and stay updated with our "Complete CSR Toolkit" Series, follow us on LinkedIn. If you're interested in participating in Good Deeds Day 2017 to initiate your first employee volunteer program, read our How To's or get in touch with us for guides and resources.