Living in an era where Corporate Social Responsibility is at the forefront of our minds, it is no surprise that we now see so many organizations and companies around the world stepping up and committing themselves to doing good. Even during the COVID-19 pandemic, it is no different. Companies are dedicated to making a significant contribution to others and to have a real impact on the world.
In 15 Businesses That Are Doing Good Across the Globe: Part 1, we shared inspiring ways businesses are giving back using their unique skills and resources. Now we expanded the list to spotlight more companies around the world that are doing good in profound ways. 
Here are how 10 businesses are responding to the Coronavirus pandemic and doing good around the world. 
Serta donated 10,000 mattresses to New York City hospitals and medical facilities. The company also started a donation fund where hospitals can purchase mattresses at cost.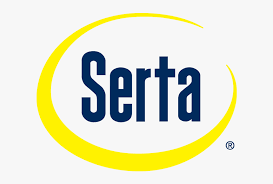 2. Specialized Bicycle Components
The bike company donated 500 new bikes, ranging from $500 to $4,000 to employees and frontline workers essential in the COVID-19 pandemic, such as health care workers, grocery store clerks, and farmers. 
3. All birds
The shoemaker and retailer company donated 5,000 pairs of shoes to health care workers, worth $500,000. 
4. UGG
UGG has given over $1 million in product donation, giving away over 2,000 pairs of UGG slippers to medical workers. 
5. Netflix
The media services provider set up a relief fund worth $100 million for out-of-work workers who are normally paid by the hour, such as electricians and carpenters.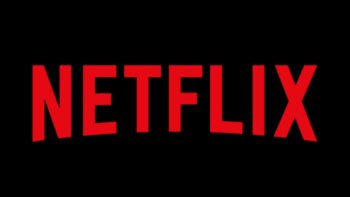 6. Nike
Nike donated 300,000 pairs of shoes to medical workers. The multinational corporation partnered with the Oregon Health & Science University to repurpose shoe soles and padding into protective gear such as face shields and air-purifying respirator lenses.  
The distillery produced over 2,000 gallons of hand sanitizer for Chicago based medical workers.
The beauty company donated $3.2 million to support frontline workers in different countries around the world and donated $2 million to Doctors Without Borders in response to the Coronavirus pandemic.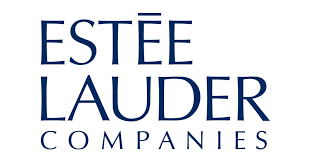 9. Avon
The Avon Foundation for Women pledged $1 million to workers that help victims of domestic violence and $2 million worth of hygiene products to the organization Feed the Children. 
The baby and beauty retailer founded by Jessica Alba, donated 3 million diapers, 30,000 packs of wipes, and 20,000 care products to Baby2Baby, an organization providing children living in poverty with diapers, clothing, and basic necessities. These items were donated to homeless shelters, health clinics, and family resource centers who were impacted by the spread of COVID-19.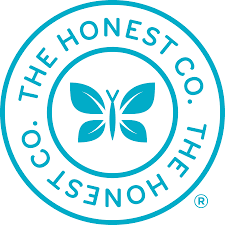 In case you missed it…check out part 1 of this series "15 Businesses That Are Doing Good Across the Globe: Part 1." 
Check out more inspiring and uplifting articles and stories in the Good Deeds Day blog!