At Good Deeds Day, we are proudly committed to the UN's Sustainable Development Goals– 17 goals put in place by the United Nations in order to make our world a better place. We recognize that actions are necessary in order for these goals to be achieved and therefore encourage Good Deeds Day participants to adopt one or more of the SDGs in their Good Deeds Day project(s) & yearly efforts. 
3.9 million volunteers from 108 different countries celebrated Good Deeds Day 2019 by taking part in 23,000 projects worldwide! Here is an inside look at a handful of meaningful projects that took place on April 7th and which of the SDGs the project aligned itself with.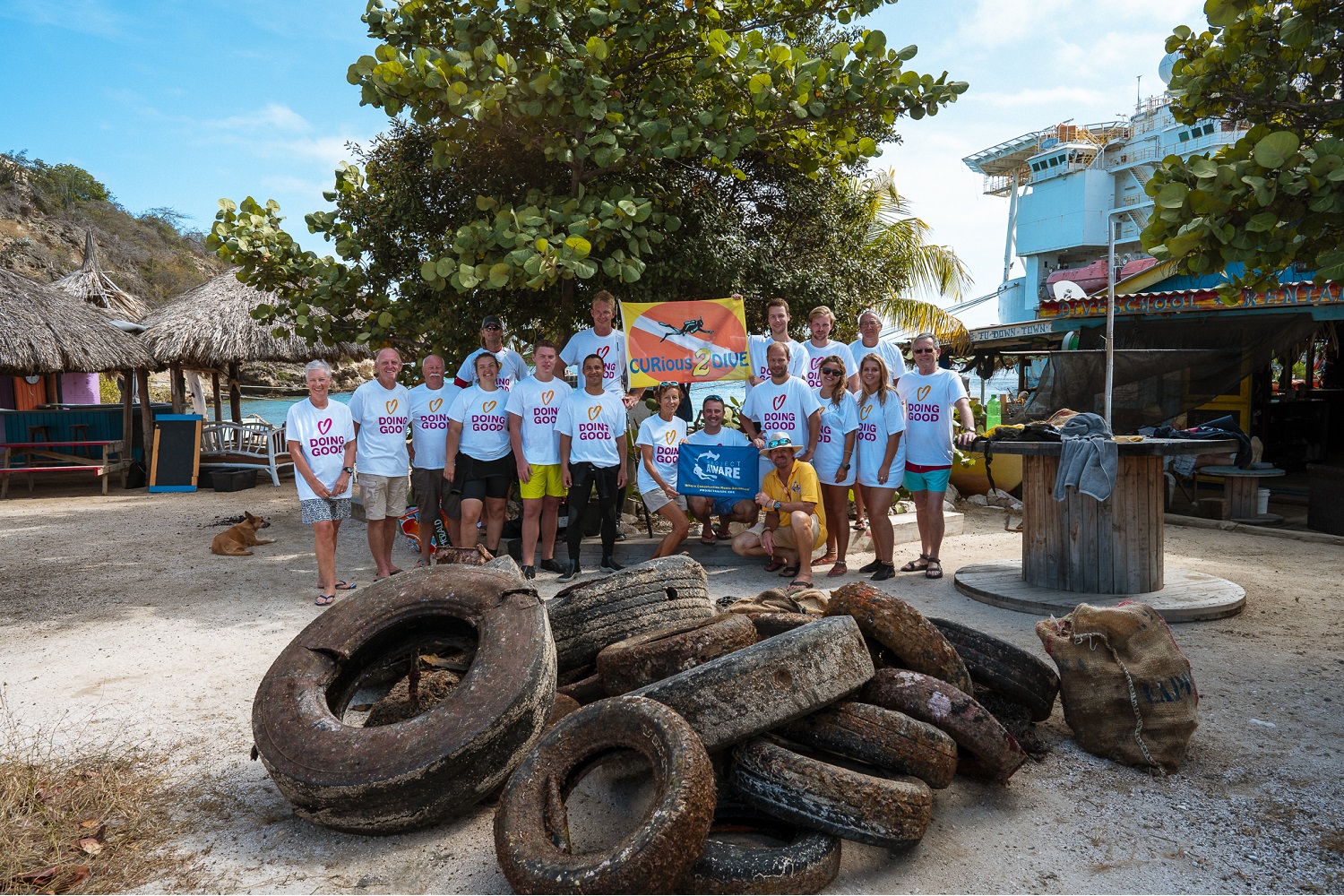 14- Life Below Water
Country: Curacao 
Being a small island country off the coast of Venezuela, Curacao has some outrageously beautiful beaches and crystal clear blue ocean. Clear water is great for swimming and snorkeling, but not when you see pieces of trash floating next to or under you… 
For Good Deeds Day, Spread the Love Curacao took their beach clean up to a new level. Scuba divers strapped on their oxygen tanks and took a dive down to the seafloor for one massive "sweep". The ocean provides us with over 70 percent of the oxygen we breathe and is over 97 percent of the Earth's total water supply. Ocean pollution does not only affect marine life and their environment, it also affects mankind- which is why it is essential that clean up efforts such as these are done on a regular basis!
2- Zero Hunger
Country: Australia
Eradicating hunger and malnutrition is one of the great challenges of our time. Around the world, more than enough food is produced to feed the global population, but every year millions of people go hungry. Access to nutritious food is not always easy, so our partners from down under decided to do something about it.  
Kids Giving Back is an Australian nonprofit that creates volunteer opportunities for kids and their families. They joined the global movement of doing good back in 2015 and have been a source of inspiration for us every since. This year at their Good Deeds Day Cook4Good event, volunteers prepared, cooked, packed, and delivered 455 meals to the homeless community and others in need. Cook4Good is a campaign that the organization runs all year long, giving their volunteers multiple opportunities to give back and make a difference in someone else's life.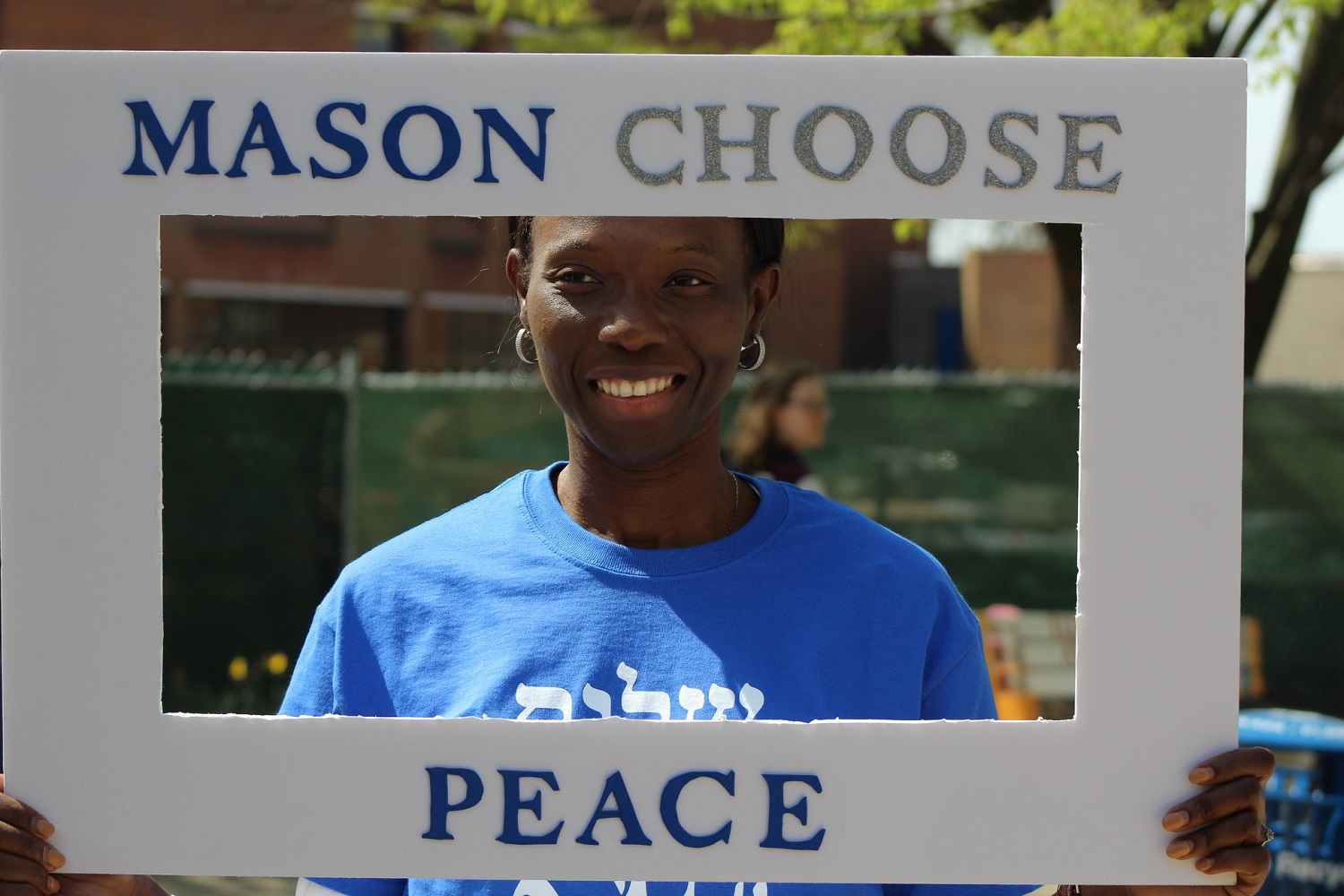 16- Peace, Justice and Strong Institutions
Country: United States of America
George Mason University Fairfax campus has taken part on Good Deeds Day for the past 6 years. They are true GDD veterans whose event grows in size and participation number every year!
This year, 20 different on campus organizations set up booths at the heart of the university. Each booth offered fellow students and faculty an opportunity to do a good deed, on the spot, in under five minutes. The projects included writing notes for children with critical illnesses for the Make-A-Wish foundation, signing up for the bone marrow registry, writing letters for victims of gun violence, engaging in open dialogues, donating to a food drive, making care packages for a local homeless shelter, and so many other meaningful activities. Hosting events like these, specifically on a college campus, are important because it brings the entire community together. It gives participants a chance to learn about other people, encourages discussions, and shows people how easy (and fun) it is to do good!
11- Sustainable Cities and Communities
Country: India

UNEAKO is a company that is tackling the issue of sustainability head on by developing unique and eco-friendly products. Their products include: stationary made out of 100% biodegradable & waste material, pencils made from recycled newspaper, plantable pens and pencils (at the end of writing utensil are various seeds that the user can plant), notebooks made of seed paper (the pages are also plantable) and more!
For Good Deeds Day this year the company distributed their projects to underprivileged students. Not only is this a great way to support education, but also to support the environment and encourage others to invest in products that are based on sustainability.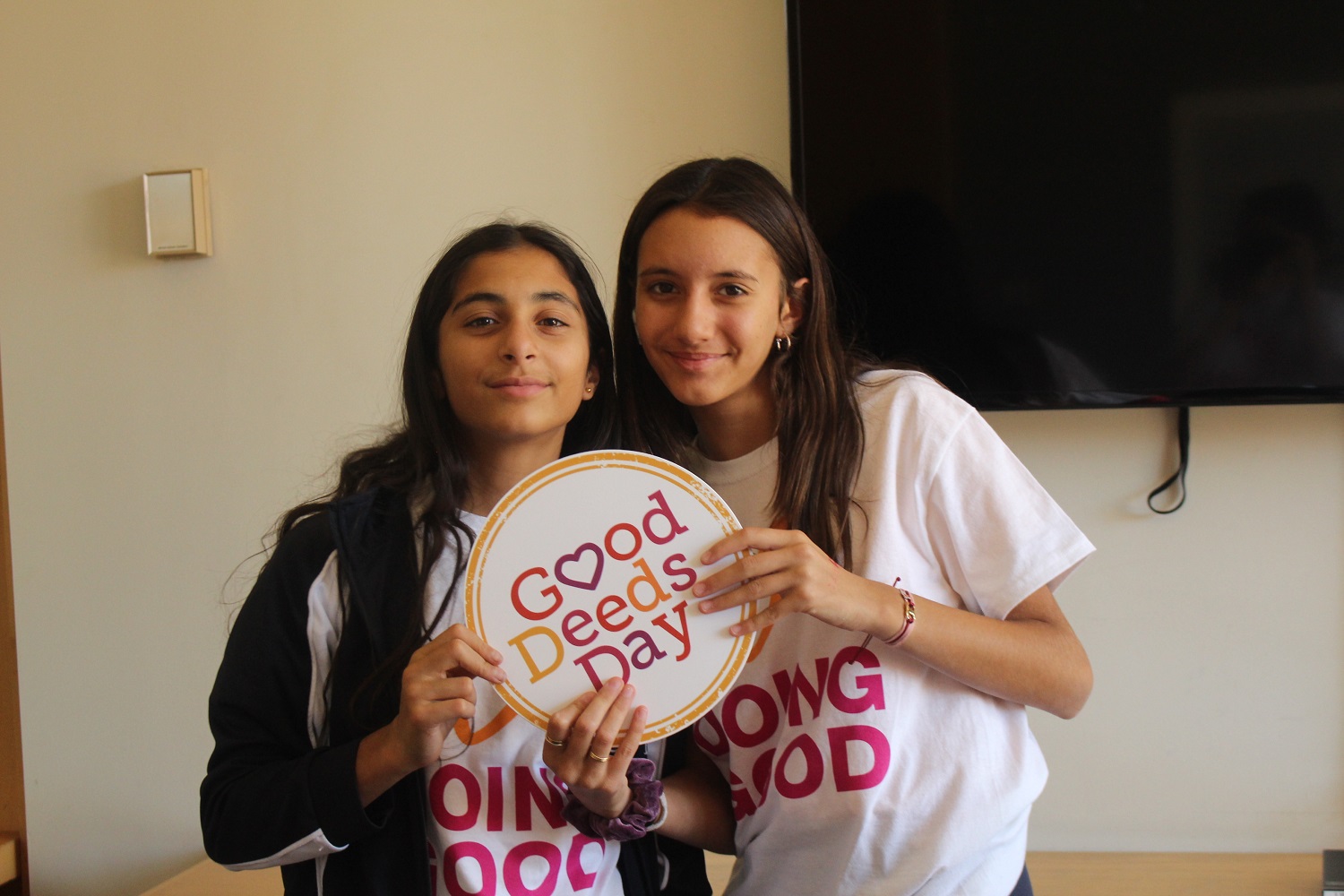 4- Quality Education
Country: Canada 
"Public libraries are the heart and soul of any community. They are a place to read and think and browse and dream" – Mary McNear 
The Westmount Public Library is not only a place to go pick up some light reading or to do research for your next big term paper. The staff work hard to plan engaging activities for their community all year long. This year, to celebrate Good Deeds Day, the library offered teen volunteers a chance to help them prepare for their upcoming summer reading club. Summer reading helps students retain the knowledge & skills they learned during the previous school year and give kids a fun reason to keep reading by encouraging them to read the types of books they like best. 

Join nonprofit and corporate leaders from around the world to learn, share, and discover new ways to create positive impact at one of the upcoming Good Deeds Day Regional Conferences!  
Continue reading the Good Deeds Day Blog for inspiration on how you can incorporate doing good into your routine!