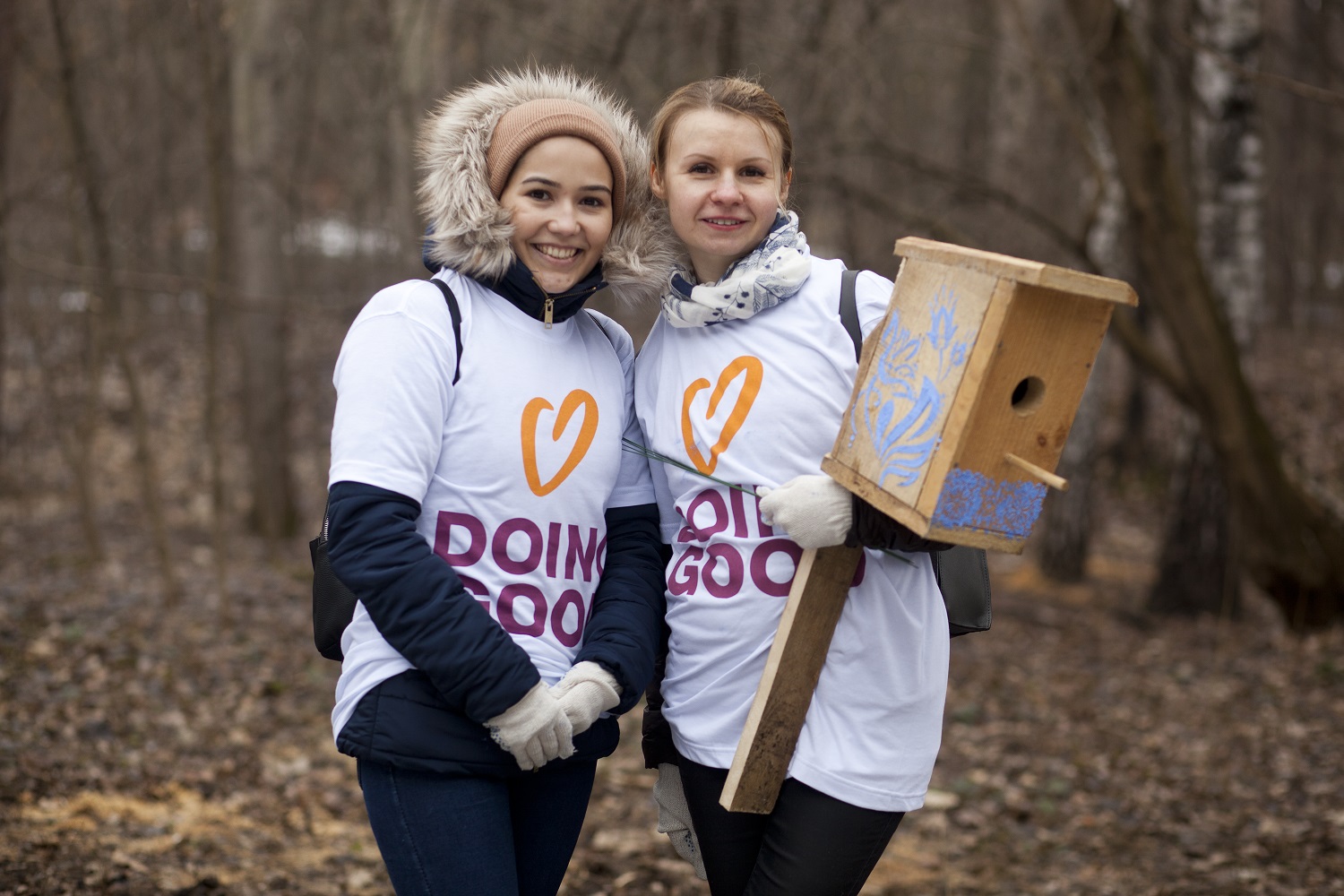 Community library
Picture this: it's raining outside, you're at home, cuddling with a cup of hot chocolate and your favorite book. Sounds perfect, right? Share this incredible winter experience with your neighbors by creating a community library. Each participant donates a couple of books they've got lying around the house and you've got an impressive shelf to start off your project. Share the magic of reading with the people closest to you!
Knit for a cause
Nothing says "winter" like a huge scarf or sweater to get you through the cold days ahead. The gift of good knitwear can warm someone's heart as well as their body, which is why it's one of the greatest presents you can give. You can do this individually or join existing organizations like Craft'd with Love in giving scarves to women dealing with cancer. So get your knitting needles out and go make someone's day!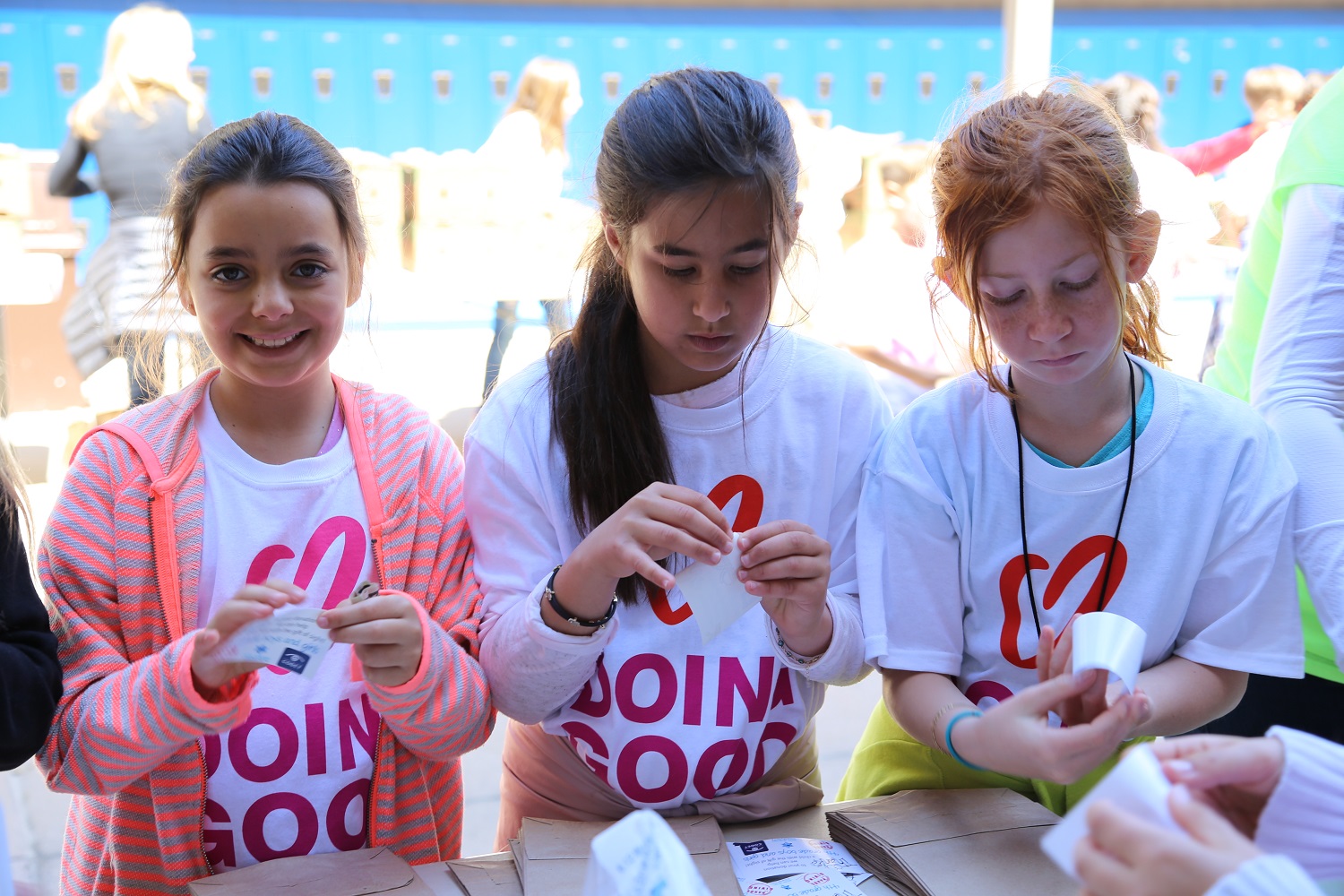 Host an adoption fair
There's no place like home, so how about helping some adorable pets to find one? Contact your local shelter and host an adoption fair – bring volunteers to help match up families with the perfect cat or dog and watch them fall in love at first sight! Who knows, maybe one of the pets will find a forever home in your arms, too.
Volunteer from home
Want to stay indoors under your blanket? There are many ways you can do good from the comfort of your own home. Many organizations have opportunities you can help with from home: building websites, running social media platforms, and more. Try this article for inspiration, or reach out to your local volunteer center for help in finding the perfect volunteer opportunity for you.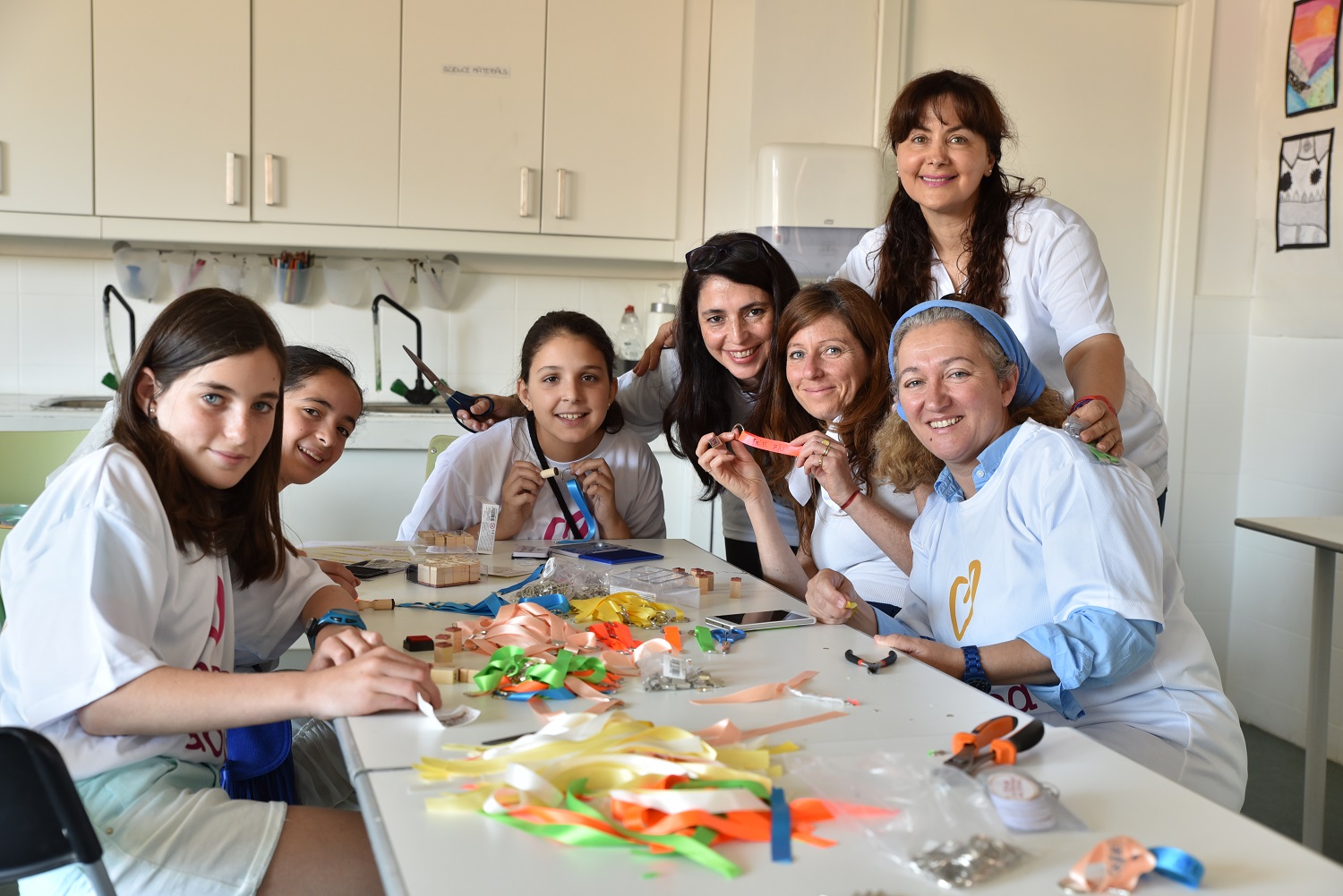 Start planning!
Large-scale projects take time and effort, so now is a great time to start working on activities for the spring. By planning your Good Deeds Day projects now, you can get more people involved, spread the word even farther, get sponsorships for your project and more. Our new and improved "get ideas" page is all ready for you to get inspired and start gearing up to Good Deeds Day 2018, taking place on April 15.
Ready to make a difference? Registration for Good Deeds Day is now open! Let us know what you'll be doing to make the world a better place on April 15, 2018.