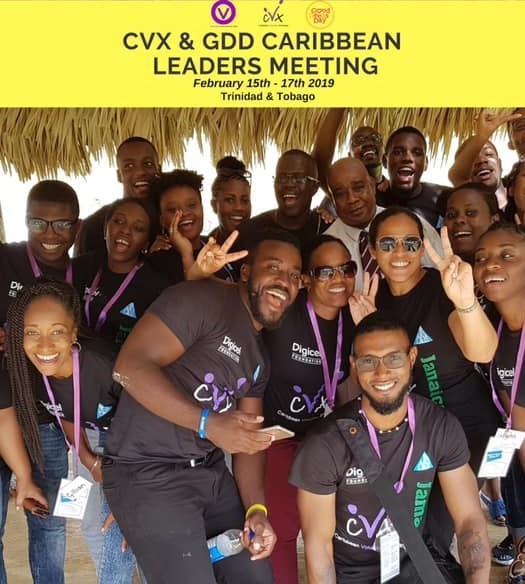 Organizing a Good Deeds Day Launch for your city or country (if you're thinking BIG) is an effective way to spread awareness about your organization, invite the public to join you on Good Deeds Day, build new partnerships, and attract potential sponsors.
Here's Why:
1. Good Deeds Day is an established global network composed by hundreds of thousands of good doers, nonprofits, corporations, and delegates from the governmental sector who all understand the value of volunteerism. Even if you've only taken part once, YOU are apart of this strong network- take advantage of it! One great example of utilizing the global network, took place just last year in the Caribbean. The Volunteer Center of Trinidad and Tobago organized a Caribbean wide regional meeting where representatives from 11 different countries came together to streamline their GDD 2019 projects under one unified theme.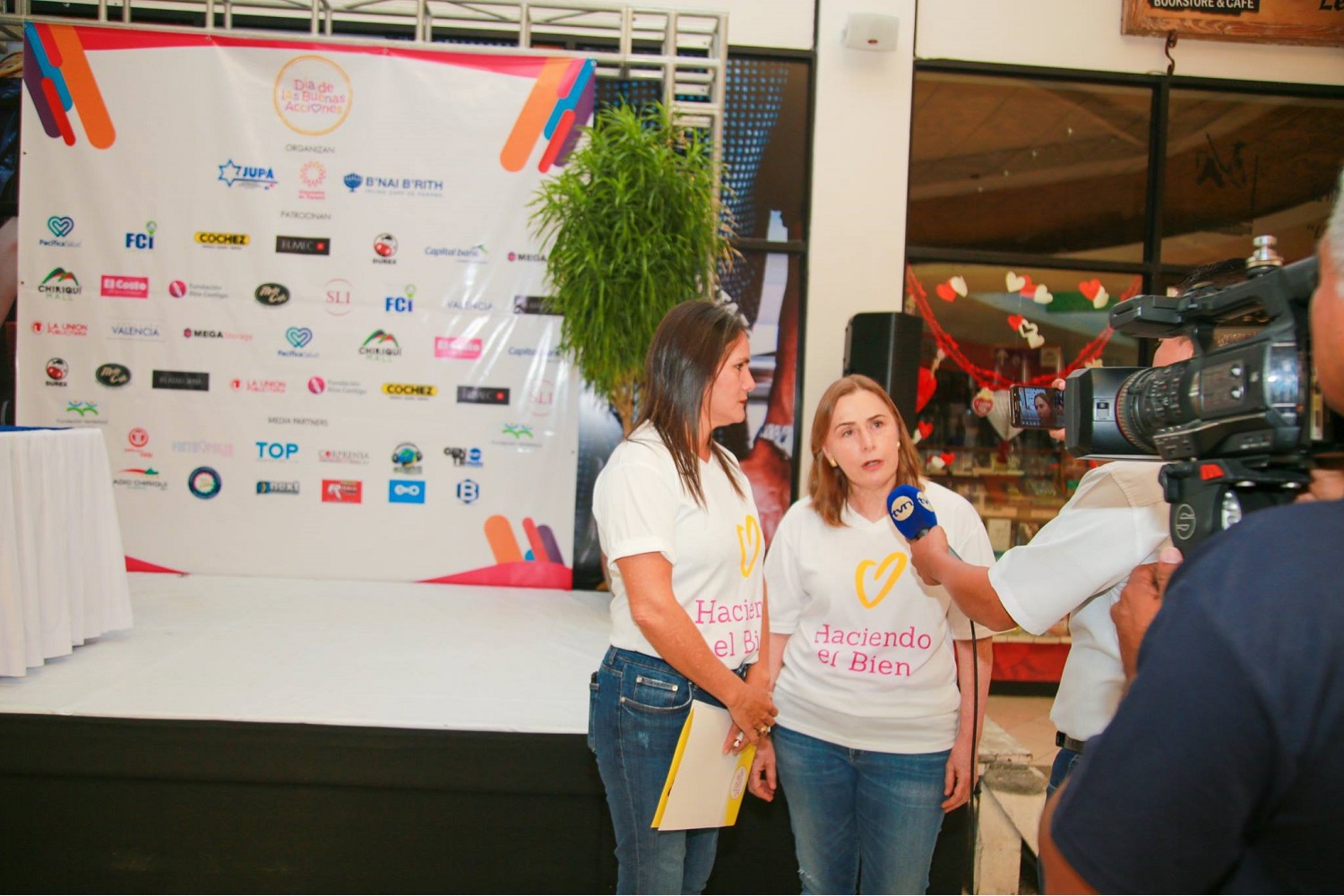 2. Let the media do the work for you! Use the weight of a global movement that's 3.5 million strong to further promote the work you're doing all year and around GDD. A public Good Deeds Day Launch is an excellent (and free) opportunity to spread the word about your organization and your GDD project. By inviting local media outlets (news, radio, bloggers, etc) to cover the event, it will not only spread the word about the positive work that your organization is doing, but will allow individuals outside of your normal reach to learn about the opportunities you are offering and how to get involved. Our partners in Panama run country-wide GDD projects (how awesome!) and have really fine tuned their process of working with the media. Last year they hosted a training workshop for all nonprofits participating on GDD 2019 which ended with an official public press release to major news outlets.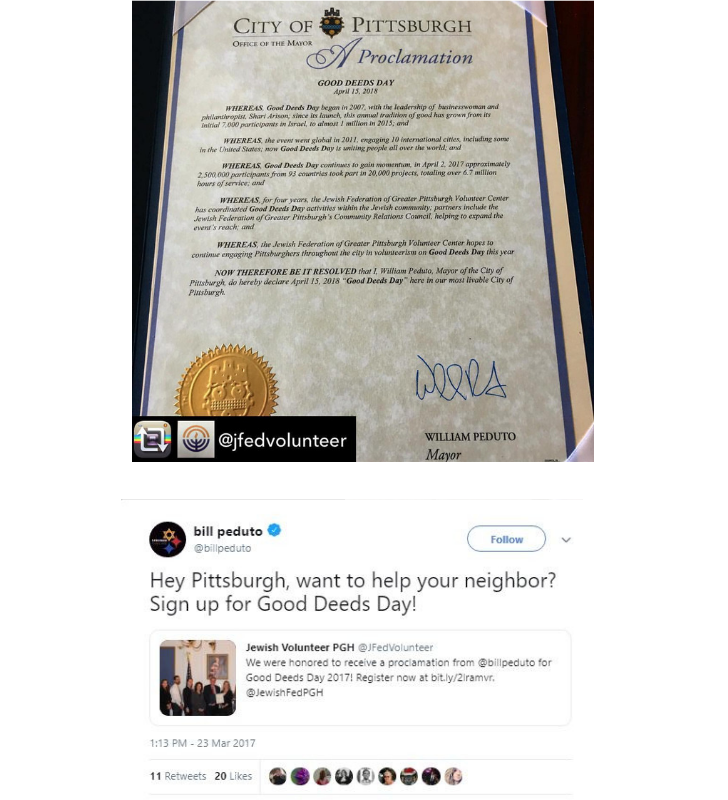 Invite people on your dream list

(*hint think potential sponsors). A GDD launch is an opportunity for groups to connect, discuss strategies, share resources, and collaborate on upcoming GDD projects- this is not limited to nonprofits. Invite companies who are looking to establish or expand their corporate social responsibility platforms, government officials who look for ways to give back to their community, and potential sponsors for your GDD event! Take a cue from Pittsburgh, PA and go big – invite your city's mayor to proclaim March 29th as Good Deeds Day.
Planning Your Event
So, what goes into hosting a GDD Launch? If you're thinking hosting a launch sounds elaborate, let me assure you that it is easy and straightforward.
Use the following checklist as a guide:
Get your organization excited and on board with hosting a launch

Select a venue – it can be anywhere as long as it fits everyone, public spaces included!

Invite other local nonprofits, businesses, & government leaders

Market your launch- create a Facebook event and send out a mass email to your guest list

Reach out to local media to cover the event- think bloggers, local new channels, and radio stations

Announce your plans and share with your community how others can join you on GDD
Registration for Good Deeds Day 2022 is open- let us know what you'll be doing good on April 3, 2022 here!
Continue reading the Good Deeds Day Blog for inspiration on how you can incorporate doing good into your routine!