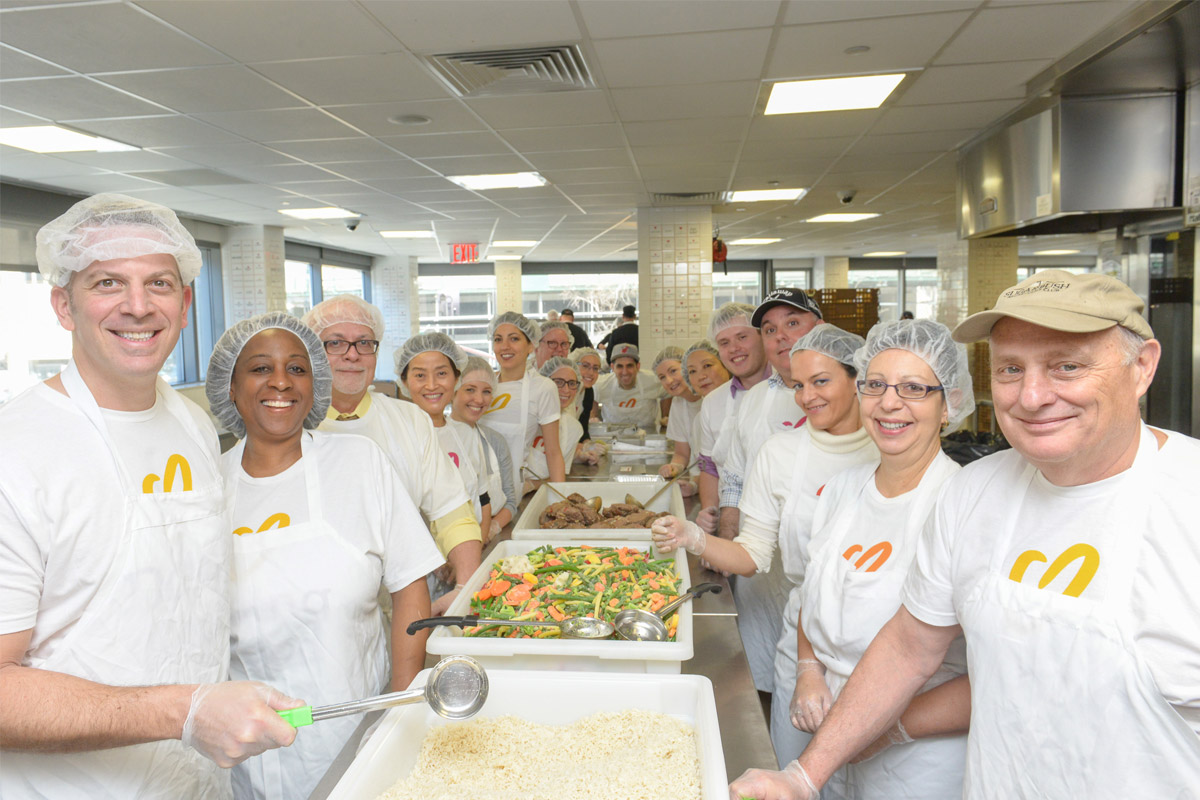 We've just launched our new LinkedIn Company Page. It's an online community where you can connect with other Good Deeds Day professionals in the corporate social responsibility space. You will be able to support each other in organizing your Good Deeds Day projects and gain tips about organizational and corporate volunteering. We'll be sharing professional advice, project how to's, and other interesting information all year round, and let you know exactly why you should embrace CSR in your company!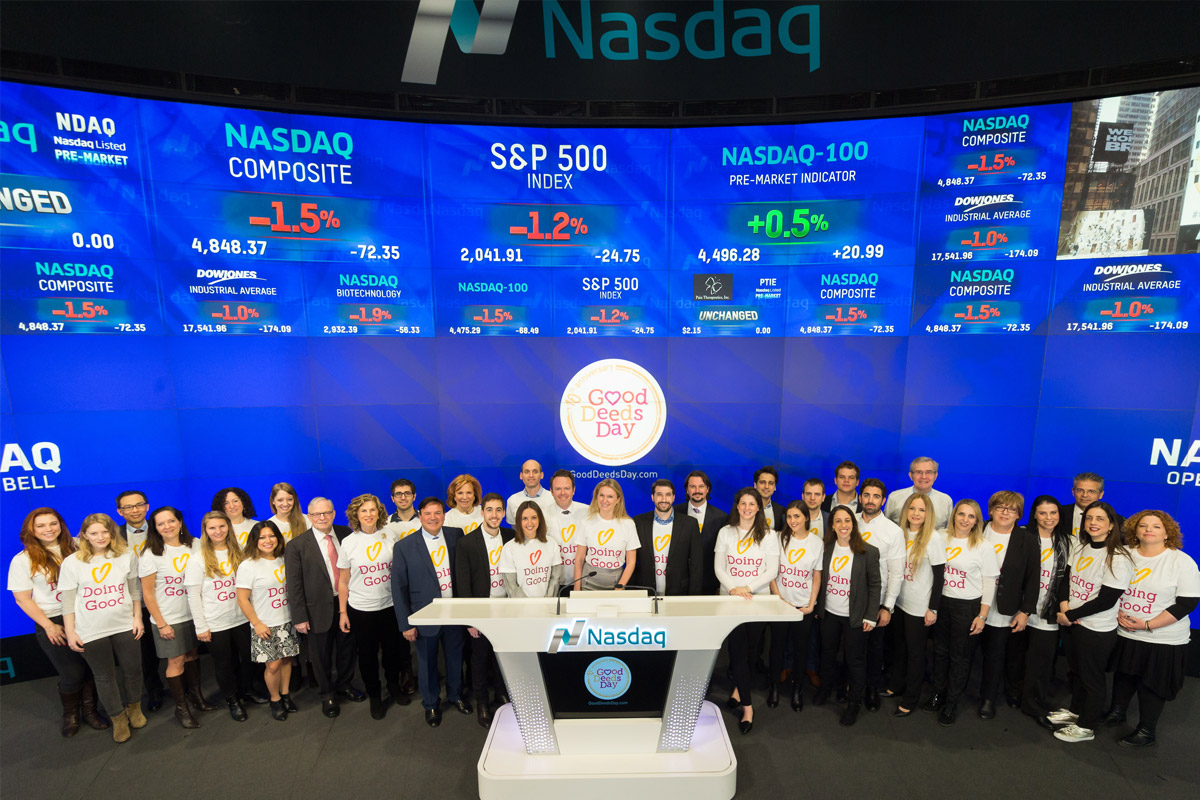 Join us in creating a professional, self-sustaining Doing Good community. You'll learn about how to organize a CSR program, how it can benefit your employees, the positive effects volunteering has on your colleagues, and how you can strengthen your organization's bond through volunteering together.
You'll also be able to ask questions, promote activities, share knowledge and perhaps even connect locally!
Follow Good Deeds Day on LinkedIn!
Are you on other social media channels? So are we! Check us out on Instagram,Facebook, and Twitter.