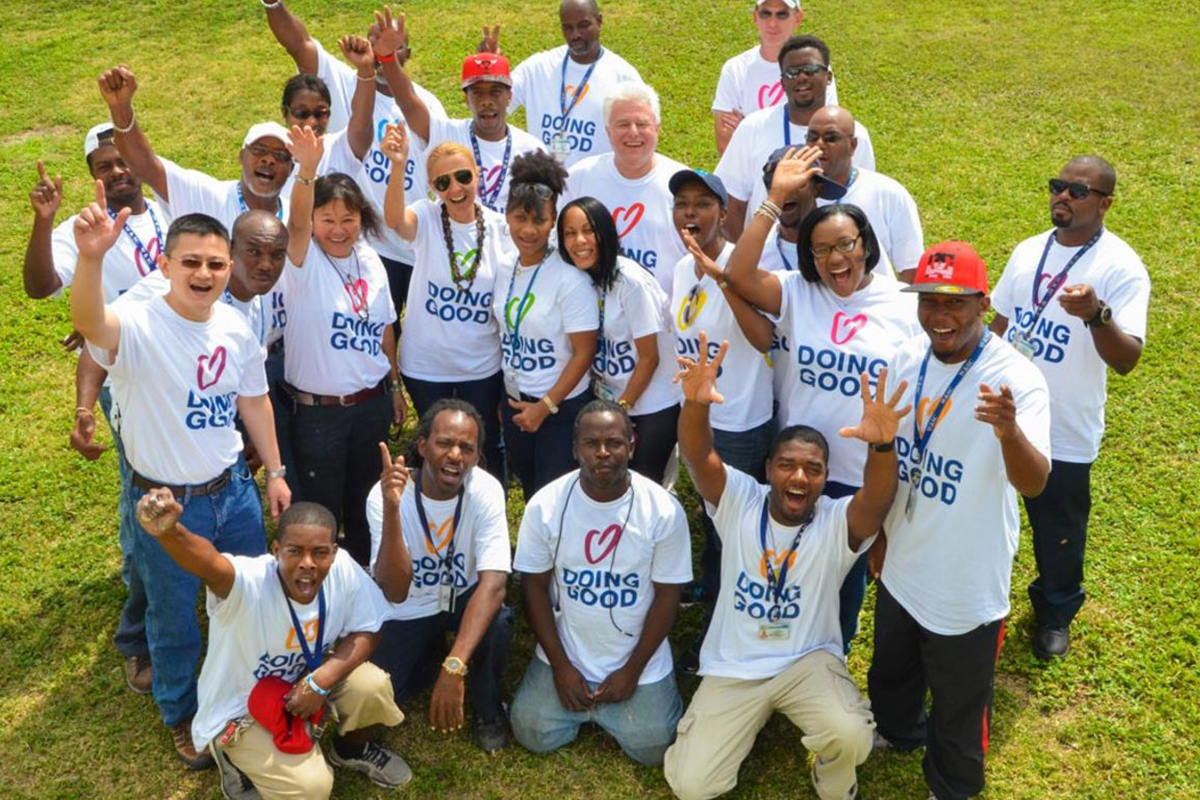 Our busy daily schedule does not always allow us to properly plan ahead. But doing good is easy ­ any positve action is a good deed. With Good Deeds Day being just days away, here are 3 last minute ways for you to take part:
Viewly -­ A platform that provides an easy, fun way to create and participate in a good cause. After finding the good cause you want to be a part of, or creating your own, you can use Viewly in order to share your action and engage your teammates, friends, family and basically the world to participate. This year Viewly Partners with Good Deeds Day To Bring Doing Good Online. In order to spread your good cause across the Internet, just use the hashtag #GoodDeedsDay on your social media accounts. Check out Viewly.com for Good Deeds ideas and inspiration!
Discovering Coffee­ Twin sisters decided to take the idea that every kind act, however small it may be, will always make someone else happy, and turn it into action.
While buing cofee at their local cofee shops, they told the Barista to make them another cup of coffee but instead of making it for them to go, wait a bit, and anonymously take it to the old man who was outside in the freezing cold. UsingDiscovering Coffee allows you to recommend cafés you liked or find a cafe where you can enjoy a good caffeine boost and do something good while your at it! Doing Good can Come in a Hot Cup of Coffee!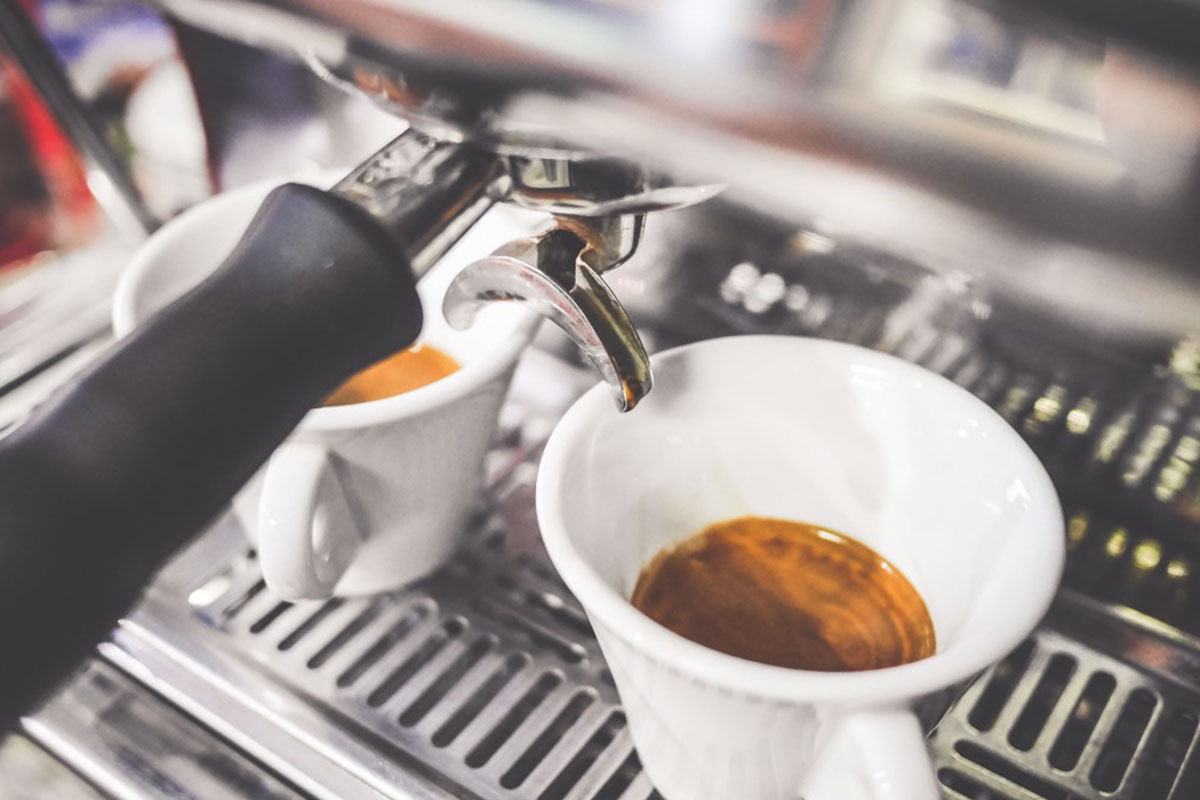 The Street Store -­ Creating your own Street Store is easer than you think! After sending a request to receive an open source file to create a street store, choose the suitable location, collect donations of clothing and shoes from your community and donate them to those in need.