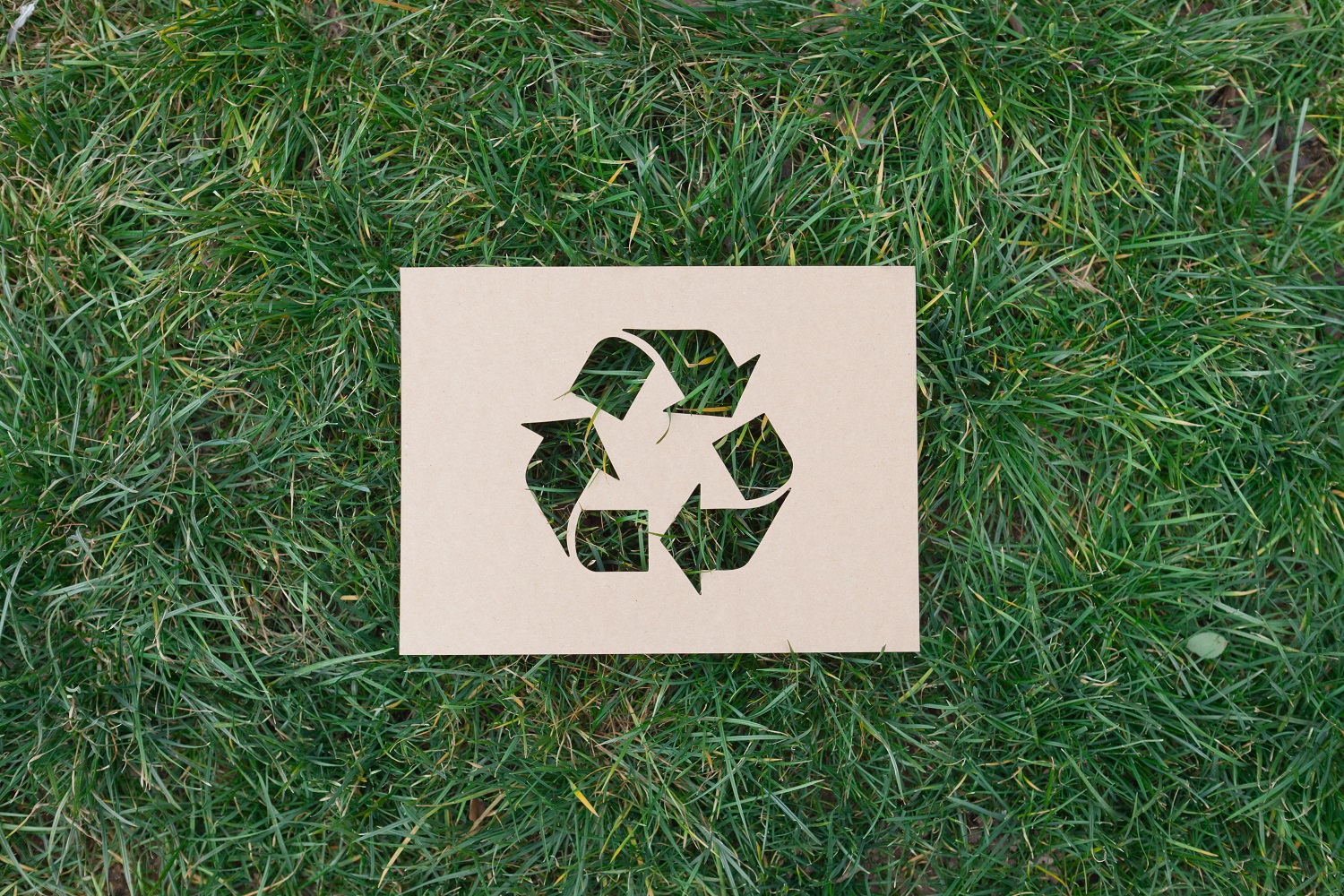 Reuse
So much plastic gets thrown away in disposable cutlery and bags. Easily solve this by getting some reusable grocery bags, bottles and utensils. Make it even more fun with these DIY reusable bags – you'll want to make all of them!
Repair
Got a hole in one of your shirts? Try sewing it back into shape before completely giving up and throwing it away, or maybe sew a nice patch on it to make it extra special and unique. There are many easy tricks you can fix pieces of clothing with that will save you a few bucks and help you decrease wastage.
Repurpose
Tired of your old stuff? A perfect opportunity to get creative! Almost any item can be repurposed into something new, useful and awesome you can really enjoy. No reason to throw away such an opportunity! Low on ideas? The internet has your back with these.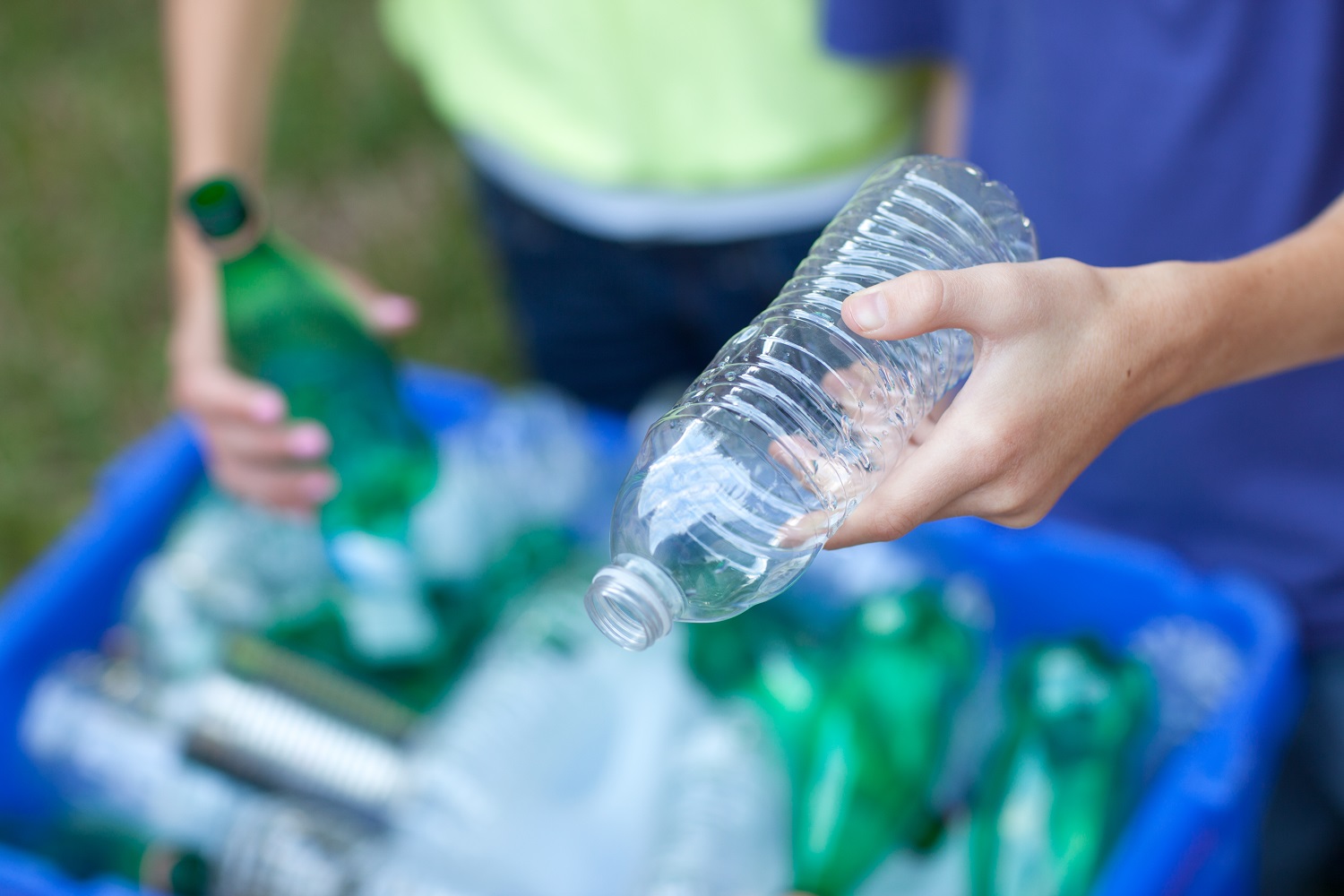 Regift
One man's trash is another man's treasure. If you really don't want to keep something, try finding someone else who'd want it. Post about it on social media offering to give it away to a friend or give to a shelter or nonprofit organization to put into good use. For an extra-special time, organize a small party with a few friends, bring a few items each and you can each go home with new stuff!
Recycle
Take note of your trash! Put away plastic containers, cardboard boxes or glass bottles – all of these can be recycled! It's so easy to separate your waste and put it in the right bin, everyone should do it. Here are a few great tips on how to recycle more and better.