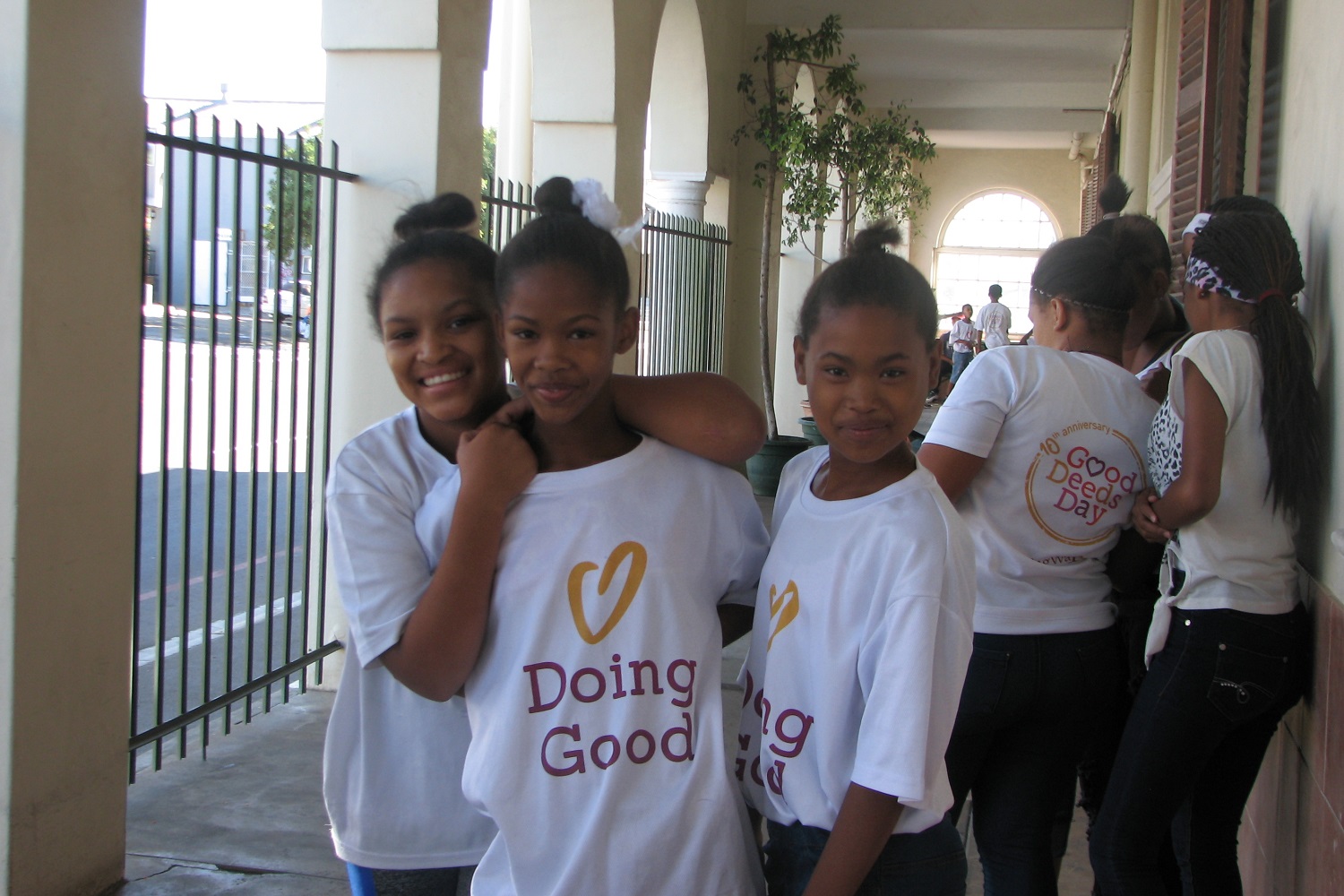 When recruiting volunteers for an organization, it's important that the people who are dedicating their time are also invested in the outcome. Individuals who are passionate about helping your cause are more likely to commit themselves to your organization.
That's why some of the strongest volunteers a nonprofit can have are the people who represent the audience they're trying to help. Here are five reasons why.
They Understand the Challenges
If you're operating a nonprofit, your goal may be to help a group of individuals — such as finding a cure for a disease, helping control an economic situation, or assisting families in the aftermath of a tragic event.
For most of these situations, it's difficult to understand the challenges your constituents face unless you've experienced them yourself. While you may be able to sympathize, you might not be able to understand the depth of what they're going through.
Having volunteers who represent your target audience can help you better understand those challenges, so you can draw a better connection with those you're trying to assist.
For example, Refugees Helping Refugees got its start by providing pathways to citizenship and English classes to Somali refugees in New York City. As these refugees became more involved with the nonprofit's mission, they developed other initiatives — such as preserving Somali culture through events and courses — to address new challenges.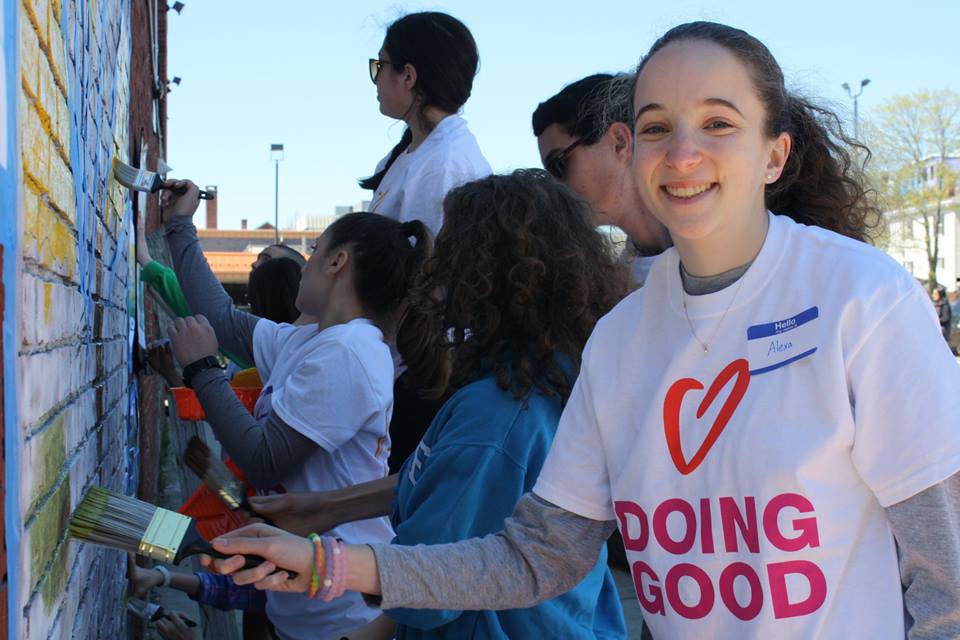 They Know How to Help
Volunteers who are members of your target audience can also help you develop new ways of assisting your community. If your organization helps people with hearing loss, for example — a condition that affects 34 million Americans — you can find new ways to help by recruiting those affected into your volunteer program.
VoluntEars, for example, seeks volunteers fluent in American Sign Language (ALS) so that they can communicate with their target audience members, who are deaf or hard of hearing, in a way that's familiar and welcoming.
By sharing what would have been helpful to them when they were struggling or what small things they needed at that time, you can improve the resources and services you provide to your constituents, while building long-lasting connections.
They Can Improve Your Community's Trust
Nonprofits need to be active in their respective communities. It can seem suspicious if your nonprofit doesn't work one-on-one with the people you're trying to help. Without volunteers who understand the value of the work you do, it can be hard for new individuals to trust your organization.
By attracting volunteers who are also members of your target audience, you can prove your trust to the community you serve. For example, The ALS Association invites people with ALS — as well as their friends and family members — to participate in Walks to Defeat ALS.
When these individuals speak out about how your organization helped them through difficult times, it can encourage those looking for help to approach you and your volunteers, while adding validity to your services.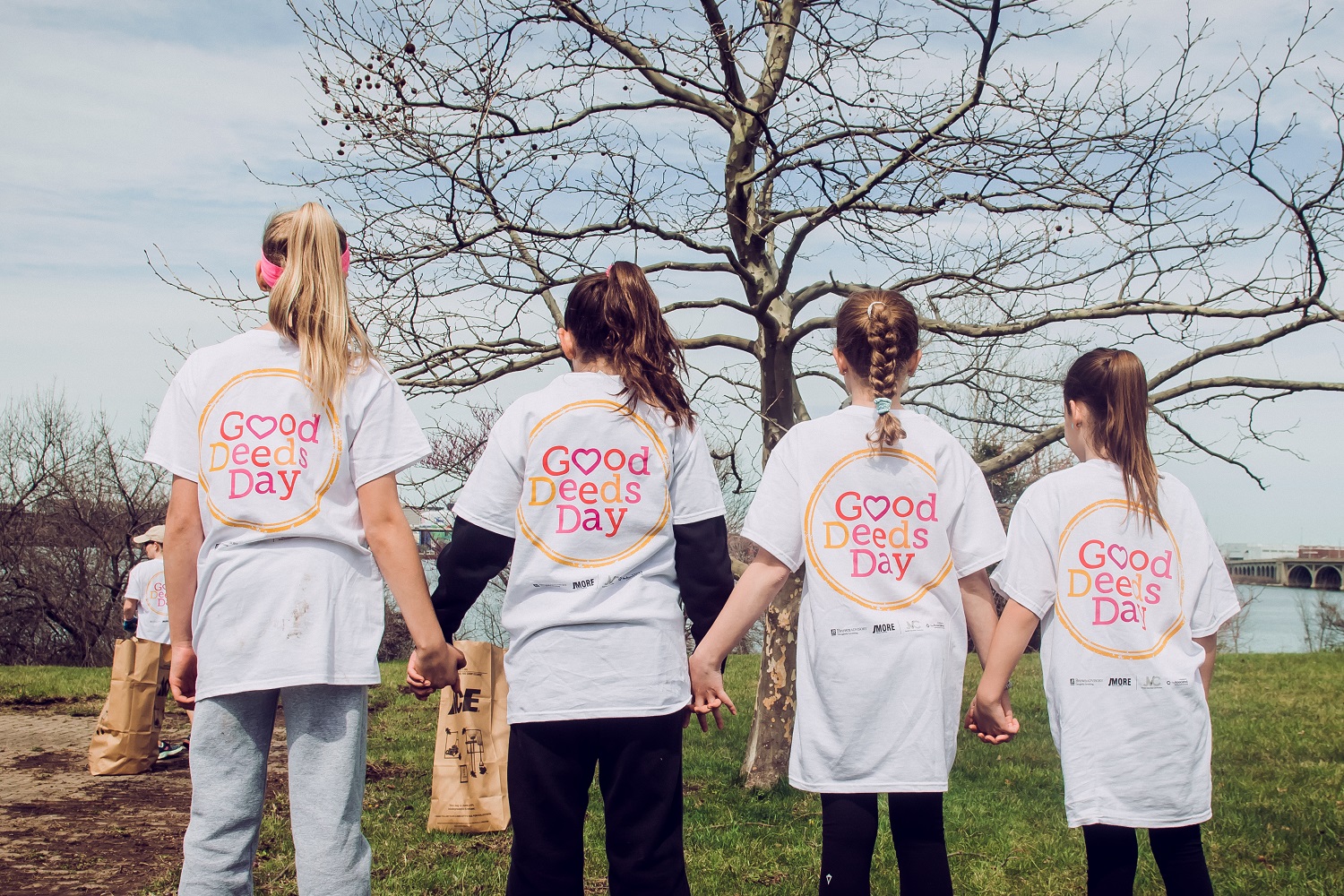 They're Your Spokespeople
Spreading the word about your nonprofit is a challenge. While marketing is essential for nonprofits, most of the connections you make rely on reputability and word-of-mouth. To attract new volunteers, organization members or media coverage, you need people talking about your nonprofit.
Volunteers that represent your audience will be likely to spread the word about the work you and your team do. Because they're strong advocates of your mission, they'll be excited to talk about you!
They Serve as a Familiar Face
When someone is going through a difficult time, they're apt to turn to a familiar face for help. Volunteers connected to your cause can offer familiarity to those in need of assistance. Your target audience will, in turn, feel more open to the service your nonprofit provides, which helps aid their recovery.
While some nonprofit employees may often feel that they can't be choosy about the volunteers they accept — after all, it's hard to be selective about volunteers when it feels like you never have enough in the first place — it's important to make sure your volunteers represent your organization's ideas and that you're making strong connections between your audience and the local community.
By attracting volunteers who have used your services or were a part of your target audience, you can improve your nonprofit in substantial ways.
This article was originally posted on VolunteerMatch and appears here with permission.
Ready to make a difference? Registration for Good Deeds Day is now open! Let us know what you'll be doing to make the world a better place on April 15, 2018.