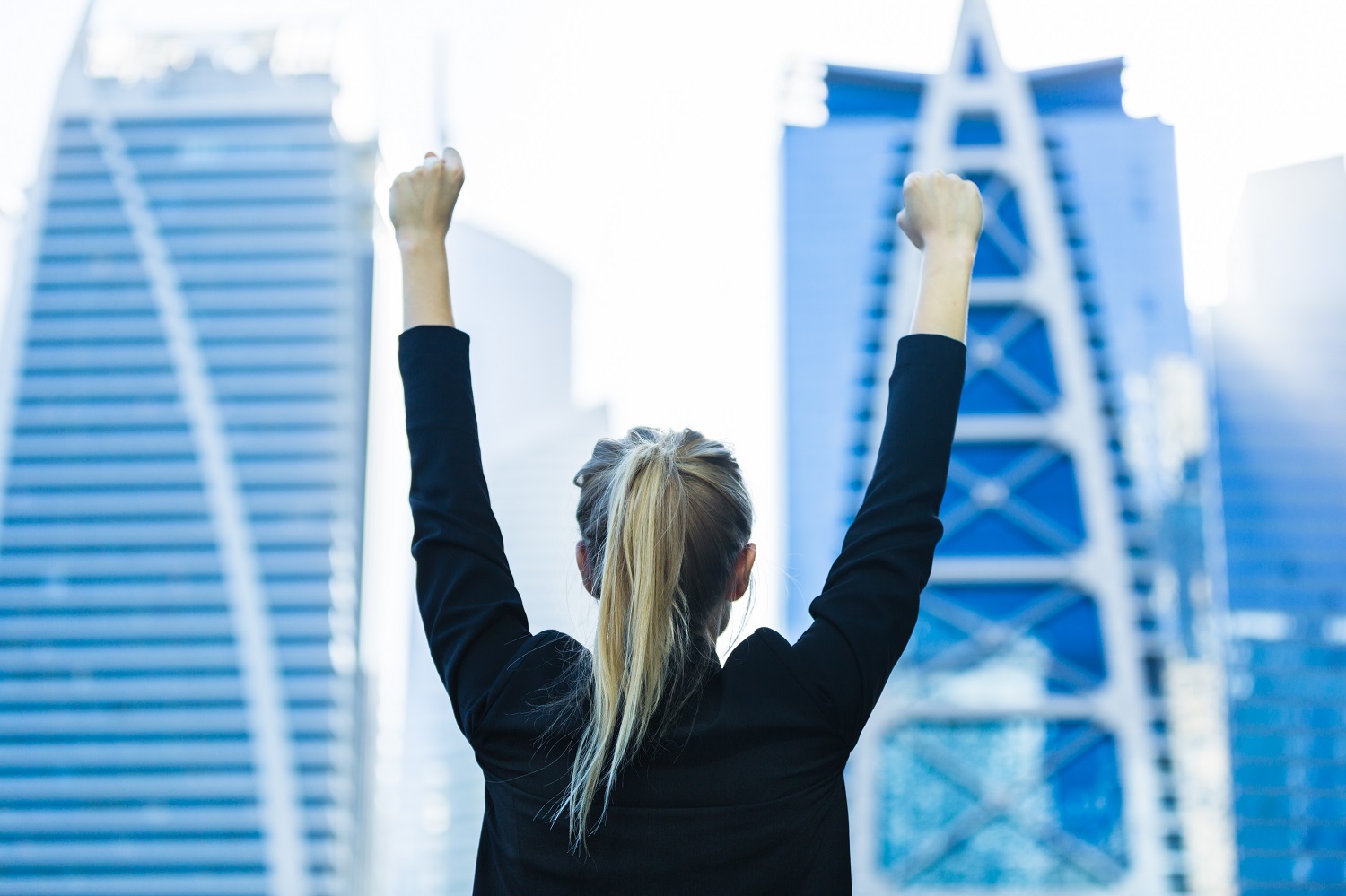 And besides, it's fun. You get to meet new people and try new things – like counting Angolan colobus monkeys in south eastern Kenya.
But did you ever think that volunteering can benefit your professional development? Regardless of your specific educational background or career path, volunteering can help you:
Fill your downtime with something productive.
If you've graduated and don't have a job lined up yet, or if you're between jobs, volunteering is a great way to minimize a gap in your resume. Volunteering just a few hours a week or during part of a longer trip shows employers that you aren't content with sitting on your couch (or on a beach), and gives you recent professional experiences to talk about in interviews.
Build "hard" skills that you can use to get ahead.
If you have an interest or hobby – such as graphic design or coding – that you've never pursued formally, volunteering can help you gain on-the-job experience that you can potentially leverage into a paid opportunity in the future. As long as you are clear with the organization about your skill level and any limitations, you can hone your talents while providing a much-needed service.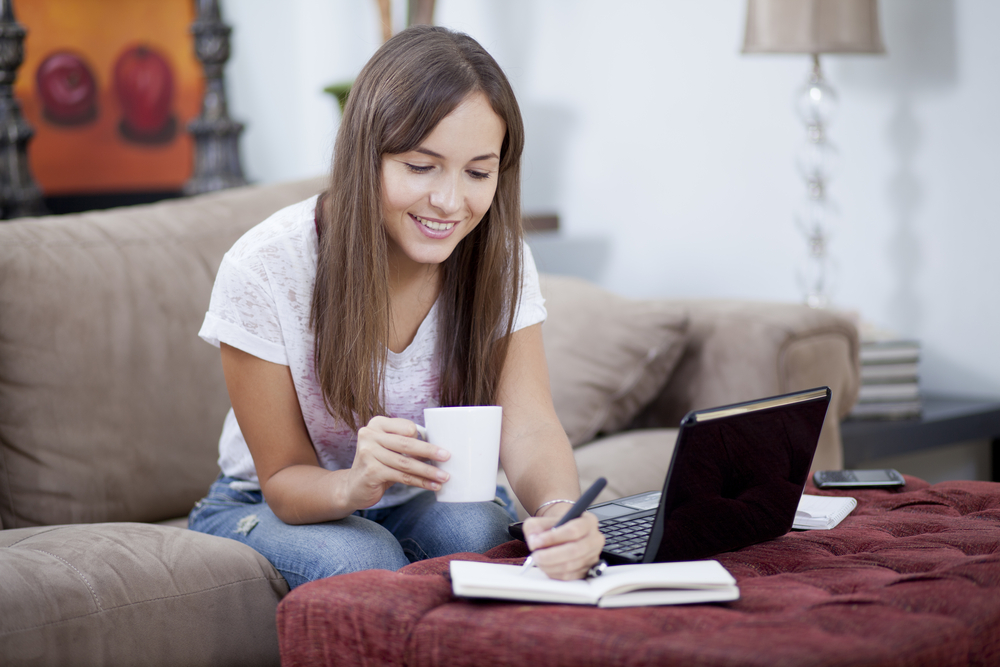 Enhance "soft" skills that are valued in the workplace.
By volunteering you can improve how you communicate with colleagues and supervisors, work as part of a team, stay organized, meet deadlines, and much more. And depending on your specific role, you may even learn more advanced management skills like how to juggle multiple priorities and delegate to other volunteers – all of which will be an asset as you move up the career ladder.
Demonstrate that you're a risk taker.
Volunteering can force you to step outside of your comfort zone, especially if you're working away from home or performing tasks that are new to you. Employers will likely be impressed by your ability to rise to a challenge and (hopefully) persevere.
Lets you try out a new career.
With volunteering there isn't as much risk to your resume and reputation as there is with accepting a paid, full-time job and then quitting a few months later if you don't like it. As long as you uphold your end of the commitment to the organization, you can see first-hand what it would be like to work in that field and then decide if it's something you'd like to pursue down the road.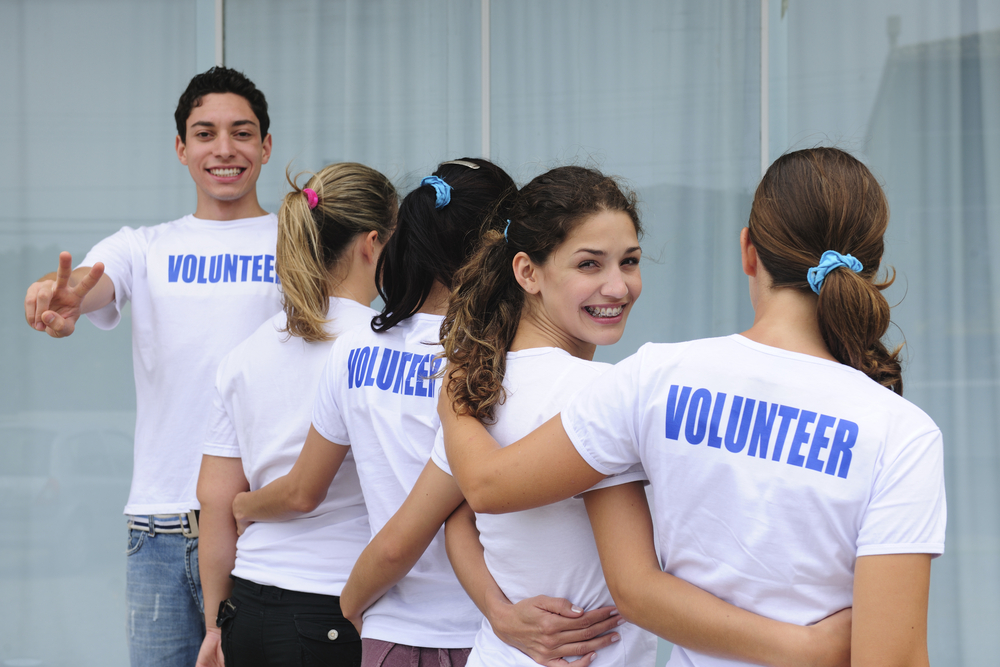 Build your professional network.
Volunteering is a great way to not only interact with an organization's paid staff, but also meet other volunteers. As with any experience, you never know who you're going to meet and where, and who those people know as well. By leaving a good impression, you'll be able to call on them as you progress in your career (Or maybe you might be able to help them one day!).
Get hired.
Volunteering can, and often does, turn into full-time employment, since many organizations first look internally when paid positions open up. Performing a volunteer job to the best of your ability will put you on their radar, and knowing how the organization operates will give you a boost in the interview process.
As you can see – volunteering is good for your career. If you are going to volunteer, especially overseas, please do your research and know what your time, talents and money are supporting, so that both you and the organization have the best possible experience.  
This article was originally published on Givingway and appears here with permission.