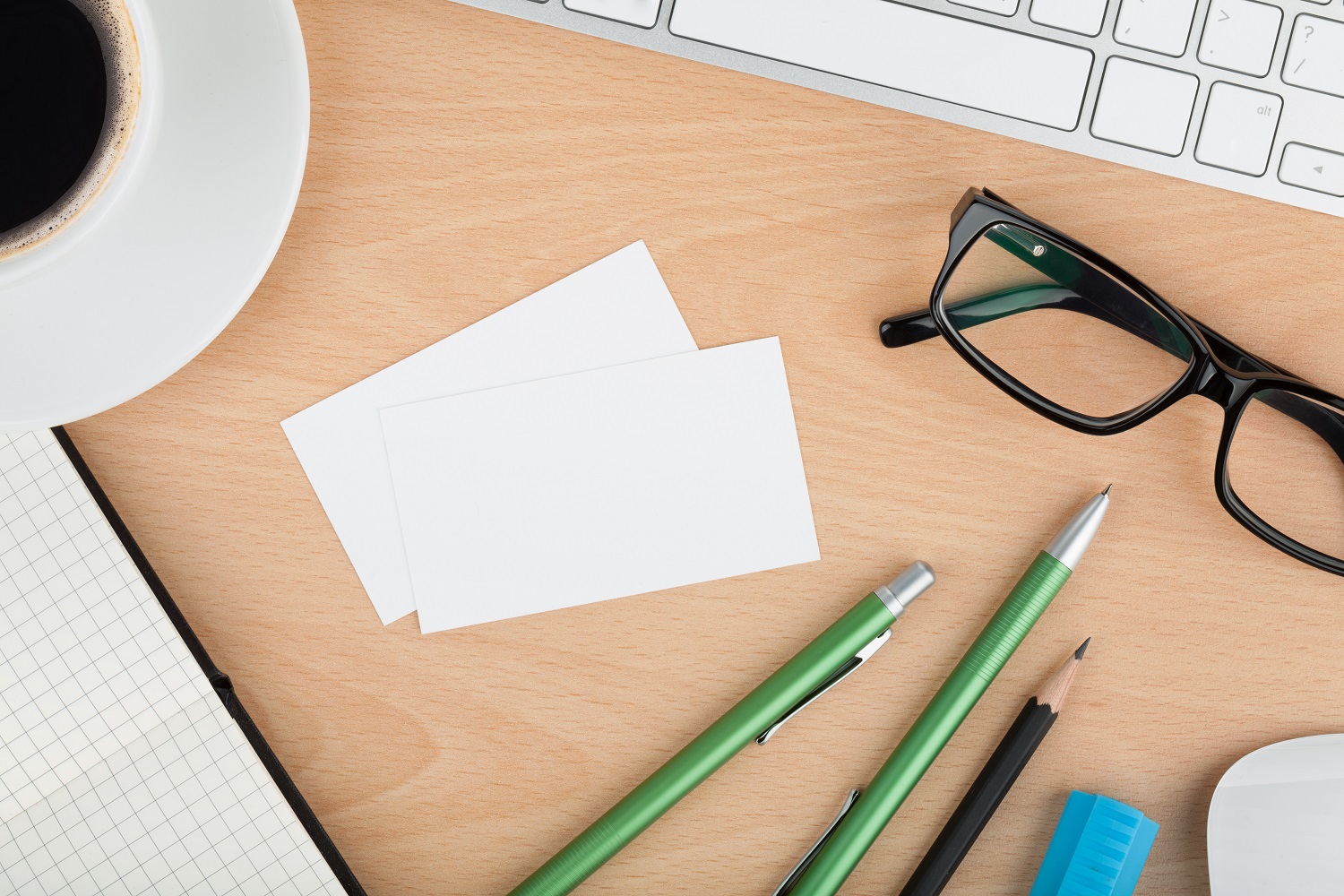 According to a survey by Business in the Community, young people are more likely to volunteer than other ages groups as they believe it develops their skills and career prospects. Of the 2,000 adults surveyed, half of those under the age of 24 did voluntary work, compared to fewer than a third of respondents aged between 25 and 34.
Whether you're on the hunt for job, looking for a promotion or keen for a total change, here are a few ways volunteering can help with finding paid employment.
#1: What are your goals?
Are you looking to move into desk job but lack admin skills? Worked as a builder but keen to get into catering? Looking for an opportunity to demonstrate your reliability or talent in managing people? Take a moment to reflect on the gaps in your skills or CV that you feel are holding you back. Once you've identified the areas you'd like to build on, you can tailor your search for a voluntary role according to your particular needs and interests. Be sure to take full advantage of our new and improved advanced search options.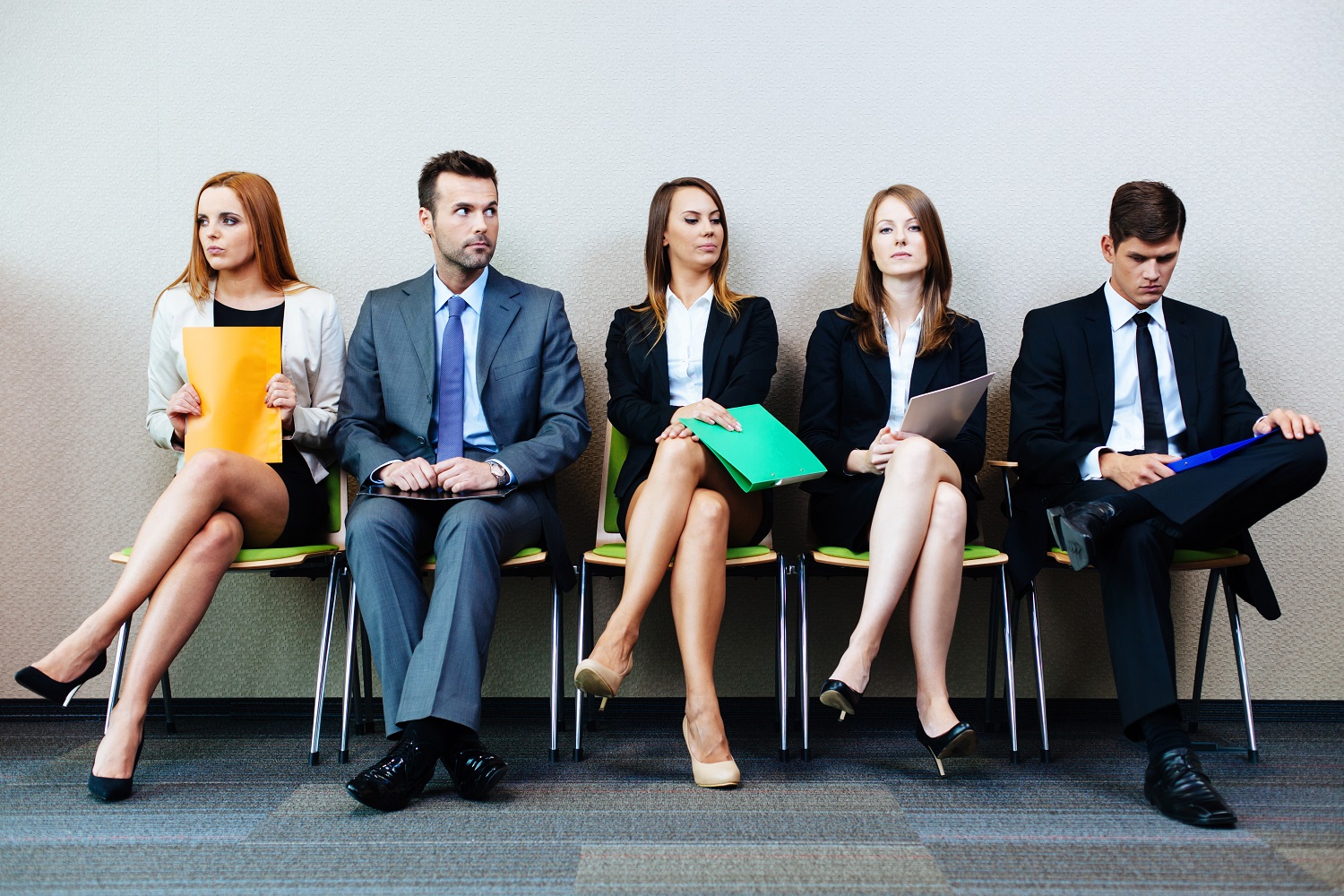 #2: Don't underestimate yourself
You may be surprised at the array of skills you've developed over the years! Just because you haven't used a particular skill in the workplace, it doesn't mean it doesn't qualify. Perhaps you're a good listener, manage your day-to-day household budget or have translated for friends or family – all could be of benefit to a potential employer. Volunteered in the past? Gro is a free app that can help you identify the skills you've gained from volunteering and turn them into CV speak.
#3: What should I ask?
Found a promising voluntary role? Questions worth asking could include: Can you provide a reference should I need one? Will I receive supervision and feedback? Is any relevant training offered? Also, make sure you have a clear idea about the duties and responsibilities of the role. Do they match what you're looking for? Don't be worried about being honest with your chosen charity. As long as you show commitment to your voluntary role, most organisations will be glad to know there are additional benefits for you.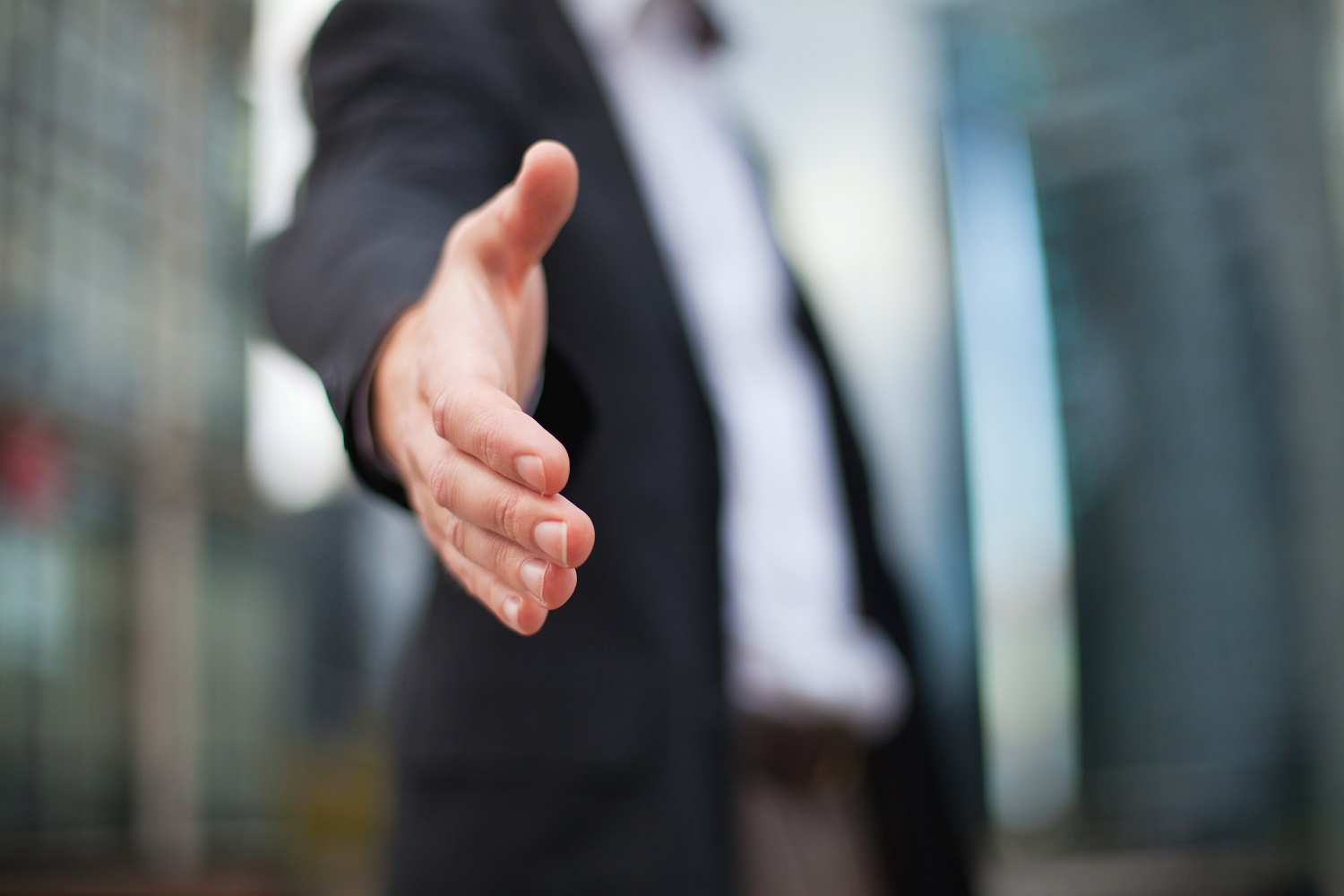 #4: You're in!
Be specific when adding your new role to your CV. Volunteered at the front desk of your local museum? Stating that you were the first point of contact for visitors or that you dealt with telephone queries shows an employer that you have good communication skills. Secondly, be sure to take the opportunity to speak to staff and other volunteers for information and advice about employment opportunities – both internally and externally. One final point? Talk about your voluntary role as you would a non-voluntary role – with confidence and pride!
Do something good AND boost your CV. Start your search for a volunteer role today!
This article was originally published on Do-It and appears here with permission.