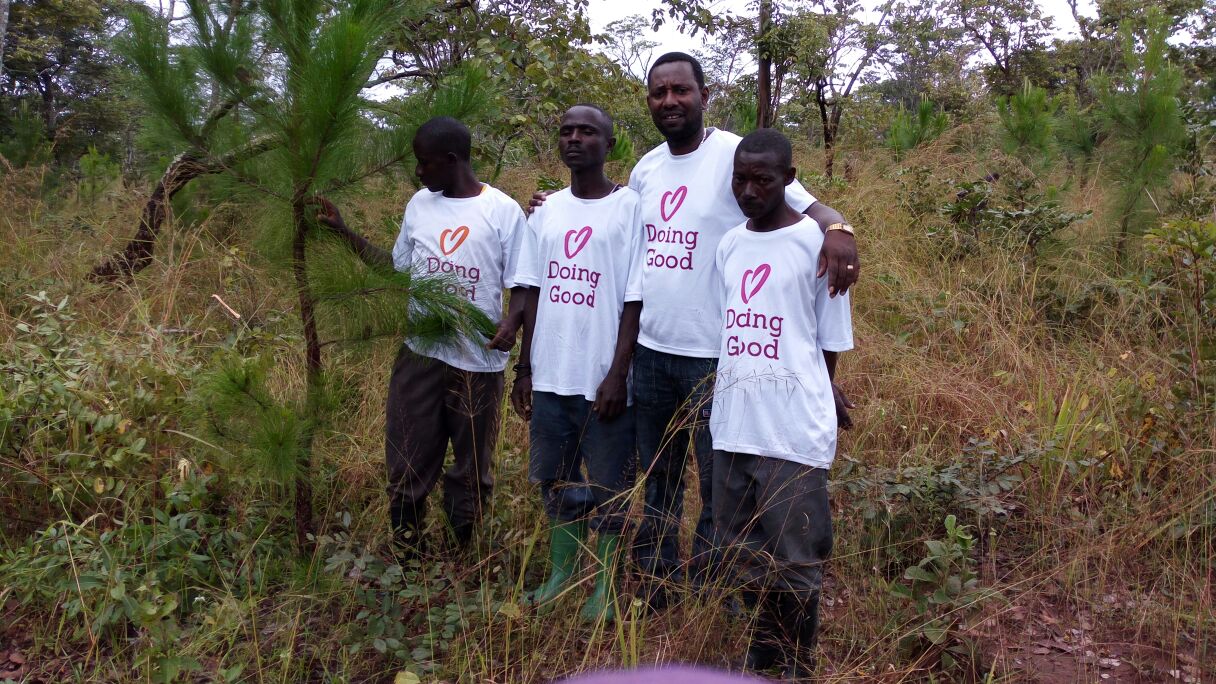 This is an important question to ask ourselves when we travel. It's an important question and an important topic in general because the reality is that no matter where you are, travel – assuming it is responsible travel – can play a very important role in supporting local communities. 
In 2015 tourism accounted for almost 10% of the world's GDP, an increasing percentage year on year. This number has huge significance because it is not only benefiting the most affluent countries in the world, it is also benefiting remote communities in developing countries. Tourism has no limitations and, unlike many other aspects of this world, does not show bias to any certain society. A person can choose to spend their money on a 5 star hotel in Dubai or on a homestay in the northern Hmong villages of Sapa. Those who choose the latter are contributing to community development, perhaps without even realizing it.
After spending a year in Asia I saw first hand how tourism is supporting community development and how many communities are looking to tourism as a way to generate income. The technical term I have come to learn of it as is CBT (community-based tourism).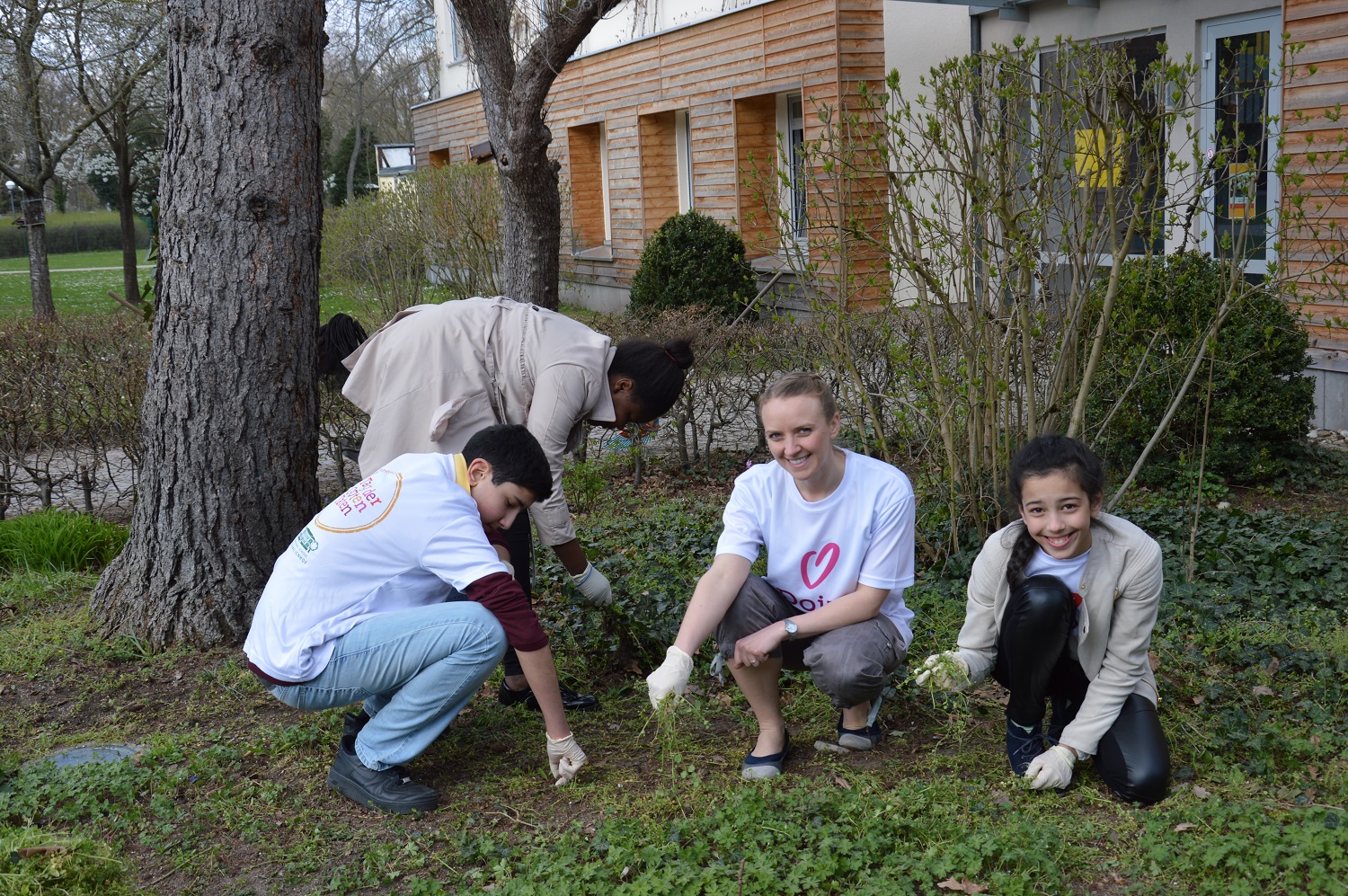 What is community-based-tourism?
The concept of community-based tourism is quite simple – communities (in many cases rural and economically marginalized) who have the opportunity to generate income by inviting tourists to experience what it's like to travel like a local.
In many cases communities offer homestays, activities such as cooking classes, village tours and traditional performances, and any other activity that is significant to the community or region you are visiting.
In most cases the income generated from these endeavors is distributed among the community and put towards development programs such as education, sanitation and social welfare.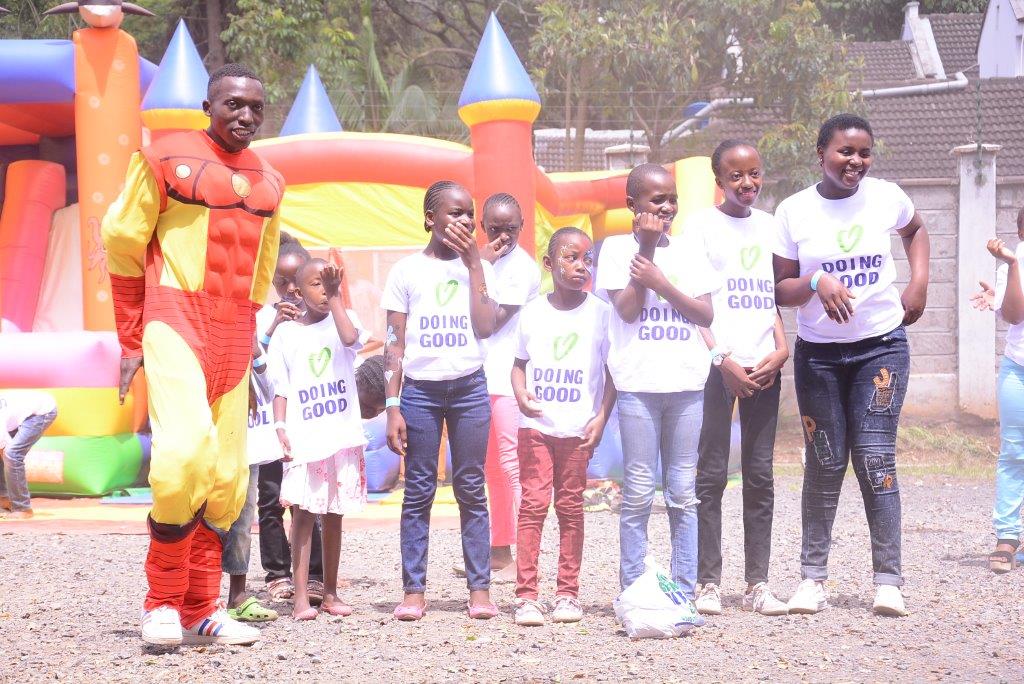 How to spot community-based tourism in the countries you visit.
There are often community-based tourism initiatives in many of the places we visit, especially in developing nations. The hard part is seeking them out because they don't always have a strong online presence (In some cases the organisations wouldn't even have a website).
My approach is to seek them out either online whether it's a google search, website or through social media (many organisation do have Facebook), or by asking locals and other travelers. Any mention of the words community-based tourism, eco-tourism, responsible tourism should generate a response that you're looking for, as this particular kind of tourism is very niche and increasingly sort after.
One other way to search for community-based tourism is through social enterprises. Social enterprises are a branch of community-based tourism and often come in the form or small businesses such as restaurants or shops. It's an endeavor that empowers local people to improve their economic position through business, and it is always one of the more popular ways to do so as everyone loves to eat and loves to shop.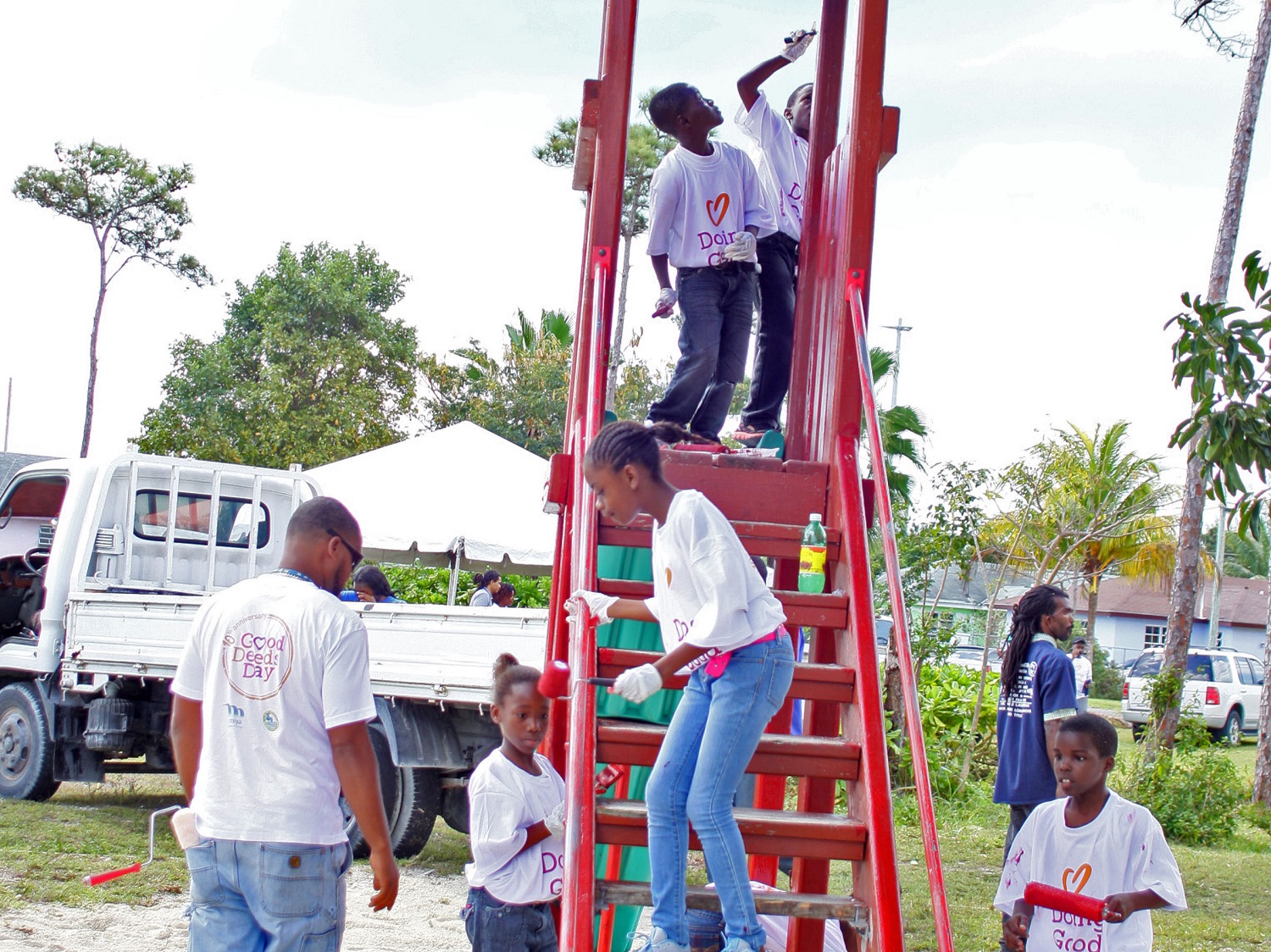 Why you should support community-based tourism.
There are countless benefits of community-based tourism for many of the communities involved in it but without the tourists their endeavors would not be possible.
Choosing to support local communities when you travel not only provides you with the opportunity to have unique experiences not offered anywhere else in the world, it also gives you the opportunity to learn about new cultures and to make a positive impact while doing so. Your money is going to the future social and economic development of the communities you visit. 
Next time you're travelling abroad search for community-based tourism in the location you are visiting and try out a new experience that is truly making a difference to someones life.
This article was originally published on Givingway and appears here with permission.