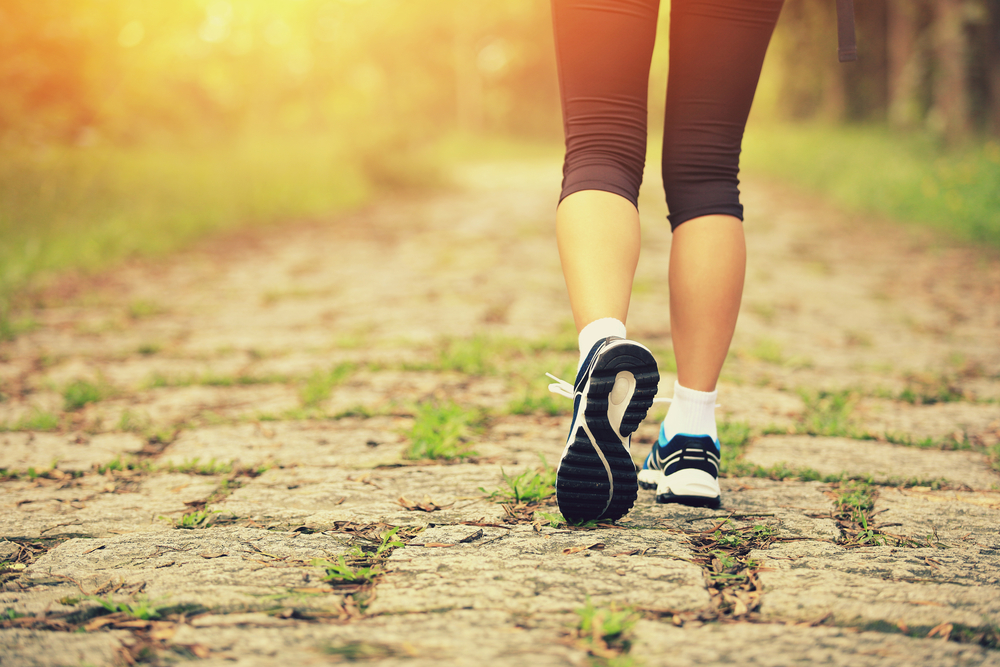 Run for charity
Running is very good for you, it makes you both happier and healthier. But have you ever thought about using running to promote an issue you care about? Look up local marathons you can join in on- that way you can do what you love, while also raising money and awareness for a charity you support! A good example in Israel is Natal's Running in Color run for PTSD which takes place in November and is a great way to pair running, volunteering and visiting Israel!
Start a walking group
It's easy to find reasons not to work out, so if you're finding it hard to stick to it, joining a group can help motivate you and keep you going. If you can't find a local group, you can easily create one! Ask around in your community to see if anyone is interested. You can also contact a local elderly home and start one there. It's bound to be a huge hit.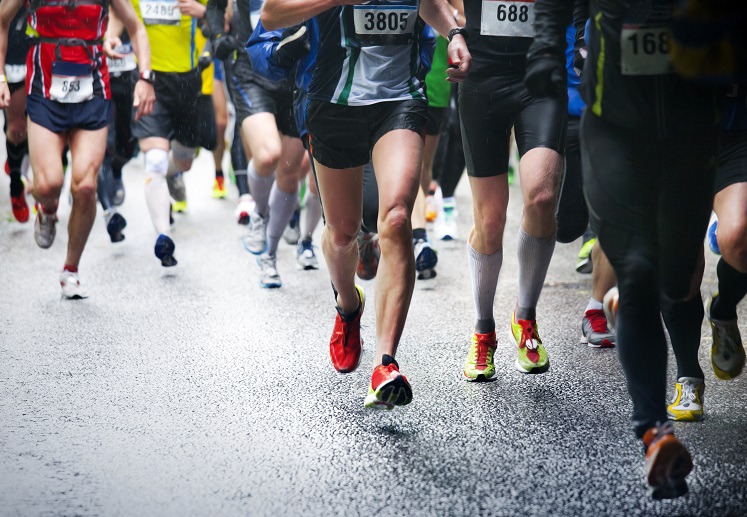 Teaching a sports lesson
If working with kids is your passion, you can incorporate your sports skills volunteering with them! There are plenty of centers for at risk or special needs youth that would love to have a fun weekly activity. Whether you want to coach a soccer team or help teach a hockey lesson, you can find your place with youth in no time and make a big impact.
Walk or bike to work
Leave your car at home and kiss crowded buses goodbye. By walking or riding your bicycle to work, you can benefit the environment on your way to the office! Start your morning with a good workout and set the day off to a great start.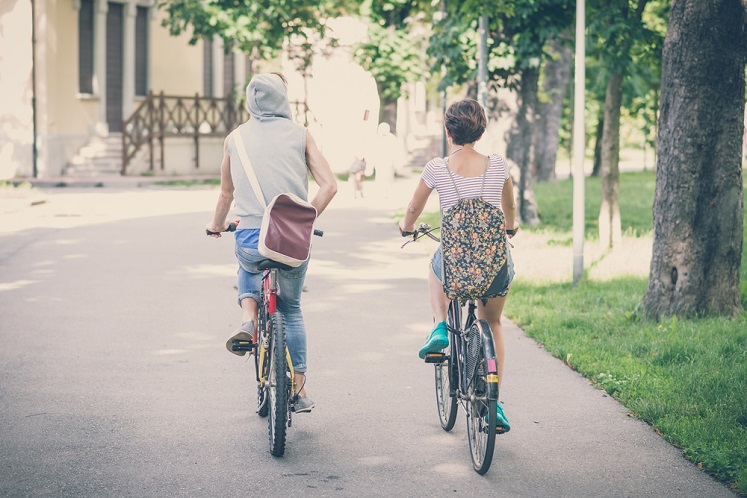 Donate old sports equipment
One man's trash is another man's treasure! Make sports accessible to kids in your neighborhood by searching your house for some old sports gear you can donate to a local community center, or families you know. You'll get to clean your house and they'll get new equipment – it's a win-win situation.
This article was originally published on Ruach Tova and appears here with permission.