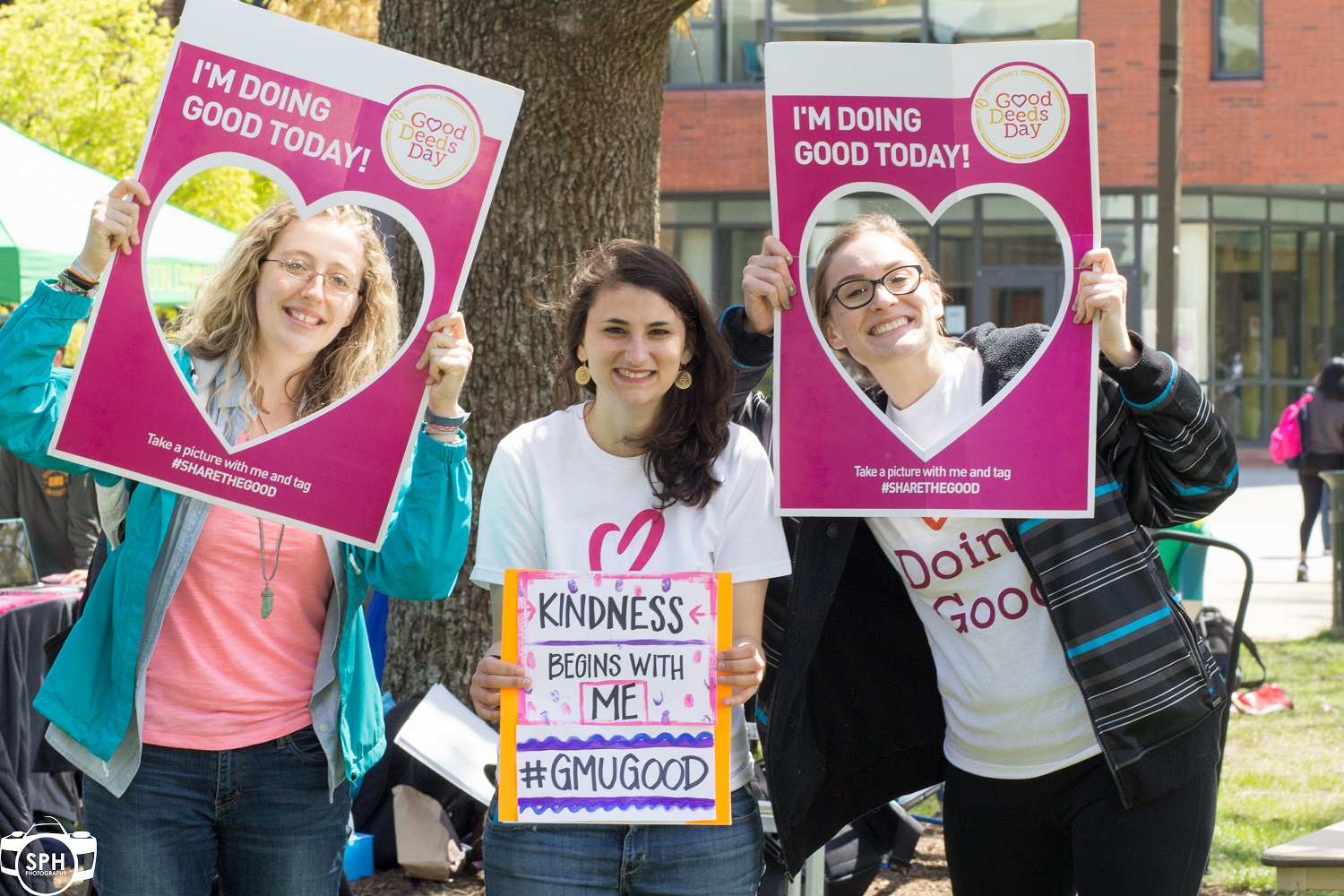 Making friends
Whilst it may be tempting to hang out with your hallmates, your student days are made for networking and meeting a whole load of like minded (and admittedly not so like-minded!) people. Volunteering gives you the excuse to connect with people outside of the immediate circles of your coursemates and flatmates, and chances are that they'll share plenty of interests in common with you too. Volunteering can also be a great way of boosting your confidence and self-esteem, and everyone could do with a little pick-me-up to ease their way through the challenges and excitement of Freshers' week and beyond.
Getting ahead with work experience
Although the world of employment (agh!) may seem an age away, volunteering is a great way to enhance your employability and make those final year job applications a whole lot easier. Employers are increasingly looking for people who've challenged and stretched themselves beyond their degree course, according to one:
"Volunteers are amongst those who are more likely to have 'sparkle', the self-aware, unafraid individuals who look at your face when you are interviewing them as they have more confidence and more to talk about."
Still not convinced? Volunteering can equip you with transferrable skills such as teamwork, empathy and planning as well as giving you the chance to get your foot in the door of competitive professions such as marketing, media and the arts.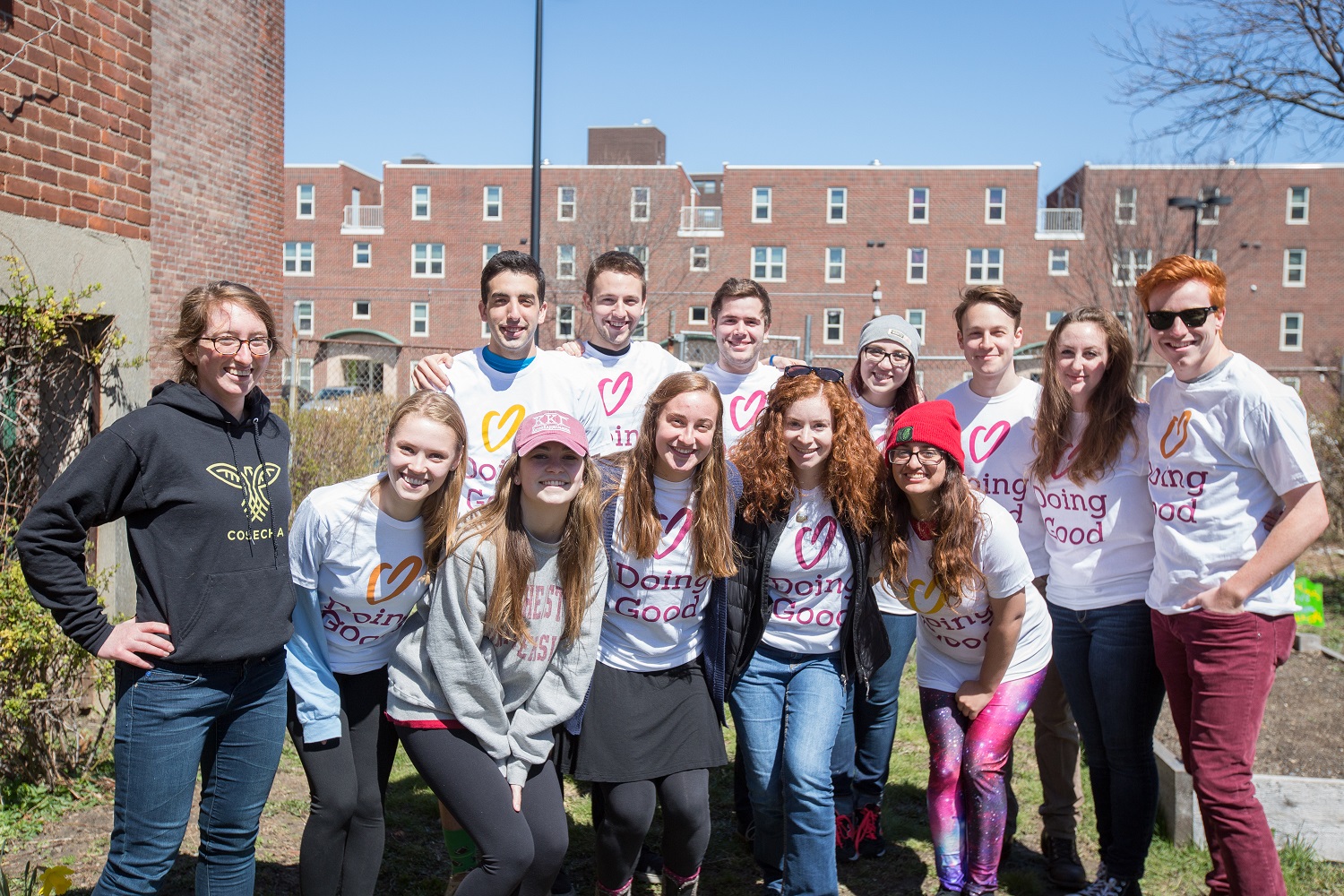 Making a difference in a new community
If you've moved away to study, volunteering with a local organisation is a brilliant way to get to know your new home beyond the confines of your campus. As well as building partnerships with potential employers and the wider public, you're also building a positive profile of your university or institution within the community. Volunteer Development Scotland have even found that engaging with the wider community has the potential to reduce university drop-out rates as student volunteers feel an added sense of purpose. Plus, it's a great way to find out about some cool hang-outs from locals in the know!
This article originally appeared on Do-It, and appears here with permission.
Ready to make a difference? Registration for Good Deeds Day is now open! Let us know what you'll be doing to make the world a better place on April 15, 2018.