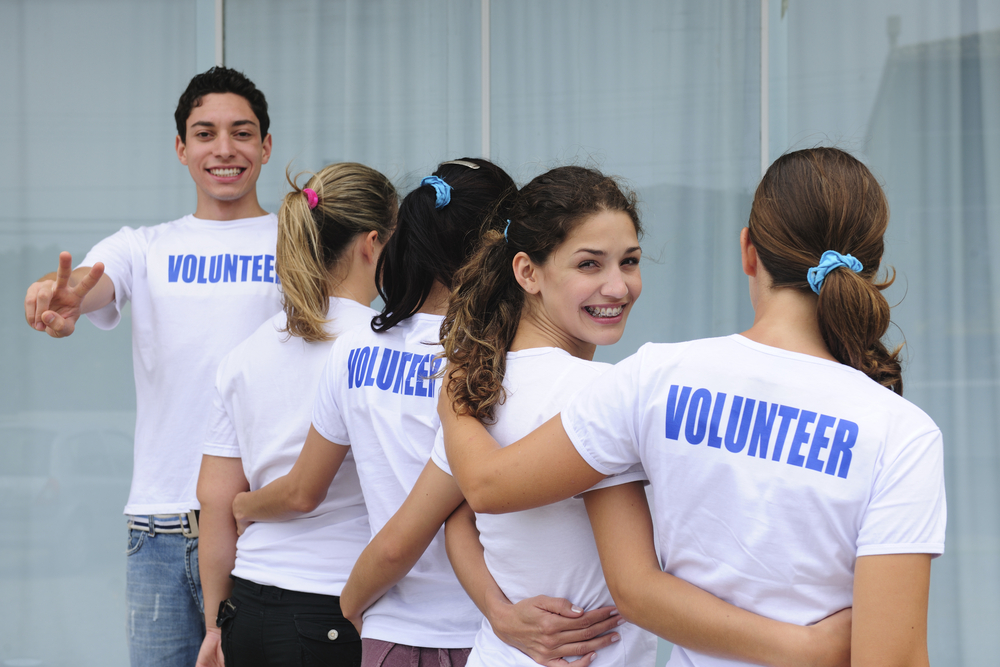 Across the globe, volunteers are a powerful force for good, changing the world by giving their time, talent and other resources. Guiding these individuals are volunteer managers who help volunteers thrive by channeling their passions and skills.
The Volunteer Engagement track at the Conference on Volunteering and Service offered 20 sessions to equip organizations with breakthrough tools and strategies for recruiting, retaining and managing high-impact volunteer programs. In recognition that the nonprofit landscape continues to evolve, the track focused on the question of how organizations can capitalize on the passion and enthusiasm of volunteers, some who have never before added their voice to a cause. The sessions placed special emphasis on innovation and idea exchange with peers who manage multi-issue programs.
Across the sessions, five trends emerged:
1. Volunteer management can make or break an organization. Jenné Meyers, CEO of Chicago Cares shared, "research tells us that organizations that engage volunteers are better led, better managed, more adaptable and capable of going to scale." Additionally, Common Impact shared how nonprofits can leverage skill-based corporate volunteers to develop professional development programs for their employees, increasing retention and human capacity.
Yet, volunteer management is something that takes work and intentionality. During a breakout session, Katie Zwetzig, executive director of Verified Volunteers, shared that the 2017 Volunteer Screening Trends & Best Practices Report found that the number one challenge nonprofits face is volunteer management. When nonprofits invest staff capacity and resources into effective volunteer management it has a strong return on investment.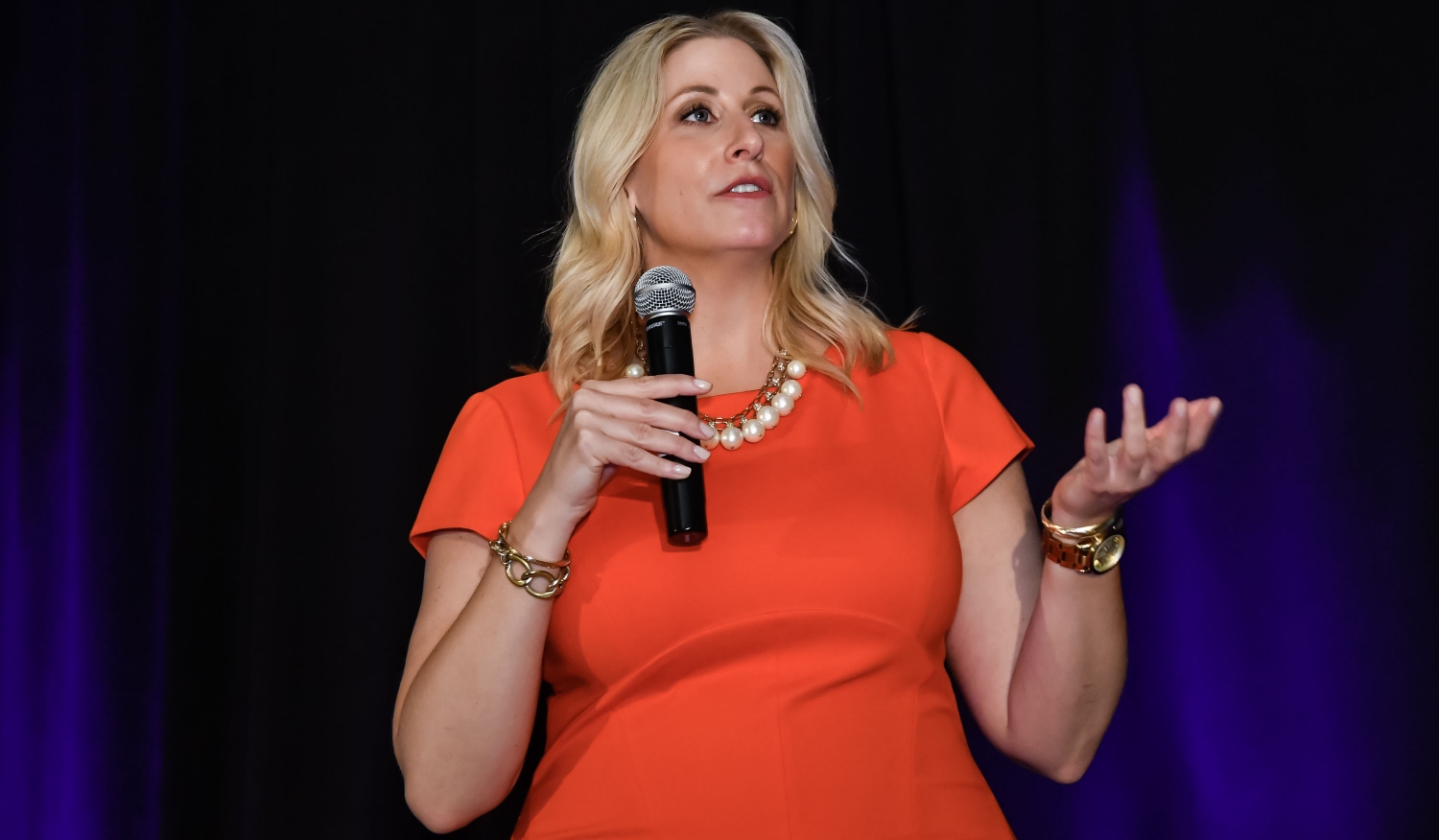 2. Everyone has a role in volunteer management. In order to get a high ROI on volunteer engagement, everyone from board members to program managers to event volunteers must be passionate about cultivating and retaining volunteers. Karmit Bulman, executive director of the Minnesota Association for Volunteer Administration, found that the scope of volunteer involvement within an organization hinges on the excitement of staff at all levels, as well as an organization's readiness to support and partner with volunteers. In order to fully maximize the value of volunteers, every staff member needs to be involved in the process.
3. The paradigm of volunteering is shifting. A common theme across multiple sessions was a shift in how nonprofits and individuals perceive the role of volunteers. Rick Lynch, principal consultant at Lynch Associates, framed the changes as a series of gradual shifts. According to Lynch, the volunteer management era "grew up" when many people volunteered as an alternative to professional work, whereas today's volunteers do so as an alternative to other leisure activities. In order to be effective practitioners, Lynch encouraged volunteer managers to focus on cultivating relationships with individuals and engage them as consultants, building toward serial involvement, not as unpaid employees.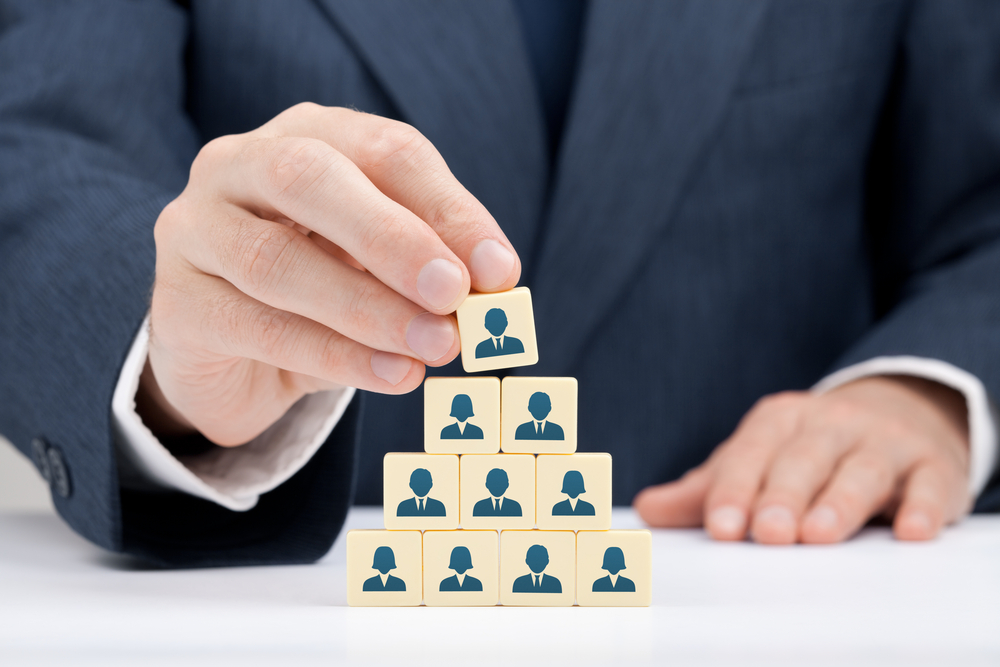 4. Nonprofits can expand their volunteer capacity by focusing on causes and impact. As baby boomers retire and millennials are increasingly looking to give back, the sector needs to respond to changing volunteer motivations. Emily Holthaus, national director of social responsibility at YMCA of the USA, shared that often, organizations are only able to engage volunteers at the surface level, leaving a large gap between the service provided and the volunteers' true capacity and desire to create impact. Today's volunteers want to make tangible impact toward specific causes or programs. Beth Steinhorn, president of JFFixler Group, encouraged organizations to put to rest the idea of a volunteer "belonging" to one organization versus another and focus on inspiring volunteers around specific causes and projects.
5. Technology is not a silver bullet, but it is powerful tool. Many nonprofit leaders believe they don't have the resources or capacity to fully leverage data and technology to advance their work. Several sessions debunked this idea by offering concrete (and achievable) steps nonprofits can take to use technology. Gary Bagley, executive director of New York Cares, shared how they used Google Ad Words grants to increase their SEO and overhauled their volunteer recruitment process, automating communication at key steps, to increase new volunteer signs ups by 14 percent.
These trends are just a sliver of the knowledge shared during the Volunteer Engagement track. Through informal chats, dine-arounds and networking sessions, attendees made personal and professional connections with peers around the globe. Through a shared passion and commitment to volunteerism they will continue to grow the service movement, helping turn volunteers' passions into progress.
This article was originally published on Points of Light and appears here with permission.