1.5 million participants! Millions of participants, businesses, nonprofits, schools, families, and individual good-doers took part in Good Deeds Day 2021.
9,000 projects! GDD volunteers carried out projects from a variety of fields – environment, elderly care, animals, education, community, youth, and special populations. 
Out of all of the unique and creative projects that took place this year, we saw 3 major project themes; Education and Leadership, Caring for the environment, and Health and Well-Being.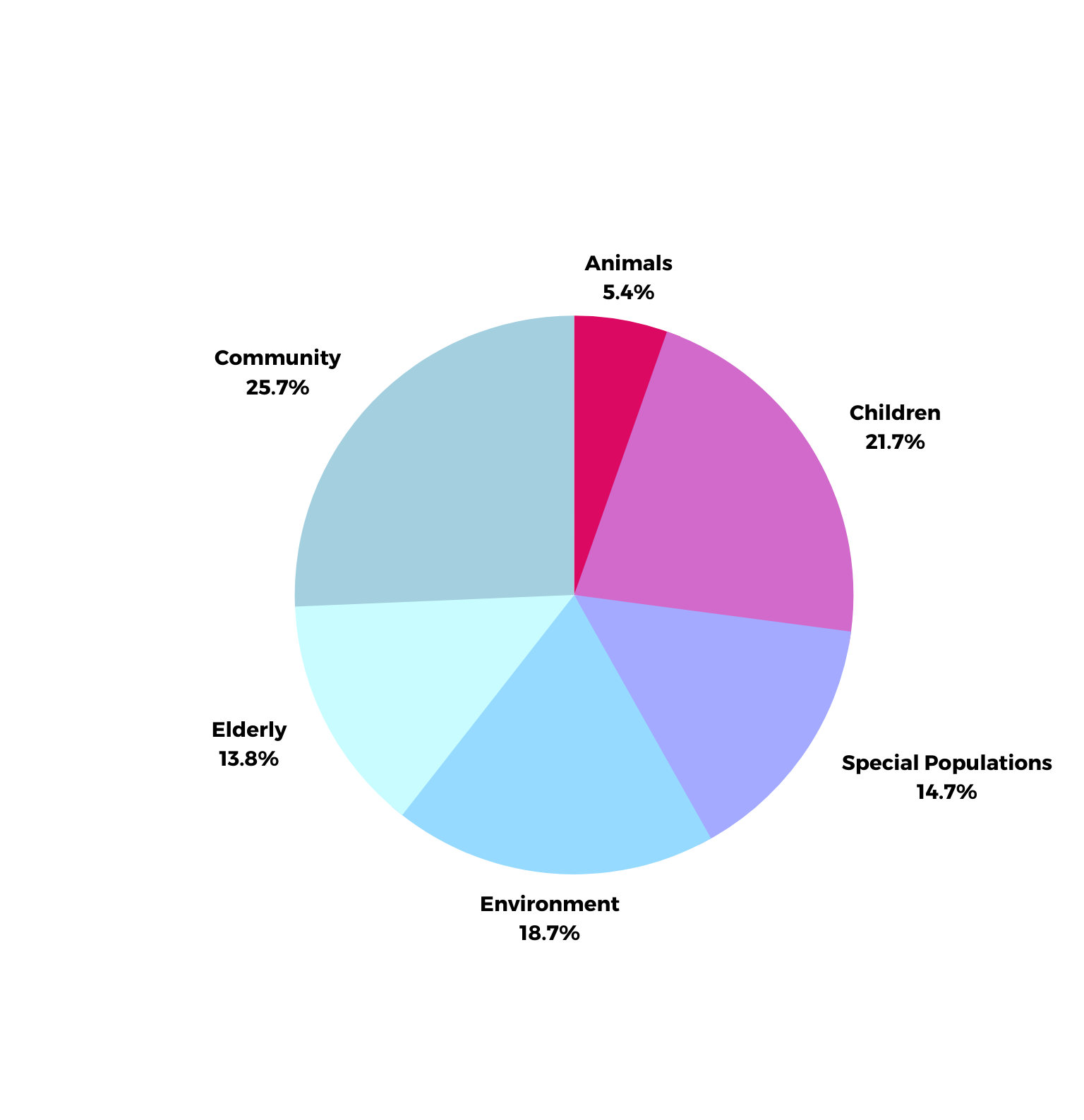 The 15 most unique and creative projects around the world!
1. England
Our partner's Hands On London kicked off their GDD project #BeeTheChange, to encourage the growth of wildflowers and pollinator-friendly planting across London.
2.  Nicaragua
Our partners in Nicaragua donated funds to a children's hospital that specializes in cleft lip surgeries and offered support and care to the children and their families.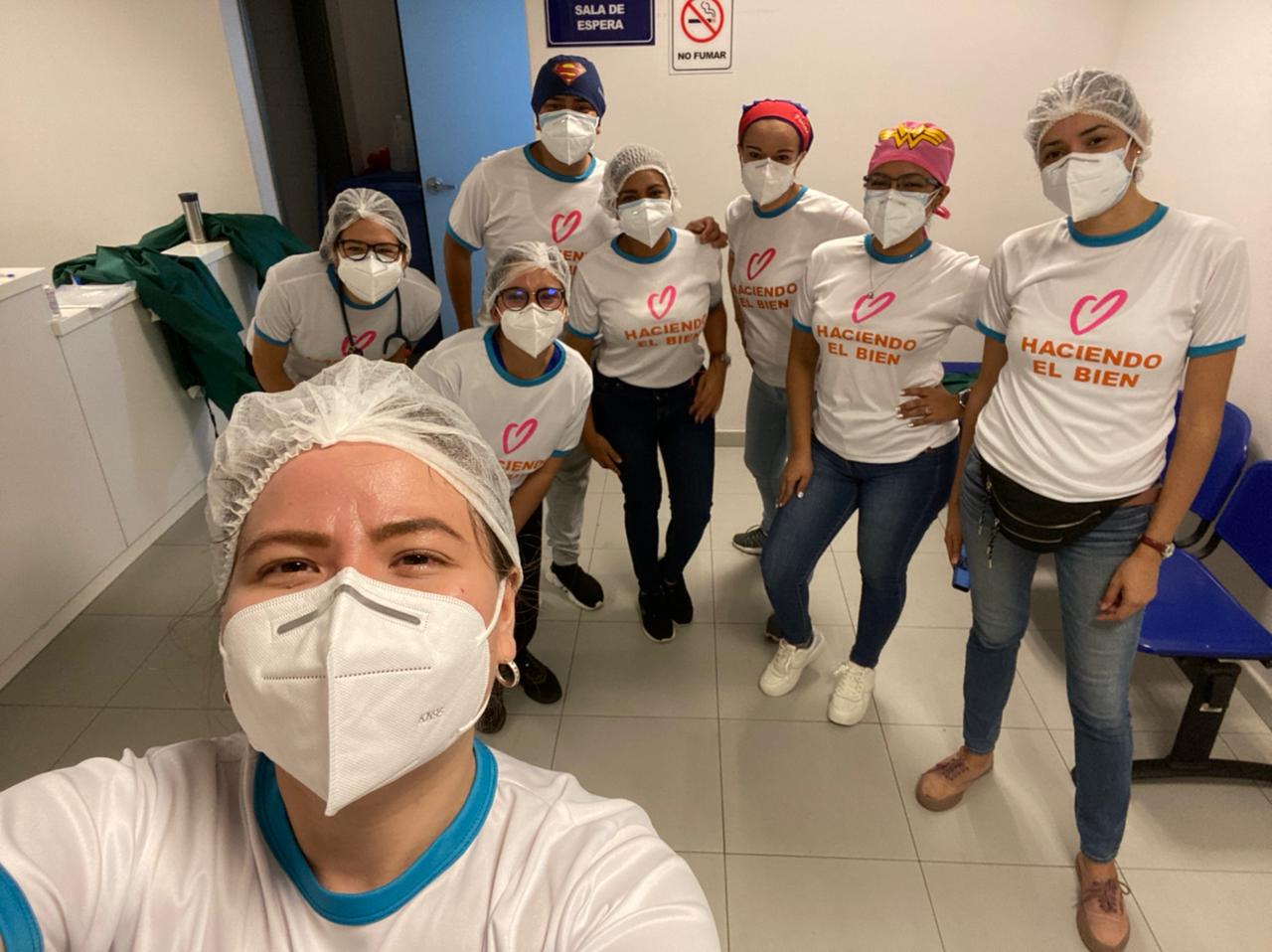 3. Trinidad and Tobago
Our partners, The Volunteer Center of Trinidad and Tobago hosted both online and offline activities promoting Food Security and Livelihood Development including creating a community garden!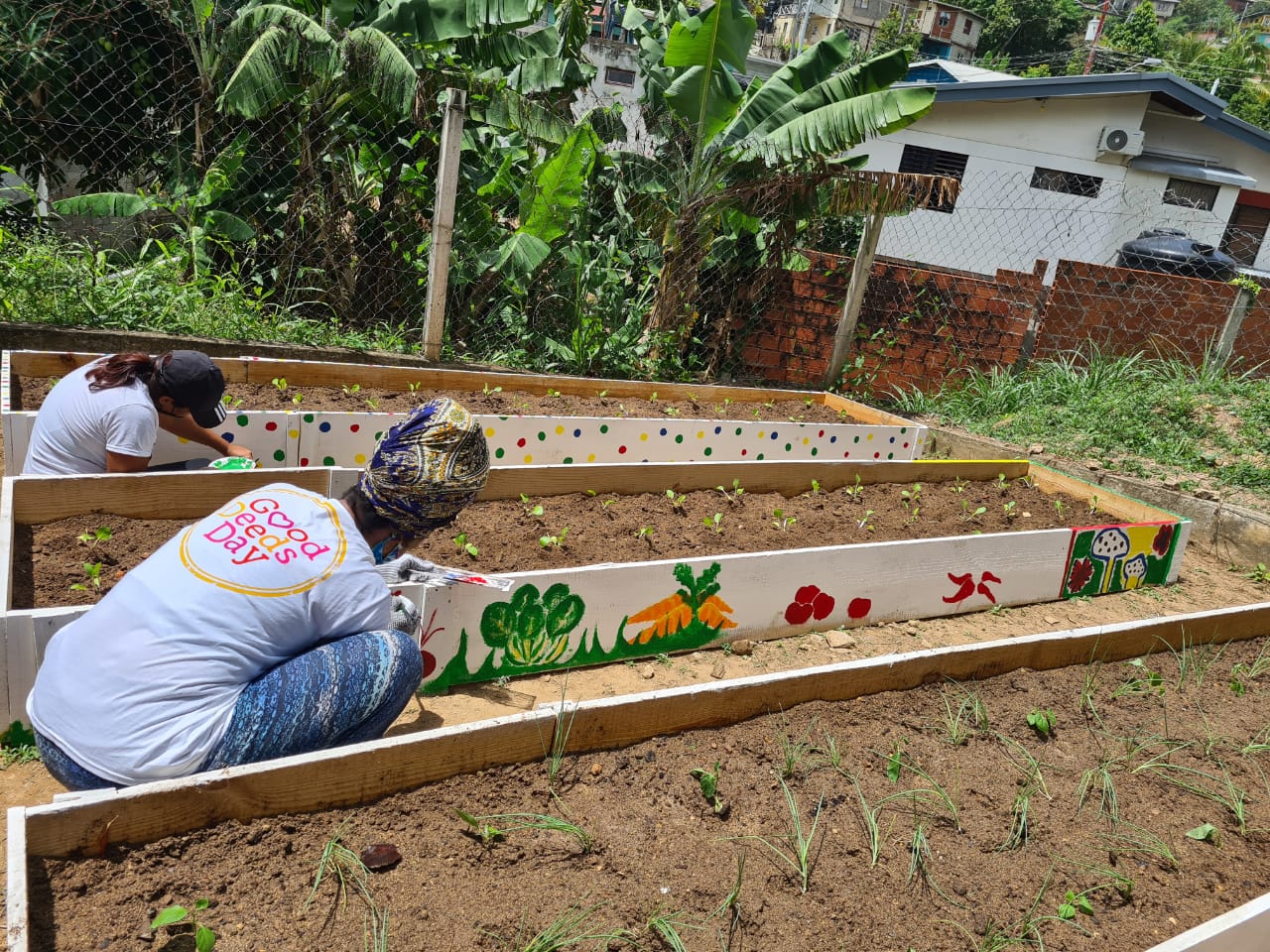 4. United States
Our partners in the United States, The Jewish Federation of Greater Washington celebrated a week of Good Deeds! 
Thousands of community members from across DC, MD, and Northern VA collected canned food, made snack bags, prepared sandwiches, raised funds through a fun run, or pruned a community garden, to help those who are experiencing food insecurity in Greater Washington.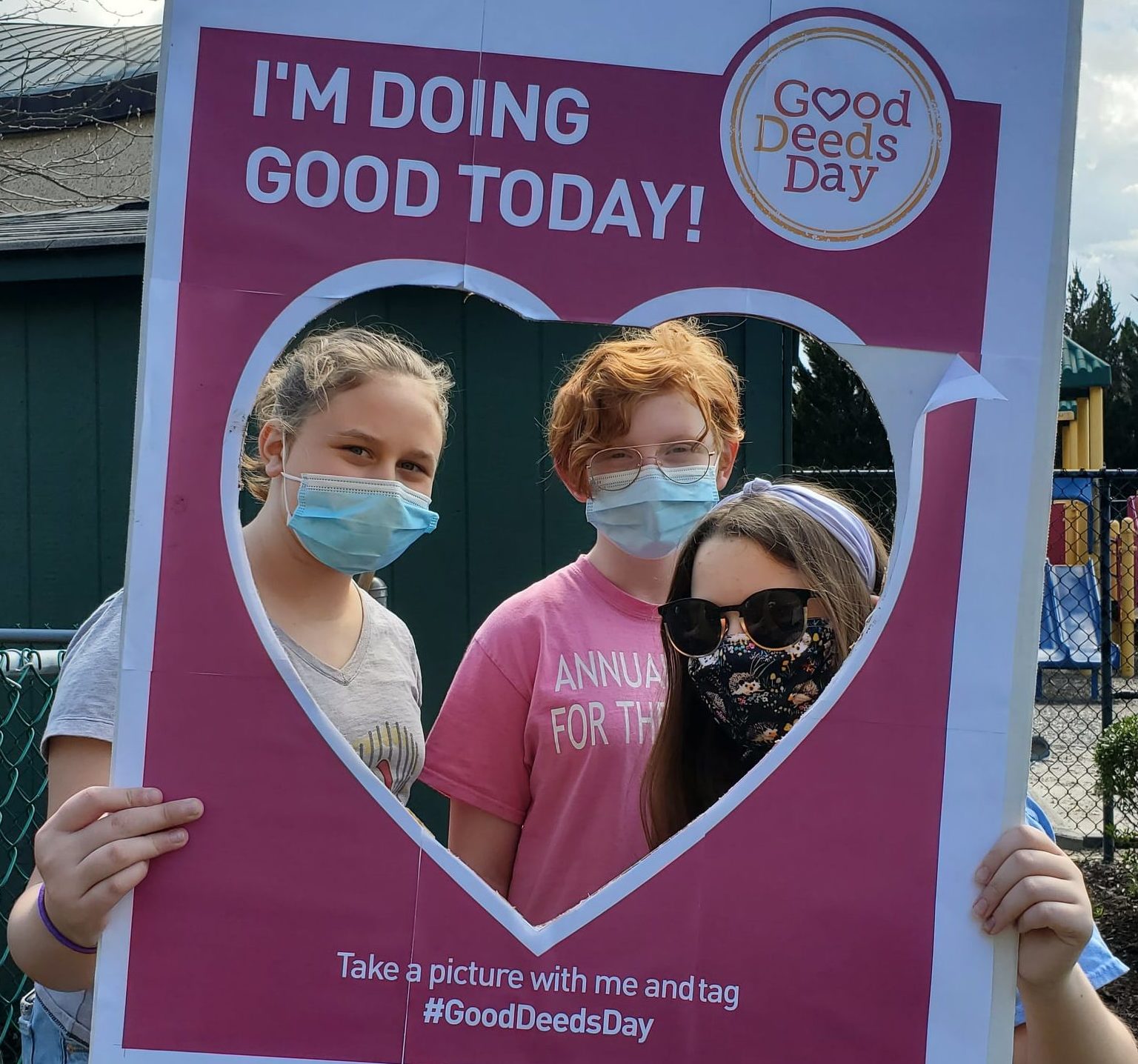 5. Nepal
Our partners Azizz Foundation, Nepal, and NAFAN – National Forum For Advocacy Nepal teamed up to help marginalized communities with agricultural activities, to exchange traditional practices, and educate children.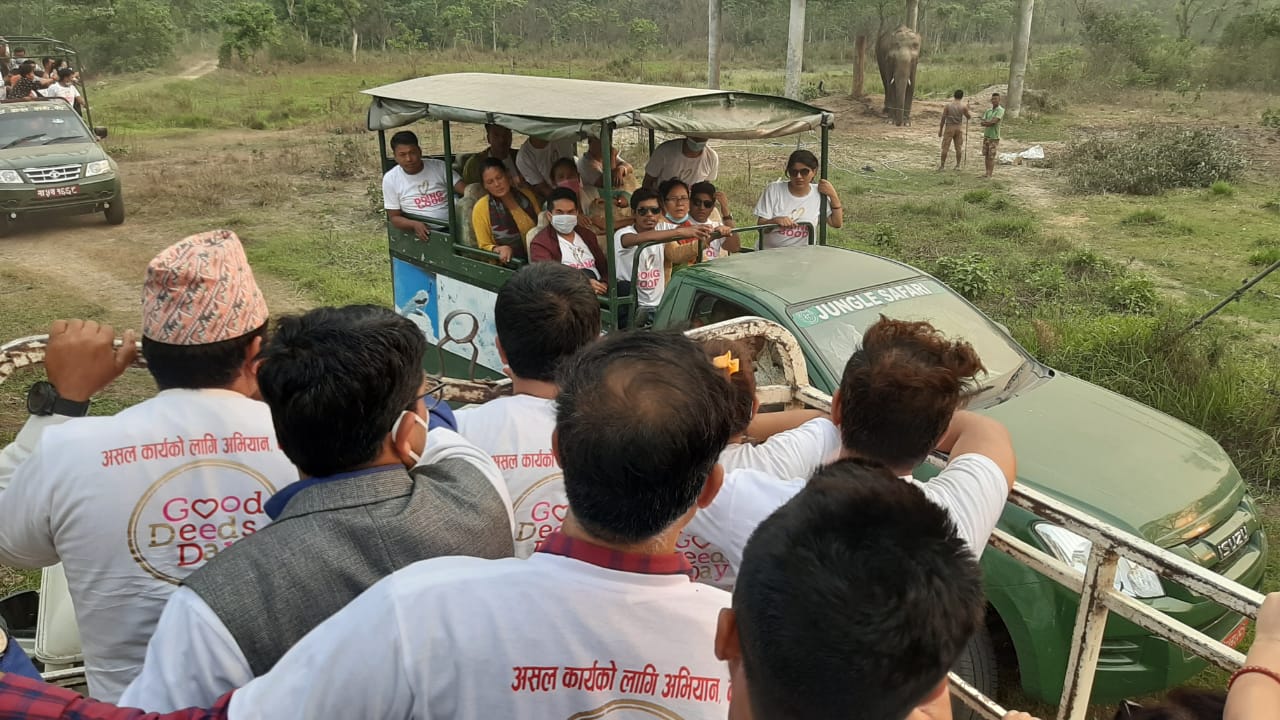 6. Tanzania 
Such incredible work from Good Deeds Day Tanzania! The team participated in a beach cleanup and picked up litter and waste along the shore.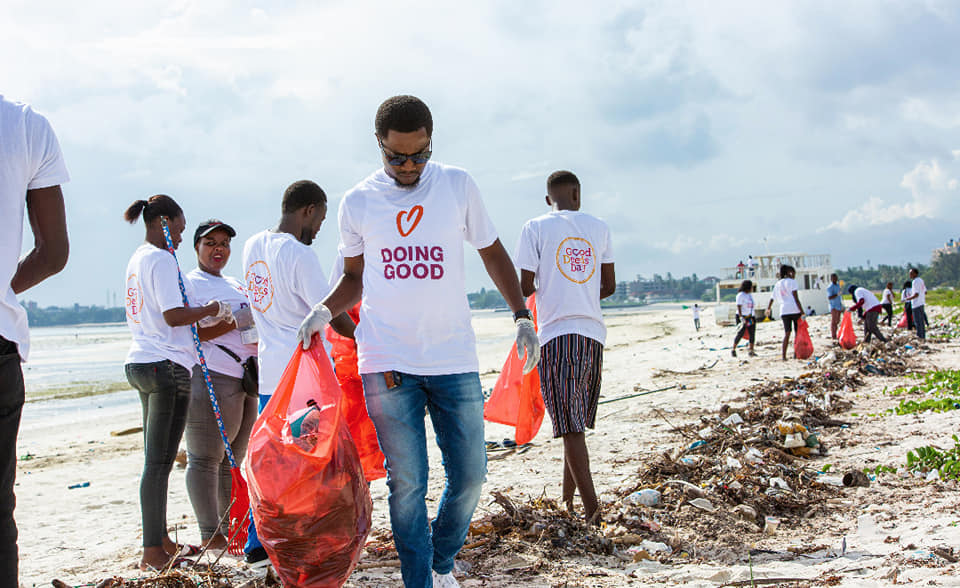 7. Mexico
Our partners in Mexico painted a mural and beautified public spaces in their community!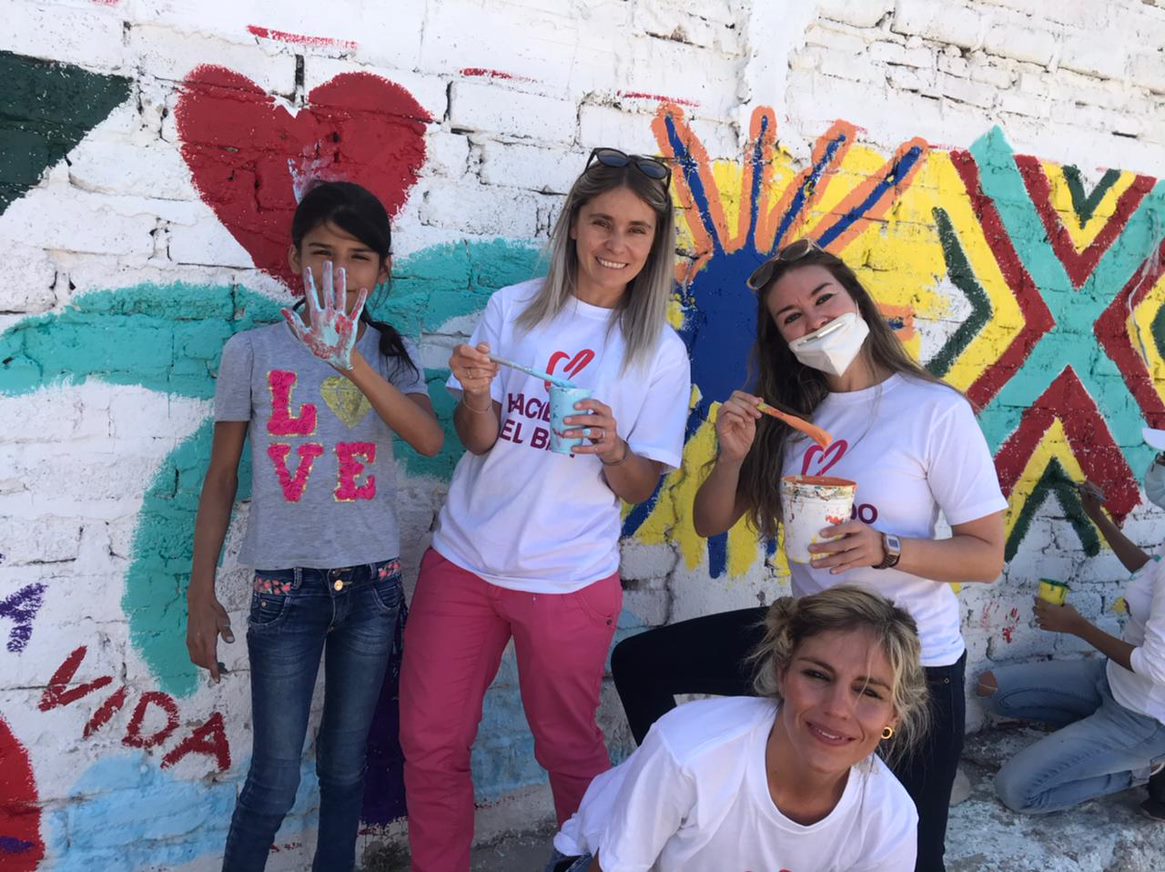 8. Uganda
People in Need Agency in partnership with Kanyanya Cell, and Nakasero Blood Bank celebrated Good Deeds Day by organizing a blood drive.
Every blood donor is a lifesaver!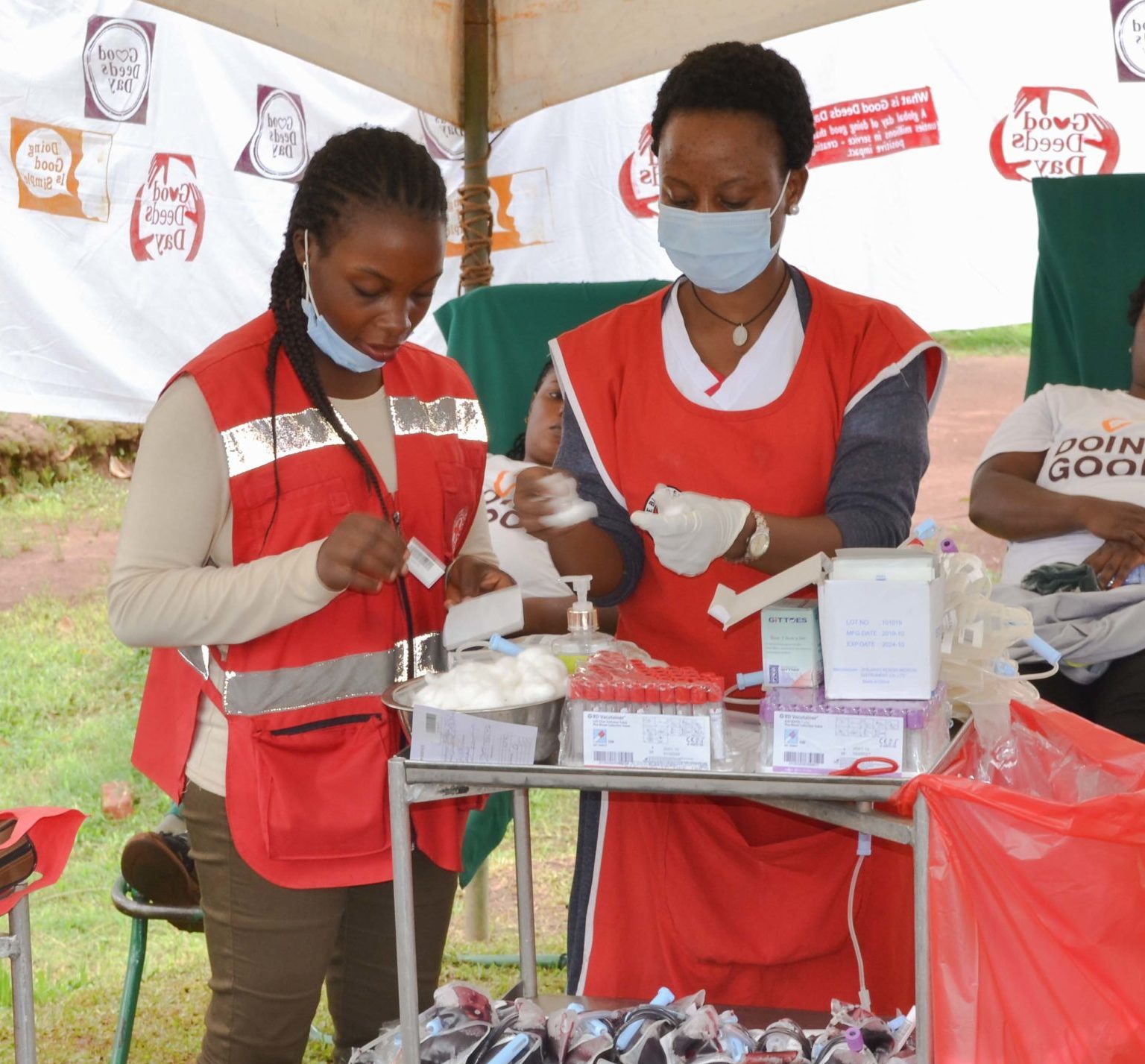 9. United States
Our partner's NEST in the United States held a workshop about the importance of kindness and wrote beautiful letters to share with their community!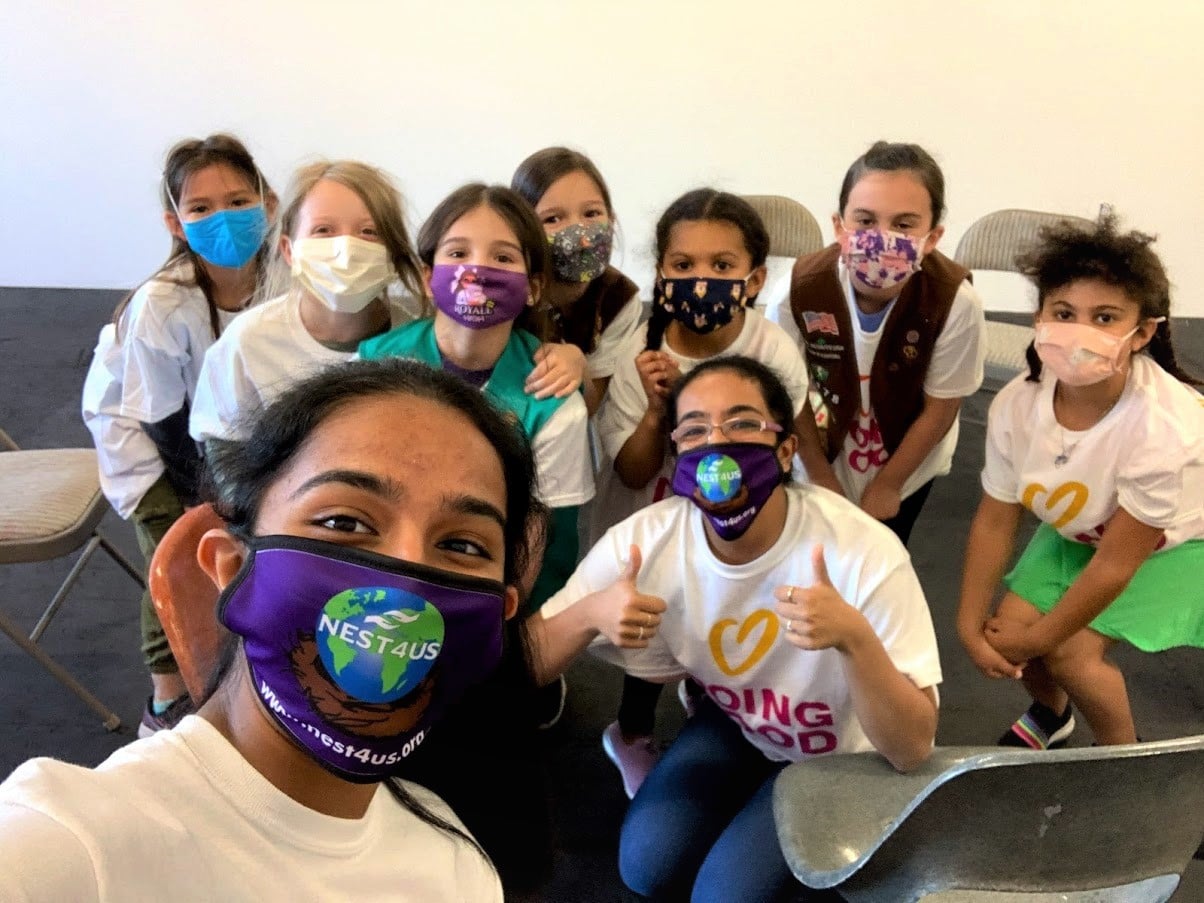 10. Hong Kong SAR
Amazing job to our partners in Hong Kong! 
Thank you for working with youth and helping them reach their fullest potential.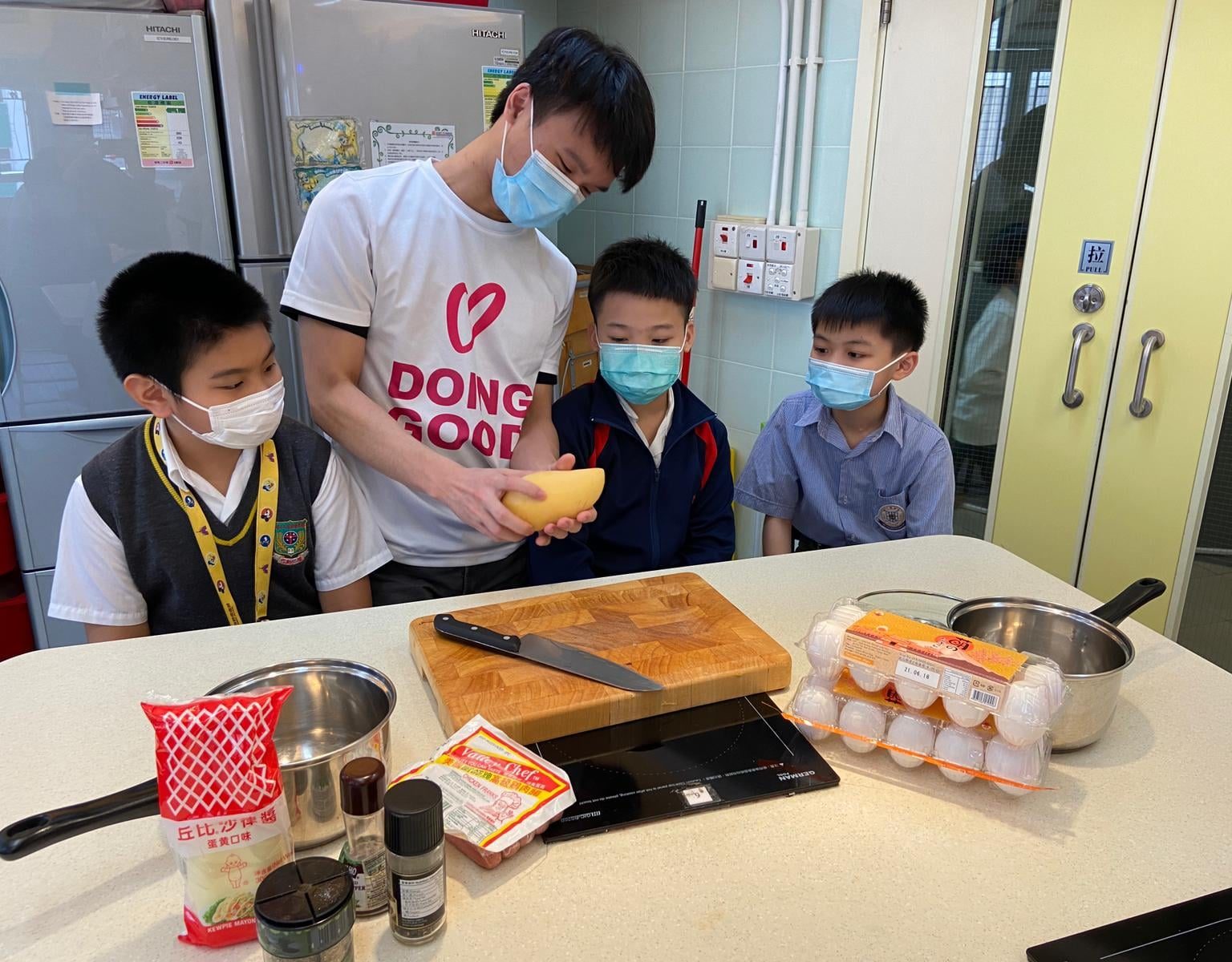 11. Pakistan 
Amazing work from our partners in Pakistan!
Doctors offered free eye exams to 75 patients, along with free glasses and medicine.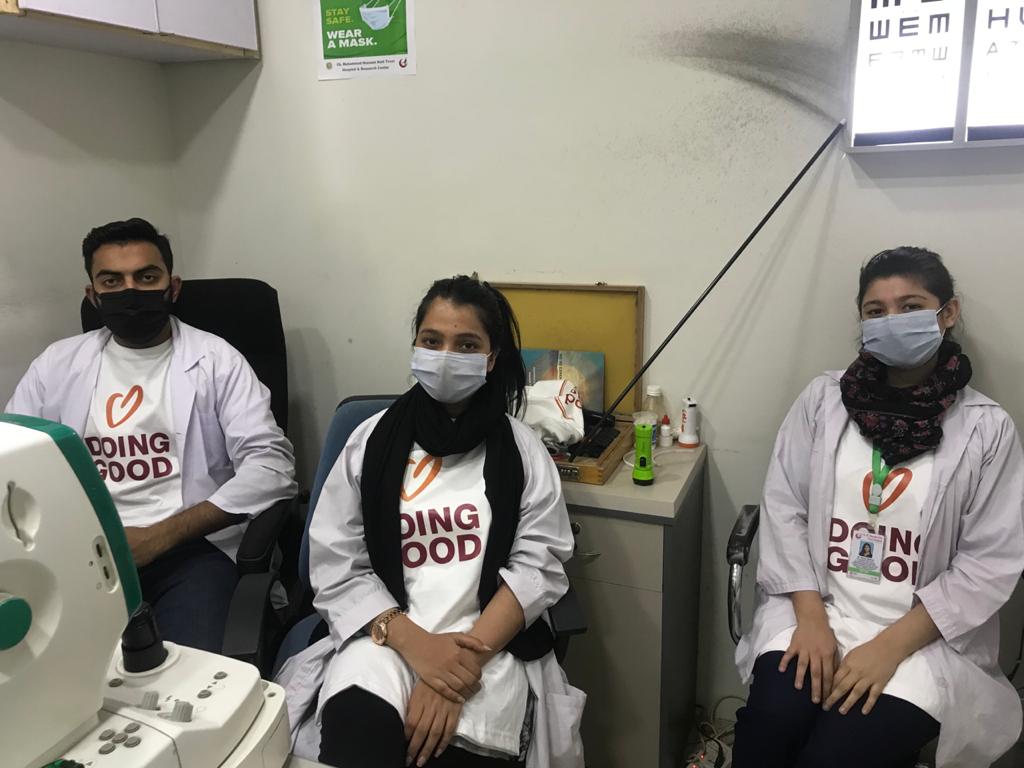 12. Panama 
Our partners in Panama organized a whole day of good deeds, both in-person and virtual.
Participants took part in dozens of projects and activities around their community. The teams organized community clean-ups, donation drives, and virtual performances for vulnerable children.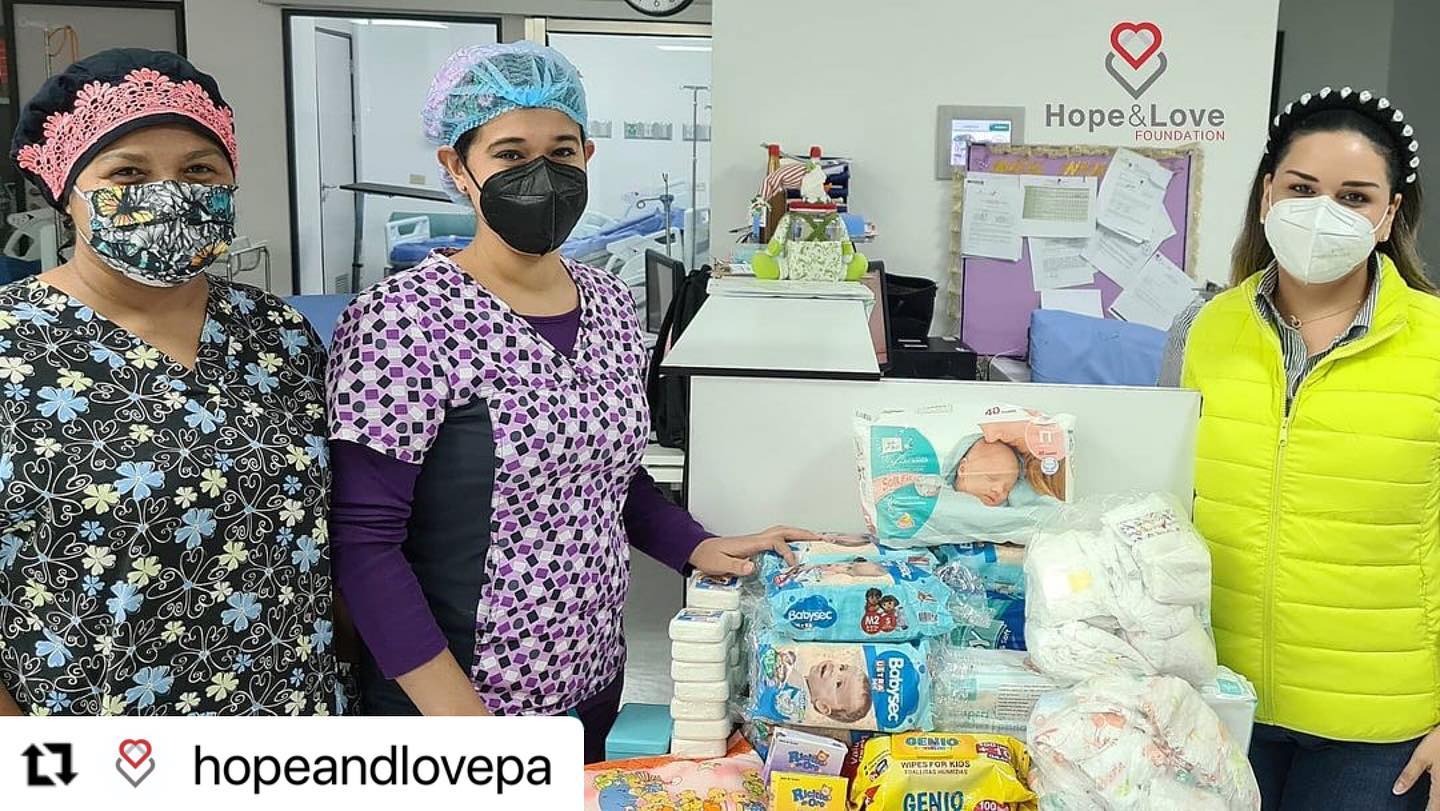 13. Sri Lanka
Good Deeds Day Sri Lanka carried out a monthly campaign, the team distributed dry foods to families, supported and assisted vulnerable families in their community, repaired a small house, and distributed clothes to five different families.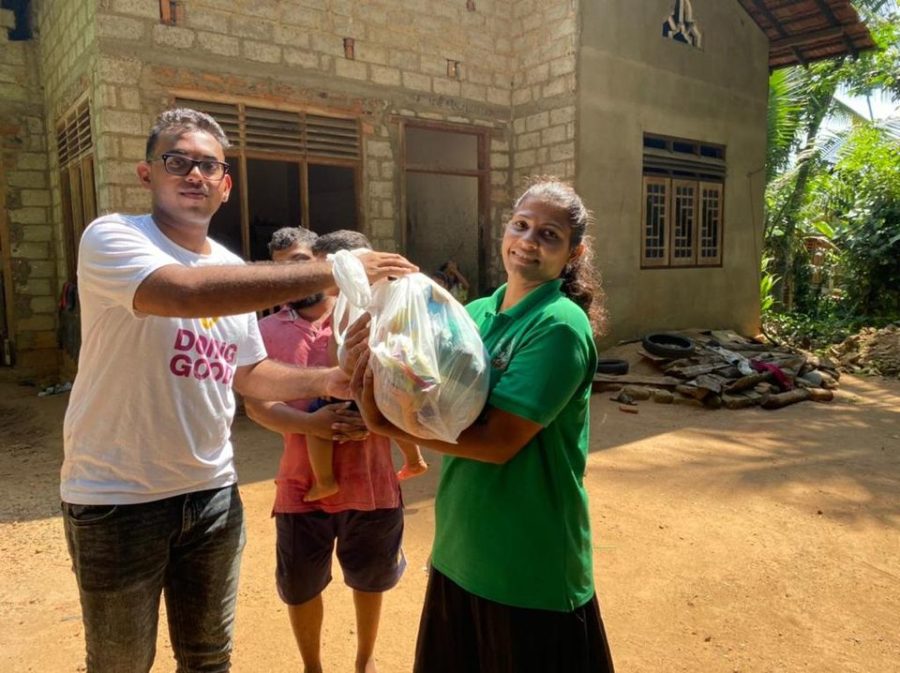 14. Ukraine 
707 volunteers in 25 different volunteer centers in 21 cities took part in GDD 2021. The teams helped 498 seniors, collected food for 471 animals, and provided resources to 537 children.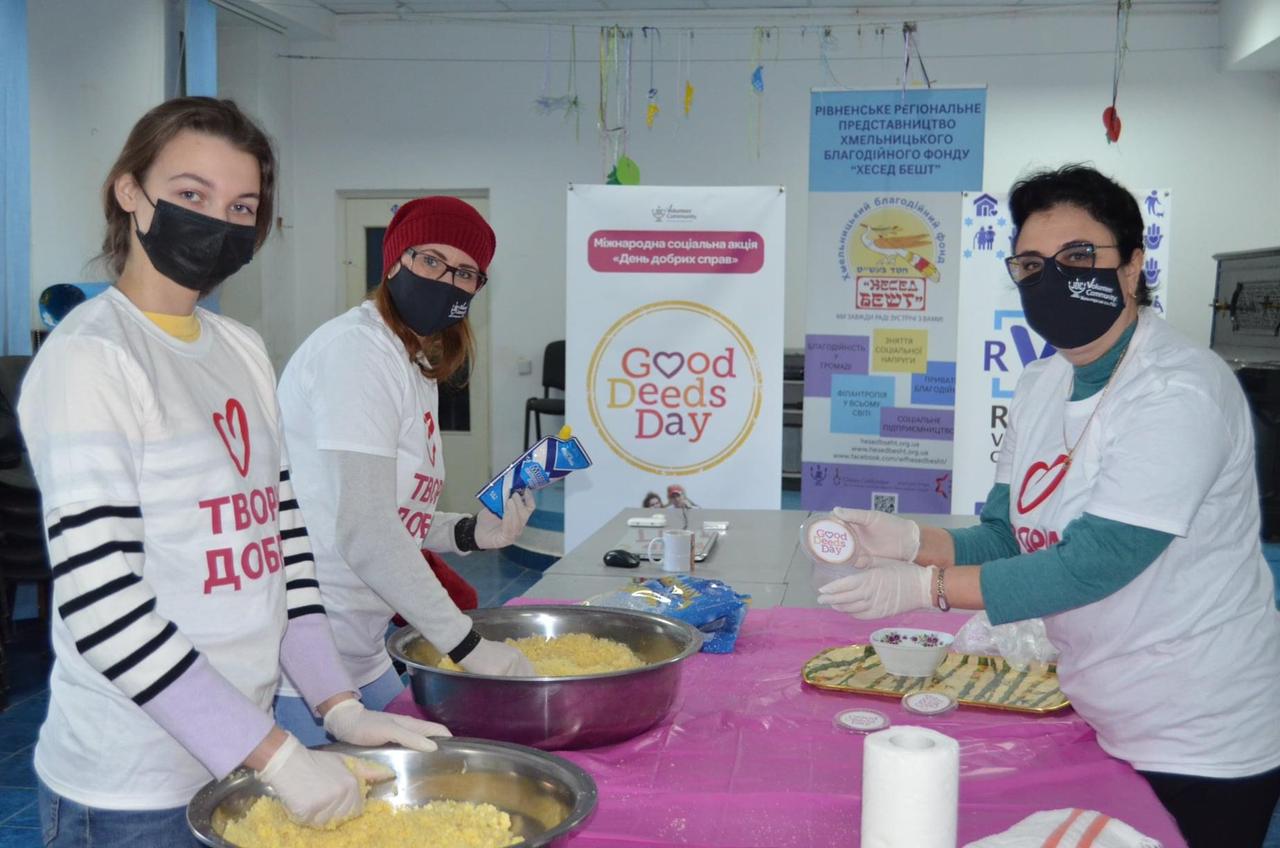 15. Liberia
Good Deeds Day Liberia organized a youth soccer tournament that brought together 16 teams and promoted peace and unity within the region.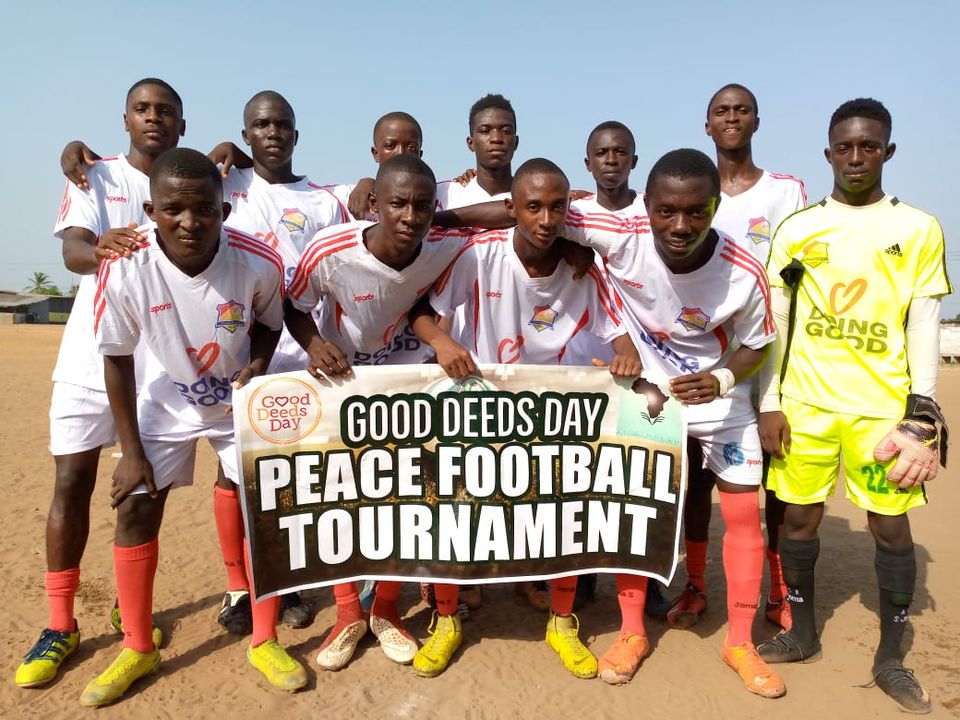 Which marketing resources did you use?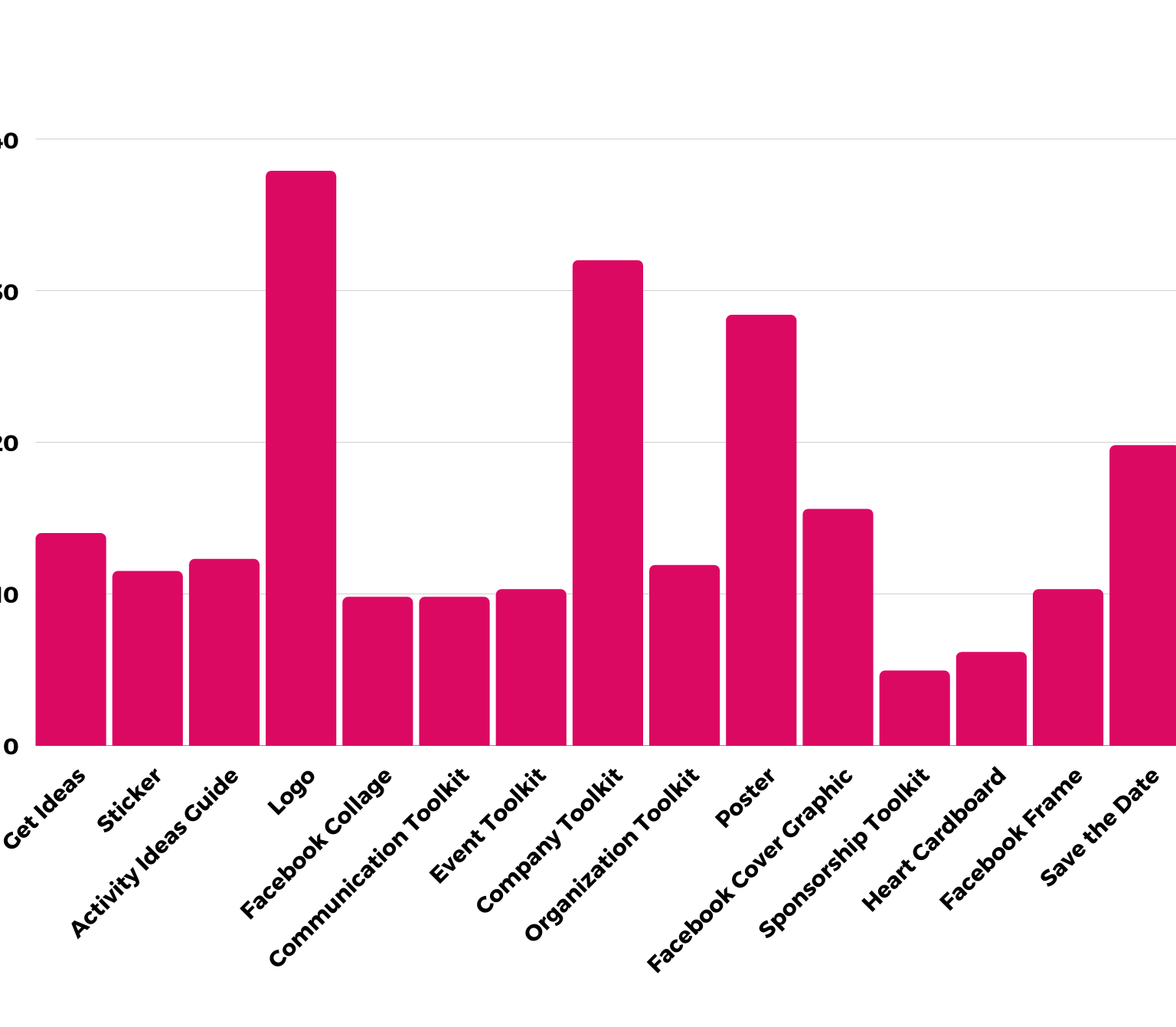 The most used Good Deeds Day digital downloads were the Good Deeds Day logo, Editable Poster, and Save the Date.
Additionally, you voted the Good Deeds Day logo as your number 1 most loved downloadable!
Did you miss our marketing materials? It's not too late to check them out – dozens of additional graphics, toolkits, and swag will soon be available in new 2022 versions, come explore.
Good Deeds Day 2021 was monumental and all thanks to you – the 1.5 million volunteers who took part!
Save the date and join us this year – April 3, 2022!
Registration for Good Deeds Day 2022 is officially OPEN. Learn more and join us today.