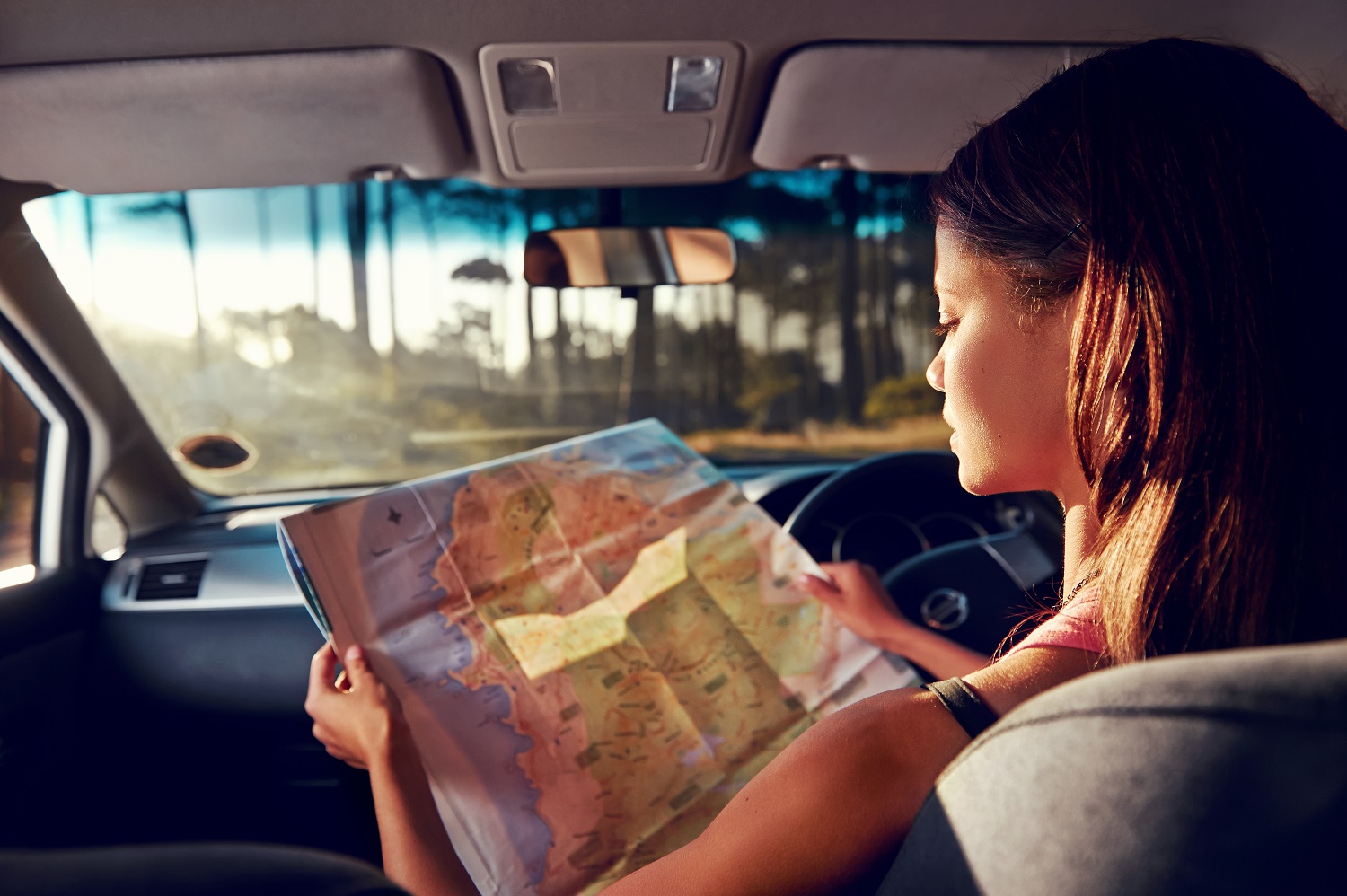 Know what you're looking for
There are various fields you can choose when volunteering abroad, so it's important for you to screen out irrelevant options and focus on what interests you. Are you looking for an educational position? Maybe agriculture is more suitable for you? Knowing what you're after is the first step towards finding the best option for you.
Know how long you've got
A volunteering experience can be as short or as long as you like – if you've got a week off of work or a year to spend abroad – you can find something to do. It's important to know the timeframe you're working with to be able to choose an optional position. You should also make it clear to the organization you're volunteering with if you have concrete dates for your volunteering vacation.
Scan through various options
There's always someone looking for volunteers out there, you just need to find the right opportunity for you! That's where the internet comes in handy – websites like Givingway offer a variety of opportunities you can scroll through, get inspired, learn about what different organizations offer and reach out to them about your perfect position!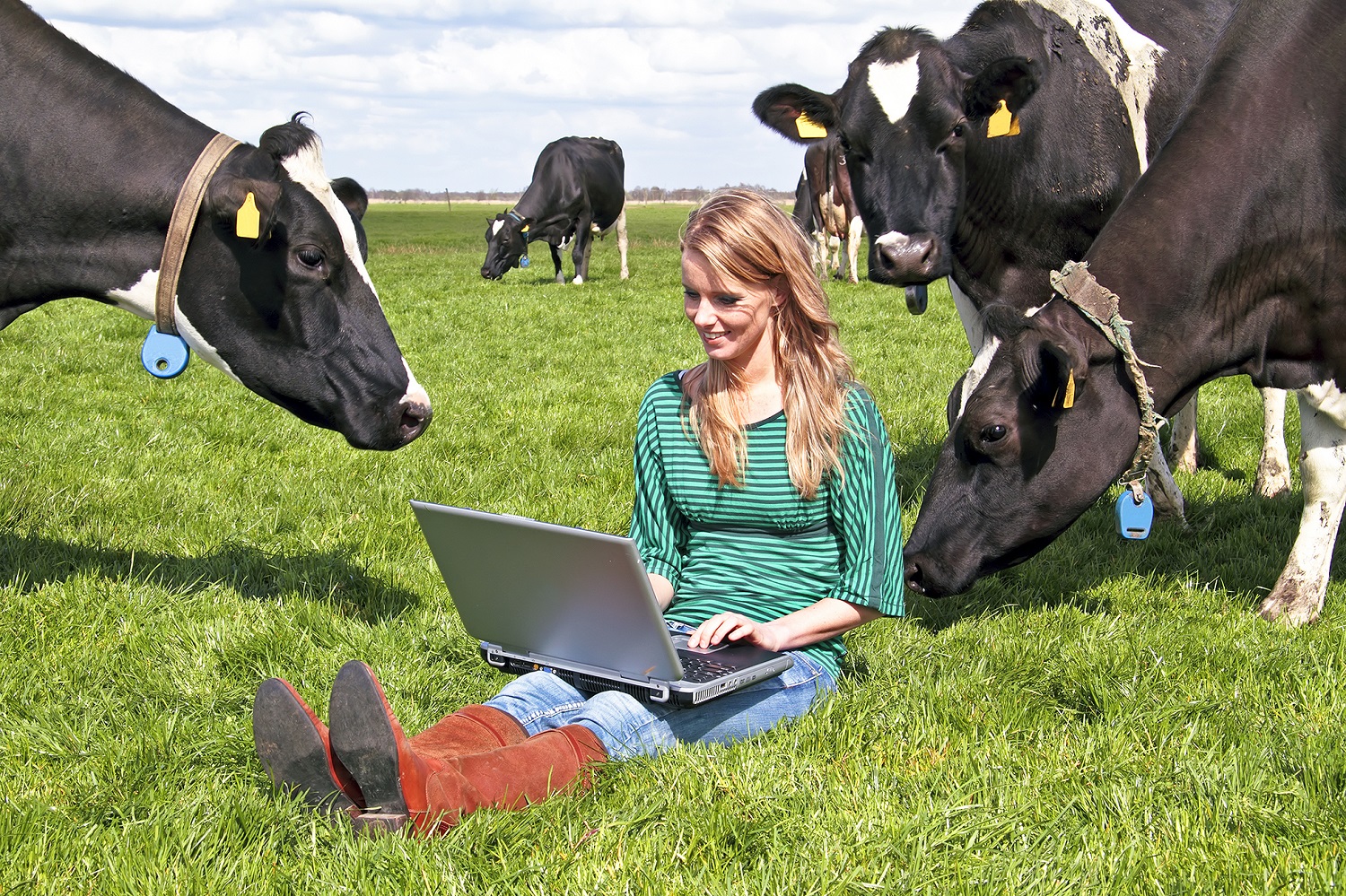 Reach out
Congratulations, you have found a great opportunity! Now's the time to write or call to let them know you're interested. Try thinking you're applying for a job – you want to be your best self. Be polite, answer any questions they might have and feel free to ask your own! Don't be let down if the place isn't right for you – you can always keep searching until you find a place you really like.
Read up
Once you've found your place and set up your volunteering experience, it's time to get ready. We suggest reading up on the place you're going to – the country and the culture there, the organization you'll be volunteering with and even tips on your specific position. These will all help you prepare for your experience in the best way possible and make sure you know everything you need to know.
Have fun!
You're off on your big adventure! Learn, listen, give what you can, and most importantly – enjoy this experience!