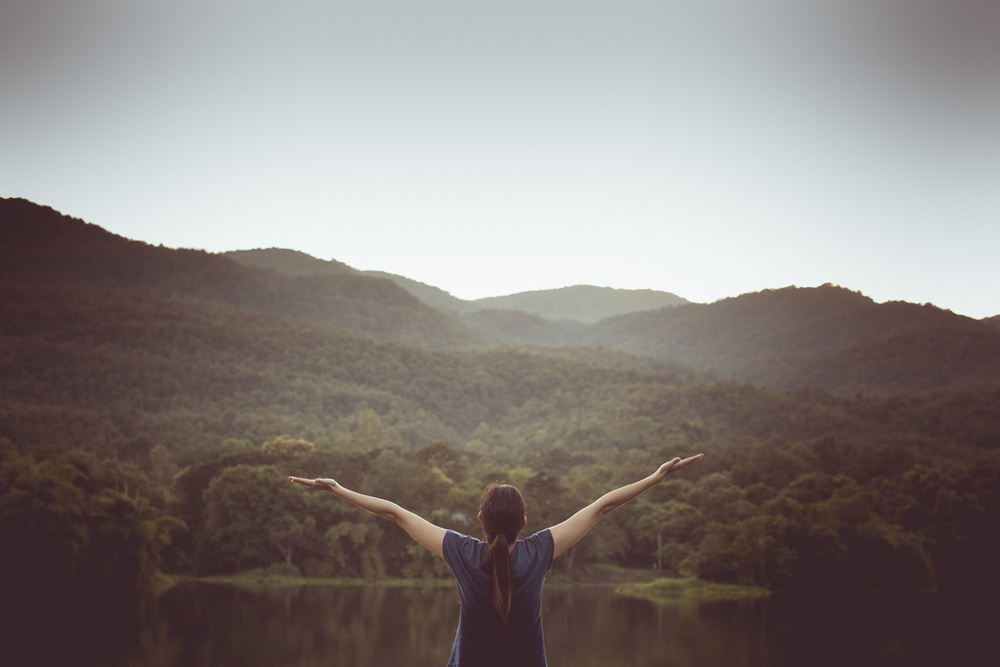 Your food
You may remember the #FoodBankNYCChallenge, where participants took up the challenge to eat on a 29 dollar budget for a week – the budget given to a family on food stamp programs. Many of the participants, including Gwyneth Paltrow, failed to keep this lifestyle for a single week. That just goes to show how grateful one should be for every varied and satisfying meal.
Your bed
Homelessness is an incredibly widespread issue in the US –  did you know over 500,000 people go to sleep without shelter every night? A good night's sleep is vital to your health, so having a bed to spend the night in is something everyone should be grateful for continuously! Read more about sleep and homelessness over on Tuck Sleep's portal.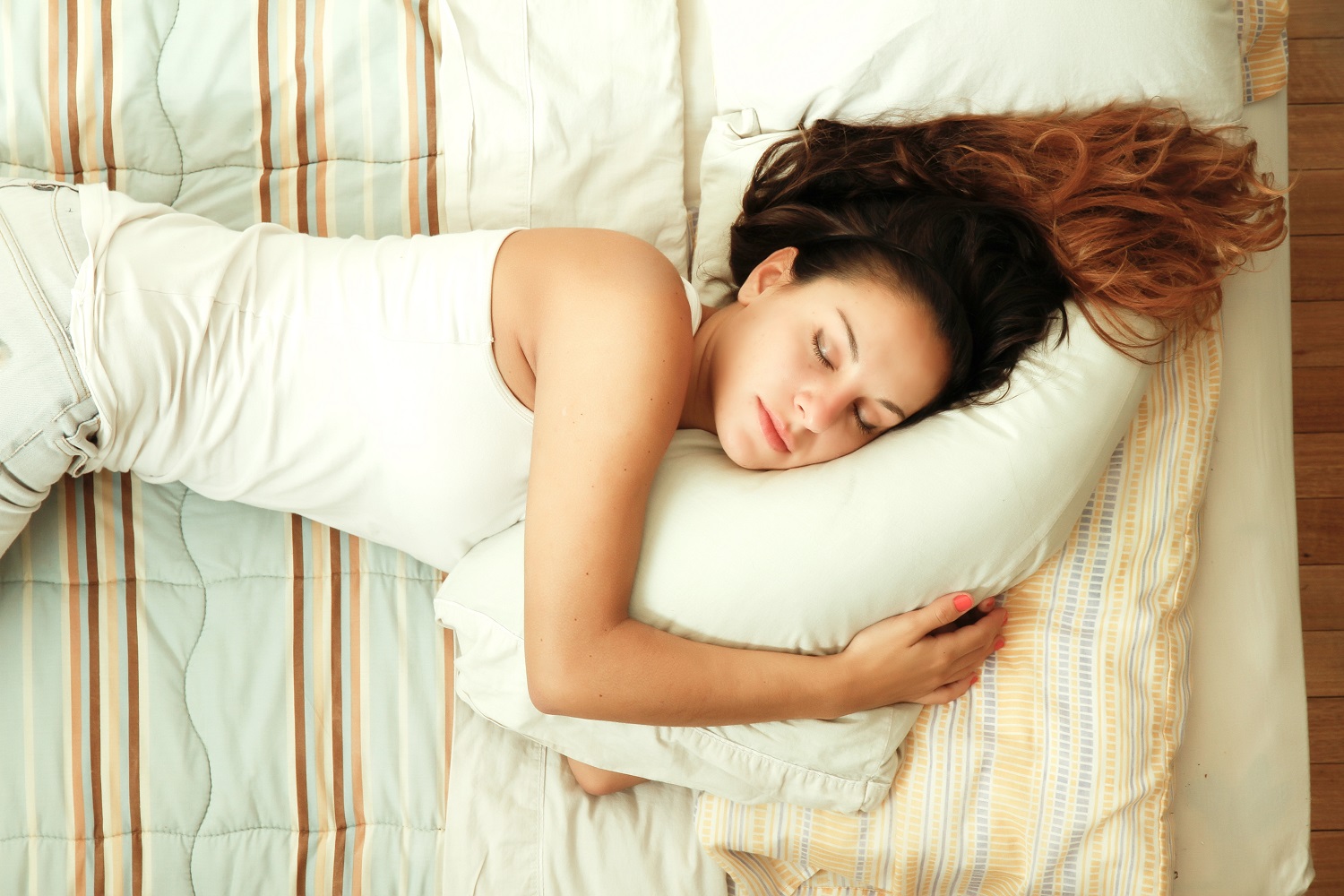 Your water
One of the worst insecurities one can experience is lack of drinkable water. One in ten people doesn't have access to safe water – that impacts their health, family and work. We are all lucky to have been born in a time and place where we have access to clean and safe water, so we should be mindful about how we use it – figure out how much water you need to tend to your backyard or shower in advance, so that you don't end up wasting valuable drops.
Your friends
No matter what situation you're in, good or bad, you can always use a good friend to support you through it. This is a good time to catch up with old friends or do something nice for them. Remember that when you have good friends, everything you're going through is instantly better! Be grateful for your company and make sure that you're a good friend to them, too.
Your technology
When our parents were our age, they probably didn't have access to computers or smartphones. Means of communications and incredible amounts of knowledge are at the tip of our fingers, easy to access and use. A good way to practice gratefulness for your technology is to use it for a good cause, read this article to find out how you can do that from the comfort of your own home.