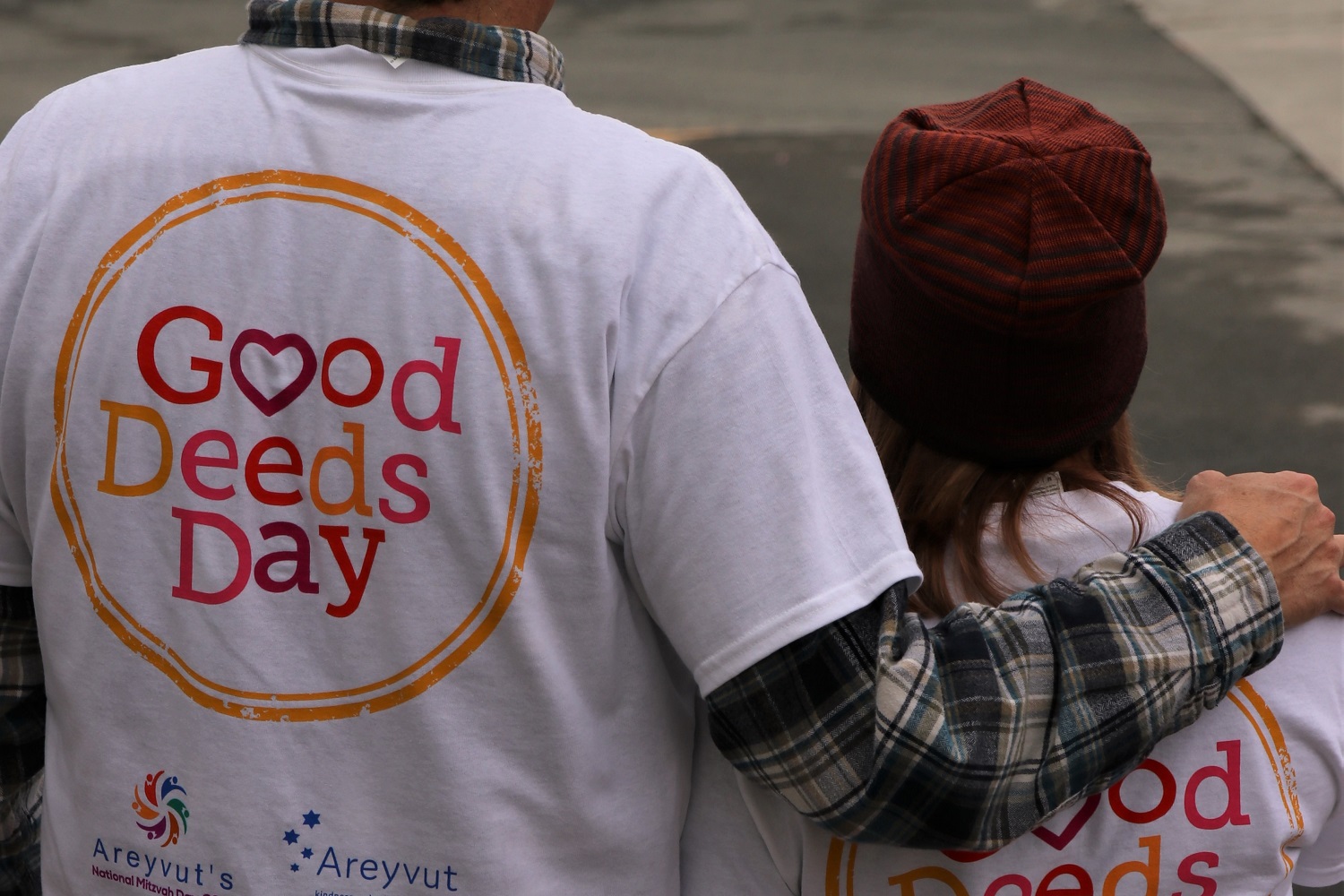 Pro bono is growing and evolving. It provides more and more opportunities for employees to stretch their skills, and for nonprofits to strengthen their options.
This trend is backed by LBG Associates' and LBG Research Institute's latest research report, "Pro Bono Today: What's New, What's Working."
An important finding from the report is that many companies are already embracing the philosophy of "pro bono for all". This means they've consciously expanded their pro bono programs to include more employees and more nonprofits. They've curated a portfolio of programs, including time-intensive, strategically focused pro bono opportunities.
One such program is "Loaned Employees," where an employee or team of employees are released from their regular jobs and volunteer full-time with a nonprofit for a set amount of time. The volunteers may already be local to the charity, or may be relocated in order to serve.
They've also crafted short-term engagements, such as half-day or full-day pro bono marathons. This type of robust portfolio ensures that as many employees as possible are able to participate.
The Benefits of "Pro Bono for All"
The portfolio model mentioned above recognizes that both employees and nonprofits can be in different states of readiness to perform and receive pro bono work. But they can both benefit from a short-term pro bono or a skills-based project as a standalone or a step to a more intensive commitment.
For example, the research found that highly intensive pro bono programs are reserved for high performers and high-potential employees because of their leadership development potential. This leaves out employees who would like to use their professional skills to help nonprofits solve their problems. Creating additional opportunities, through marathons or a database of pro bono or skills-based projects posted by the nonprofits, allows potentially all employees to try their hand at pro bono or skills-based volunteering.
As for nonprofits, not every organization with a compelling need is ready to host pro bono volunteers. Nonprofit readiness is always a concern when choosing a partner for a strategic, time-intensive project, whether virtual or on-site. (For more information on the challenges of pro bono from the nonprofit point of view, see our previous study.) While not ready to host a team of volunteers on site for weeks or months to dig into a strategic issue, a nonprofit might still benefit from professional help on a smaller project, such as social media marketing or writing an employee handbook. Making these options available also breaks down some of the barriers to being inclusive and accepting pro bono help.
The report contains detailed insights into how pro bono is conducted today and data-backed suggestions to incorporate into your employee volunteer program. You can download it for free at www.lbg-associates.com.
About LBG Associates
LBG Associates is a woman-owned consulting firm focused on designing, implementing and managing corporate citizenship and employee engagement programs and initiatives. Founded in 1993 by Dr. Linda Gornitsky, LBG Associates drives social change through advice, implementation, research and training. Find more information at: www.lbg-associates.com.
This article was originally published on VolunteerMatch and appears here with permission