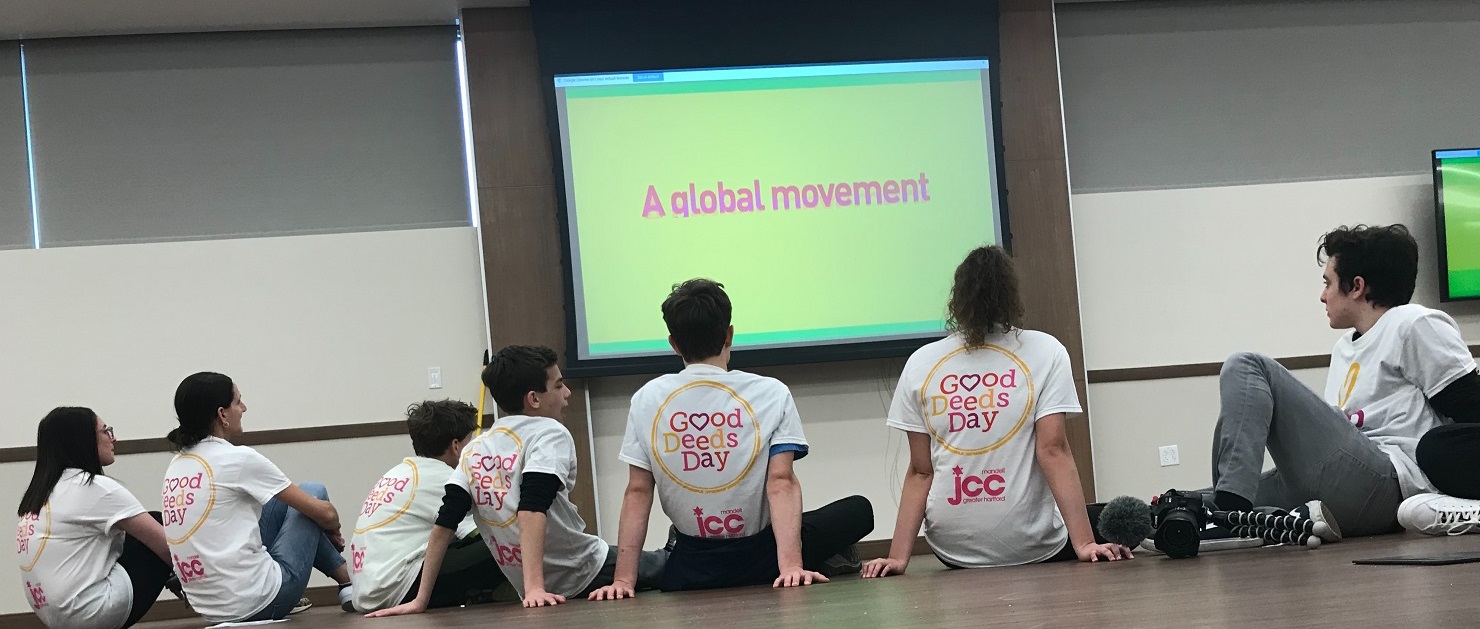 Here at Good Deeds Day Headquarters we LOVE hearing about how people all around the world are doing good!
One of our yearly highlights is receiving thousands of photos and videos from our global partners showcasing their Good Deeds Day projects and the positive impact(s) that their efforts have made.
Last year was the largest Good Deeds Day to date, and it was truly inspiring to see 3.9 million people from over 100 countries get up and get active in their communities.
The inspiration overload that we experience from you sharing your stories with us is something that we want to give back to you (all year long)…so this year remember to check in to our Good Deeds Map!
Introducing the Good Map
The Global Good Deeds Map is an interactive platform where people can log good deeds they've done/time spent volunteering, good deeds that were done for them, and where they were done. Each of the points can be selected to show a short description of what the good deed was, leaving us with a map covered in points representing good actions worldwide!
The Good Deeds Map launched in Israel as a partnership between Good Deeds Day and Ynet, an Israeli news site. The campaign was so successful that we decided to expand its reach to the world stage! The map is currently available in four different languages; English, Spanish, Portuguese, and Hebrew. 
The goal for developing The Good Deeds Map was to create a visual space that unites good doers on a global scale and promotes the spirit of doing good 365 days a year. So whether it's Good Deeds Day or a Wednesday in January check out the good map for inspiration on how you can incorporate giving back into your day and be sure to log your own good action on the map– it could be someone else's inspiration!
Continue reading the Good Deeds Day Blog for inspiration on how you can incorporate doing good into your routine!