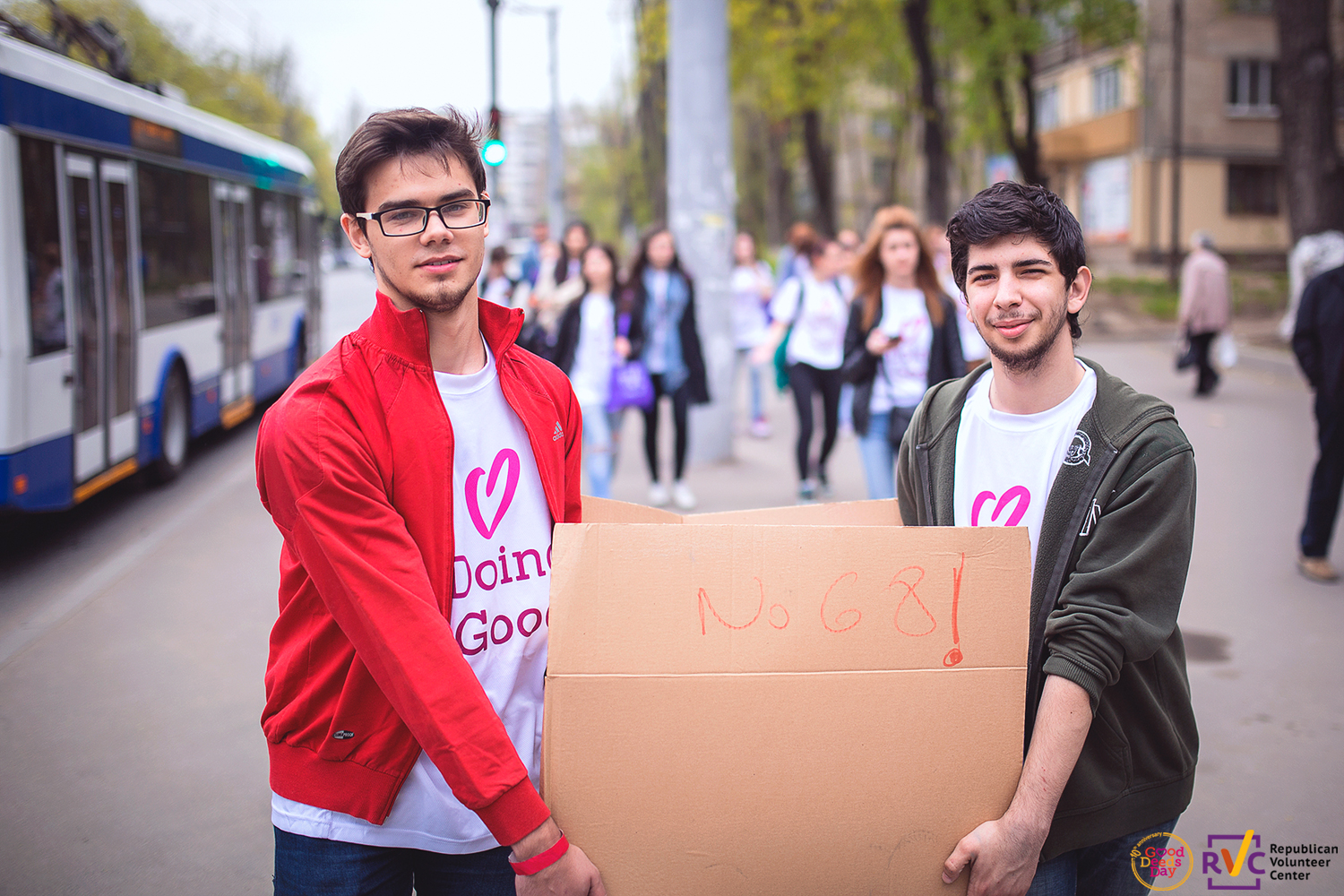 First things first, what is a Good Box?
As the name suggests, it's a box-shaped collection drive that runs itself! You put a box somewhere in a public, accessible area, with instructions to place whatever it is you'll be collecting inside – toys, books or food items, which you later donate to a charity of your choice.
Why should we put a Good Box in our office?
The Good Box is a simple way to collect donations from members of your team of items they no longer need. It's a quick CSR activity that can make your employees happier and more productive.
Placing a Good Box in your office is the most simple way for your employees to do good together – it doesn't even require them to leave the office or miss any meetings. You can place it there for a day, a week, or even year-round, and whenever it fills up you donate what's inside to a charity of your choice.
PROTIP: Ask your employees to choose the charities or causes close to their hearts and donate the items to those charities for extra added value for the employees.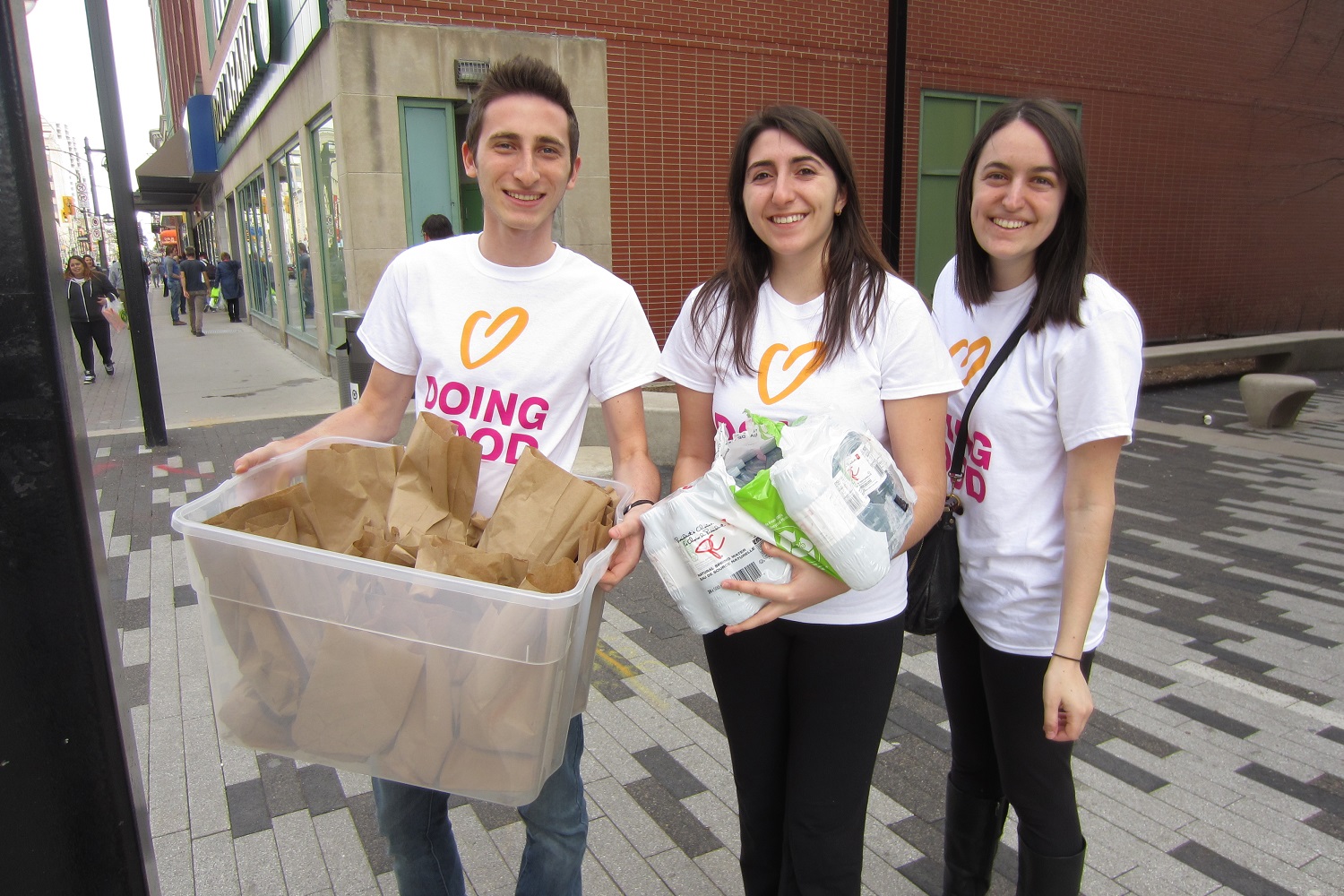 You've convinced me! How do I do it?
Just follow these easy steps:
Ask permission from your supervisor, HR manager, office manager or any person in charge at your office. Make them see the benefit of this idea to your CSR program.

Place an empty box with the title "The Good Box" and an instruction sheet explaining what you'll be collecting and who you'll be donating them to. Use

this sticker

to brand your Good Box and make it beautiful!

Send an email to your coworkers giving information about the project and invite them to donate items in the box. If you have a few branches or floors in your office, you could do a contest between them to see who donates most – and everyone wins!

When the box is full, or every other week, donate the items inside the box to the chosen organization.
Amazing! In just four simple steps, you and your coworkers changed lives.
Want to keep doing good together? See the new company page on our website, dedicated to helping you and your colleagues put the power in your hands into the best use possible. The Good Box is one of countless ideas you and your company can do to celebrate Good Deeds Day – read more here.