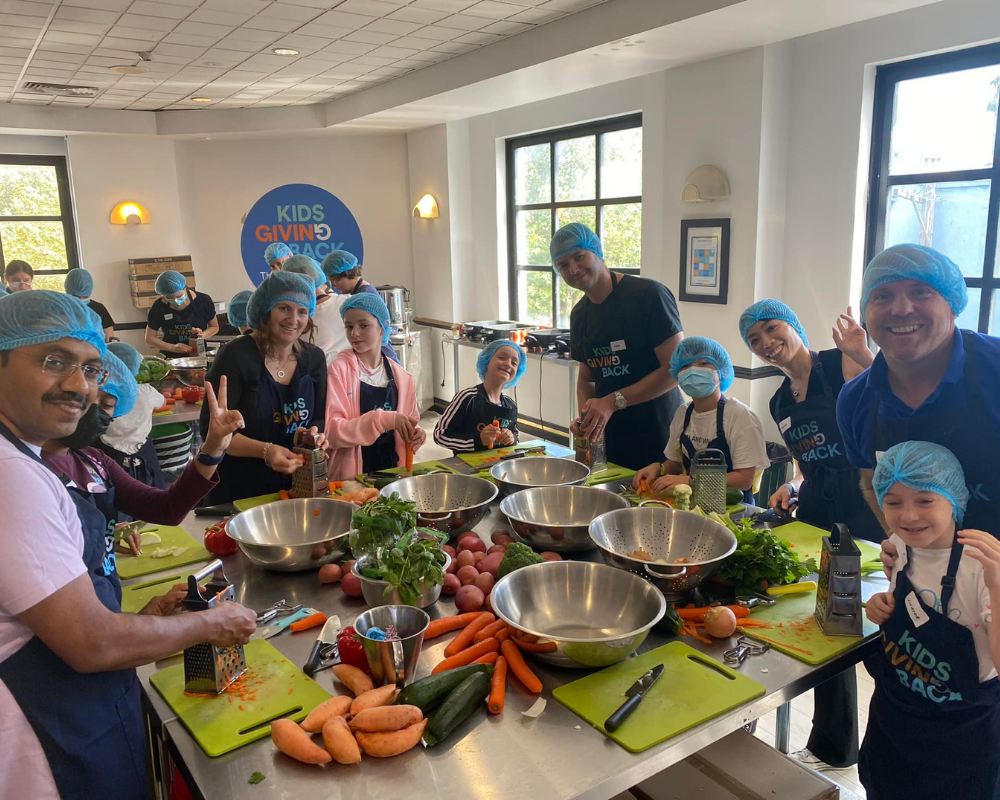 Volunteering builds values
Actions speak louder than words. Lead by example. Both of these common adages ring true when volunteering with family. Volunteering instills the values of compassion and empathy in children by guiding them to become aware and thoughtful about the needs of others. Showing the importance of giving of themselves for the good of someone or something else exemplifies generosity.
Volunteering is empowering. It makes us look at things that are less than pleasant, but it also reminds us that we have the power to make a change. This is a great lesson for everyone and particularly important in creating a good foundation for youth.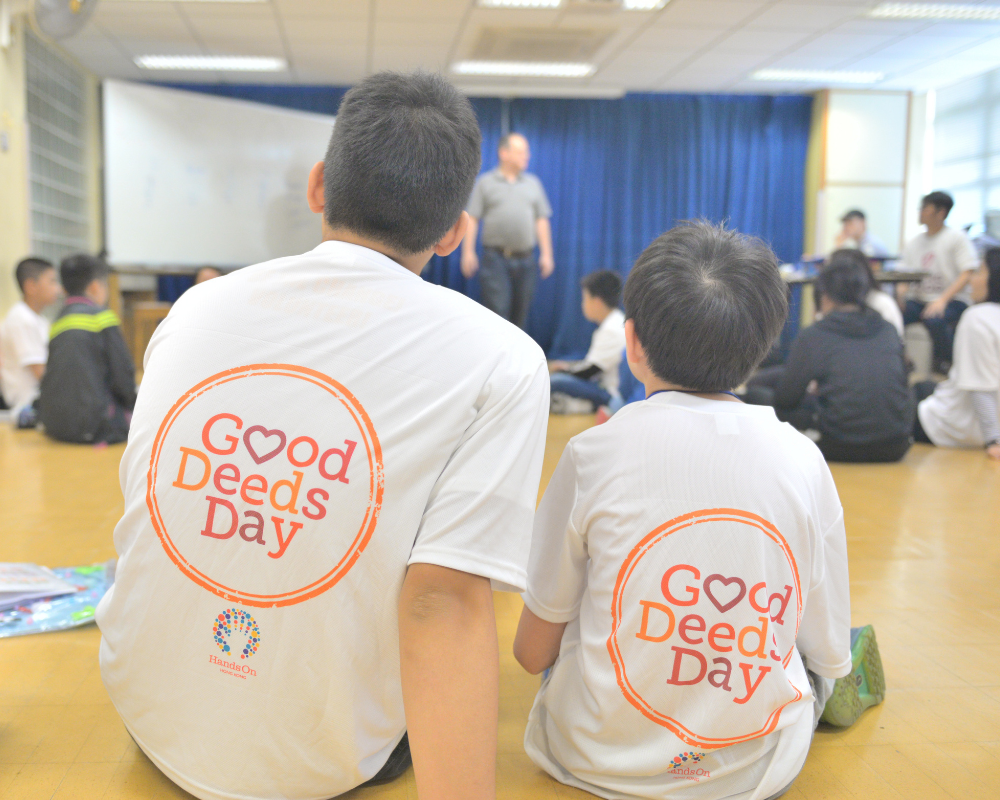 Share a moment of gratitude together
Volunteering can be a humbling experience. It gives us the opportunity to reflect on and appreciate the ways in which we are fortunate. Take this time to talk together as a family about what you're grateful for in life. If you want a fun exercise, have everyone write these things down so you can keep looking back on them as a family.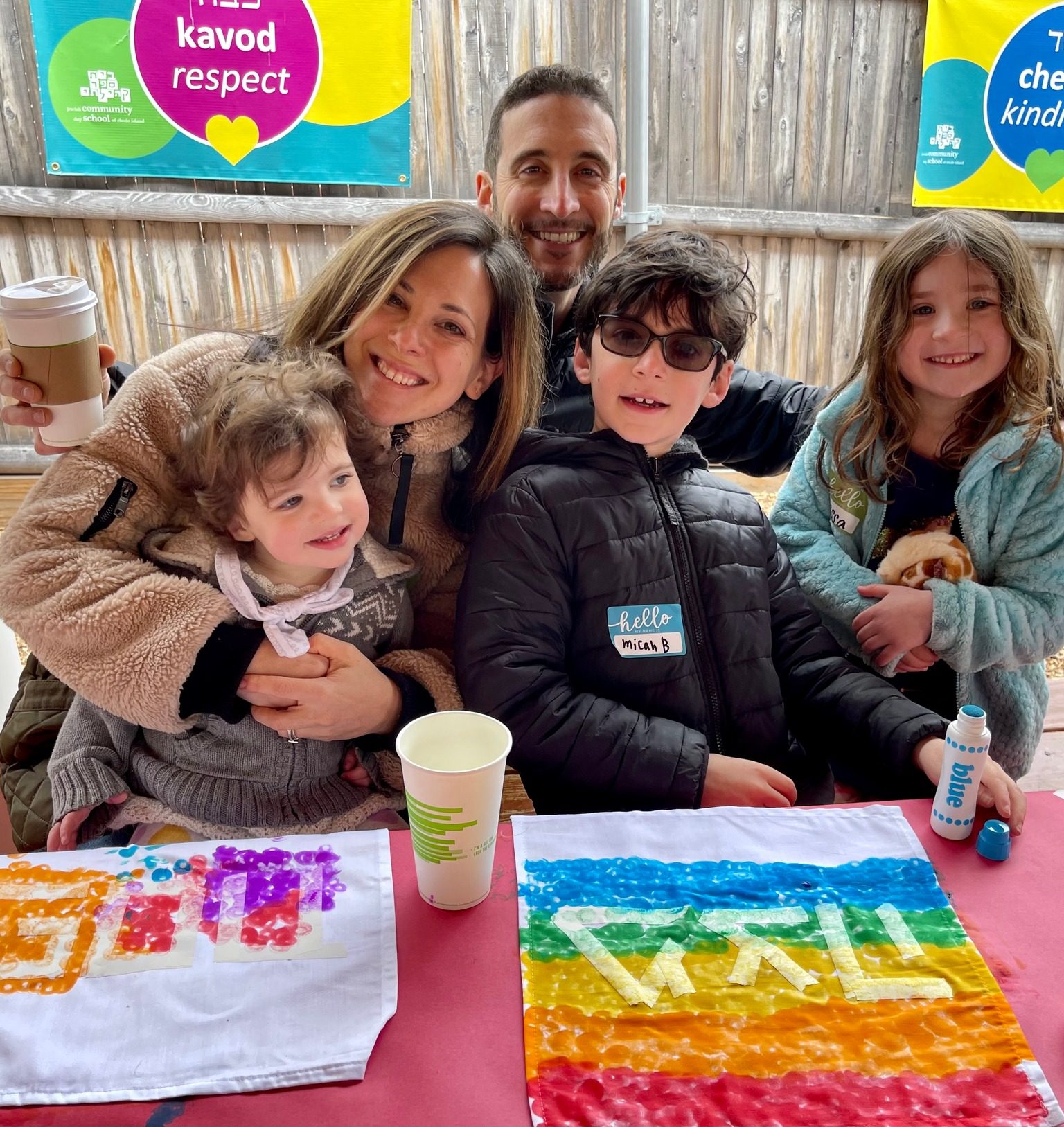 Everyone can enjoy a helper's high
The "helper's high" is that positive feeling you get from helping someone else. Having this feeling together as a family is bonding and it provides an opportunity for everyone to feel satisfaction for doing something together to help someone or something in need.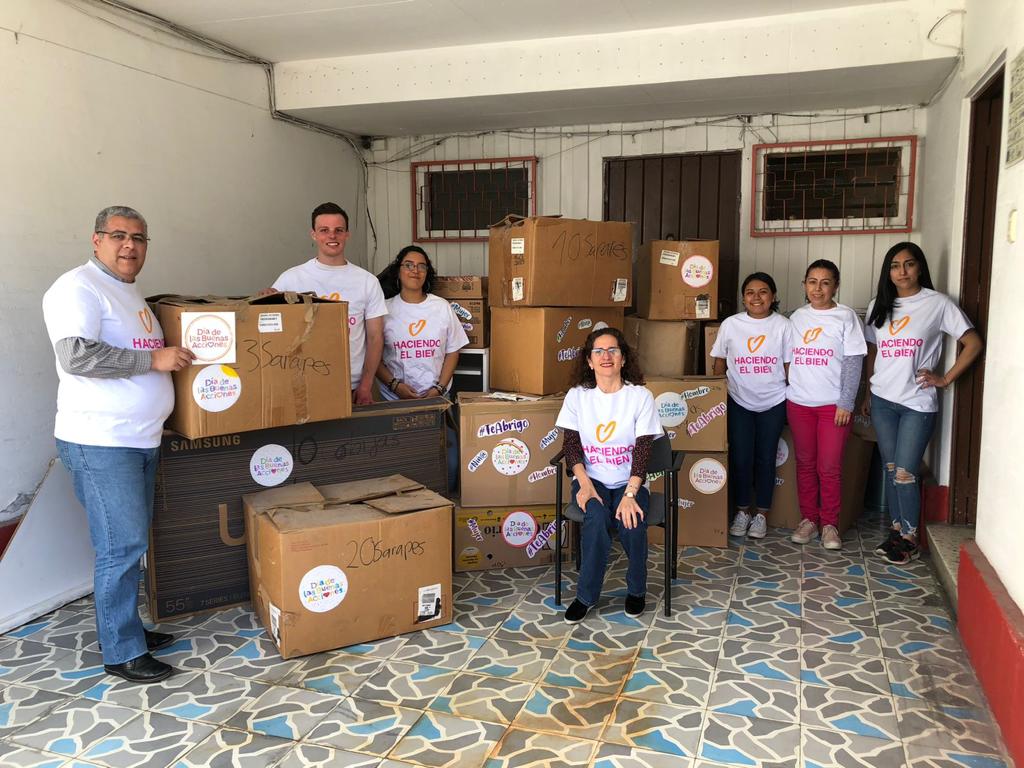 Team building as a family
We always talk about how doing team-building activities r can strengthen the co-worker connection, but this same development can happen with family. Working together as a family to decide on where you'd like to volunteer, planning for the volunteering activity, and then carrying out the activity together are all opportunities to grow as a family team.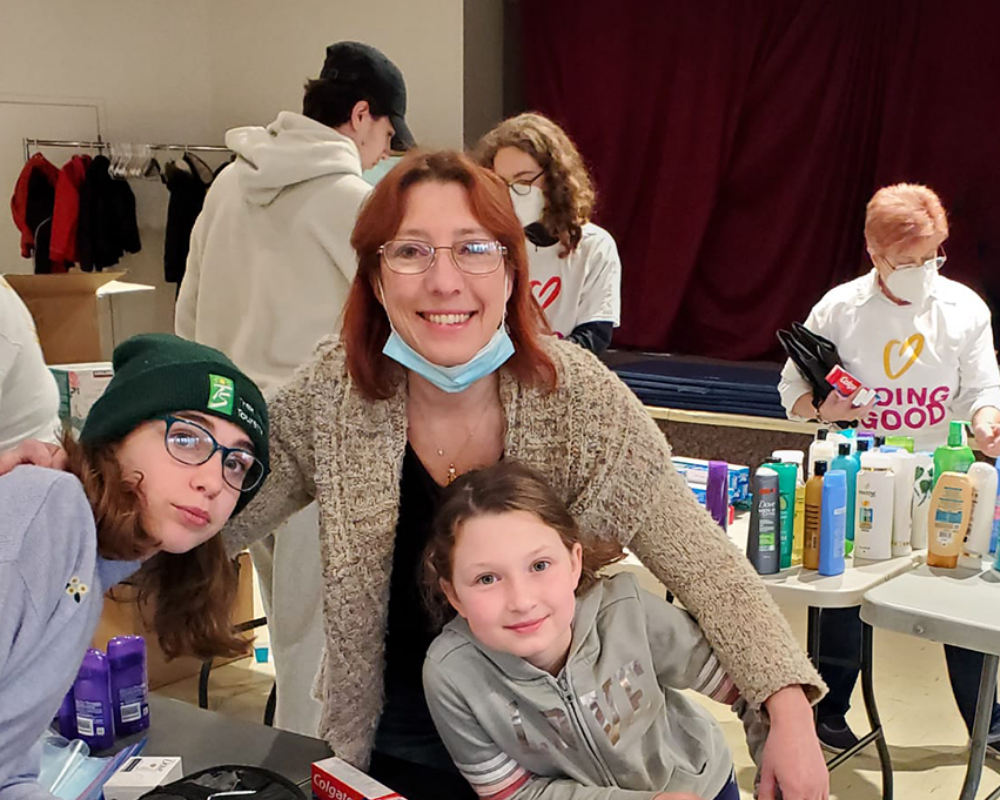 Learn creative problem-solving (an especially good lesson for the kids)
Once you've decided as a family what issue you see in the community that you'd like to address, together you can research and learn about what solutions have been created to solve it. This will teach your children to think creatively about solving problems. Consider the pros and cons of each solution. Think about each of the solutions from a business aspect. What impact is created, are there negative implications of the solution, what is the financial model implemented, etc. Critically thinking about different ways to solve a problem is a soft skill that will benefit you and your children throughout their life.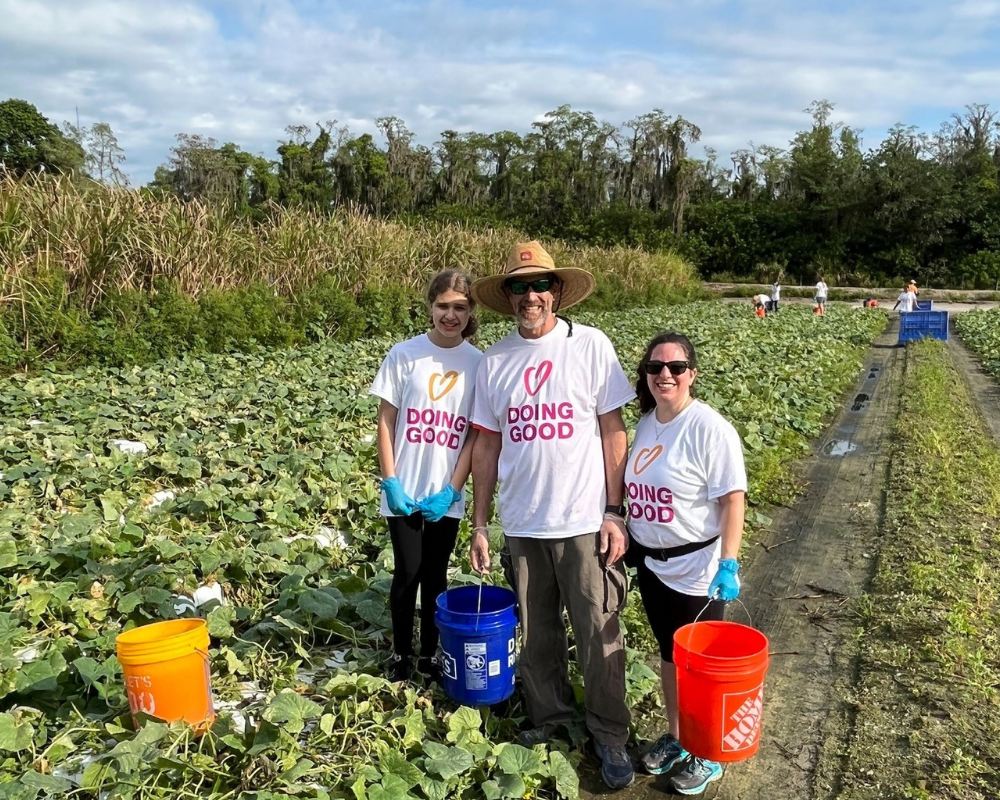 A fun day out that everyone can enjoy
With the range of ages in a family, the types of things family members may enjoy will differ and that may be a hard bridge to the gap. By volunteering, the positive impact you're creating as a family is something everyone of all ages will find joy in together. It's also a great excuse to get out of the house as an entire family!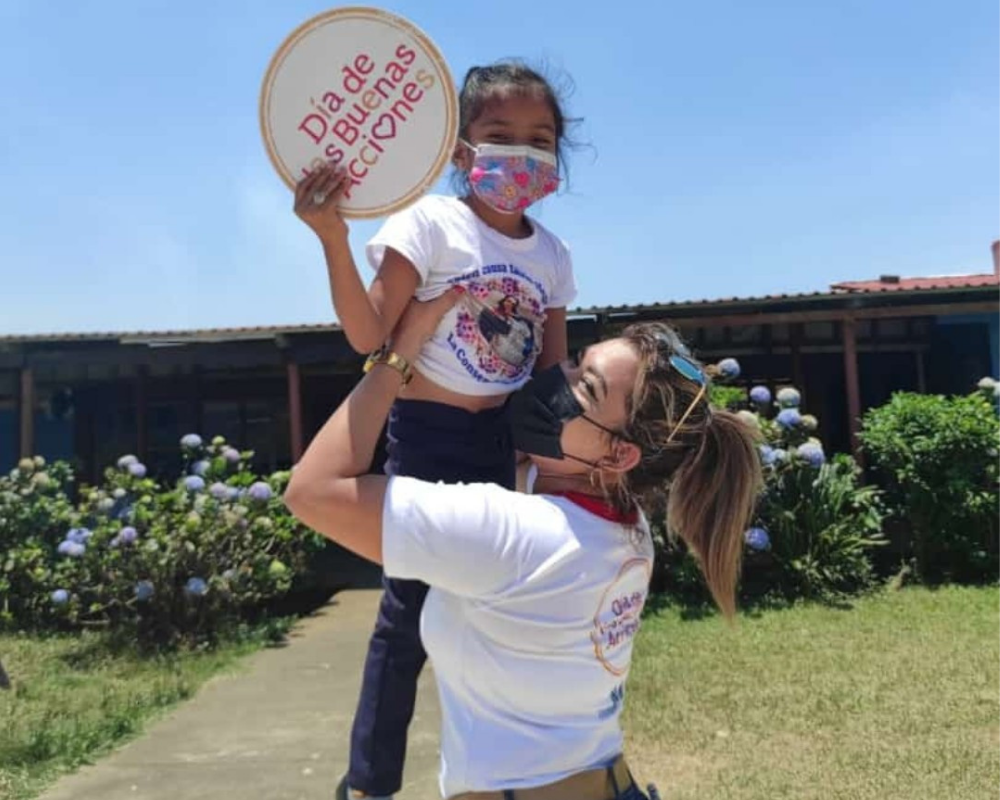 Quality time with no distractions
Life is full of distractions. It is a challenge to dedicate time to something without another something popping up to pull our attention away. By getting out of the house and committing to a volunteering activity, you and your family can have a fun time that requires your full attention.
How to find the right volunteering opportunity for your family?
Brainstorm what issues you see in your local community
Research what local nonprofit or governmental organizations ask doing to address these issues
Make contact with the organization and see if your needs as a family align with their solutions
Get a goodnights rest before and eat a good breakfast in the morning — and most importantly, have fun!