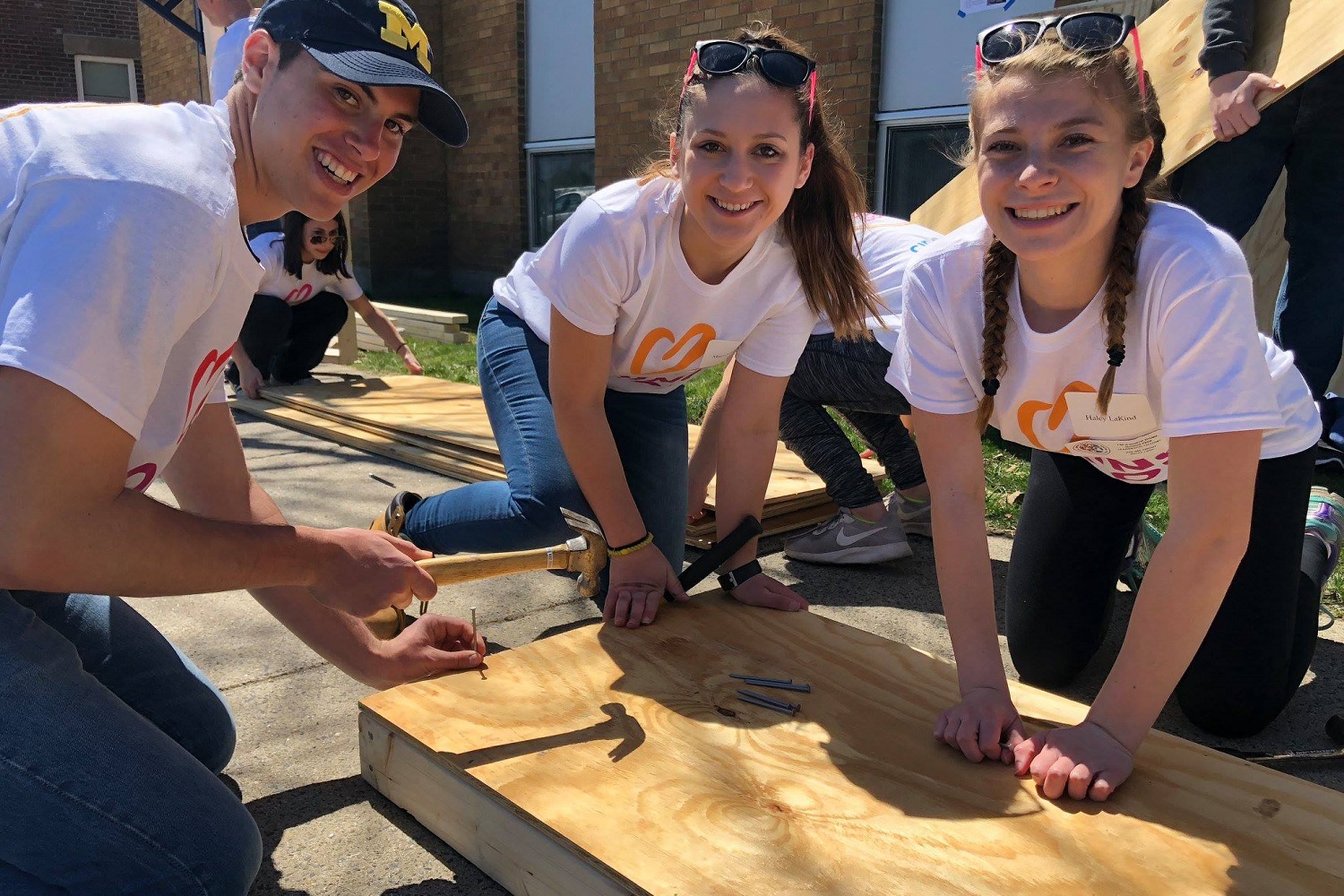 It's that time of year again… graduation season is upon us! Graduating from high school or college is an incredible accomplishment and a memorable milestone in a person's life. It is the culmination of one's hard work, focus, and of course many long nights cramming for exams and struggling to finish papers. As monumental as graduation is, it comes with a follow up question that many graduates may not be prepared to answer: "What's next?"

Although this question appears to be harmless and simple, in actuality it holds a lot of weight, especially if the graduate's future plans are not yet set in stone. The stress of uncertainty can be overwhelming as societal pressures push people to immediately begin college, a master's program, or enter the workforce after graduation – but it is important to know that this is not the only option!

Rather than continuing onto the next stage of one's academic or professional career, many people chose to take a step off this rigid path and instead take part in a structured gap year program. The modern concept of taking a gap year began in Britain during the 1960s and is now becoming an increasingly common practice. In fact, more than 50 percent of high school graduates from Norway, Denmark and Turkey take a full year off before they go to college. Even Malia Obama took a gap year before beginning her freshman year at Harvard last year.

Taking a gap year is an exciting alternative route that studies have proven has extremely beneficial effects on an individual both short-term and long-term. There is a misconception that taking a gap year is a lazy choice made by graduates who instead of working towards their future goals would rather sit on the couch and binge watch Netflix. This is not the case. It is actually quite the opposite!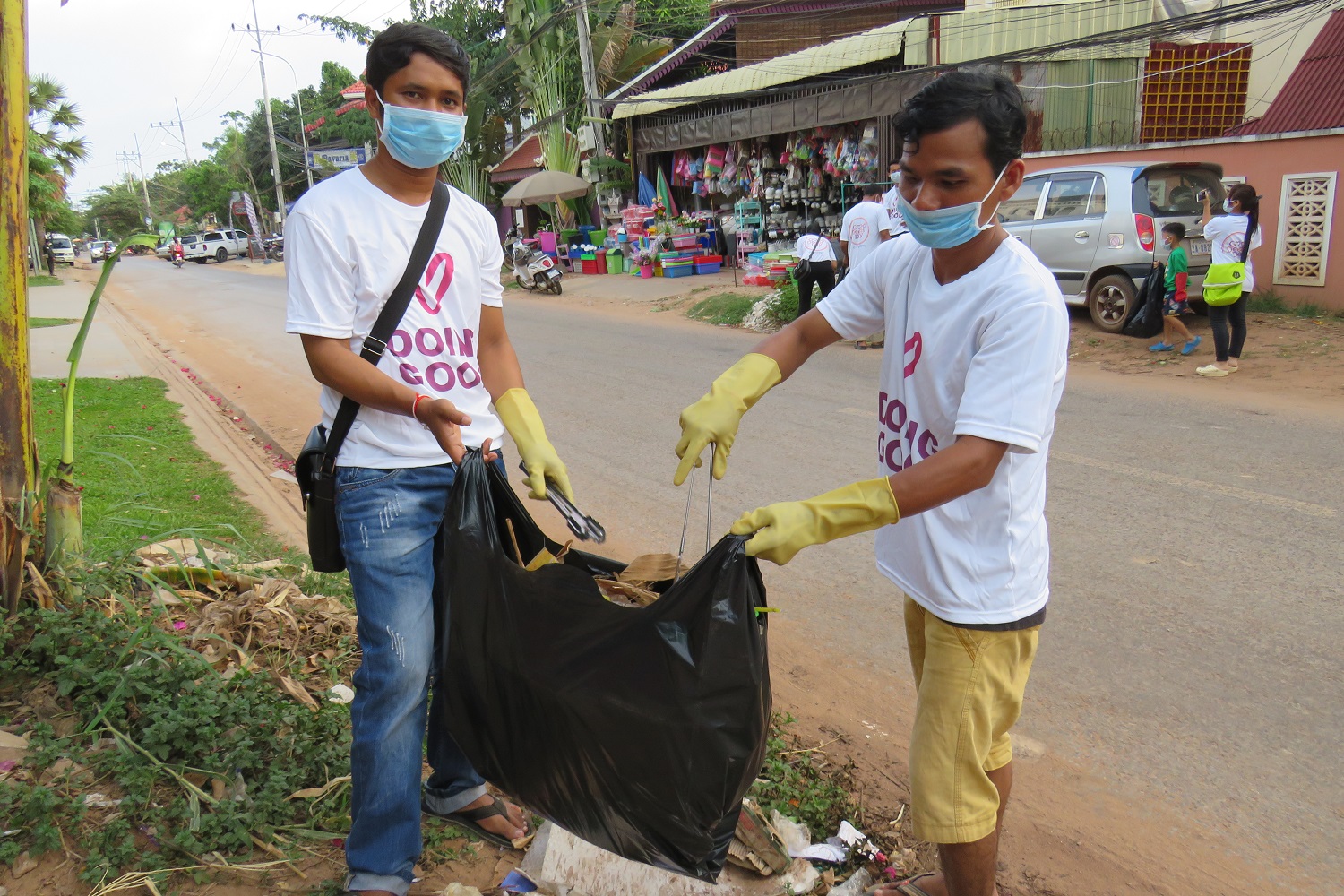 A structured gap year may be a break from the traditional classroom setting, but it is not a break from learning. It is an active time where individuals have the opportunity to apply what they have learned in the classroom to real life situations. This focus encourages the exploration needed to gain a new sense of independence, maturity, and self-awareness.

A meaningful way to spend a gap year is by getting involved with an volunteer program. It is an experience that gives a person the opportunity to travel, be exposed to new cultures, expand their mindset, all while strengthening and developing their own skills. Gap year volunteering has clear benefits on a personal level, but on a larger scale also has lasting positive impacts in communities across the globe that are in need of assistance.

There is no shortage of gap year volunteer programs available. Programs range based on  location, time commitment, and the focus of the volunteering efforts. Finding the right program is only difficult simply due to the overwhelming number of amazing options. In order to help in the decision making process organizations around the world that specialize in helping place people in programs that suit their interests and skills. Ruach Tova is the leading organization in Israel that specializes in matching volunteers with organizations and opportunities. Some of our favorites volunteer based gap year organizations are International Volunteer HQ (IVHQ) and Plan My Gap Year.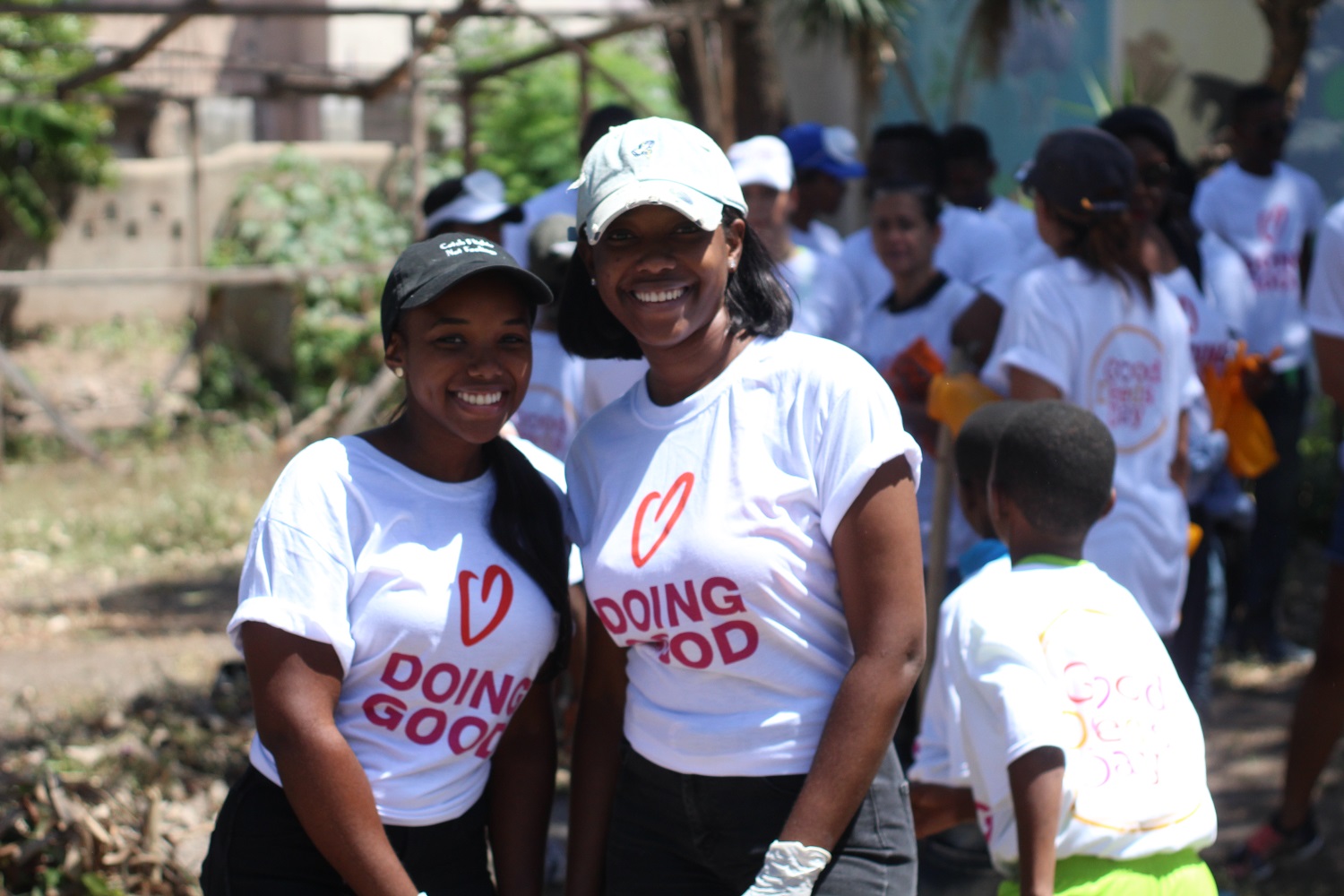 Whether you are exploring gap year options for post-high school or college, keep in mind that a gap year is a continuation of your education and is an opportunity to have an authentic experience that will allow you to grow personally while making a positive impact on the world around you.

If you're still uncertain if taking a gap year would be a beneficial move, these 5 facts and stats don't lie – take a look for yourself!
Students who took a gap year after high school almost always perform better academically and have higher GPAs, over all four years, than would have been predicted based on their previous grades.|
Students state that they gained "a better sense of who I am as a person and what is important to me."
90 percent of students who took a gap year returned to college within a year.
Most students state that gap year experience has an impact on their choice of academic major and career. Stating that their experience either set them on a different path than what they original considered doing before their gap year or confirming their direction.
88 percent of students who take a gap year state that their gap year experience has significantly added to their employability.
All data taken from "Gap Year Association (n.d), Gap Year Data & Benefits" and "Gap Year Association (n.d), A Short History of the Gap Year"
Explore our blog for other featured articles on volunteering abroad: 5 Volunteer Opportunities for College Students and 7 Reasons Why Teens Should Volunteer Abroad