Surely you have heard of Storytelling, it is a technique that is widely used in the Third Sector for NGOs to effectively reach society and better explain the problems they address.  
Storytelling is a narrative communication technique that serves to tell a story and shares content about the organization (mission, vision, programs, lines of action, projects, etc.) in order to achieve an emotional connection within the audiences. In this way, mundane information can be turned into a touching story that will be remembered.
Look at this simple example:
It is not the same to say: "A vaccine against malaria costs one euro."
What to say: "With a euro, you can save a person's life by vaccinating against malaria"
Or say: «Today Yamira dreams of studying medicine after starting her treatment against malaria thanks to the euro you donated.»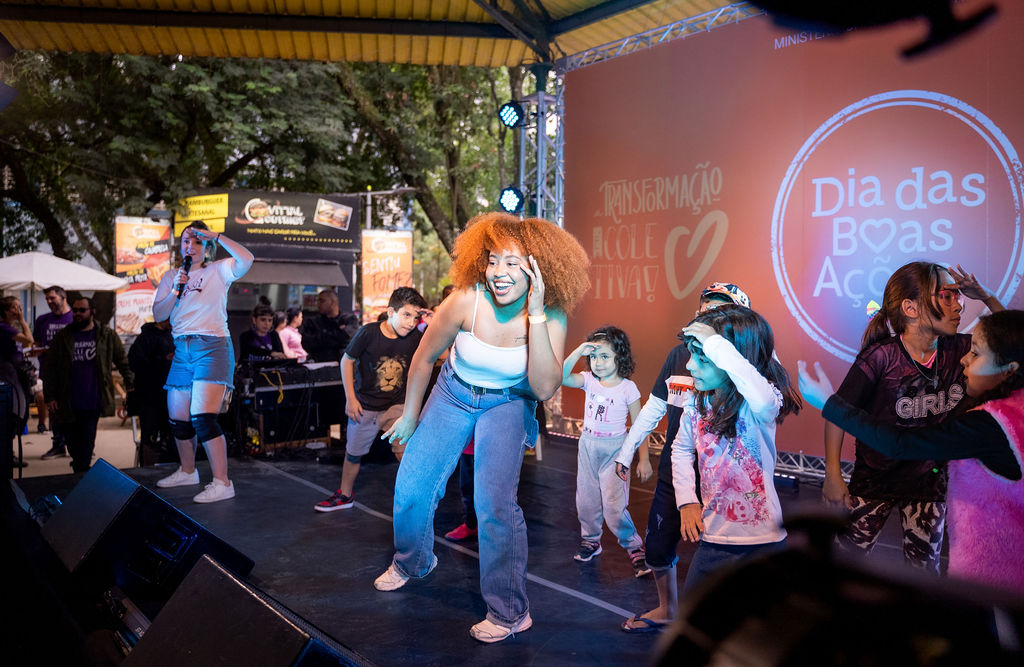 Staying in the memory of a person (potential donor) or the collective memory (civil society) is the first step an organization must take to gain consideration. NGOs must try to influence and influence through communicating:
Get people to perform actions that they did not initially plan to do. This is the main objective of the

face-to-face

teams that are on the streets of large cities, to try to get people walking down the street to listen and make a financial contribution.

Try to make people change their behaviors and attitudes towards a certain cause. 
 Storytelling is made up of the "Story" part, which is the raw material on which the organization is based (Mission, Vision, and Values); and from the "Telling" part, which is the form, techniques in which the story takes place. At this point, you may be wondering where can you get a good story to tell? You don't have to look very far…Your NGO is full of stories!
There is a lot to tell about your Mission: Maybe there are already many NGOs with the same cause as yours, but what remains in the memory is why that particular cause (and no other) impacted your life and what is your motivation to do what you do. When you ask yourself these questions, others will come up like Why do you do what you do? What can you do better than anyone or what do you do differently than others?
The Vision that your NGO has. Writer Eduardo Galeano said "Utopia is on the horizon. I move two steps closer; it moves two steps further away. I walk another ten steps and the horizon runs ten steps further away. As much as I may walk, I'll never reach it. So what's the point of utopia? The point is this: to keep walking." This same idea applies to how your vision shapes the future of your NGO and how your audience connects to it.
The Values of your organization: What do you believe in? What do you represent? There is a lot of subjectivity in each of them, you just have to narrate them in your story.
Create a story about your NGO, and show your audiences what an experience with your organization would be like.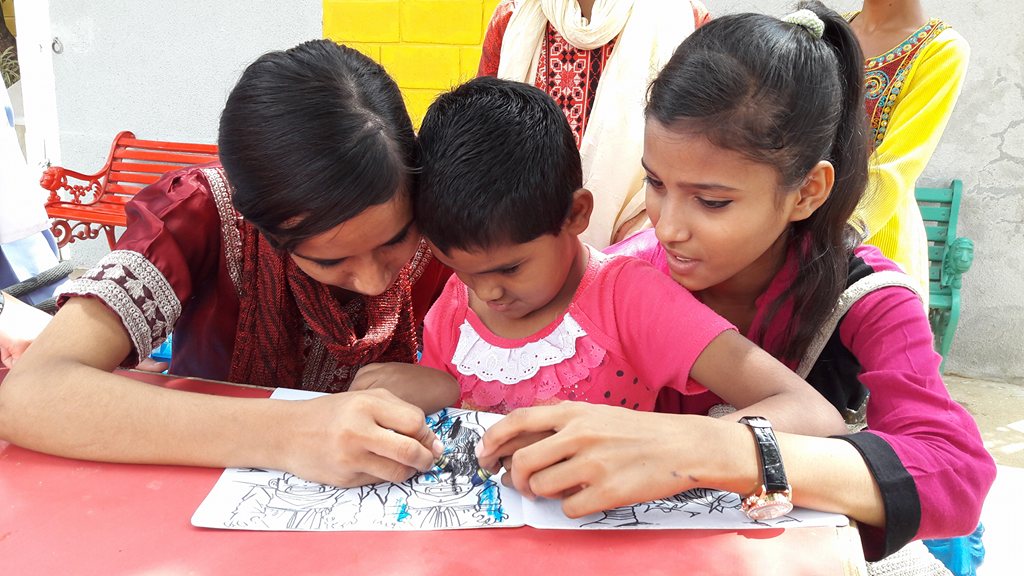 As in any novel, the storytelling structure has a  Start + Conflict + Finish. It usually begins through triggering of questions that will be resolved through an emotional experience and leaves a lesson or memory behind. Start structuring the story you want to write from this scheme:
What

Objectives

do you want to achieve by telling this story? After telling the story several things should happen, list them according to your expectations.

What will the

Narration be like

? What kind of story are you going to tell, which people and with what kind of roles will they have, etc.

What kind of

Emotions

do you want to awaken in your audience? You can be positive or negative, make sure the call to action is aligned with these emotions.

What will be the

medium

you use? You can use videos, photographs, a conference, etc.

Moral

. Make sure that at least 1 idea is very clear at the end of your story. The easier and more fluid your message is, the more likely it will be remembered. Forget about explaining complex ideas, they won't work in this format, at least not in a conscious way.
When an NGO communicates through storytelling, it gains a wider audience because it shows a more human image of the organization. Appealing to emotions in non-profit organizations is the most effective form of communication. Storytelling manages to materialize the values ​​of your organization in a story that will be remembered.
 "[Non-stories] can provide information, but stories have a unique power to move people's hearts, minds, feet, and purses in the direction intended by the narrator."
(Peter Guber, CEO Storytelling Specialist)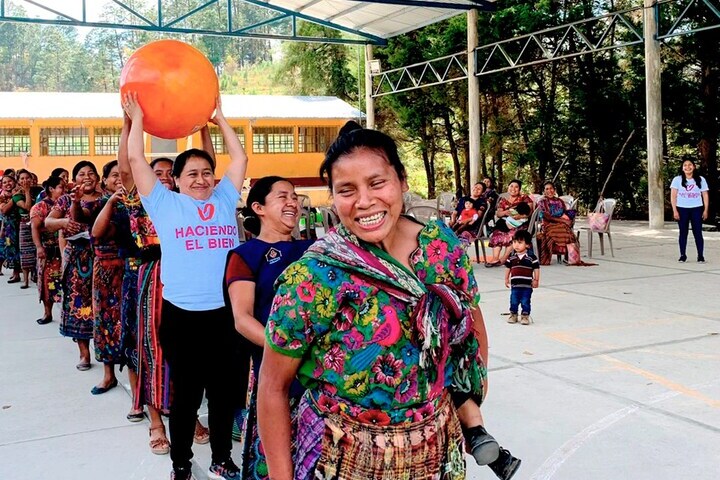 Summing up, Storytelling helps an NGO to:
– Achieve more effective communication.
– Explain the Mission, Vision, and Values ​​of your organization in a way that will connect with the public.
– provide direct communication and obtain resources 
The beneficiary of your action can be empowered: turning charity into solidarity. 
As you have seen, NGOs also use marketing techniques and methods called social marketing. 
1) Fulfill Your Mission: Seeking to satisfy the needs and desires of the most vulnerable social groups through strategies and actions.
2)  Guarantee its Sustainability: To increase the well-being of society we need civil society organizations that last over time.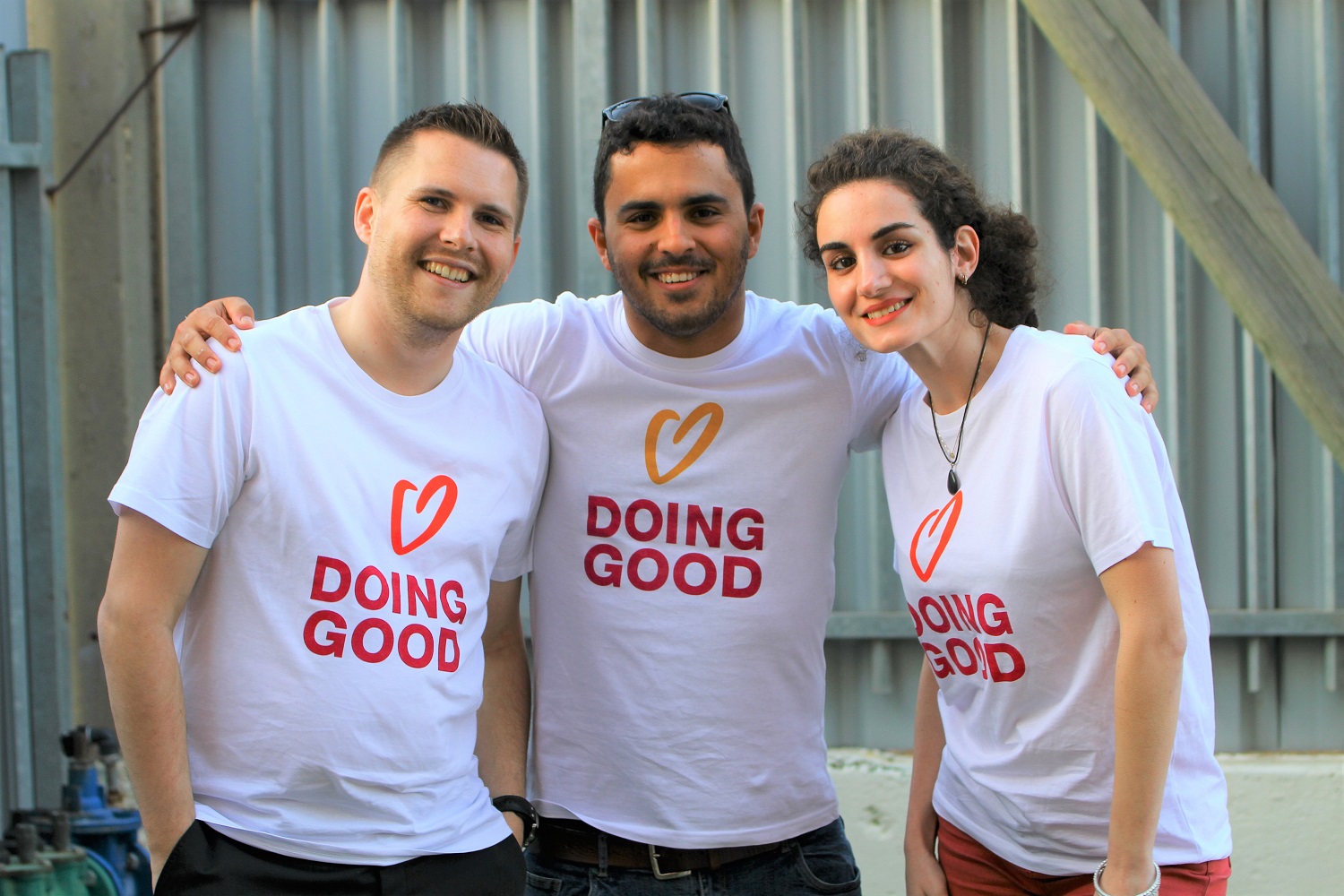 This article was originally published on the Shofund blog and has been approved for reproduction on this site.