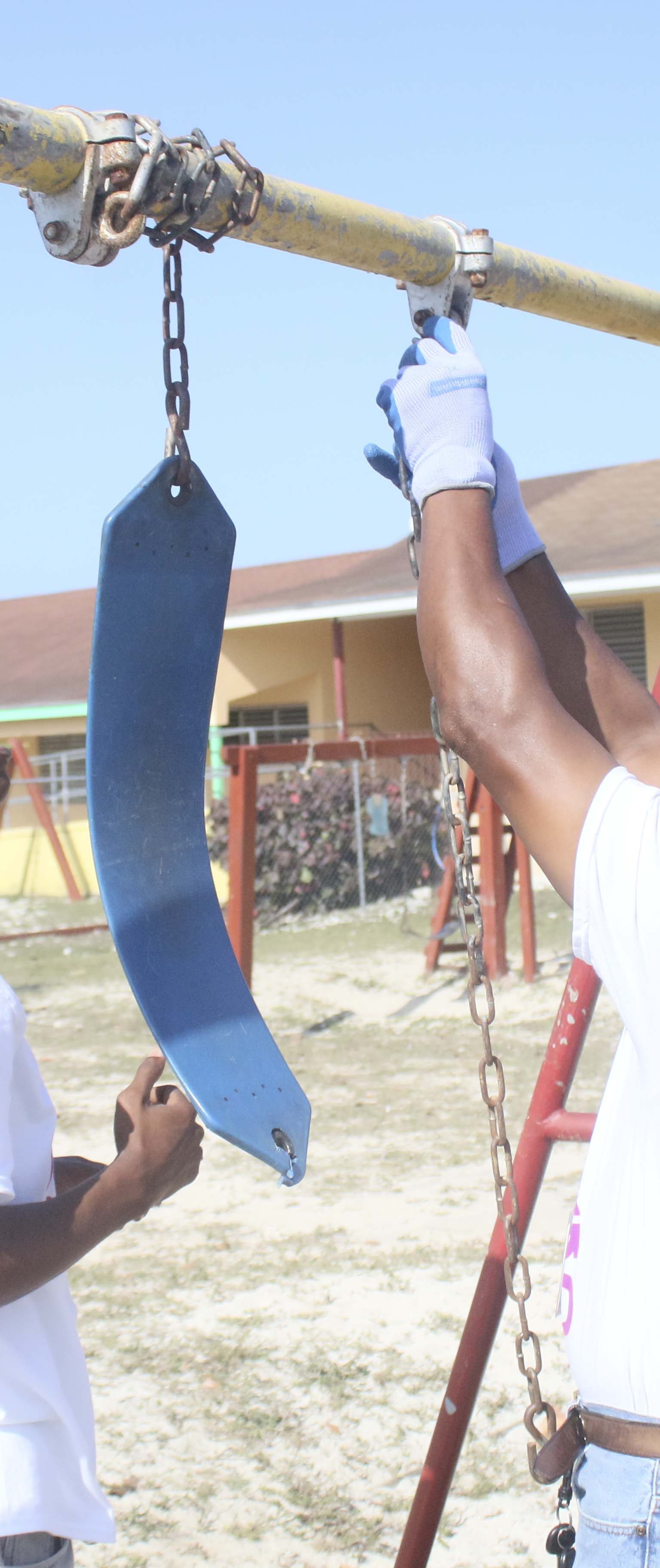 Not long ago, we, along with Tasha Patterson and James Garrett, executive students in Benedictine University's doctoral program in Values-Driven Leadership, completed a series of interviews with business leaders who've aligned their business models with strategic corporate social responsibility (CSR) opportunities. You can read about some of these exceptional leaders, and their initiatives, here.

These leaders, who come from the fields of professional sports, consumer products, and non-profit organizations, offer exceptional insights into how to create CSR strategy that is good for business while also being good for the world.

In fact, many of the leaders grew most excited when they talked about the intersection of common good and business strategy. Dave Stangis, VP of corporate social responsibility and chief sustainability officer for Campbell's Soup, recalls a day when his team (and others like it) were very separate from the business operations. But now, these functions have merged.

"It's not that one has morphed into the other, it's that the world has changed," he says.

So how can CSR leaders help further that world-changing association between business purpose and the common good? Our interviews produced several recommendations of transferable concepts that can cross industry and initiative, to provide insights for future CSR leaders. These include:

#1: Align CSR to your business strategy: CSR initiatives should connect to your core business purpose and strategy in a way that makes intuitive sense, says Stangis. Alignment with important metrics that have a bottom line impact, such as the reduction of food waste, enable CSR initiatives to fit within the organization's core business processes and enables success.

#2: Earn support from the top with engagement at all levels: Getting senior leaders, including the CEO, senior legal counsel, and c-suite executives on board is vital for moving projects from paper to reality. Christine O'Relly of the Chicago White Sox noted the importance of getting full support from the CEO or owner before launching new CSR programs (see our earlier post). Once senior support has been received, it opens pathways for engagement from other staff. This engagement can make work more meaningful, and can help employees understand the full business process, says Stangis. O'Reilly extends engagement to the fan (or customer) base, by creating emotional bonds.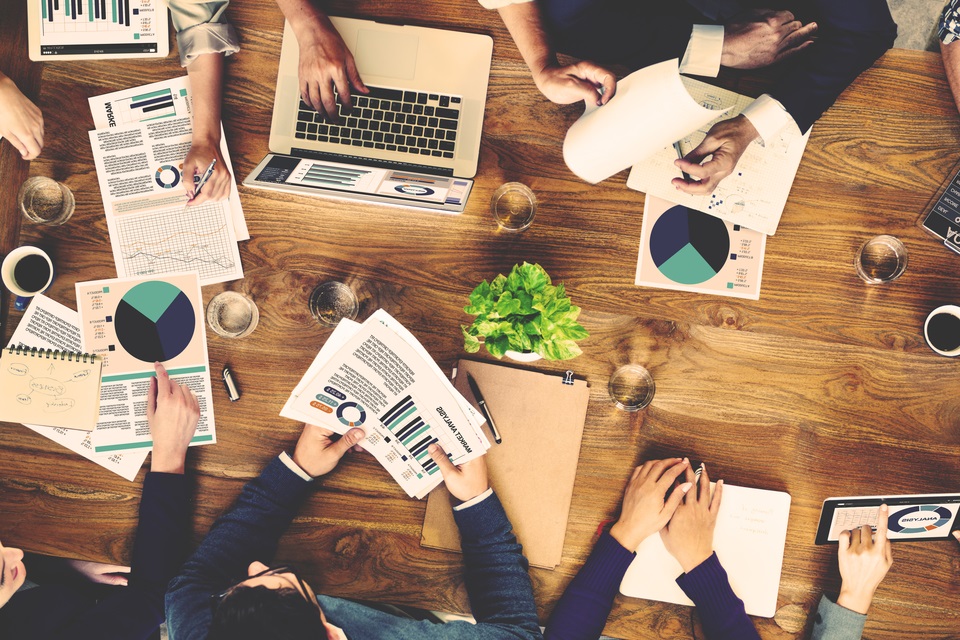 #3: Look for opportunities to build a future pipeline: One often overlooked benefit of CSR is that it connects you to communities that can serve as a source for future employees. O'Reilly shared a story of the White Sox travel baseball league for teens, which helps youth from low-income neighborhoods gain valuable competitive playing experience. The White Sox's travel league has seen 170 student athletes earn college scholarships and makes possible a diverse pipeline of college-educated, baseball-knowledgeable leaders ready for employment. In this example, and others, CSR benefits the community and contributes to long-term employee pipeline strategies. Other industries can replicate this by developing science, technology, engineering, and math programming and scholarships in under-resourced communities.

#4: Strong, sustainable partnerships equal automatic success: Almost all our interviewees stressed the importance of finding outside partners. Partnerships let you draw on the capabilities of other networks who have expertise in different fields. Connecting with partners can help companies develop thoughtful CSR initiatives faster, and more affordably, than trying to create the opportunities on their own.

#5: Find new drivers of innovation: For Campbell's Soup, CSR may eventually become a driver of innovation. Companies can see CSR as an innovation driver, and invest in incubators and initiatives to research, develop, and implement.

#6: Integrate design thinking approaches: Finally, our interviewees show an ability to evolve their initiatives through a process similar to design thinking, that moves to action faster than traditional design efforts. Kales describes it this way, "At Aspire, we're trying to do more Plan, Test, Plan, Test." He says this approach continually brings new information into the process and keeps the work very close to the market.

These six strategies can help your company take CSR off the shelf and weave it into the daily life of your business. As you do, you'll find ongoing benefits that go beyond the initial community impact, making CSR a solid business strategy as well. Have a lesson to share with others? Tweet it to us @ValuesDriven.
This article was originally published on Forbes and appears here with permission.