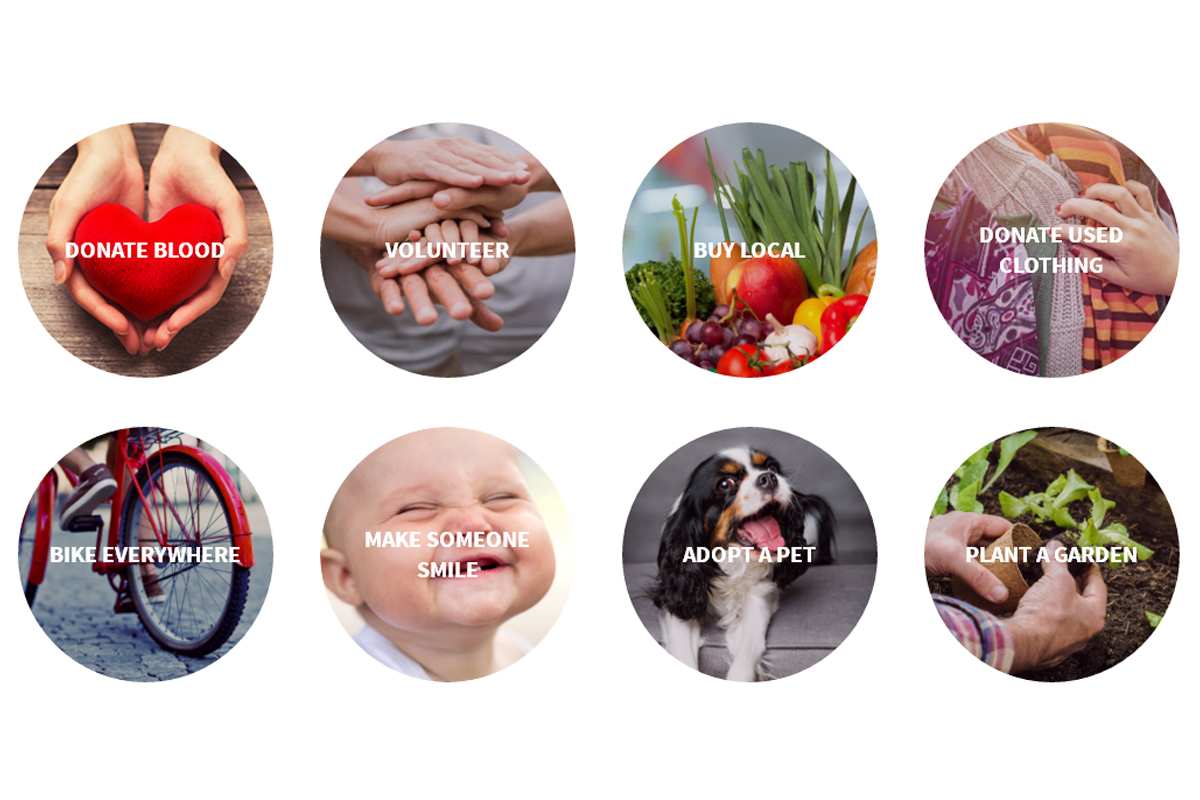 With Good Deeds Day 2016 coming up this April 10, now is the perfect time to choose your special way to perform an act of kindness. Something as simple as putting a smile on someone's face is an excellent way to make our world a better place.
Thousands of volunteer projects and positive actions will take place worldwide on Good Deeds Day, and it is not to late to join in! Get inspired by easy ways to do good, or write your own, on Good Deed Day's Share the Good platform.
Millions of people in over 75 countries have already signed up! Are you in?