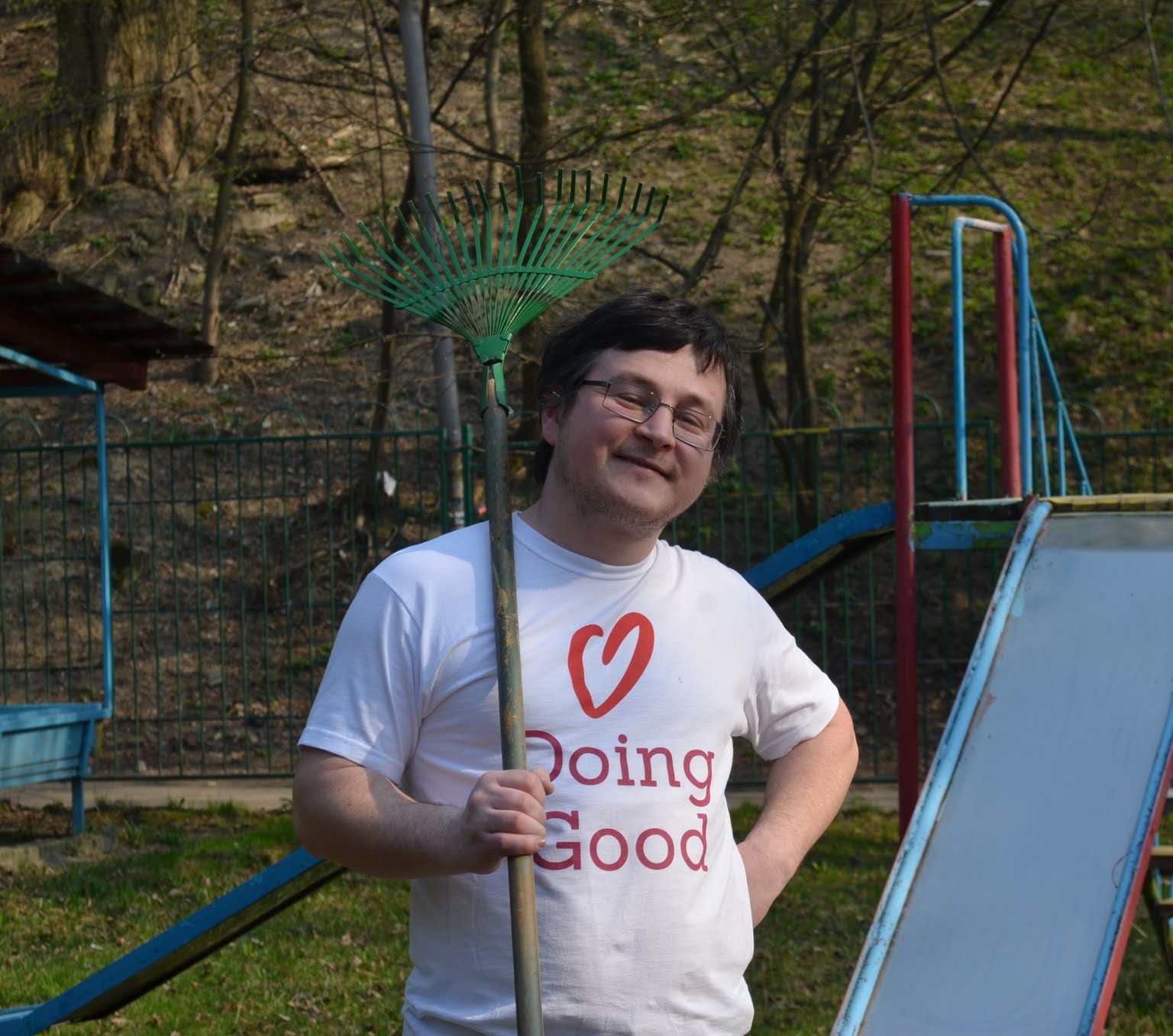 As travel is changing, more people are looking for authentic experiences that allow them to include a volunteering aspect to their adventure abroad. With more interested individuals came more and more opportunities and options, and while most of us can appreciate variety, at the end of the day we want to make sure that our next volunteering journey abroad will be as relevant to what we envisioned in our minds in the first place.
Have no fear – 8 simple questions to guide you to your next volunteering journey are here!
What skills can I offer as a volunteer?
Before you even think of WHO you'd like to work with, or WHERE, you should make a list of all of your skills that you feel can be of help or asset to any organization you will eventually choose to work with. Yes – you know yourself best, but it helps to actively surface these skills so that they are all in your mind when reaching out to an organization to discuss a potential partnership.
Where should I travel to?
These days, you can honestly find an organization seeking volunteer assistance anywhere and everywhere you can imagine. Since overwhelming ourselves with possibilities won't help, make a list of your top travel destinations, be as specific as possible, and stick to these places.
How much time can I take off?
Different volunteering projects require different time commitments, so it is important to know what time frame you are basing your search on. For example – when volunteering with kids it generally requires a good time commitment, while volunteering in administration work can even be on a day to day basis. Are you looking to take a gap year from college? Semester abroad? Holiday leave? Mark down the days and see that you do not over-stretch your commitment.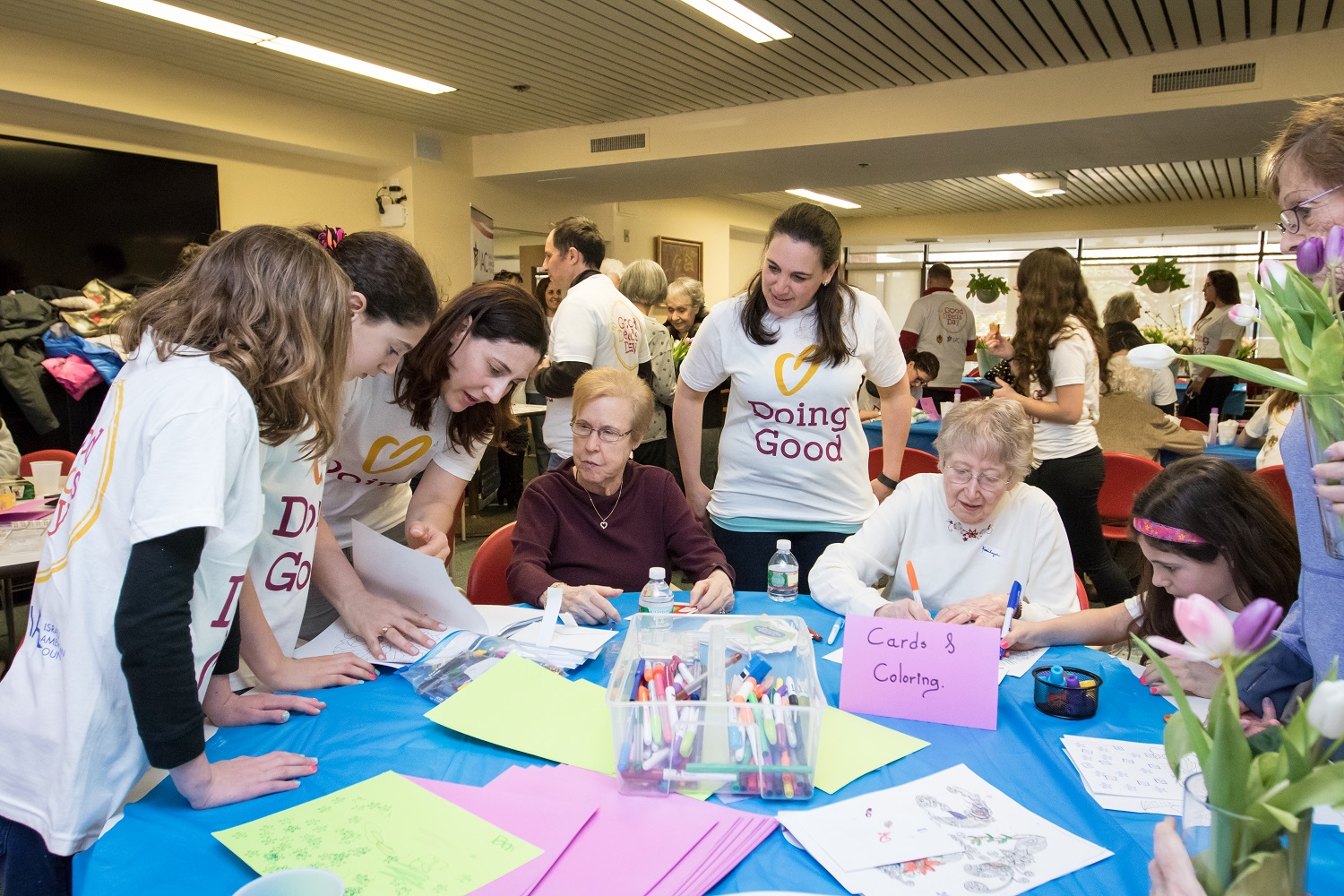 How much does it cost to volunteer?
While we often couple volunteer work with the definition "offering our skills and time for free", we sometimes do not take into account that there are still costs and expenses associated with volunteering abroad. For one – travel expenses are on us. This means plane tickets, buses, trains, etc. Additionally, many nonprofit organizations do ask volunteers to help cover the costs of their stay (accommodation, meals, etc).  This blog goes more depth into the costs of volunteering abroad.
Will I be traveling solo or with others?
If you are planning on traveling solo, you'll surely be able to make travel and volunteer plans without having to take anyone else's schedule, wants, needs, and desires into consideration. BUT – if you won't be heading out on this journey alone, or if someone decides to spontaneously join you on the way, this can affect your volunteering plans in various ways. First and foremost – will your travel buddies want to join your volunteering opportunity? If so – do they also have skills relevant to the projects which need assistance? Does the cause you want to help interest them? Do they want to volunteer for the same amount of time as you? Do they feel ok with the costs associated with this part of the journey? Discuss everything ahead of time, so if anything happens to change you'll be able to let the organization know in advance!
Am I looking to vacation or to work?
Volunteering schedules also differ and vary from one organization to the next. Some organizations require daily volunteer hours, others only look for volunteers to put in the time for a few days during the week. Some offer weekend excursions to see nearby sites, others just don't have the capacity or the manpower to offer such things. How do YOU envision your volunteer day/week/month to look?
What are my goals for my volunteer trip?
These questions is pretty big, so take your time and put on paper each and every thought that comes to mind, we promise it works! What impact do you want to leave behind? How do you hope to learn and grow from this project? Do you want to spread a specific idea of yours? Join an existing project? Gain specific work experience that will also help you in the future?
After you have the answers to all of the questions above, you'll feel much more prepared to head into the opportunity-filled virtual world of nonprofit organizations and volunteering opportunities abroad. As you progress with your search, see that you are able to stick to all or at least most of the criteria which you listed above.
This article was originally posted on Givingway and appears here with permission.