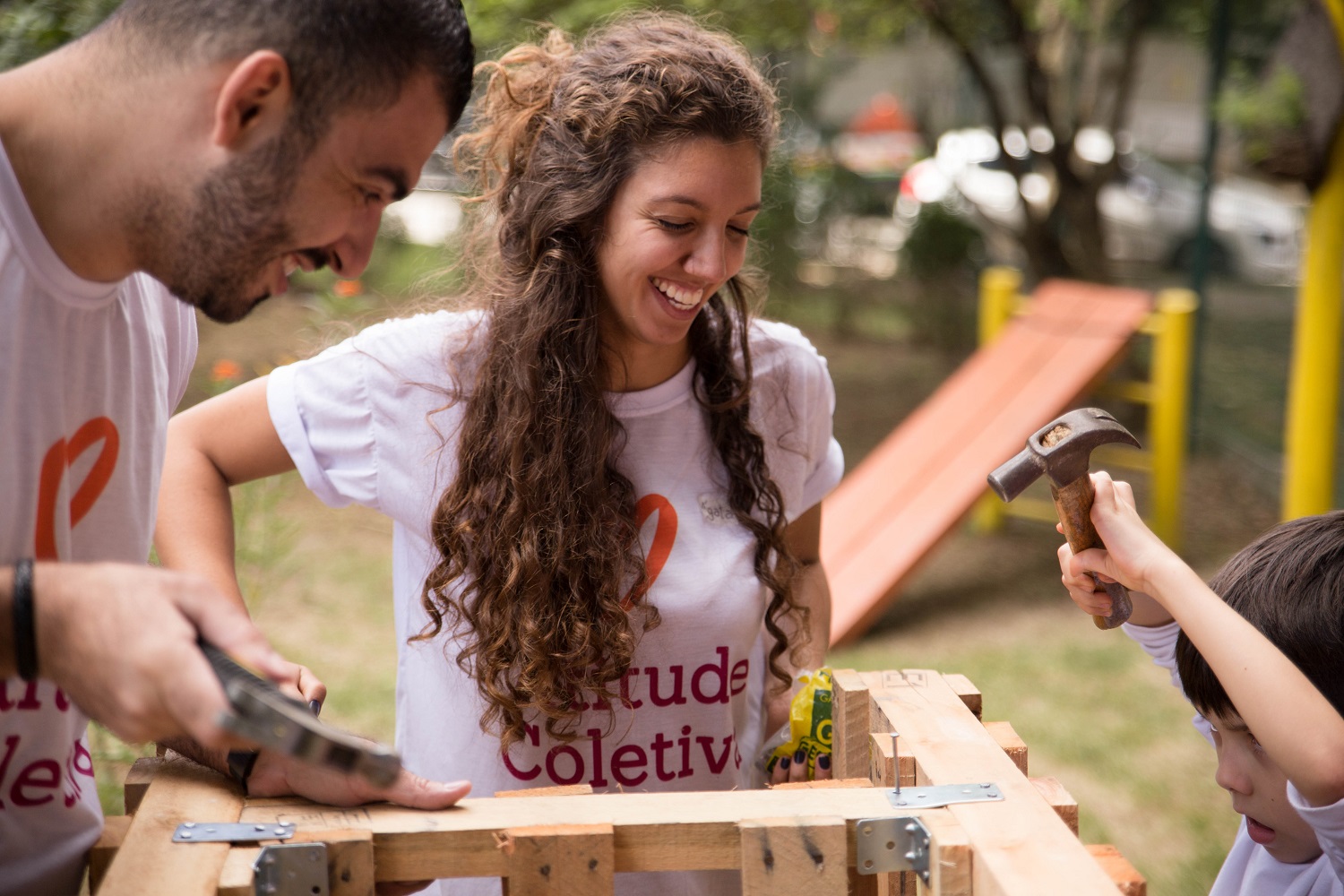 9) Industry, innovation and infrastructure – Build resilient infrastructure, promote sustainable industrialization and foster innovation
By 2020 (which is less than three years away!) the goal is to increase affordable access to information and to the Internet in least developed countries. You may think, why would we worry about getting computers to third world countries when other goals deal with more dire issues like food or clean water? Consider this: Access to technology means access to education, it means gaining important skills which can later help find or create jobs, communication with family members and so much more. That's why organizations like Computer Aid can always use extra help – whether by volunteering at their offices or by donating your old tech supplies (bonus points for helping the environment!), there's a lot you can do to make IT accessible in least developing countries and open up endless possibilities for youth there.
Looking for other simple ways to make your tech equipment do good? IBM's World Community Grid uses your phone's spare computing power, as well as devices from over 700 thousand others who volunteered for the project, to do complex calculations that advance research in many life-saving and life-changing fields. Such a simple way to benefit the world, without even draining your battery or taking up your mobile data!
10) Reduced inequalities – Reduce inequality within and among countries
The goal of the development goals is to move forward and not backwards on all of them. Unfortunately, with reducing inequalities, this is not the case in reality. In fact, today, about 75% of the world's population is living in societies where income is more unequally distributed than it was in the 1990s. The goal isn't just to help advance one minority – it is to sustain income growth, empower and promote all, irrespective of age, sex, disability, race, ethnicity, origin, religion or economic or other status.
This affects all of us – and we all have a role to play in reducing these inequalities. Take a look at your life and examine the different ways in which you can help: Can you hire someone with a disability and give them equal pay? Are you a teacher who can take extra measures to treat all of your students alike? Where does inequality meet you, and what can you do to balance it out? Read this article for more ideas.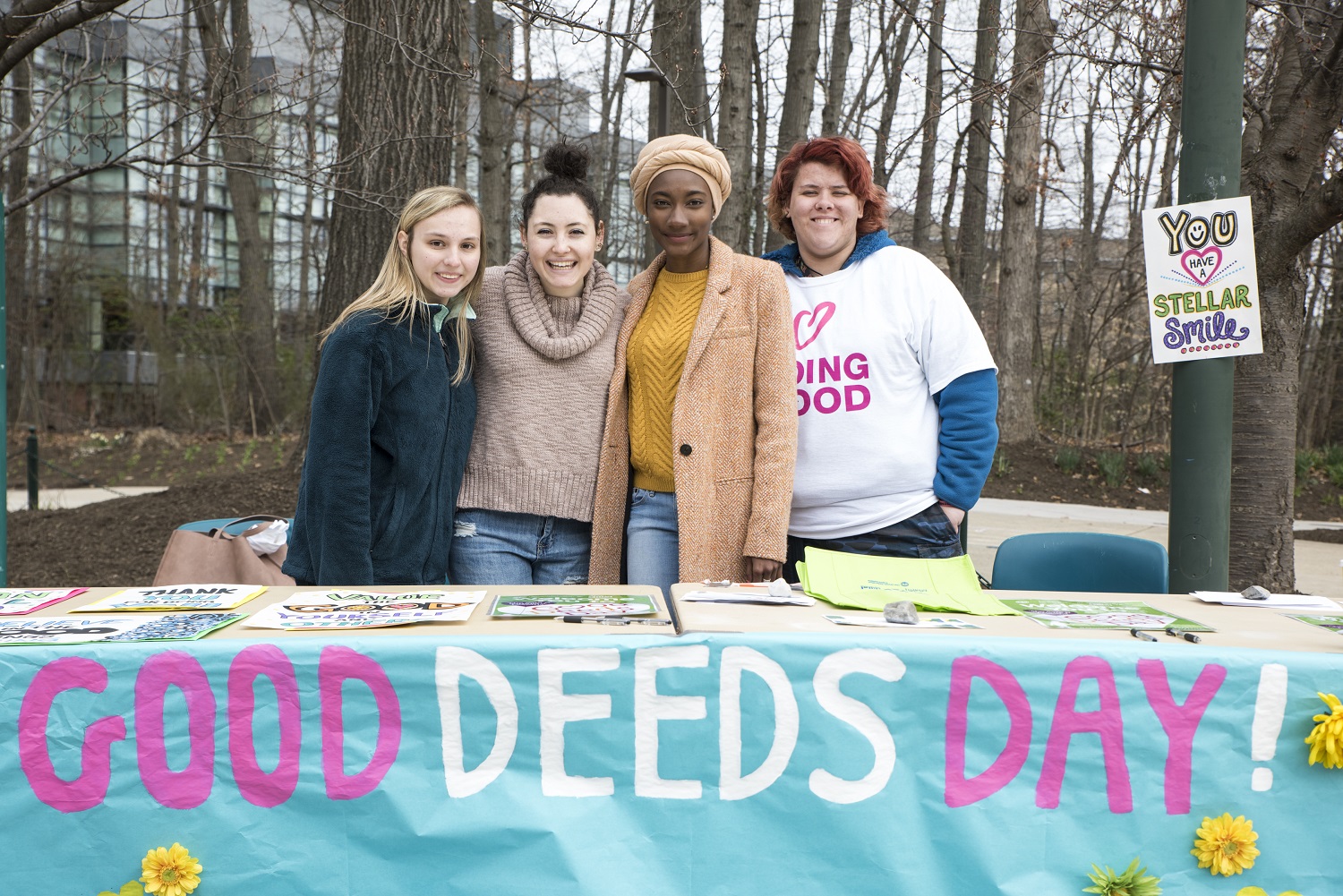 11) Sustainable cities and communities – Make cities inclusive, safe, resilient and sustainable
More than half of the world's population lives in urban areas. Moving to a city could make a major positive difference in the lives of the other half- billions of people, sometimes without access to basic services. Life in the city means more job opportunities, quality education, health services and more – everything we take for granted that so many don't have. What can you do to promote this goal? Raise awareness – and that's where the World Urban Campaign comes in.  The World Urban Campaign is an advocacy and partnership platform working to raise awareness about positive urban change – so if achieving green, productive, safe, healthy, inclusive cities sounds like something you want, this is definitely the campaign for you. You can become a member, or even just share a story via their platform. To create a ripple effect of change, this must be a community effort, so get friends and family involved to make your community inclusive and sustainable.
12) Responsible consumption and production – Ensure sustainable consumption and production patterns
Responsible consumption on a small scale means reducing waste through prevention, reduction, recycling and reusing. This is a daily effort, but with the right tools, a great one to simply implement in your life. Buy a reusable bag to use at the supermarket instead of using plastic or paper bag and  recycle your cardboard boxes and bottles. The options are endless. To help you become more sustainable, we've put some ideas together for you.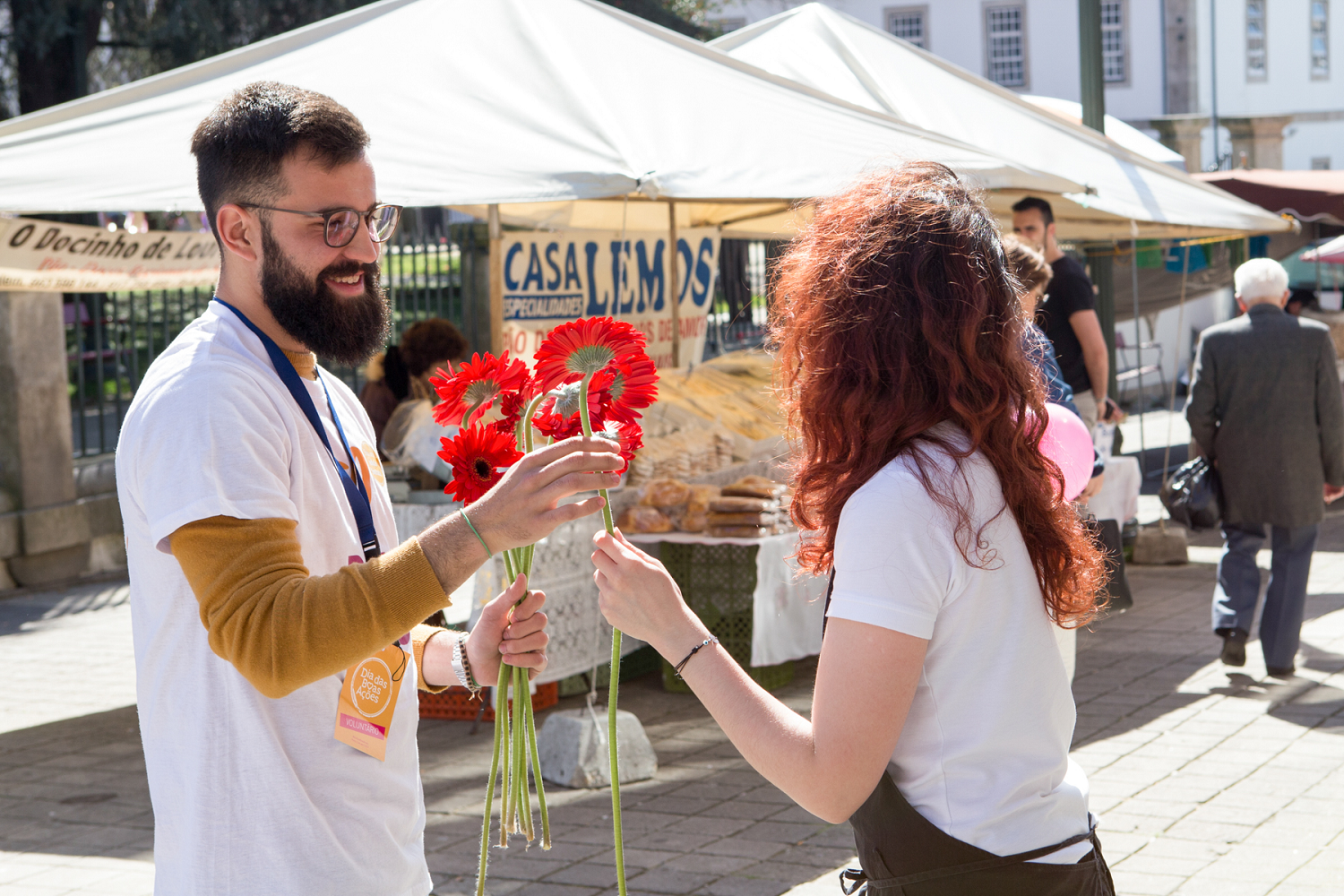 The SDGs are a great choice for a Good Deeds Day project, and a wonderful way to get other organizations or companies with a mutual goal involved in your project. Looking for more ways you can help advance the Sustainable Development Goals? Check out parts one, two and four of this series for 12 other goals you can make a difference in!
Ready to make a difference? Pre-registration for Good Deeds Day is now open! Let us know what you'll be doing to make the world a better place on April 7, 2019.