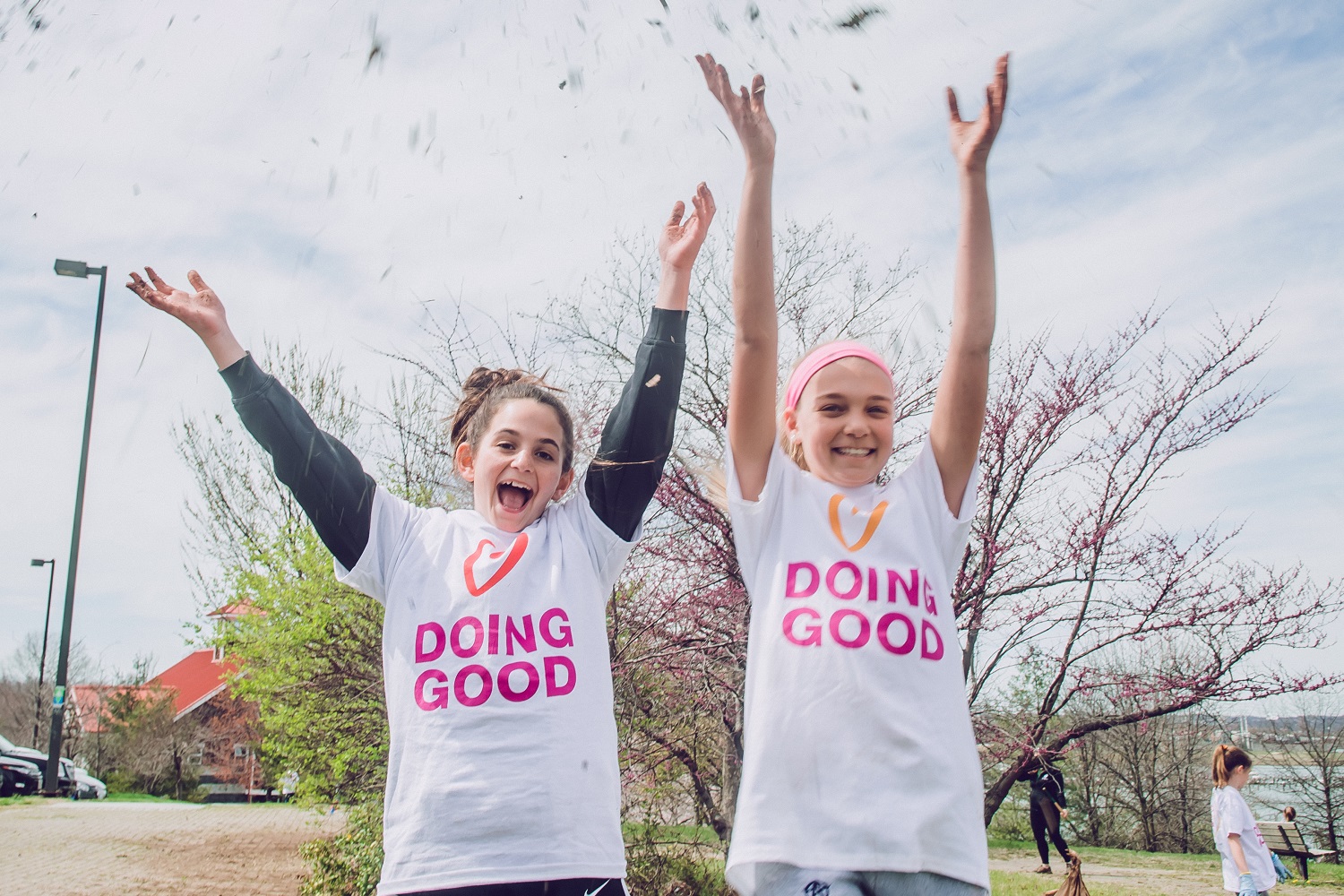 Volunteering for a nonprofit can be an incredibly rewarding experience. In most cases, the people you meet and encounter are good people with good intentions. However, you still have to remember safety first in a volunteer environment.
As a volunteer manager, one of the most important jobs you have is ensuring your volunteers are safe. It can be challenging when working with an all-volunteer team to set up training times, but it is important to do so nonetheless.
Here are 5 tips for how to incorporate safety within your volunteer team.
Pre-Screen Your Volunteers
One way to ensure you're getting volunteers who are not only qualified but also safe to be around is to implement a policy to pre-screen all volunteers. Simply have your volunteers fill out an application and consent to a background check. These pre-screening procedures are standard practice for most nonprofits.
Prepare Your Volunteers for What to Expect on the Job
Preparation is one of the keys to keep your volunteer staff safe. Let volunteers know what type of people and environment to expect, and any special precautions they may need to take. Teaching your volunteers to pay close attention to their surroundings is an important but simple step towards keeping them safe on the job. Teaching your volunteers to project an air of confidence can also help deter a would-be attacker.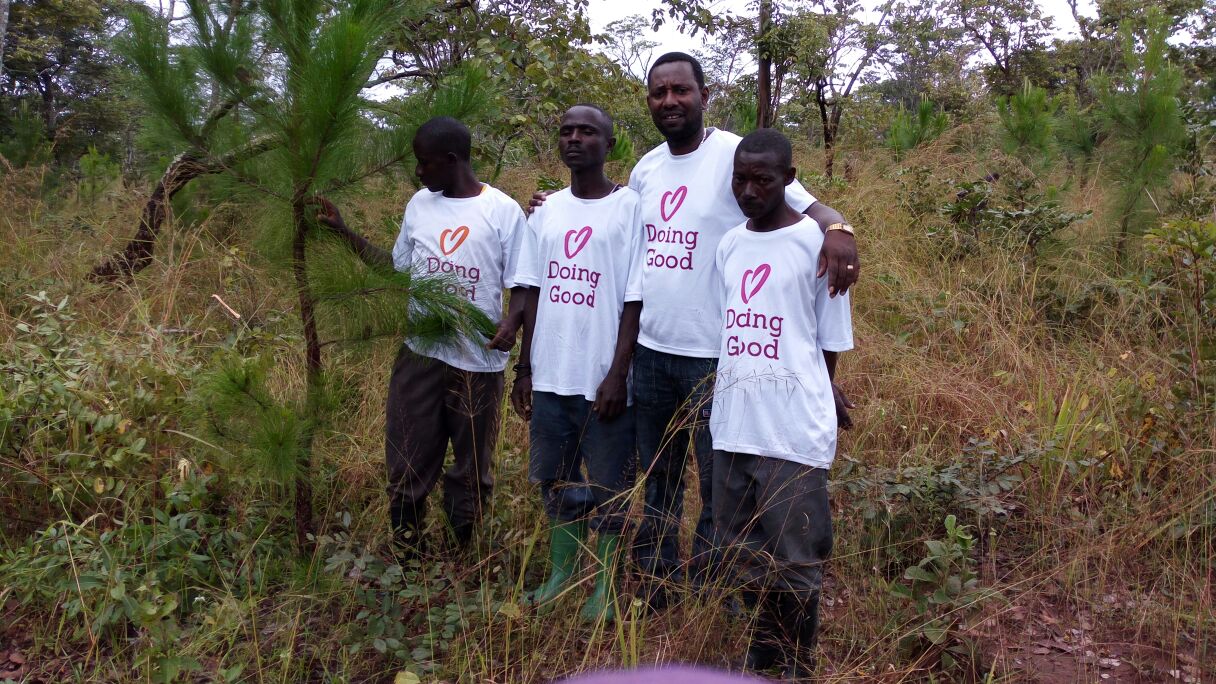 Share Information With Your Volunteers on Non-Lethal Self-Defense Items They Can Use
If your volunteer opportunities put volunteers in less-than-safe areas or situations, make sure they're prepared to protect themselves. Most professional security experts recommend tasers or pepper spray as first-line defense items. They're not lethal, but they can help a potential victim escape safely and can be used even if your attacker is not right in front of you. You can have a security expert or self-defense trainer come in and give your volunteer staff a short training on how to stay safe while volunteering and how to use these products.
Develop a Volunteer Handbook That Clearly Outlines Safety Procedures
A volunteer handbook is a helpful tool to communicate your organization's policy on safety within the volunteer workspace. Your handbook can include not only how to respond to certain situations but also warning signs to watch for and what your volunteers should do when they encounter situations that make them feel unsafe.
Match the Volunteer's Skills to the Job
Consider their skills, ability and comfort level to put them in the best situation to excel and feel comfortable. For example, some volunteers may be more successful in outdoor building projects, while others may be better suited to work with kids or the elderly. You can help volunteers stay safe by putting them in environments where they feel most comfortable.
Your volunteers' skill sets can be determined during the pre-screening process. Once you know where their skills and abilities lie, you can determine the most appropriate activities for them. Always match your volunteer's strengths to the area that is most suitable for them.
Once you implement these steps into your volunteer training program, you'll feel more confident that your volunteers are safe and know how to respond to situations that could compromise their safety.
This article, written by Maile Proctor, was originally posted on VolunteerMatch and appears here with permission.