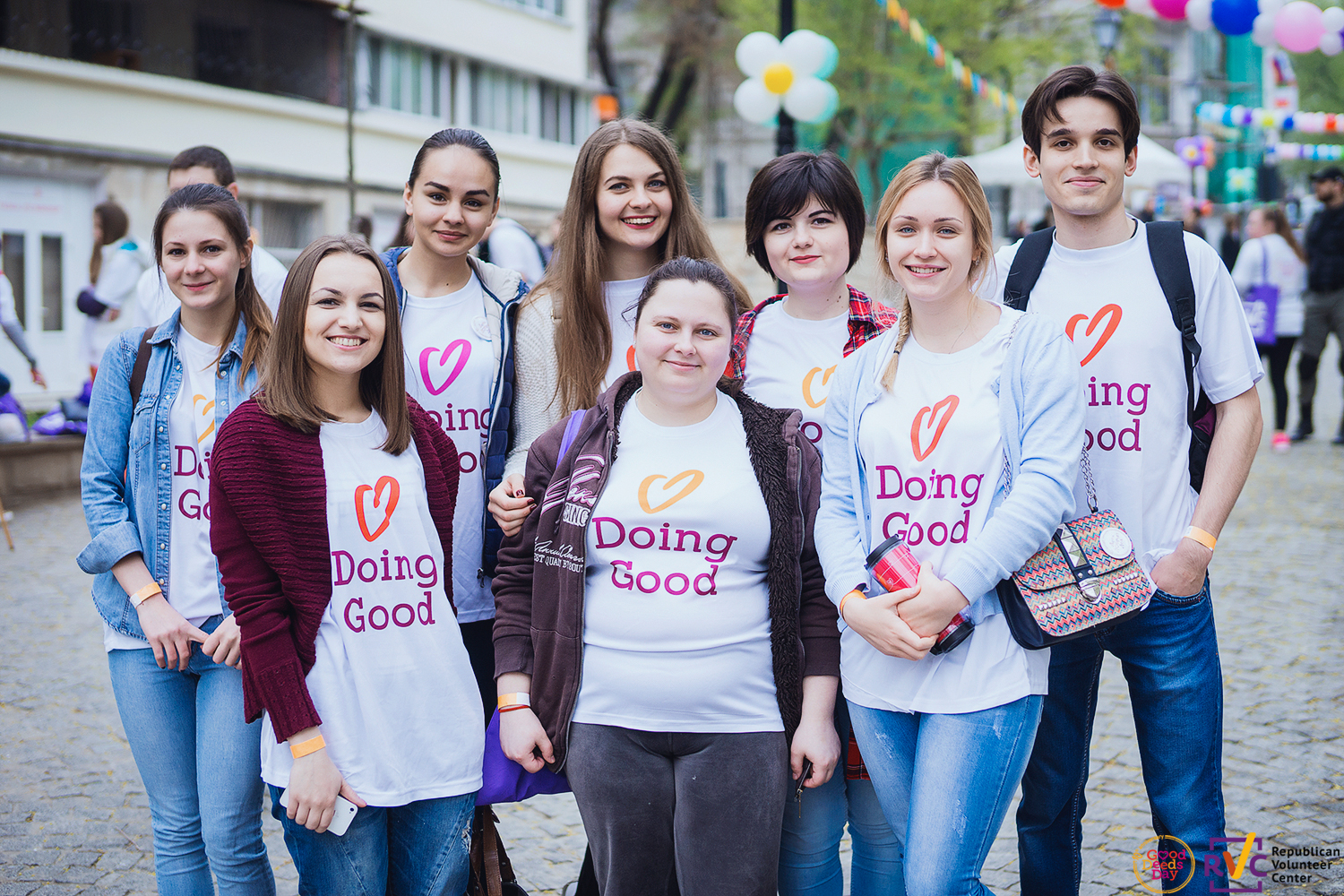 The Republican Volunteer Center in Moldova is a platform where people willing to perfomr volunteer work can and organizations looking for volunteers can find each other. The RVC helps thousands of people to become volunteers by providing them with all the necessary information, introducing them to charitable organizations, and giving them lots of choices of fun and meaningful volunteering activities ranging from working with kids, animals, and the elderly, to organizing cooking classes and everything in between.
The RVC also did amazing work during last years International Good Deeds Day, and will also participate in this year's event on April 2 to spread good deeds wherever possible.
To celebrate the center's third anniversary on March 2, project coordinator Anastasia Eremeeva told Goodnet what drives the organization and its hopes for the future.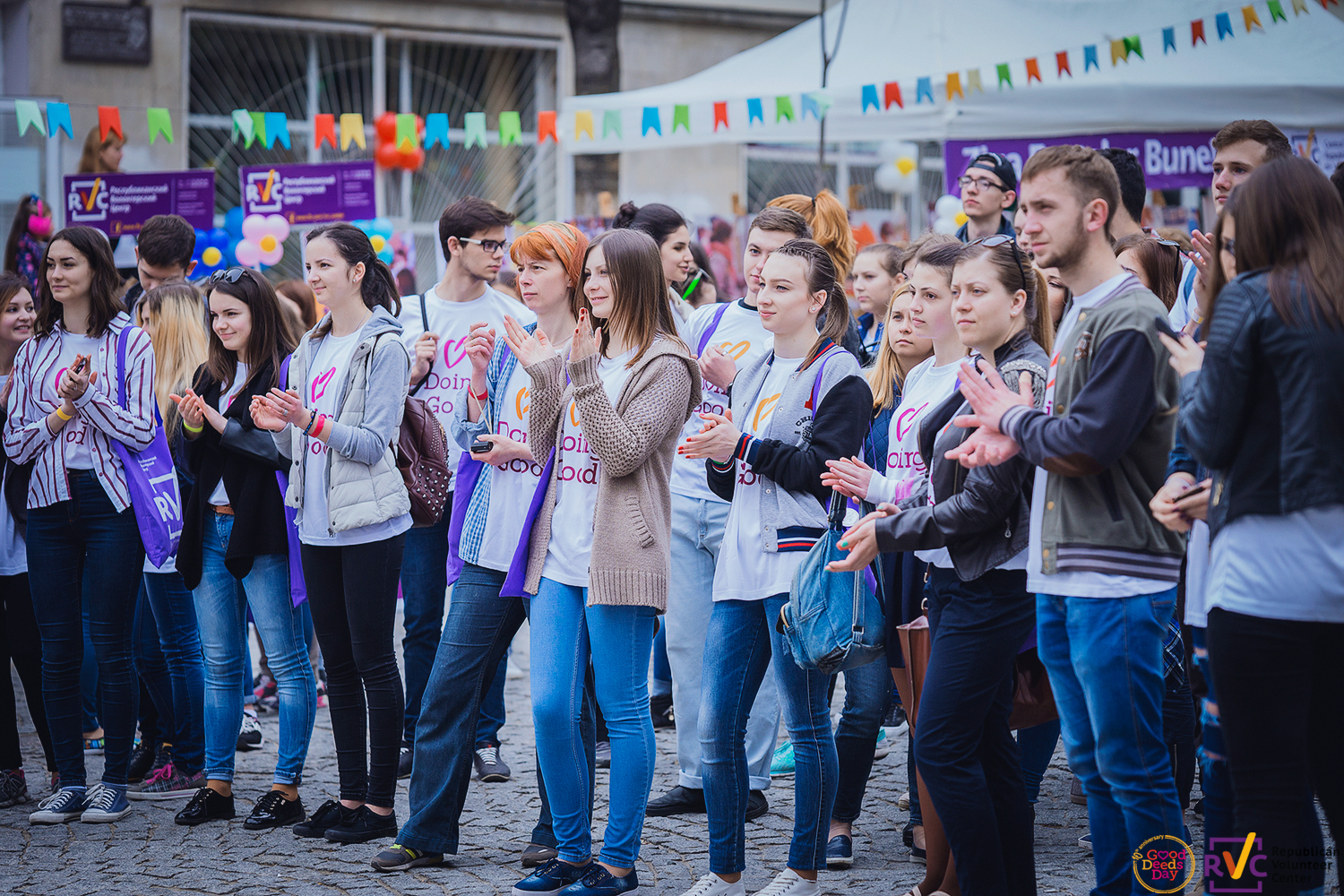 1. WHAT IS YOUR ORGANIZATION'S MISSION?
To spread the idea of volunteering all around Moldova.
2. WHAT MAKES YOU GUYS DIFFERENT FROM THE REST?
We set ourselves apart by professionally leading our volunteers and offering a huge variety of projects to take part in.
3. WHAT THREE WORDS DESCRIBE YOUR ORGANIZATION?
Volunteering, kindness, helping
4. WHAT INSPIRES YOU?
I am inspired by people all around the world and within our organization who do good deeds for others. People who believe in their ideas and change the world one small step after another.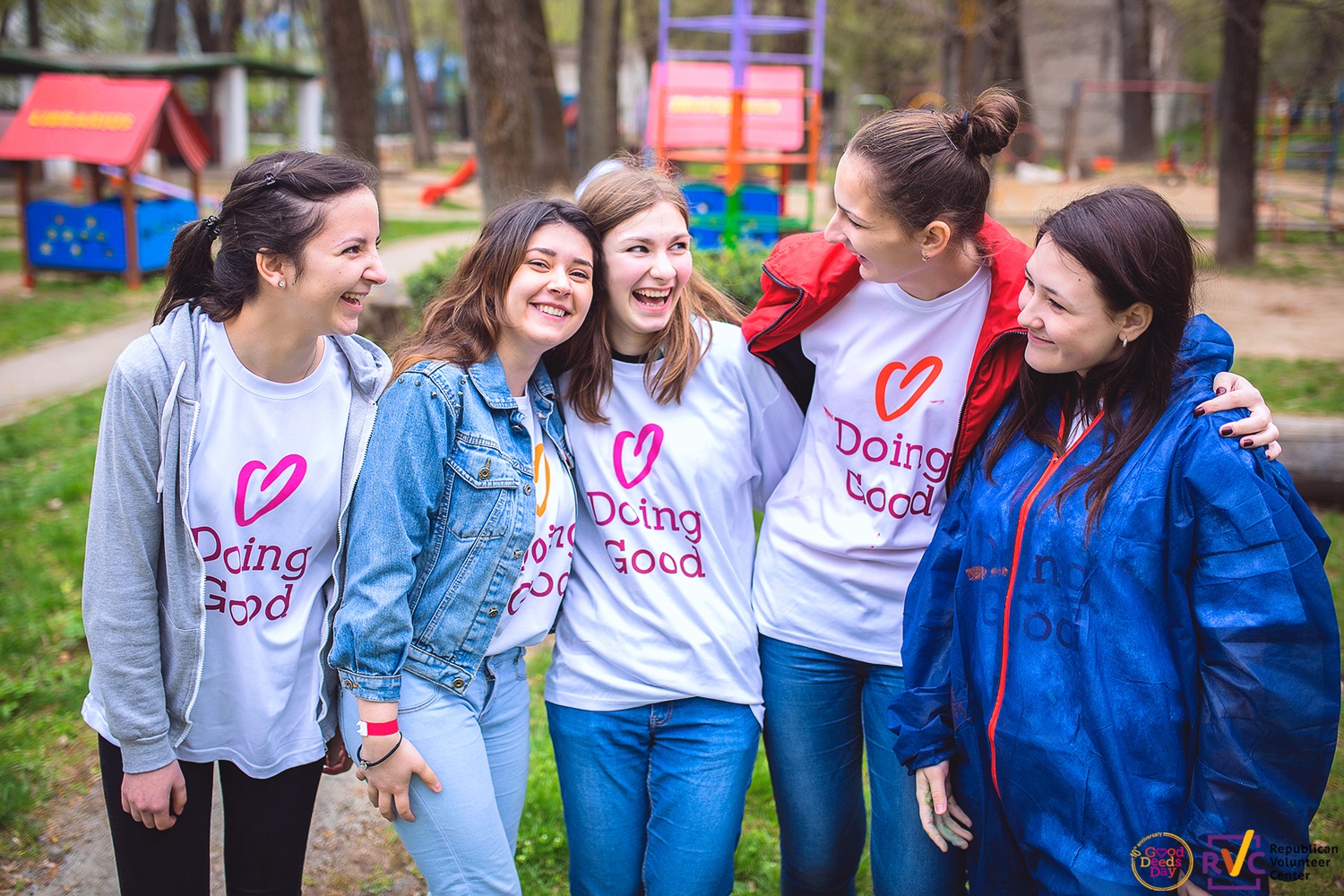 5. WHO'S YOUR FAVORITE GOOD DOER FIGURE?
My mother has been a constant source of inspiration to me.
6. WHAT IS THE BEST PART ABOUT YOUR JOB?
The best part of my job is the opportunity to create new projects and to realize all my ideas. I've been working with the RVC for a little bit over a year and I can already see how Moldovian society changes thanks to the volunteer movement which is only growing stronger every day. Because of my job I met a lot of amazing people around the world who also are developing volunteering in their countries.
7. HOW DO YOU MEASURE SUCCESS WITHIN YOUR ORGANIZATION?
The biggest measure of success we have is the incredible feedback we get from all those we were able to help.
8. FACEBOOK OR TWITTER?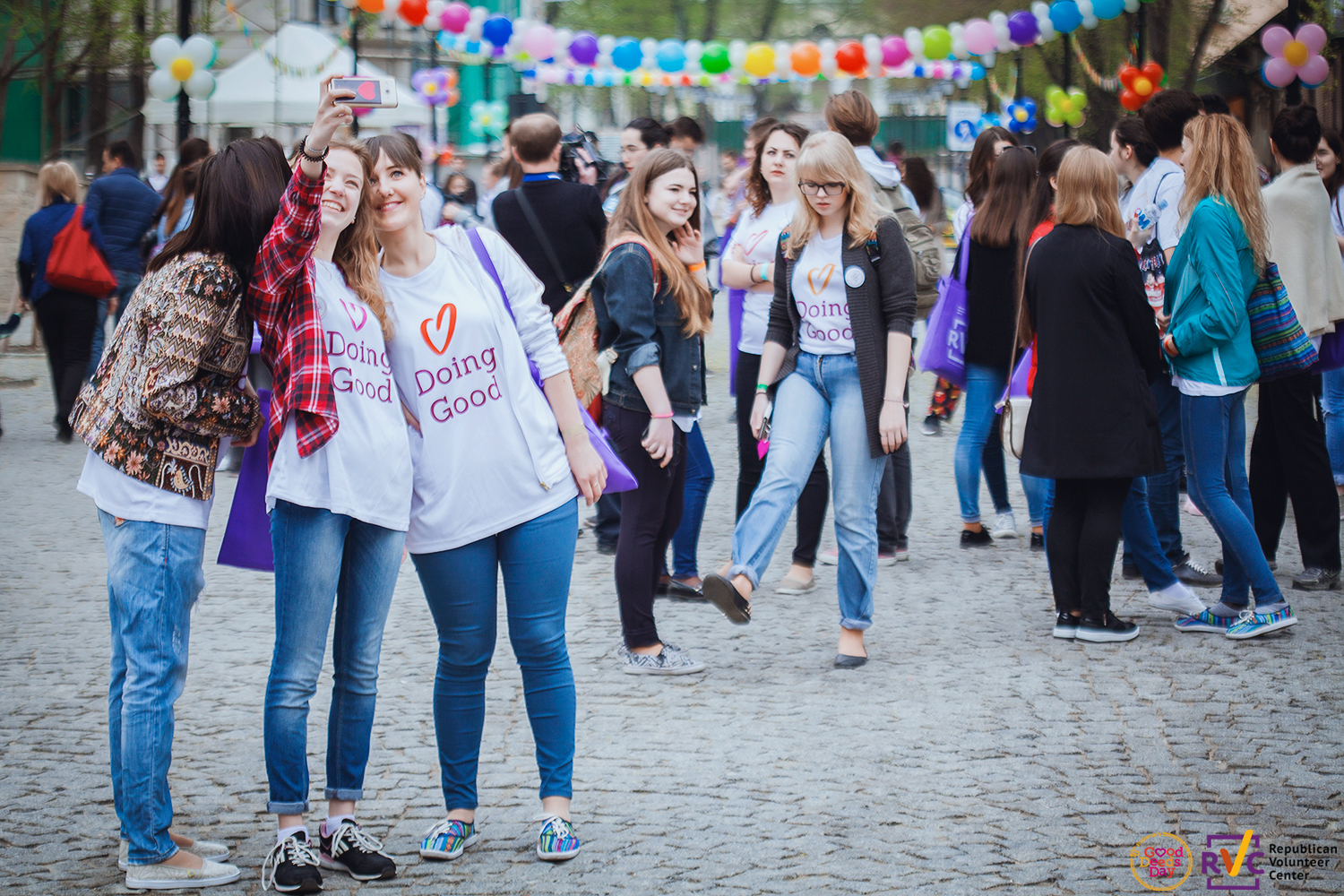 9. WHAT DO YOU WANT GOODNET USERS TO KNOW ABOUT YOUR ORGANIZATION?
RVC is the biggest volunteer organization in Moldova. We work in different fields: we help the elderly, at-risk children from underpriviliged families, children in orphanages, animals in shelters, the environment, and also work in many many other fields. Our main idea is to teach the Moldavian people to do good by themselves. Moldova is a country from the FSU so our people are not used to do good at their their initiative and the people at the receiving end are usual very afraid to let someone help them. We are trying to change this situation and to teach people that doing good is the simplest way of changing the world.
10. HOW CAN PEOPLE GET INVOLVED?
Anyone interested in becoming a volunteer through the RVC can fill out a registration form online or directly at our offices. You also can contact us on Facebook, VK, or via email
This article was originally published on Goodnet and appears here with permission.