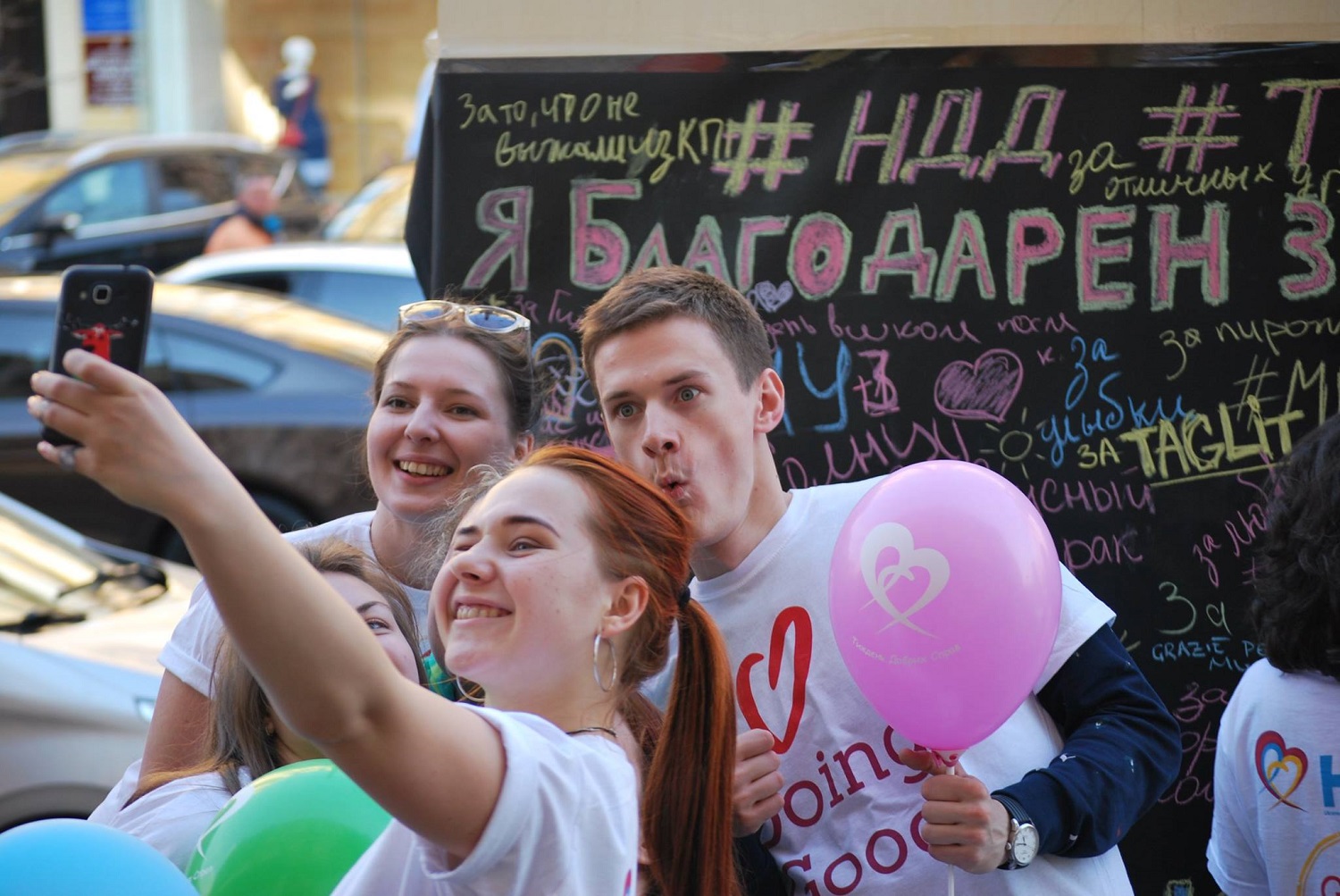 How you present your organization to the world has a lot of impact on getting volunteers and sponsors interested in the important work you do. This is why it's crucial for your organization to have a positive social media presence, that represents your values and your work well. The team behind Good Deeds Day's Facebook page, Twitter, LinkedIn, and Instagram accounts are here to share their two cents on the topic.
The first thing you need to do when setting up your nonprofit on social media platforms is to decide which ones you should use. There's a huge variety of platforms, and they don't all fit every organization. Sit down and figure out who your audience is and what sort of content you want to get out there, and those will inevitably lead you to the right platforms for your organization. You might find that Pinterest or Tumblr works best for your purposes – depending on what you want to post and what your end goal is. We recommend always setting up a Facebook page as well, seeing as it's a very versatile platform with more than a billion users, so it offers a potential following for almost every cause.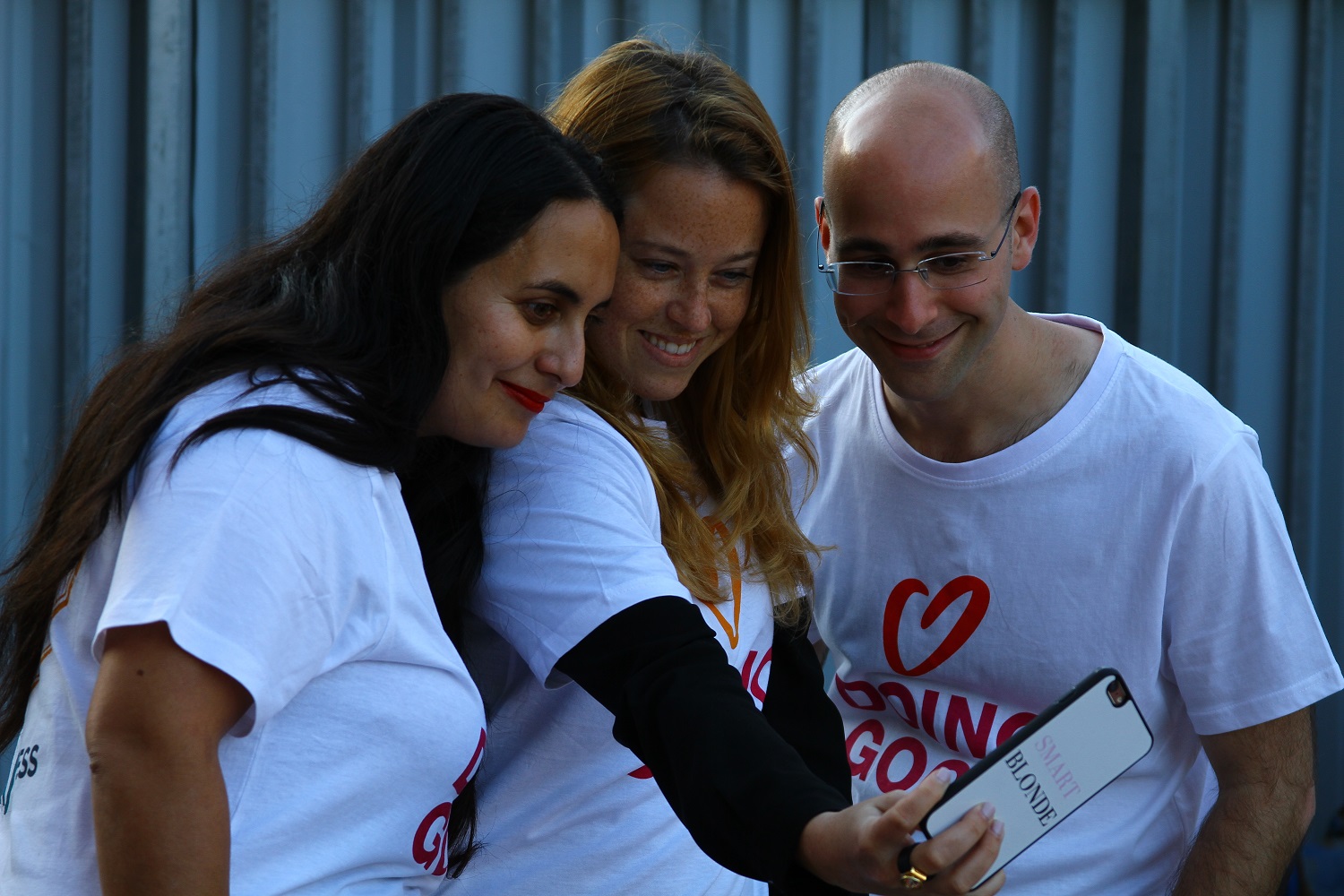 Branding your posts helps with an online presence and brand awareness. Make sure to include your logo in your graphics and use similar colors, fonts, and shapes on your designs to keep a consistent, recognizable line of work. For example, the Good Deeds Day downloadable materials all have similar branding, with our color-scheme and logo on every graphic we send out, especially the social media graphics.
As for content, it really depends on what your organization does, but we always recommend a variety of post types: mix original content with shared posts (make sure to credit if you share); graphics, quotes, and videos; organization milestones and events as well as general posts about the field you operate in. If you have a blog or a website, it's great to remind your followers of them every once in a while, and if you have big events coming up it's a good platform to share on and invite people to attend!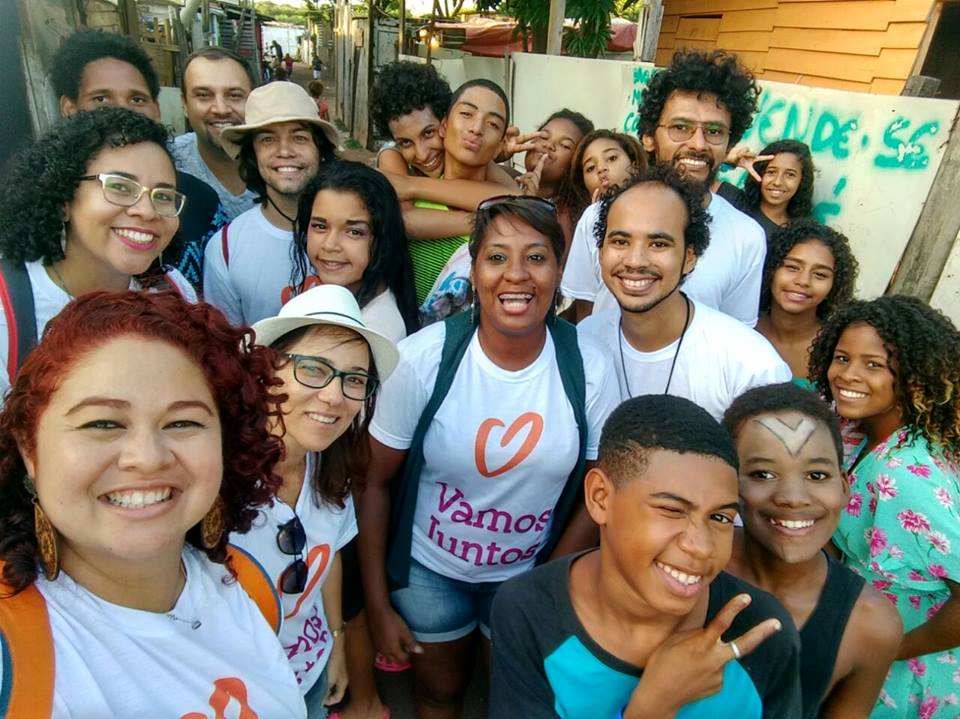 Social media is also about engaging with your audience, so it's important you answer any messages you get, reply to comments, and share from partners on the platform. If you're looking to increase engagement on your page, we suggest posing questions to your followers, creating polls, and asking them to tag friends or share your posts – the more the merrier!
Taking part in a larger, well-known project is a great way to attract followers, to your social media platforms but also to your organization.  Tell us how you are doing good at info@good-deeds-day.org and we'll promote some of your unique projects on our social media, too!