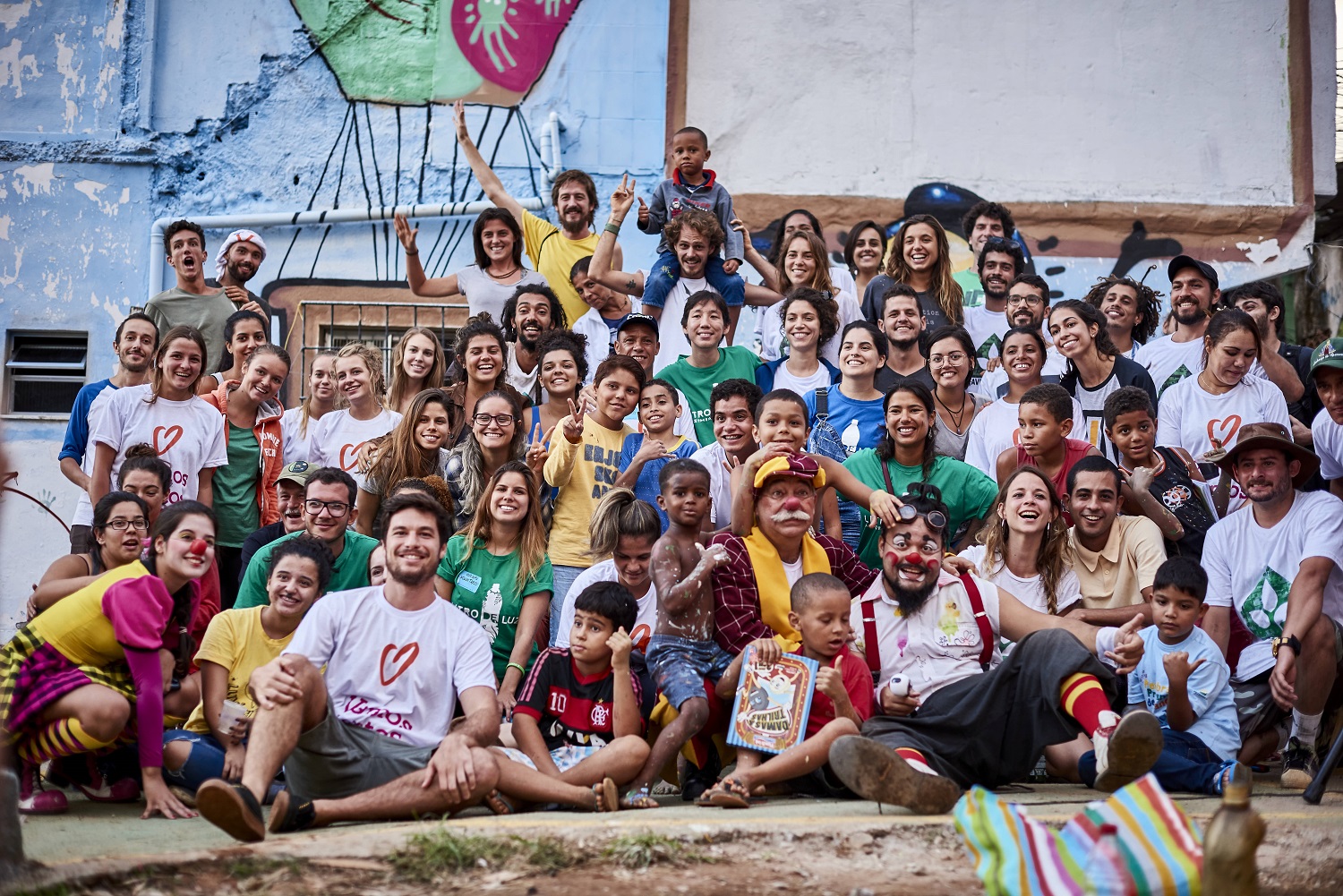 The first step in recruiting volunteers is telling the world you need them! We recommend reaching out to your local volunteer center or to websites like VolunteerMatch, who can help match your organization up with the right people for the job.
You can also use your social media to spread the word when you have vacancies – post on Facebook, Twitter, LinkedIn or any other social media platform your organization has a presence in and ask followers and supporters of your organization to join your efforts and share with their friends about the open position. Our friends at Volunteer Toronto do a great job with their Facebook and Instagram accounts and can provide inspiration for your social media endeavors.  
It's important to know what you're advertising and what you're looking for – make sure to give an accurate description of the position, to get interested and relevant people for the part. If you sugar-coat it, you may end up taking a volunteer that won't be happy with the actual position, so give the most accurate overview of the position to ensure your volunteers will be happy.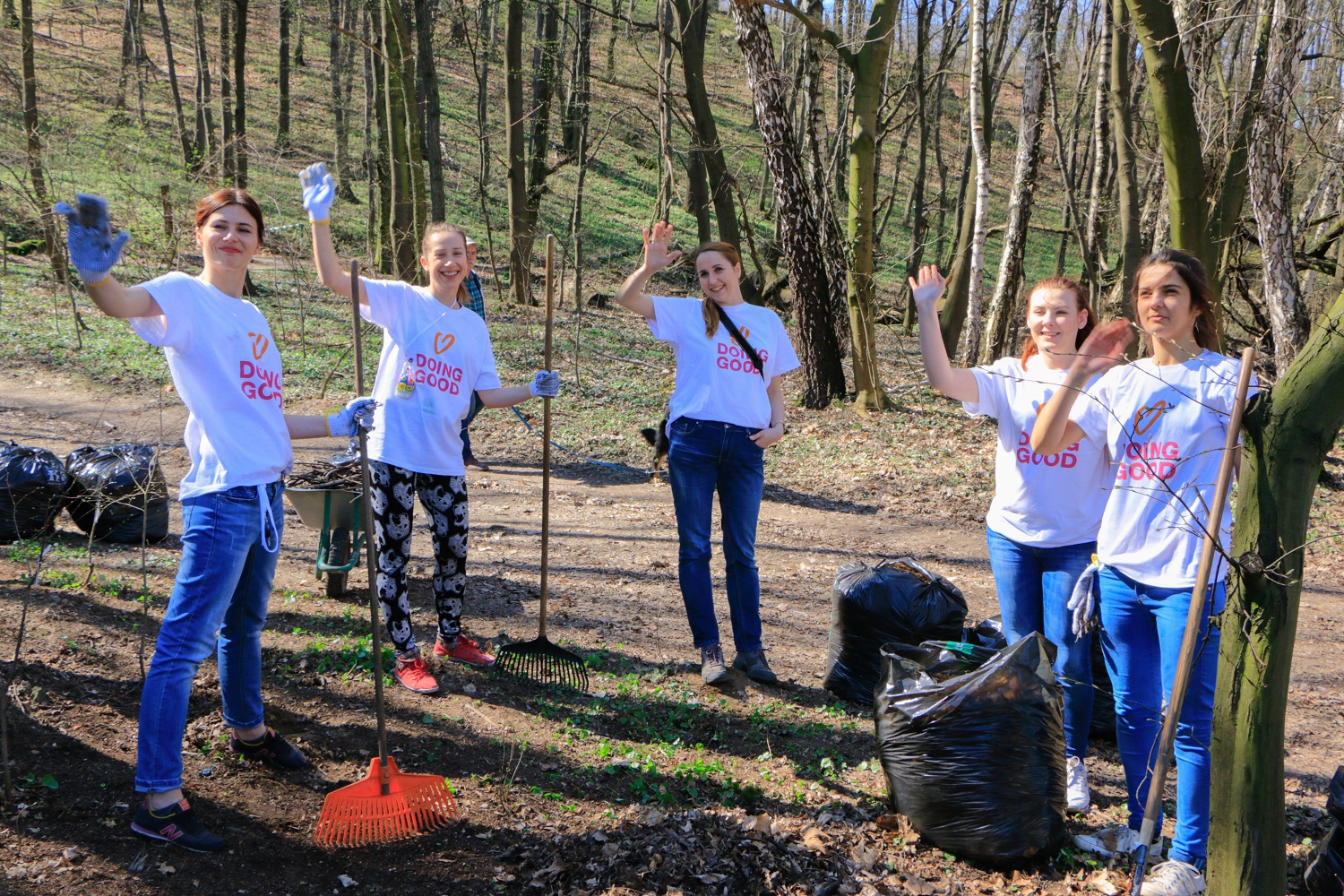 The volunteer's happiness is, at the end of the day, what makes them stay with your organization in the long run, so it's worth investing in it. It's in the small details – help them on their first days as volunteers and follow up on their work to see how they feel or what you can do to support them. If you'll be working in closely with them, treat them as coworkers – be kind, include them in your coffee run, remember their birthday – kindness has no limit, and a little really goes a long way.
If your volunteers have a backstage position, it's always nice to remind them who they're helping. Volunteers that do office work, such as phone calls, graphic design, emails and websites, often forget why they chose to spend their time volunteering, or become less happy with their position. An easy way to solve this is to invite them to occasionally help with the hands-on work your organization does. By joining in on activities with children, reading with the elderly, or any other work you do, volunteers are reminded of why they volunteer for you in the first place, and are more motivated to continue on their work.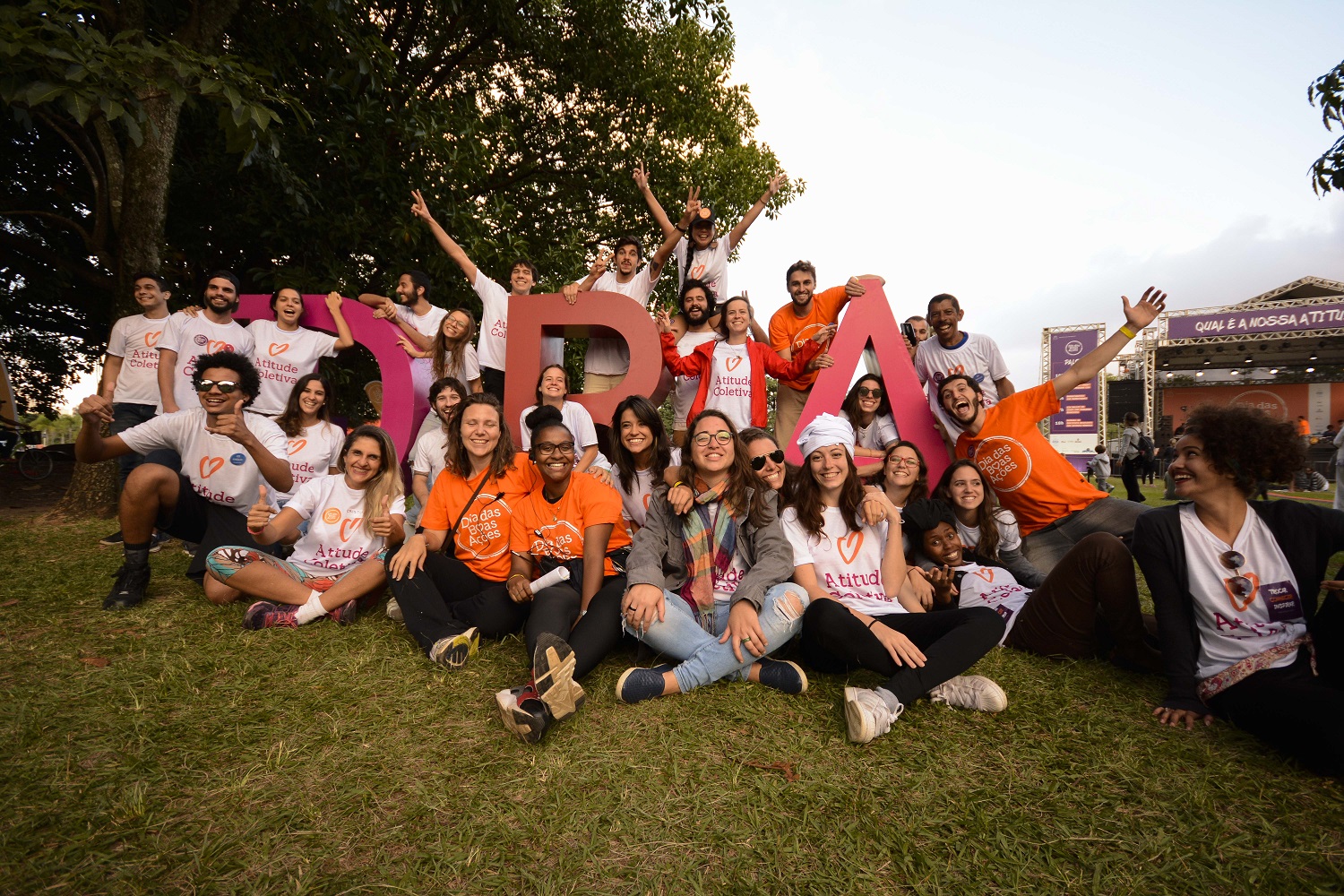 It is crucial that you make volunteering fun and satisfactory, as this is what keeps your volunteers coming back. Organizing events for your volunteers, honoring them quarterly and creating a positive work environment are all things that can help create a happy volunteering experience. Read this article for a few fresh and creative ideas on how to thank your volunteers and keep them happy.
At the end of the day, managing a team of volunteers is about recruiting, but also about retaining – so make sure you are running a team of happy volunteers, or soon enough you'll be running a team of one. Satisfied volunteers can stay with your organization for years, so investing in their experience is for your own benefit, too.
Continue reading the Good Deeds Day Blog for inspiration on how you can incorporate doing good into your routine!