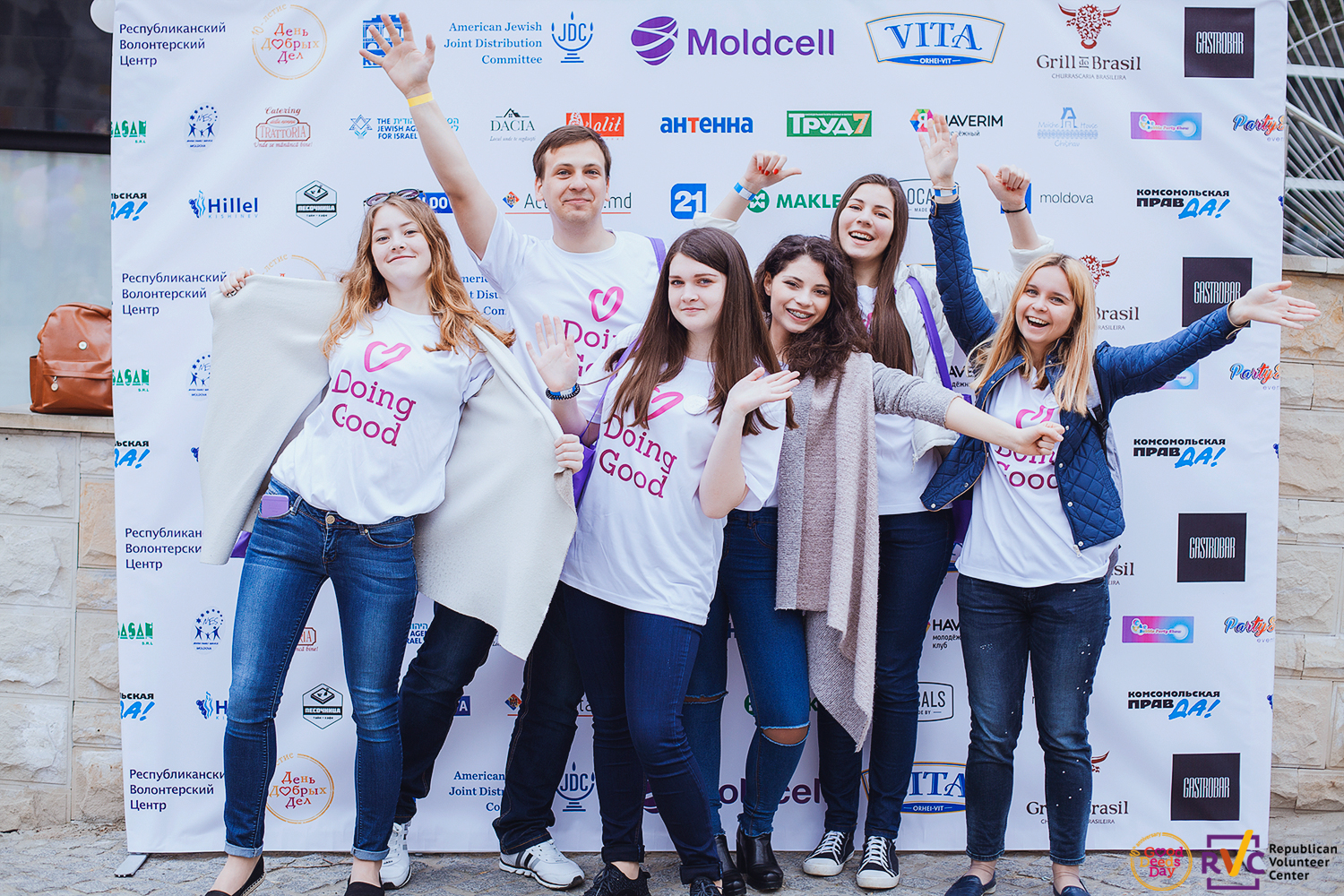 Promote on social media
How an organization is presented online can make a huge difference for them – good profiles that show the great work they do can attract volunteers and potential donations, whereas poor ones can do the exact opposite. It's important that the NGO you want to support has a good online presence, and it's easy to help them maintain one! Luckily for you, we collected our tips on running social media for NGOs to help you run them as smoothly and positively as possible!
Donation drive
If you're interested in helping an organization that works with people, organizing a donation drive is a great way to do so. Invite friends and fellow community members to donate items according to the organization's need – toys, books, pantry items, etc – the sky's the limit! This is a great opportunity to have friends and family pitch in and support a cause that's important to you. Be creative – blood drives are also donation drives, and every NGO could use some help.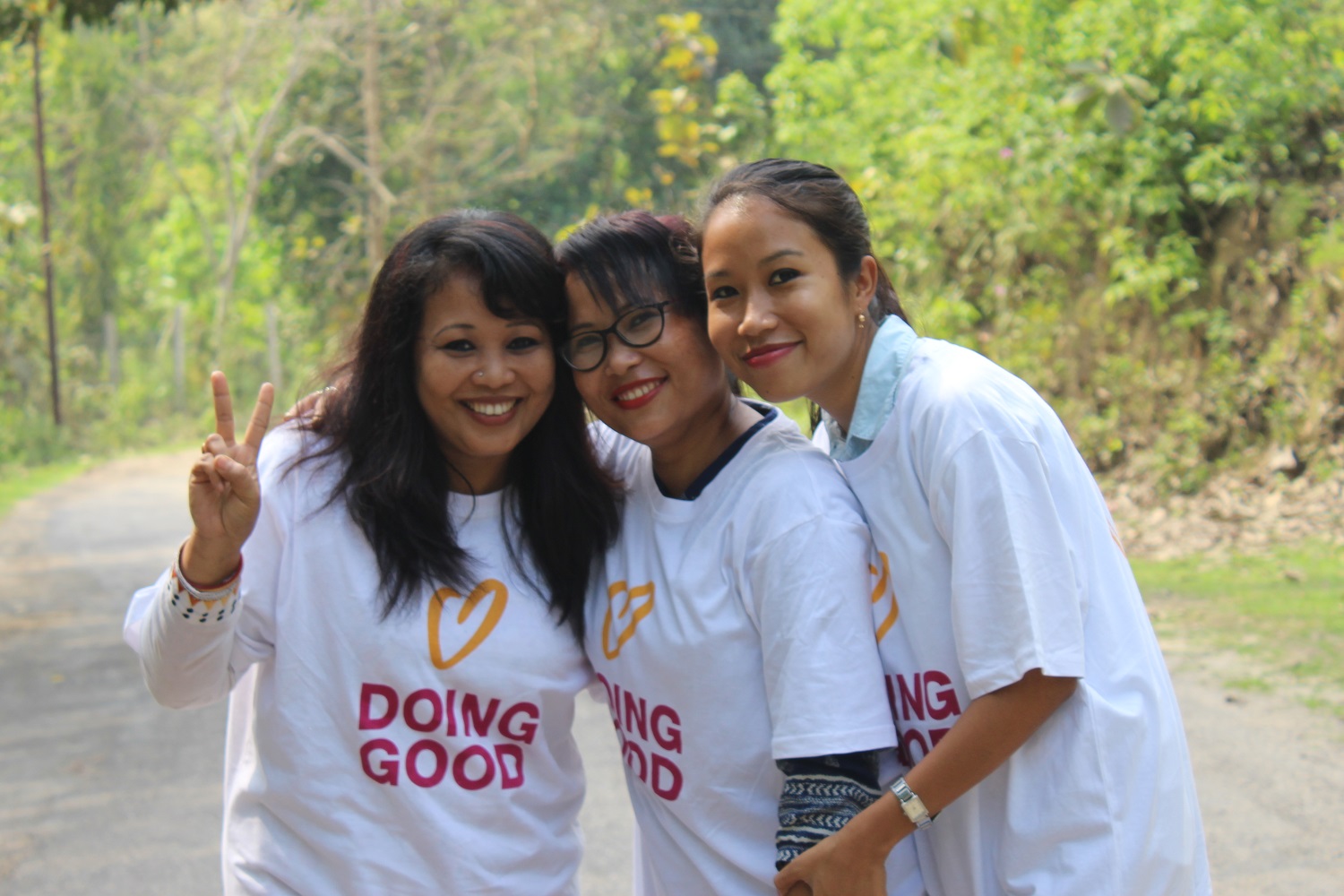 Tell your friends
Spread the word! The best way to promote an NGO you care about is to tell others about it and ask them to support it. You could recruit friends as volunteers, convince colleagues to take part in certain activities or ask family members to share about the organization to their friends, creating a second, larger wave of awareness. You never know when and how the right person will discover their work and choose to support them!
Take part in Good Deeds Day
Participating and partnering with global initiatives is a great way to promote a lesser-known organization. Good Deeds Day is happy to provide that platform to organizations doing good with us! Through Good Deeds Day and similar projects you can promote the activity the NGO will be doing on the day and the rest of the year, recruit volunteers who can stay with you even after the project is over, and we can even help spread the word on extra-special projects on our blog and social media!
Ready to make a difference with us? Registration for Good Deeds Day is now open-let us know what you'll be doing to make the world a better place!